Social selling is a way of using social media to communicate directly with prospects. These low-cost but equally effective to traditional sales strategies allow salespeople to guide potential clients in completing the sales process. We asked experts and searched top blogs for social selling tips that help boost sales and improve your bottom line.
Here are 25 expert social selling tips from the pros.
---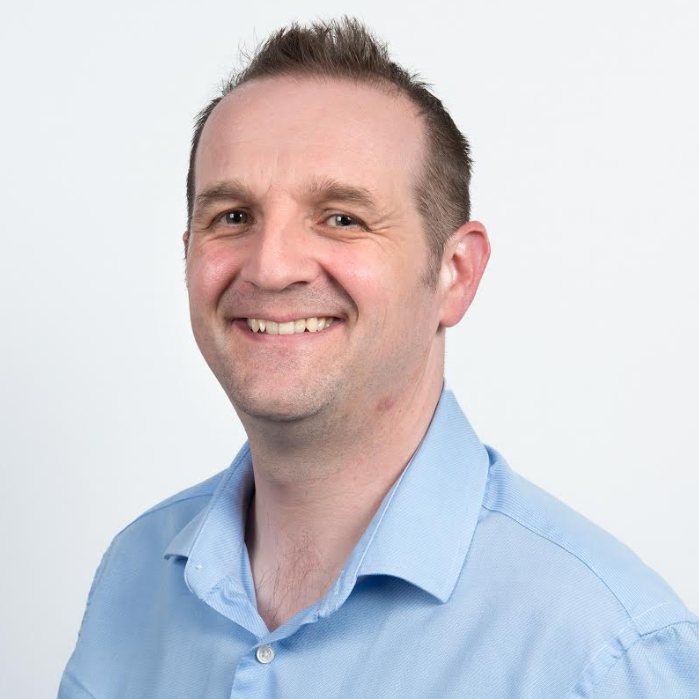 ---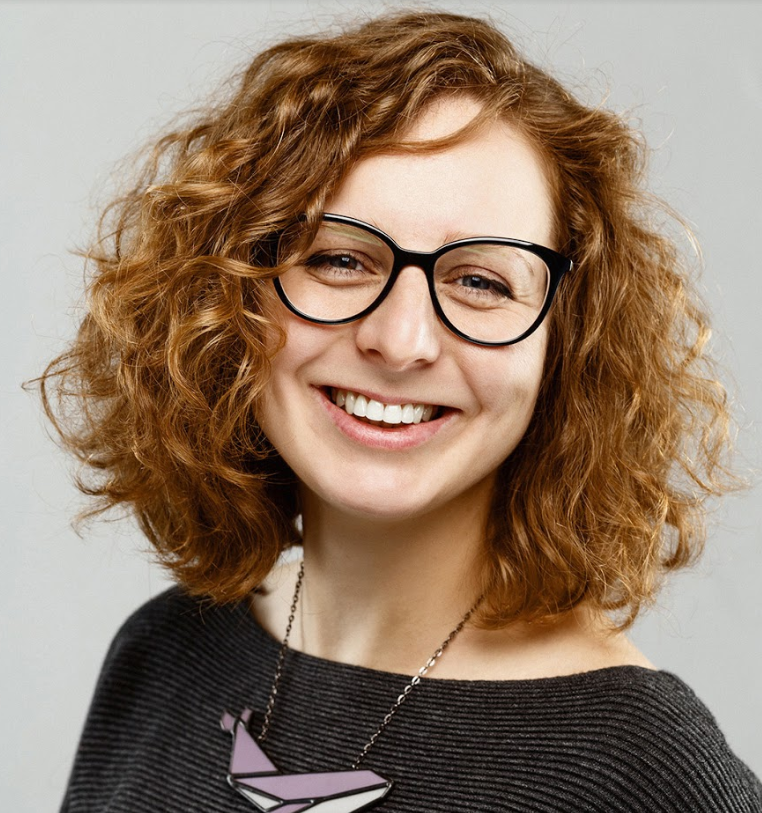 ---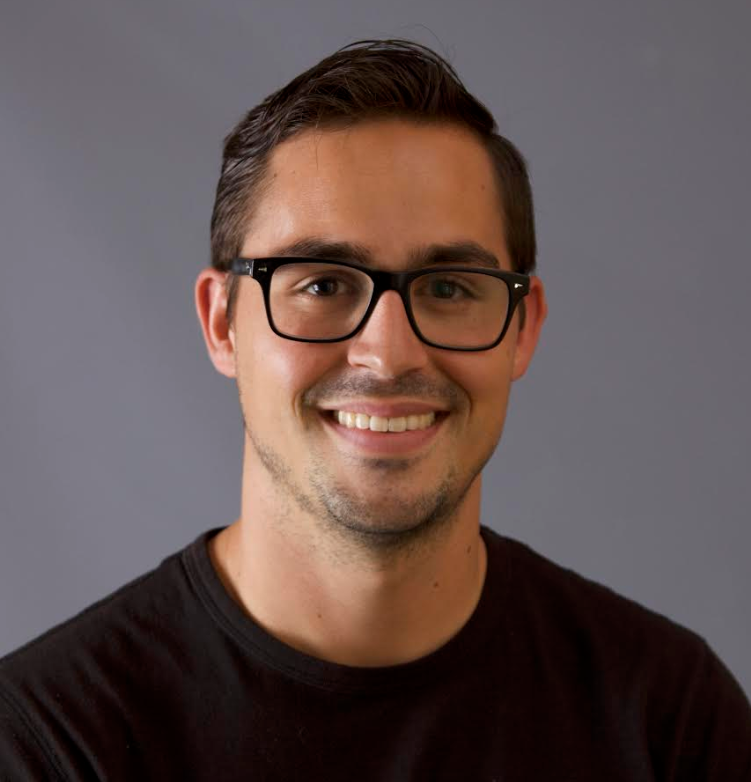 ---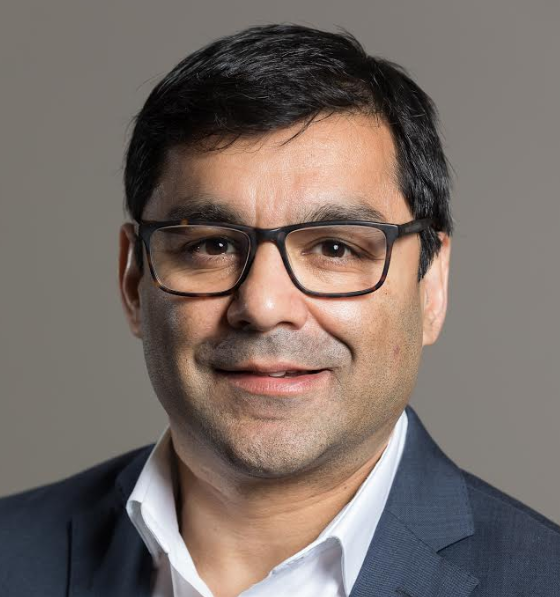 ---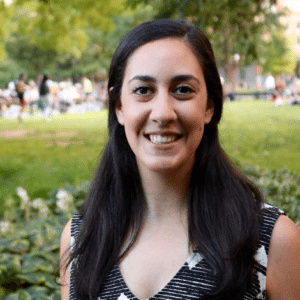 ---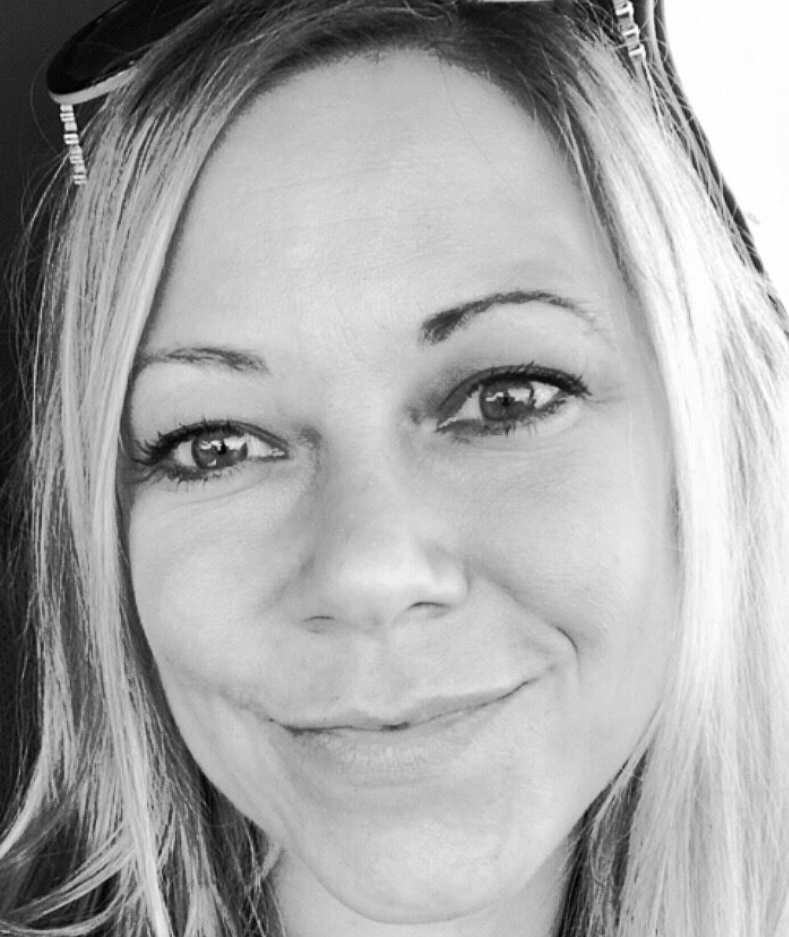 ---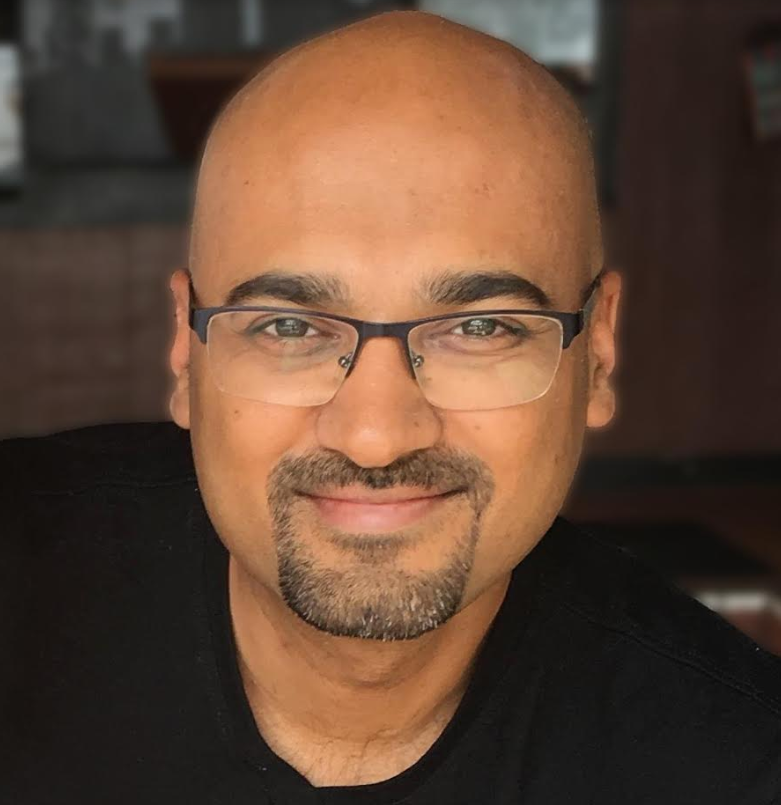 ---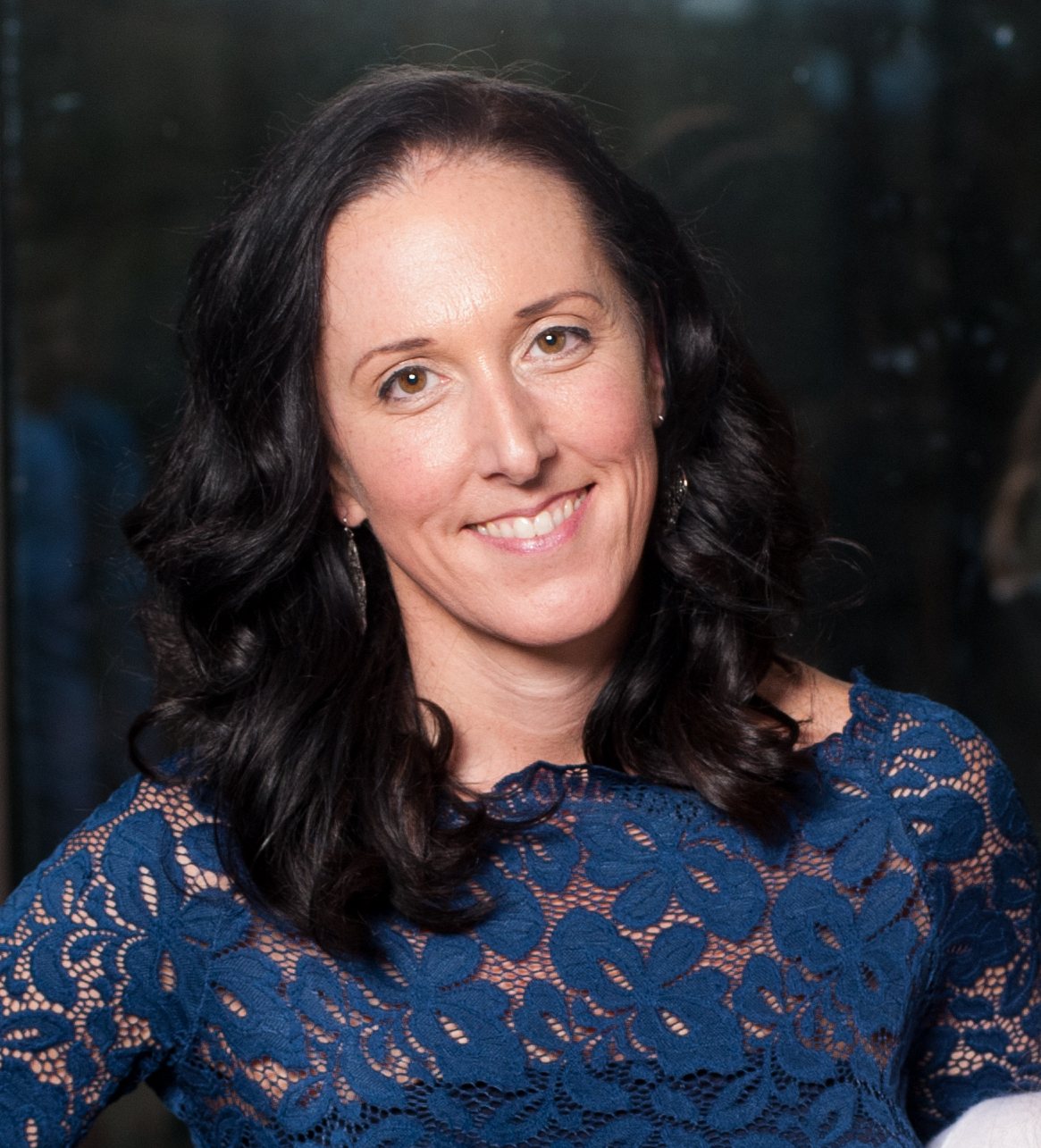 ---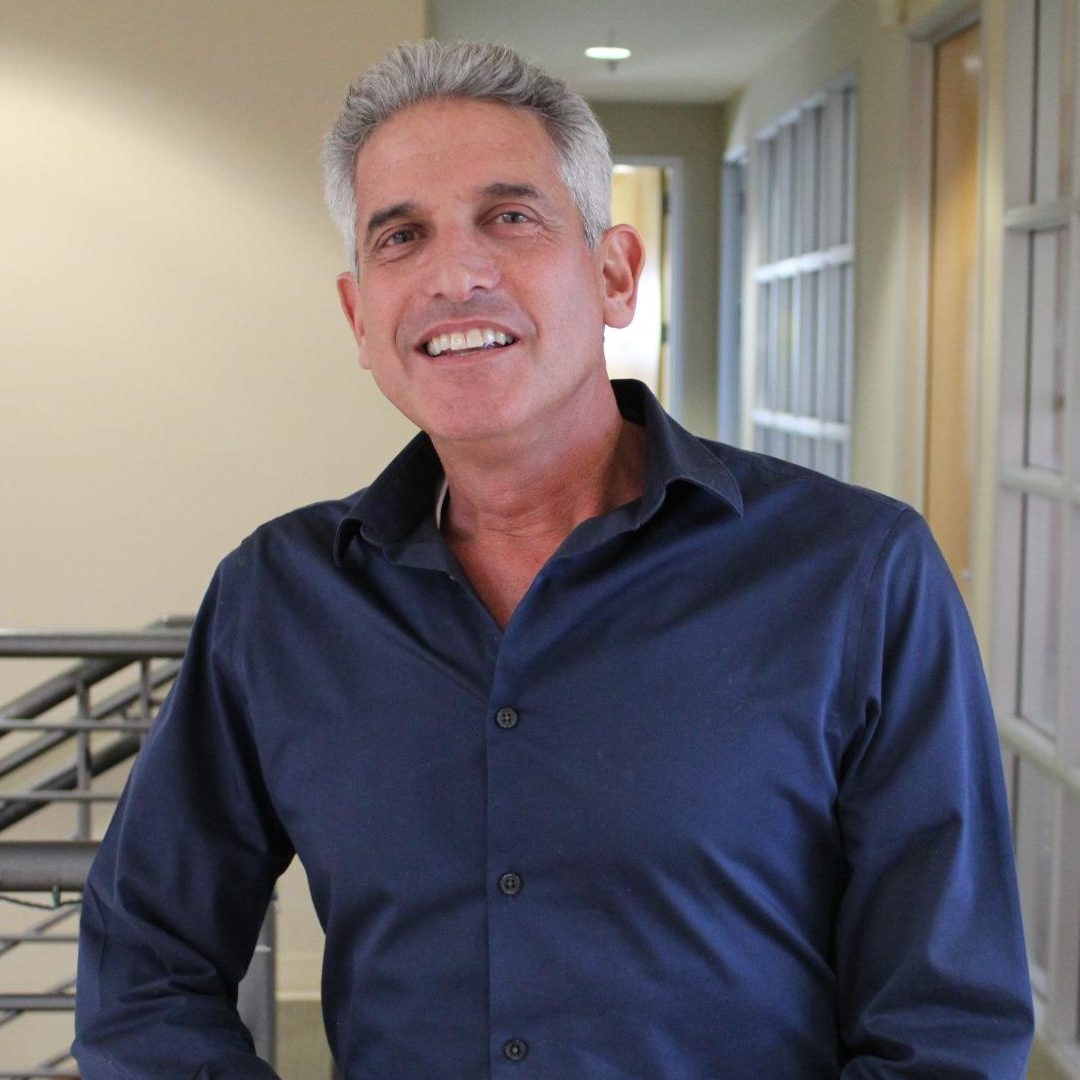 ---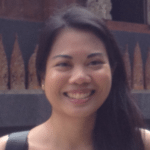 ---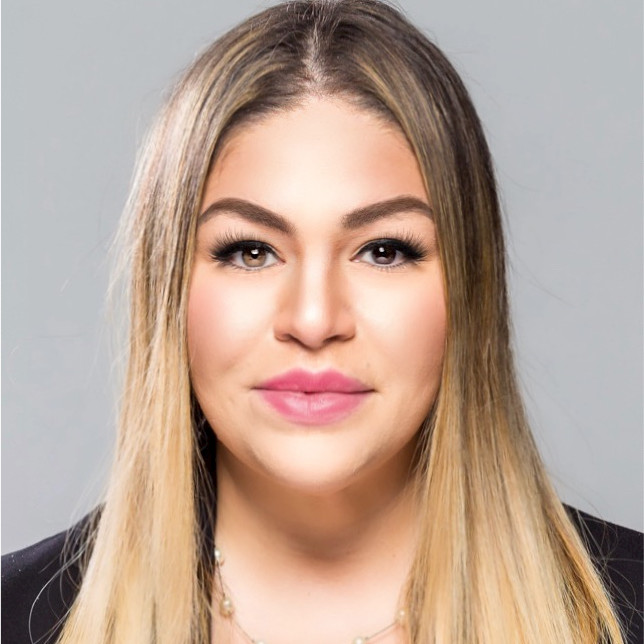 ---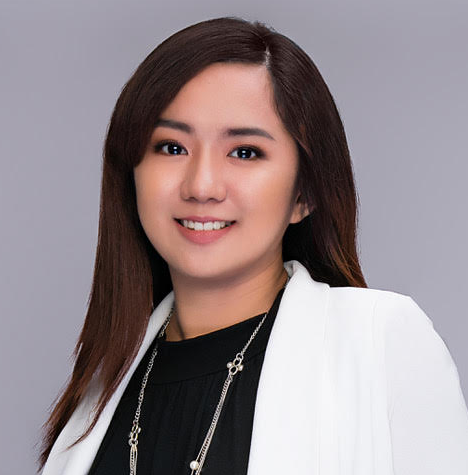 ---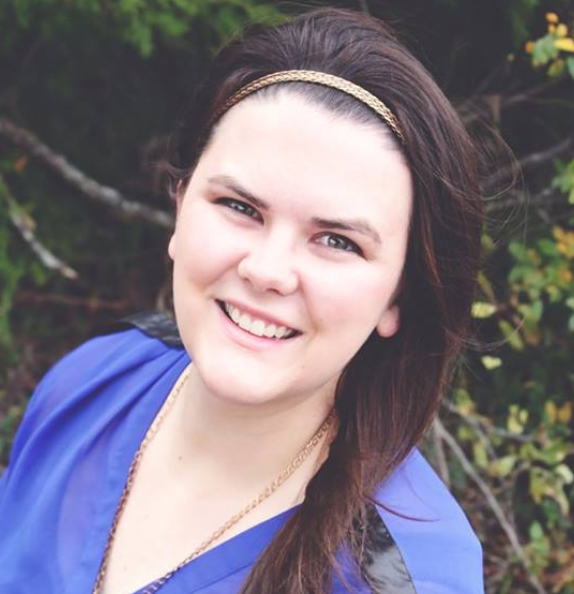 ---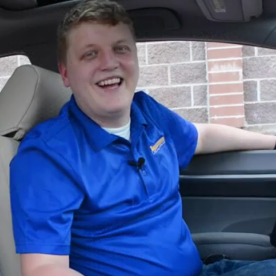 ---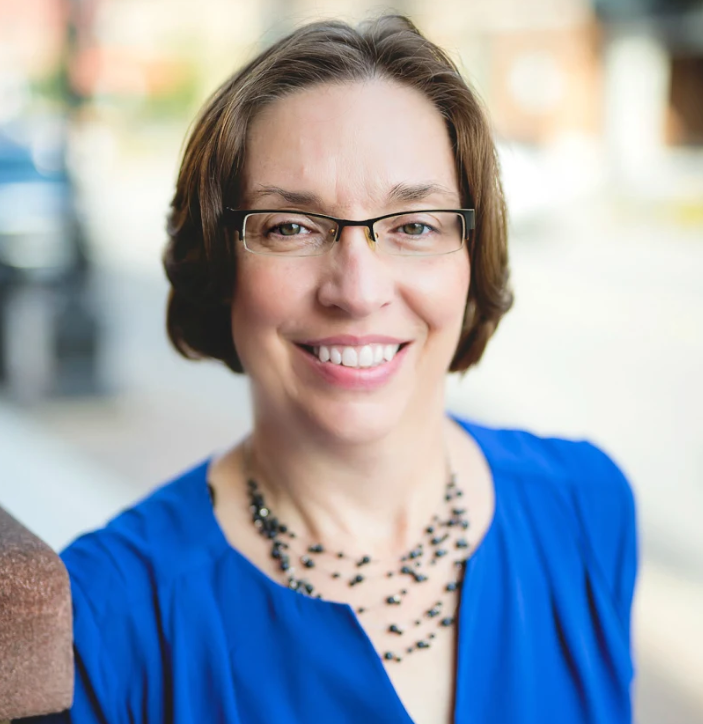 ---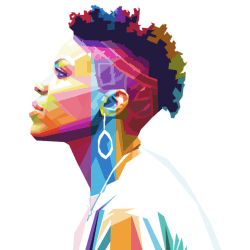 ---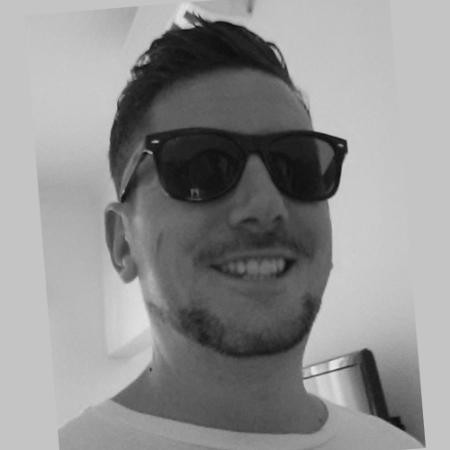 ---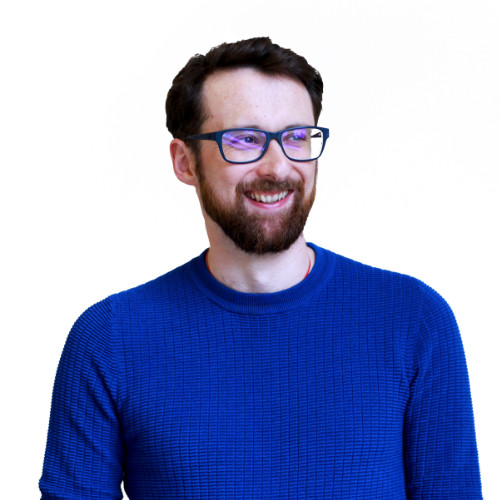 ---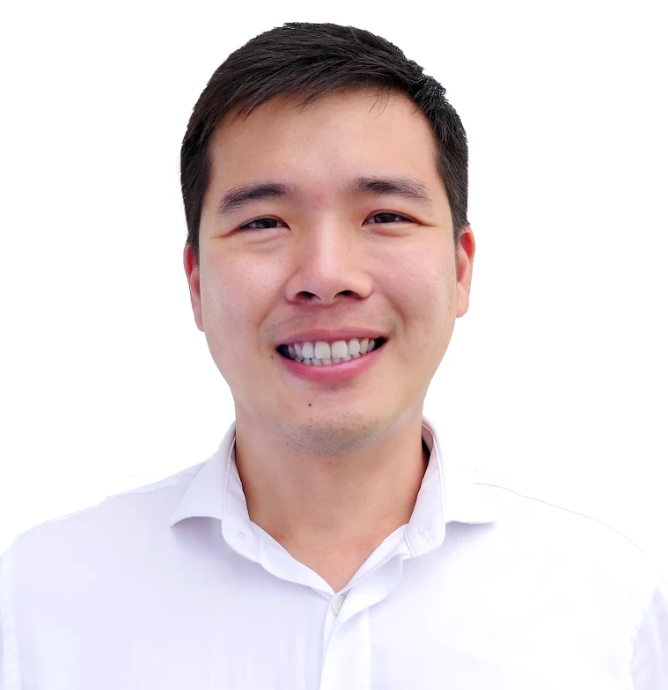 ---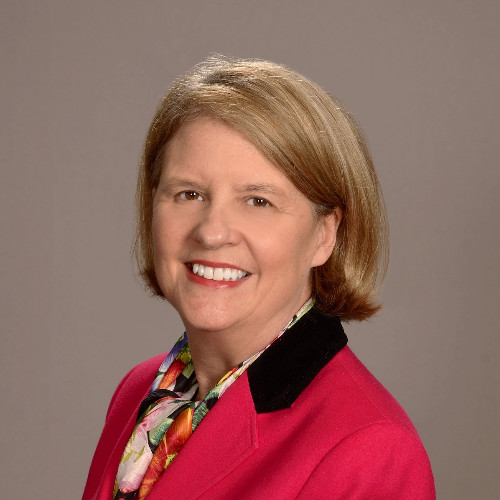 ---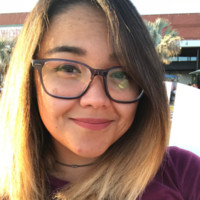 ---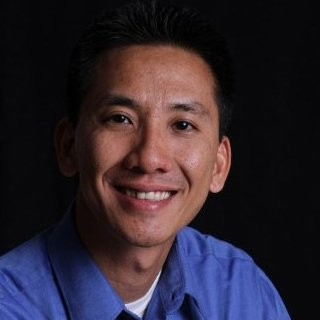 ---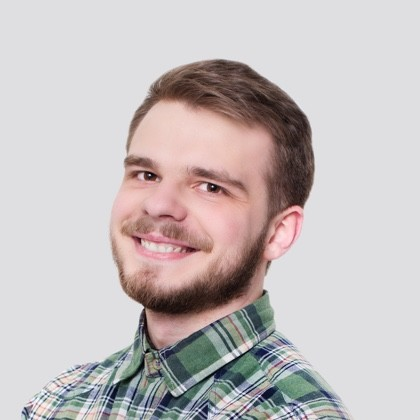 ---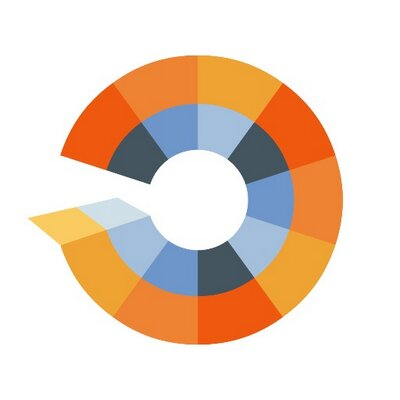 ---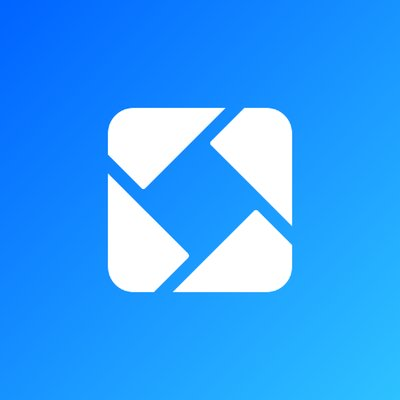 ---
Bottom Line
People spend more and more time on social media using their mobile device. This makes social selling an effective strategy to find more leads and close more sales. Follow our expert social selling tips to successfully build your customer base in no time.
Have more social selling tips you'd like to share? Let us know in the comments.