Did you just open a health club and spa or are you looking for new and creative ideas on how to promote your long-running establishment? We gathered 30 unique spa marketing ideas from the pros on how you can differentiate your spa and give you an edge over your competition.
---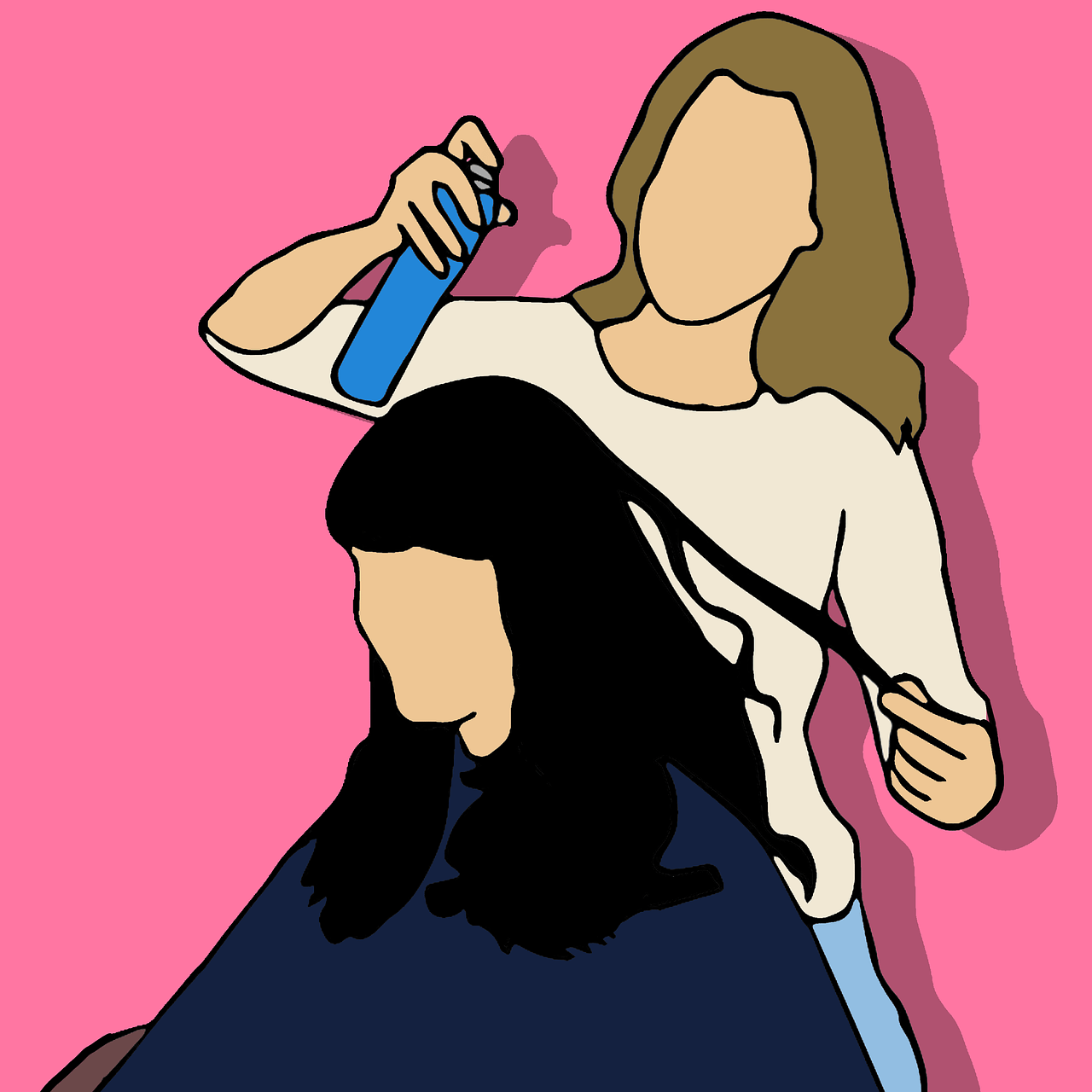 ---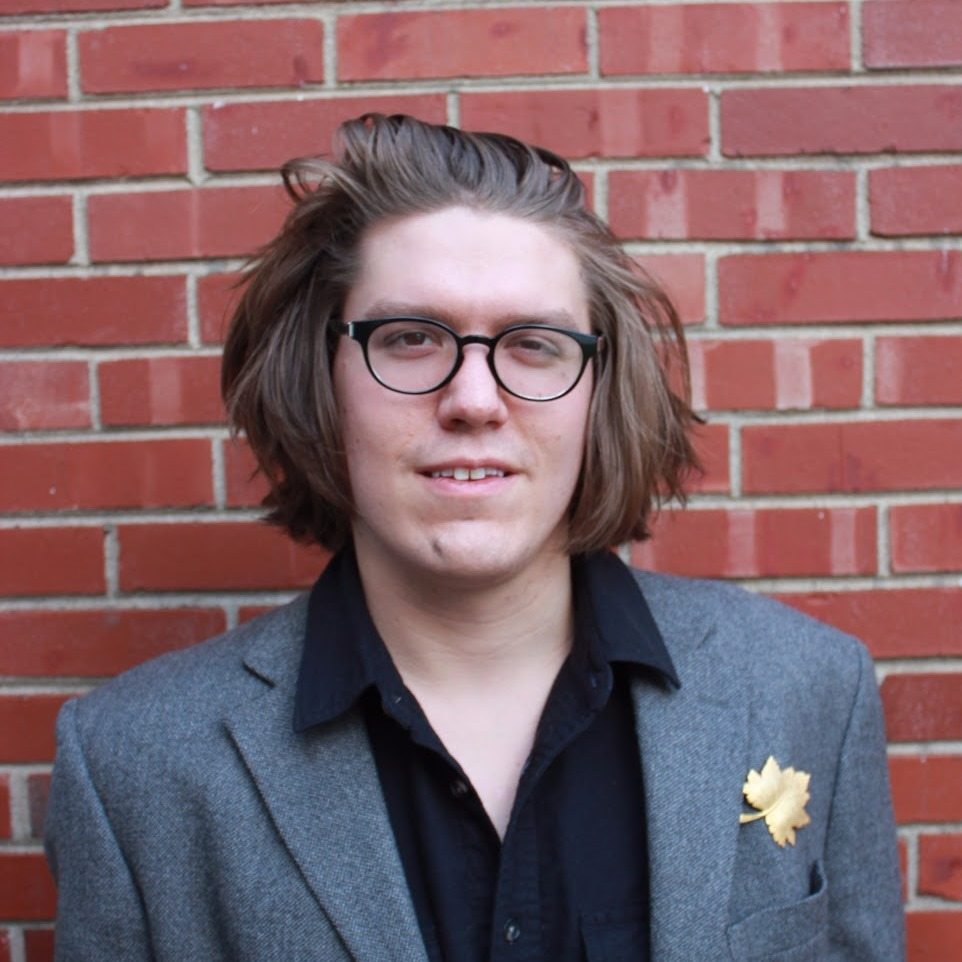 ---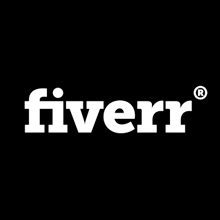 ---

Justin Shelby, CEO, Artichoke
Make the most of your current business by developing a good communication systems to reduce no-show appointments. Not only are no-shows annoying, but they can also be extremely costly to businesses over the course of the year. Working with a salon management platform like Artichoke is a key way to ensure that appointment reminders are sent and customers actually show up. In our research, no-show appointments decrease by 20% when reminders are sent…and the more personalized the reminders are, the more effective they are.
---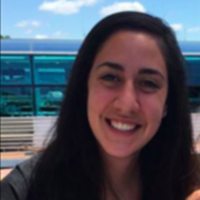 ---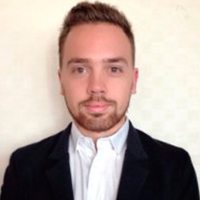 Video marketing works especially well for spas and health clubs. Use video to showcase clients enjoying a relaxing spa treatment, or post a video explaining the latest massage techniques. However you do it, use video marketing to give your brand some life and soul.
---

When people look up spas and other businesses online, you want to be one of the first names that comes up. One of the first steps to getting there is to build citations for your business, which means making sure your business is accurately listed in as many online directories as possible. If you haven't done so already, use Yext to find out how well your business shows up in local searches.
---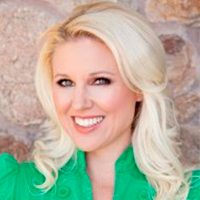 One of the most effective spa marketing ideas is building your email list.
Create a landing page on your website that captures the user's email address in return for a discount or free trial, with an incentive to forward the email to an interested friend.
Once you have built your list, make sure you create an autoresponder series that automatically emails your list on a regular basis with interesting content and case studies of people that have turned their health around by joining the health club. Be sure to include a call to action to join the club.
Try Mailchimp, our recommend email marketing provider. Click here to see why Mailchimp is our #1 recommended small business email marketing provider.
---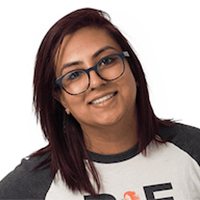 With great content creation, one cannot assume that it will generate traffic itself. Push the content through your social media accounts – ask fans, friends and family to share your content which will lead to more shares. The purpose of this is to increase brand awareness and establish authority, which will lead to a larger clientele (more sales).
---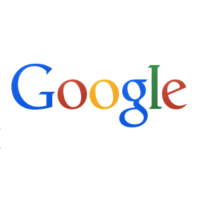 10. Advertise on Google to drive local traffic to your website.
Google advertising is a great marketing strategy for spas and health clubs. You can show an ad for your business to people who are searching for your type of business at that very moment AND who are looking for businesses in your area.
Read our article to learn how to get started.
---

---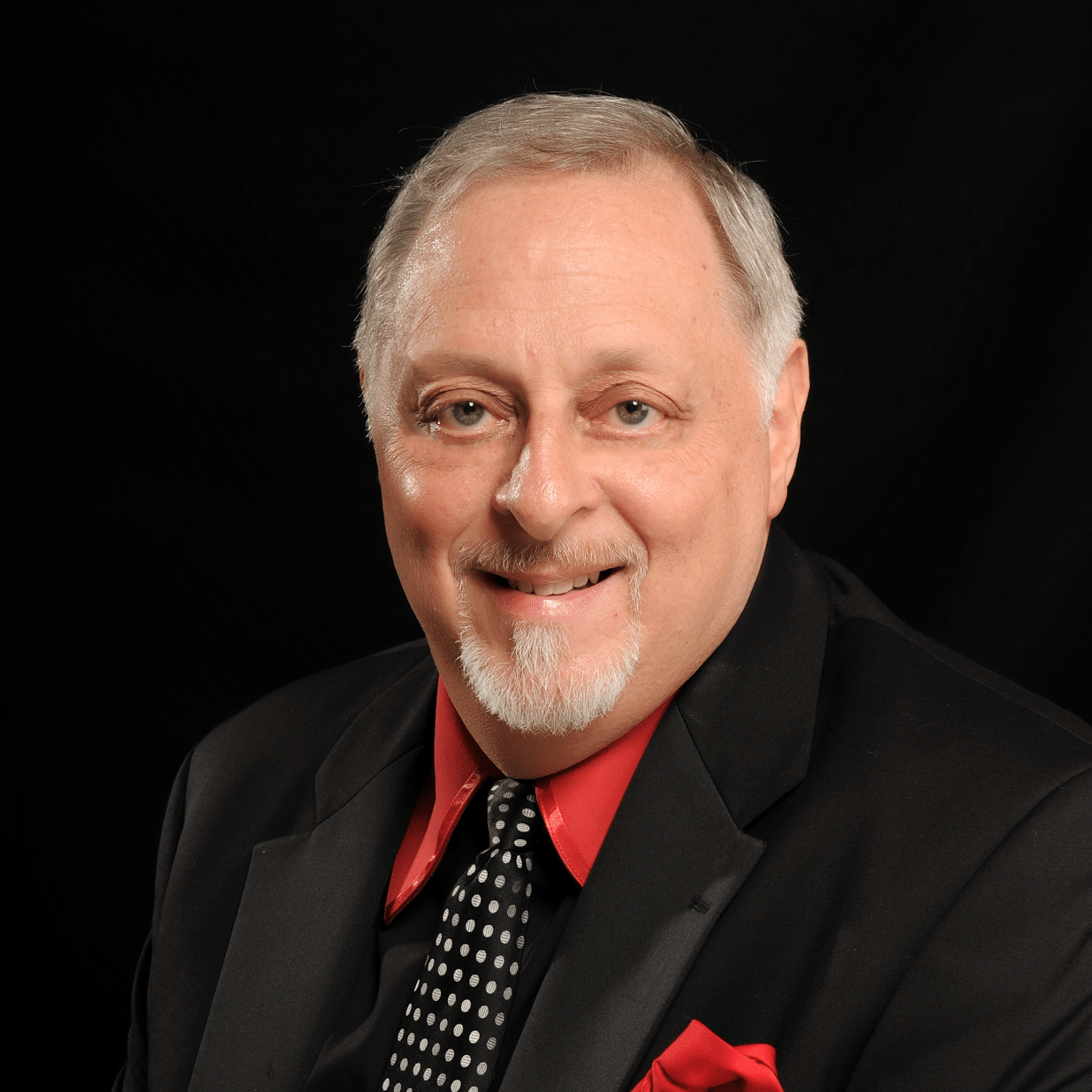 Create a spa marketing calendar chart with the months listed across the top. Divide your spa marketing calendar into different sections for skin, body treatments, wet treatments, nails, hair, spa, retail and gift certificates across the left side of your calendar or chart (or use other categories as appropriate for your spa or health club). Then sub-divide these sections into marketing, advertising, PR, and promotions. Some services will need to be promoted in the local media through paid advertising, while others can be promoted internally through point-of-purchase materials and staff incentive sales contests.
---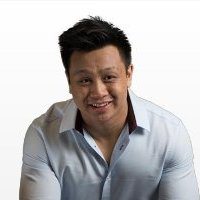 13. Run a social promotion.
Kevin Ho, Content Marketing & Partnerships, Wishpond Technologies
One of the best ways to engage and build an audience is to run a social promotion. Social promotions work by giving away a prize that's relevant to your business (spa gift certificate, basket of local products, etc), and collecting entries for people who want to enter to win.
This works for two reasons:
You're generating a targeted list of customers who you know are interested in your services. Businesses can then follow up with this list using an email with additional offers, and with targeted ads using a Facebook custom audience.
You're helping to build your brand's social media presence by increasing the amount of engagement around each post related to the campaign. Since we know historically that giveaways and promotions perform better on average than other types of organic posts, the added engagement will help increase your brand's overall organic reach.
Especially if you're just starting out, there's few marketing tactics that can help gain as much exposure in a short period of time as a social promotion.
---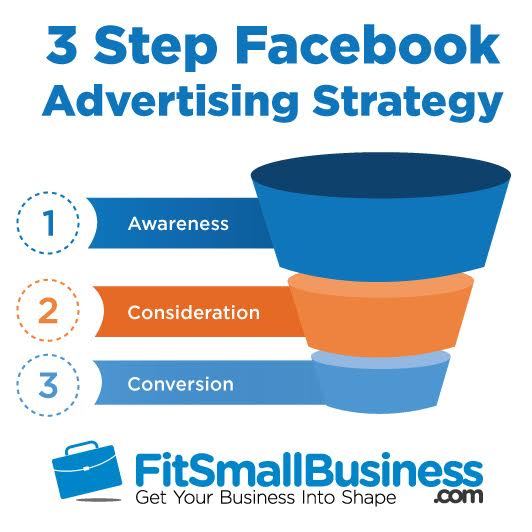 When advertising on Facebook, you need to remember that it is a social media site where people go to catch up with friends and family, so you don't want to immediately ask people to visit your business. That would be like showing up to a party and trying to sell someone a product without even introducing yourself. You need to familiarize your business with the audience first.
You can do this by first warming people up by providing interesting content (awareness stage), then proving yourself as an expert in the field by posting an article that demonstrates your knowledge (consideration stage). You can then target people who showed interest in your first two advertisements with a post that includes a call to action (conversion stage).
---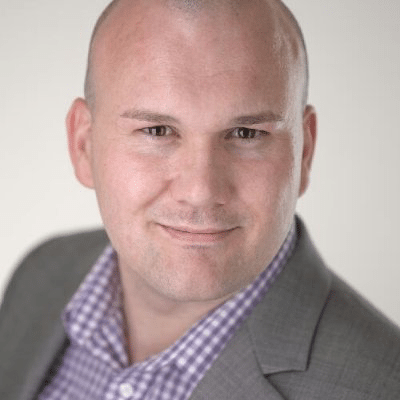 The out-of-the-box elements are numerous. Focus on value-added content creation.
---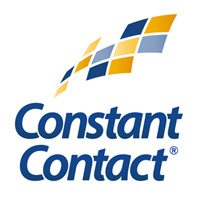 ---

17. Offer assessments to local companies.
I like to offer fitness assessments to local companies as a perk for their staff. This allows me to utilize one point person to reach a large group. As a partnership, this also looks like a perk offered through the company, so the company is more likely to promote your facility. The employees at those companies will be more likely to visit your business after the promotion.
---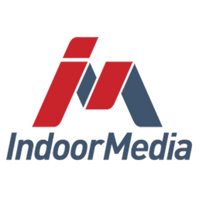 ---

Too many health clubs have terrible websites. I don't understand how they can spend $10,000 on just one piece of exercise equipment but are not willing or hesitant to invest a similar amount on the first impression of their business a customer sees, which is their company website.
Your website is the face of your business online, so it's important that you put as much effort into it as you would the rest of your business. Learn how to setup an inexpensive, professional website in under 60 minutes.
---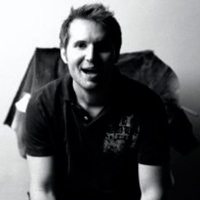 ---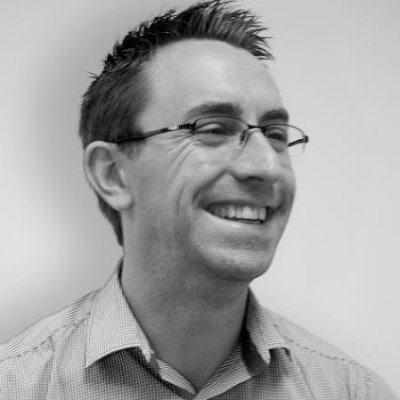 View Ryan's 7 other marketing tips in his article.
---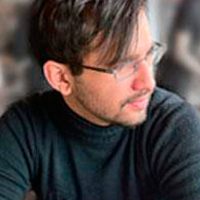 In the high-end market, this works better than discount incentives. As for what "VIP access" means, that's up to the spa or club. The more they can offer that's inaccessible to regular patrons (or the better it sounds), the more enticing the whole campaign will be.
---

23. Hold a masterclass with leading experts and invite your loyal customers.
Cole Hernandez, Founder/CEO, Pink Graffiti
Bring in a well-known celebrity wellness expert who is typically not available to the public to your spa for a special weekend or week of services and talks. This allows your spa to offer an exclusive and unique experience for your best customers.
---

Think about other local businesses that you can partner with, such as nutritionists, hairdressers, and makeup artists who have similar clientele within the vicinity of your shop. Reach out to these types of businesses and inform them about your health club/spa. Perhaps a cross promotion could take place between your establishments where fliers are distributed internally. Even without a cross promotion, you may develop a great contact who can recommend you to like-minded clients.
---

25. Participate in local health fairs.
Health fairs are generally held once or twice a year at larger companies. Employees can be competitive so use this to your advantage. We do a squat challenge that is very similar to cornhole, but you have to throw overhead and in a squat. We have created a leaderboard for each contestant and you can see them move up and down the board during the event. The grand prize winner should get a tangible item that they can see as the prize when they are competing – a duffle bag or workout clothes work well.
Also, instead of handing out a free guest pass to your health club at the fair, pre-register attendees for a day pass, and let them know they will receive a reward if they come in. This way, you are giving them an incentive to give you their contact information. Without their contact information, you do not have a lead in your pipeline and you cannot expect new members or follow up!
---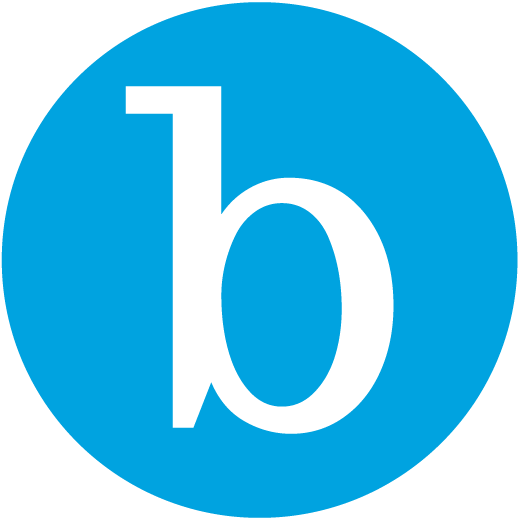 ---

27. Host an event so people can experience the space.
Everything about a spa is the experience, so getting potential customers to try out your space is critical. One of the smartest programs for any spa is to create a series of "nights" where you are able to invite folks in that are not necessarily clients, but offer an exclusive friends of friends event – and have an art show, an essential oil 101, or a martini tasting. Anything that will delight the senses and allow people to actually experience the facility and the people. No selling required. Just send them off with a gift bag, and watch the sales roll in.
---

Aditi Vora, Senior Manager of Content, Booker Software
You can't always reinvent the wheel. In some instances, to attract more clients, you don't have to. Maybe you don't have any new treatments or services this month – and that's okay! You can easily work with what you have and essentially make something new from that. Think new product bundles.
If you're like most spas, you make a substantial amount of profits from the retail you sell. Consider pairing some products together and creating some product bundles that you sell at a discount. If you already do this, switch some items within each around to get a combination that's new.
---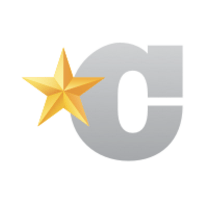 Work with local bed and breakfasts, hotels, or other facilities to include brochures for your services in their welcome packages, in their lobbies, or on their websites to advertise your spa. In return, you can advertise their businesses on your website, in your marketing materials, and inside your salon by displaying their business cards.
---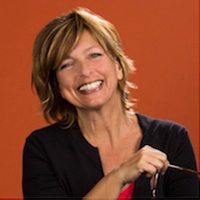 The idea behind all of them was to create a stand out treatment that offered results and made headline news.
---

Ask your clients to provide their birth date along with their email address when they sign up with you. Then, send them a birthday greeting with a special discount or free service during their birth month.
---

Amazing service creates happy customers. A practice you should adopt and firmly stick to is to follow up with every spa-goer after each visit. This will reinforce the genuine nature of your company, and prove to them that you are in it for them. A few weeks after their time at the spa, mail them a personalized letter, thanking them for their business. Ask for feedback on how their experience was. This will not only give you valuable insight on what some of the strong points of your business are, but also will result in genuine testimonials to bring others to your spa.
---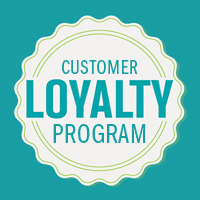 Never take loyalty for granted. Reward regular clients with 'thank you' offers and bounce back vouchers. You might even like to introduce frequent visit cards. Sending postcards with special offers is a low cost way to thank them for their loyalty and build an ongoing relationship with them.
There is even loyalty program software available that makes it fast and simple to create a loyalty program.
---
Over to You
We'd like to thank everyone who contributed ideas on how to creatively and uniquely market health clubs and spa salons. We hope that these spa marketing ideas will help you in promoting your own business.
What is your favorite idea from this list? Leave your comments below, and let's talk!
If you're specifically looking for a guide on how to jumpstart your salon marketing activities, read our salon marketing guide which covers topics such as boosting referrals, creating a strong front desk, and pre-booking to encourage repeat customers.