The total value of cryptocurrencies available in the marketplace has grown from roughly $1.6 billion in 2013 to over $300 billion in 2018, with common coins like Bitcoin averaging 150,000 – 250,000 daily transactions. Further, during the first half of 2017, there was an 11.4 percent increase in the number of businesses that accept Bitcoin. This means that more consumers are trying to spend cryptocurrency for small business and more businesses are starting to accept it.
However, this brings up a unique issue for business owners. If businesses accept cryptocurrency, what do they do with it? While many merchant wallet accounts automatically convert cryptocurrency to cash, there is often a lead time of two to three days. What's more, if a business decides to hold onto its cryptocurrency, it exposes itself to volatile price movements.
Luckily, there is another option, which is to reinvest cryptocurrency back into the business. To help, we came up with a list of the top 20 ways to spend cryptocurrency for small business in 2018. To develop our list, we cross-referenced directories from experts like CoinDesk, 99bitcoins.com, and Steemit and identified the best products and services that small businesses can purchase with cryptocurrency. Check out our research methodology below to find out exactly how we created our list.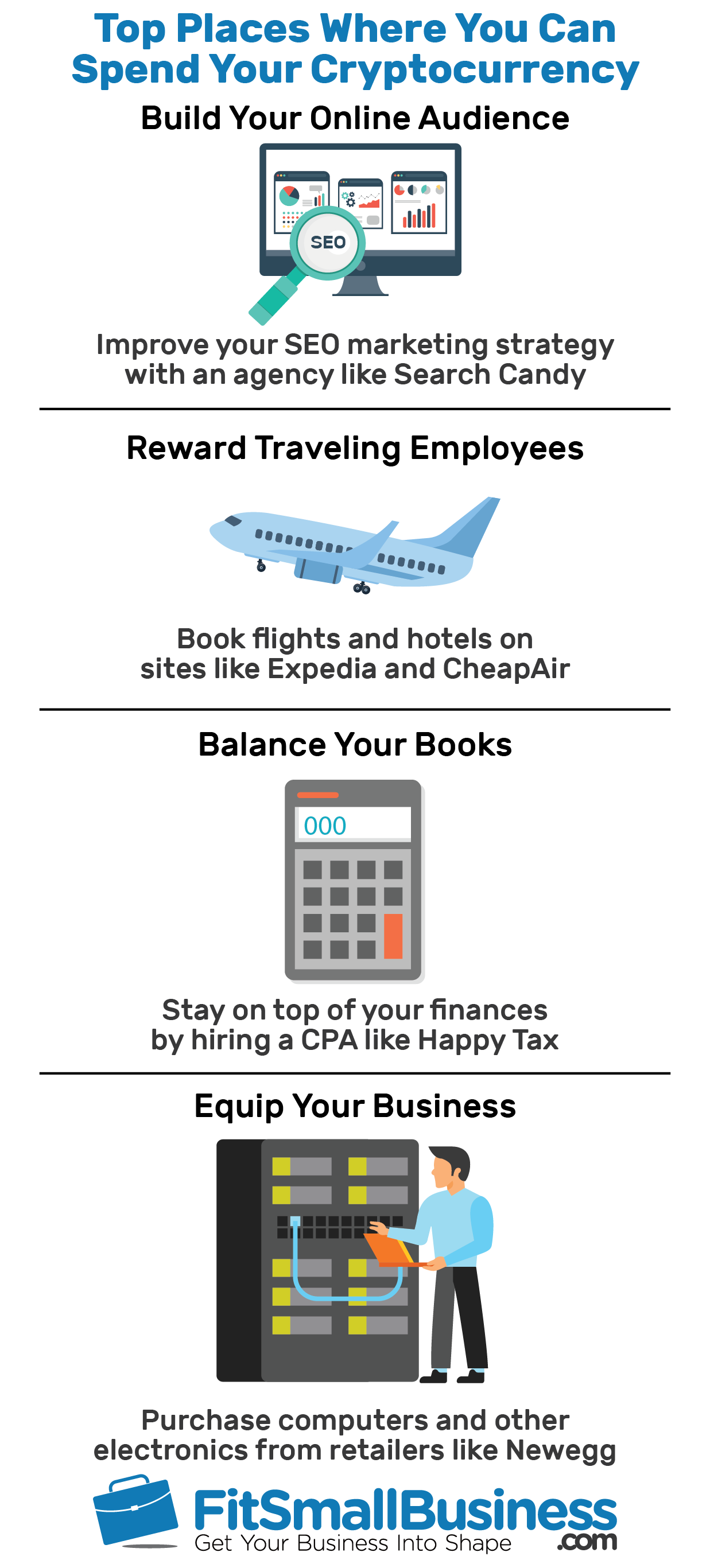 The following are 20 of the best ways to spend cryptocurrency as a small business:
---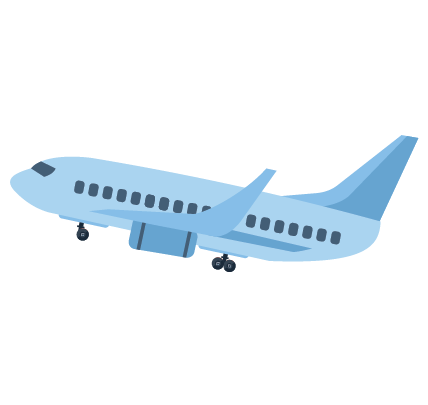 ---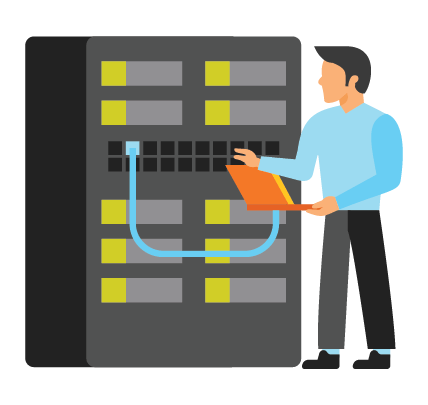 ---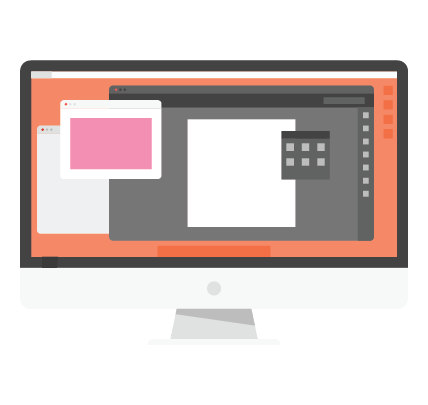 ---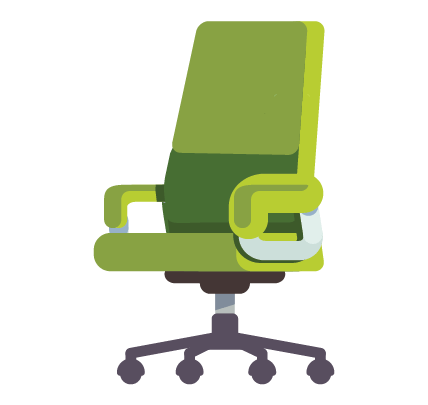 ---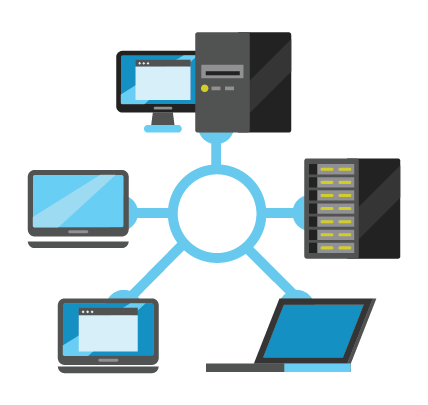 ---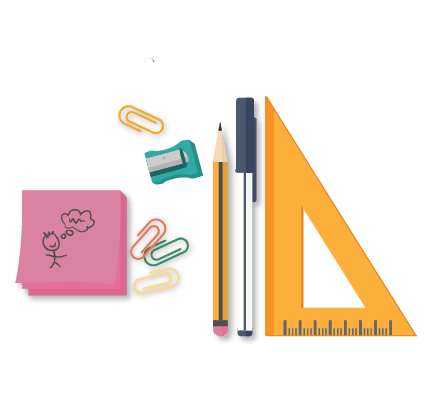 ---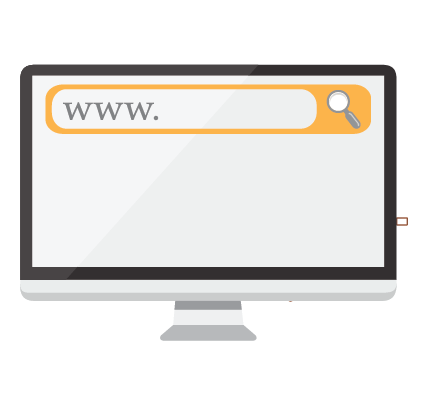 ---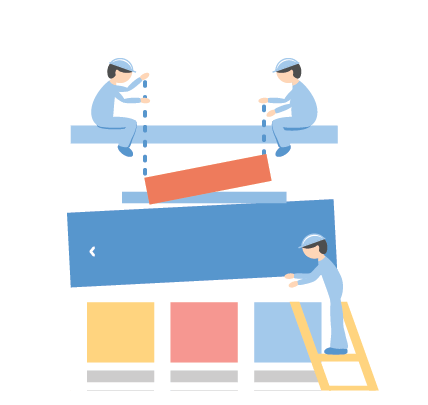 ---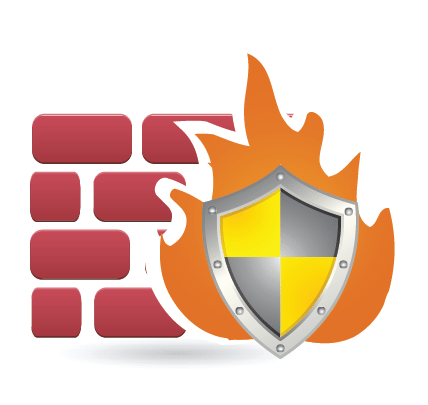 ---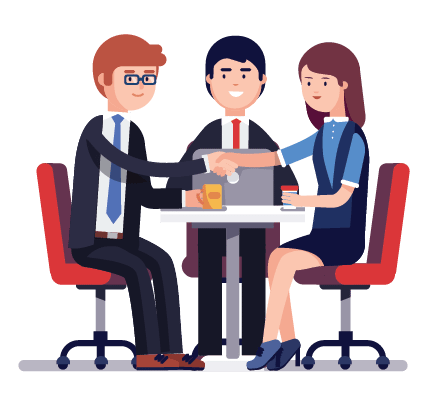 ---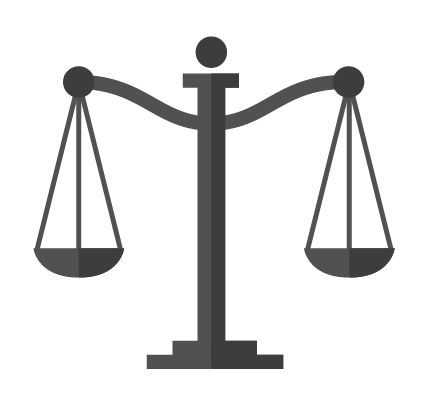 ---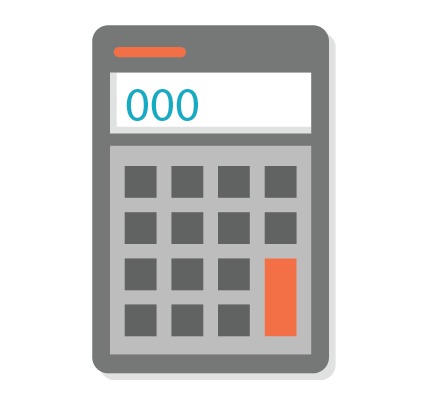 ---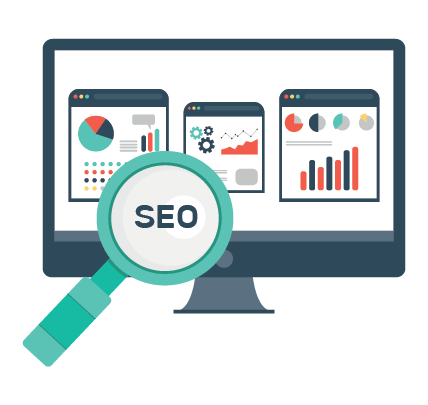 ---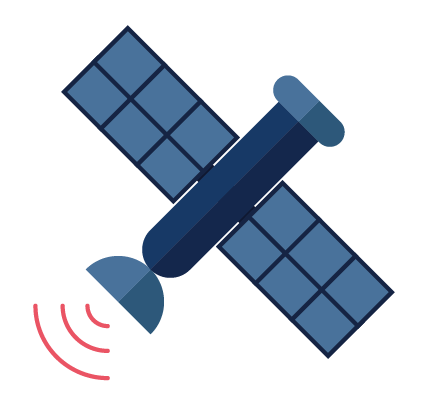 ---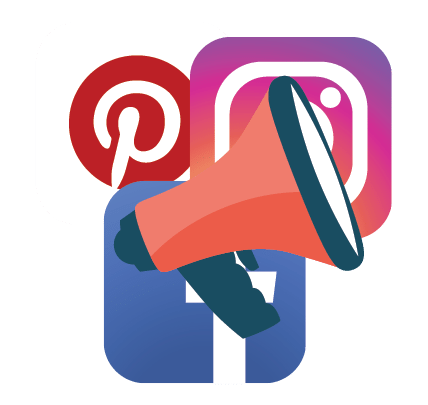 ---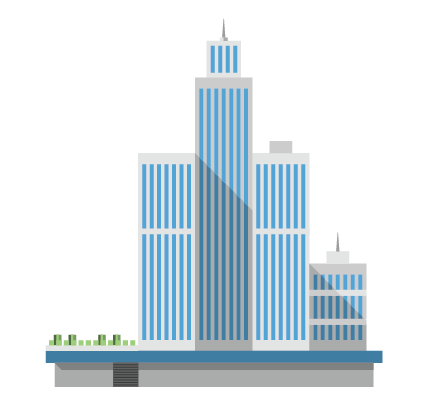 ---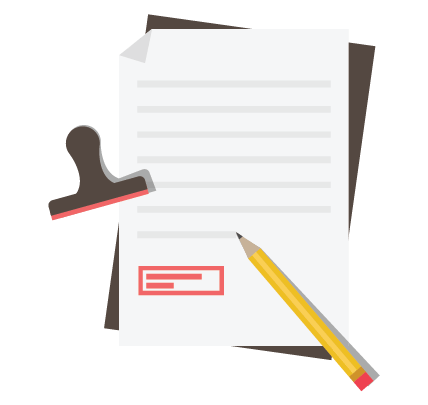 ---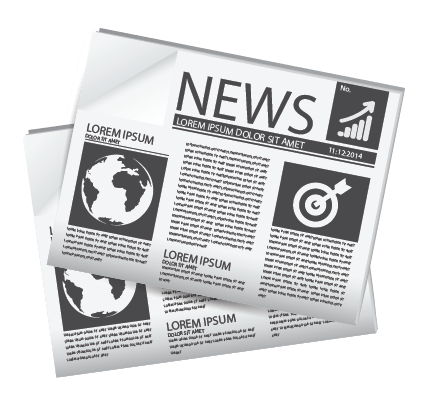 ---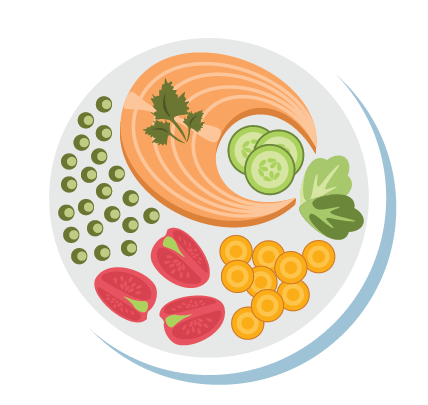 ---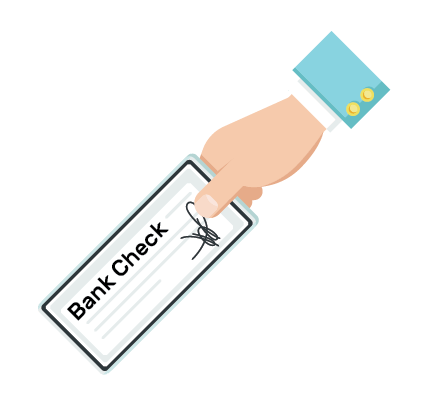 ---
Businesses That Accept Cryptocurrency
| Business | What You Can Buy with Cryptocurrency |
| --- | --- |
| Expedia | Hotel bookings |
| Cheapair.com | Flights, hotel bookings, car rentals |
| CoinFuel | Gift cards for Uber and various gas stations |
| Overstock.com | Office furniture and supplies |
| Staples (via Gyft) | Office supplies and custom merchandise |
| Newegg | Computers, electronics, and software |
| Dish Network | Cable and internet service |
| SearchCandy | SEO marketing services |
| SocialTrades | Social media marketing |
| NameCheap | Website domain name |
| HosterBox | Web hosting services |
| PureVPN | VPN connection services |
| Happy Tax | Tax services for your small business |
| Unchained Capital | Business loans using cryptocurrency as collateral |
| Transfer Properties | Real estate, escrow, and title services and transactions |
| Whole Foods (via eGifter & Gyft) | Groceries and catering |
| BitGiv | Donations to charities focused on public health and the environment |
Research Methodology
When choosing the top 20 ways to spend cryptocurrency for small business in 2018, we reviewed the lists of crypto-friendly retailers available on several websites, like CoinDesk, 99bitcoins.com, and Steemit. We then cross-referenced these lists to develop a comprehensive collection of online retailers, brick-and-mortar stores, and professional service providers that have, at one time or another, accepted cryptocurrency as payment.
Once we identified the hundreds of companies that accept cryptocurrency, we isolated the products and services that are most helpful to small business owners. We then categorized the numerous companies into types of business-related products and services, like business travel, various internet-based services, and types of marketing, ranking them in order of importance.
Additionally, because the crypto-economy is so volatile, and because many businesses have been slow to join the market, we found that some companies that once accepted Bitcoin or other cryptocurrencies no longer do. Therefore, once we compiled a collection of companies and services helpful to small business owners, we reviewed the offerings of each to make sure cryptocurrency is still accepted.
Bottom Line
Bitcoin, Ethereum, Ripple, and other cryptocurrencies have experienced a massive increase in value over the last several years. This has caused more consumers to spend their cryptocurrency and more businesses to accept it. However, once a business accepts cryptocurrency as a means of payment, what do they do with it? To make it easier, we've identified the top 20 options for spending cryptocurrency for your small business.