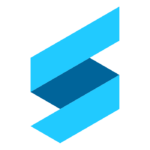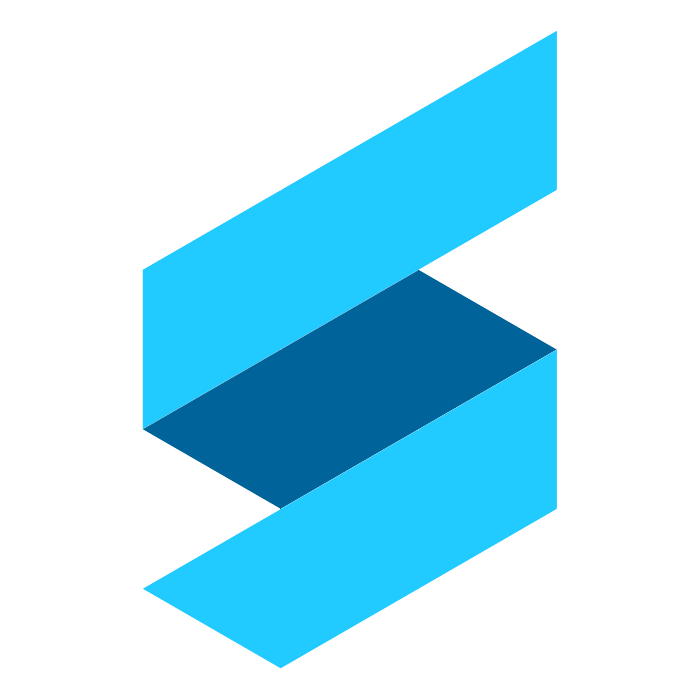 Spreesy is an ecommerce platform specifically designed for users selling items on social media. The platform integrates with Facebook, Instagram, Twitter, and Pinterest to help sellers automate their online business operations. We compiled reviews from around the web and determined that Spreesy has generally mixed ratings. We also provided details on Spreesy's pricing.
Want to know the top eCommerce software for small business? Read our Spreesy alternatives guide.
Spreesy Customer Reviews
Overall Experience: Good
Ease of Use: Excellent
Customer Service: Good
Pricing: Excellent
Summary of Spreesy Customer Reviews
What Spreesy does well:
Users who recommend Spreesy said that the program makes selling on Instagram particularly helpful. A lot of users also mentioned that the app is very easy to use.
What Spreesy does not do well:
Users who left negative reviews of Spreesy said that they experienced glitches when integrating the program with their social media pages. Being unable to upload photos through Spreesy was also mentioned a lot.
Most Helpful Positive Review
A user who left a positive review of Spreesy on iTunes said that their small business has thrived since they started using the software. The user said that since most of their business is done online, Spreesy makes it easier for them to take orders without manually checking the comments or messages and individually inputting orders in an Excel sheet.
Most Helpful Negative Review
A user who left a negative review on Google Play said that he finds using Instagram through Spreesy a cumbersome experience as it only posts a certain length of the description and sometimes cuts off the link to purchase. He also said that another issue he's been encountering is uploading photos. He mentioned that while the app says it accepts JPEG images, it still doesn't recognize and upload them properly.
Spreesy Reviews From Users Around the Web
Here are a few other resources for finding helpful Spreesy reviews from customers. We rated the review sites on a scale from poor to excellent based on how trustworthy and useful the reviews seemed.
User Review Website

Average Rating

Number of Reviews

Quality of Reviews

Google Play

4 out of 5

231

Good

iTunes

4 out of 5

40

Good

*Average rating as of date article was written: October 3, 2017
Spreesy Pricing
Spreesy charges a 3% transaction fee on every sale in addition to your payment processing fee. Currently, PayPal is the only payment option for Spreesy Stores. When you combine Spreesy's fee with PayPal's 2.9% + 30¢ per transaction fee, the total cost is 5.9% + 30¢ per transaction on every sale.
Spreesy mainly works as a 'comment buying' platform. Customers can purchase from a user's Spreesy-enabled post by commenting their email address. Immediately after, they will receive an email with a secure checkout link where they can complete the purchase.
Spreesy supports four social media sites including Facebook, Instagram, Twitter, and Pinterest. Its third party integrations include Etsy, Google Analytics, Shipstation and Shopify. The app is available in both iOS and Android.
Spreesy automates sales, invoicing, customer checkout, and payments. It has an abandoned cart feature which automatically sends email reminders to potential customers who commented with their email but never completed the purchase.
If you're interested in learning more about how to sell products on Facebook, check out our guide.
Compare Spreesy Competitors
Not sure if Spreesy is the right ecommerce platform for your business? Check out our best ecommerce platform buyer's guide comparing 3 top providers.