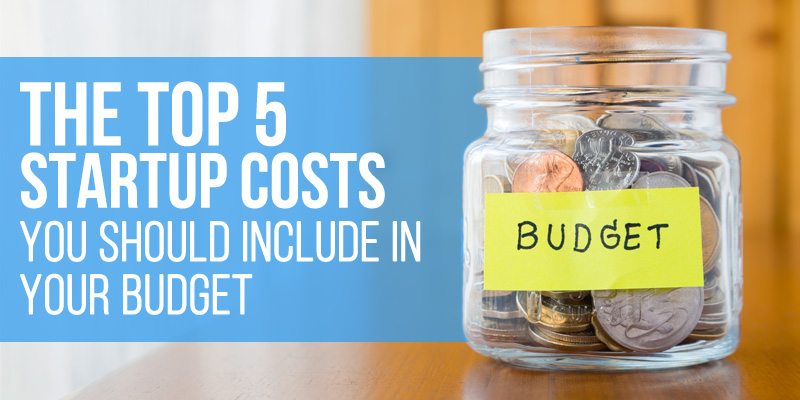 You are a visionary. You like to start things. You live and breathe potential and opportunity.
But you still need a budget.
No small business owner jumps out of bed in the morning excited to pour over spreadsheets and budgets, but if you want to continue jumping out of bed on your own schedule — instead of jumping out of bed to punch a proverbial time clock — your budget needs to be on the top of your To Do list.
Here are the big five things that you need to consider in order to put together a solid budget.
1 – The Office
Many entrepreneurs start companies in their homes, others opt to immediately rent office space. There are pros and cons to both. If you have adequate space in your home to work, it's an obvious financial advantage. However, if you need a storefront, have small children at home, etc., you will need a separate space. When looking for rental space, be sure to look at these factors:
Is the class building one that suits your business and budget?
What are the lease terms?
What are the other maintenance expenses, such as utilities and property taxes?
You may also want to keep a cushion in this part of your budget in case you find that perfect space, but it needs a few revisions/updates.
2 – Equipment
What type of special equipment will you need for your specific business? Be sure to think through even the small supplies. Here are some common office equipment items you will need to budget for:
Computers
Phones
Printer and Copier
Desks and Office chairs
Filing Cabinet
Decor like lamps, rugs, and art
Office supplies such as paper, ink, folders, stapler, and hole puncher
Cleaning supplies
You can lease big equipment like furniture, but will still need a down payment. Alternately, some facilities rent fully furnished office space. You might also find some gems at resale stores or auctions.
3 – Website
Your website is often the first thing customers will see, and first impressions are everything. There are some good platforms that make building your own site easy, or you may want to pay a professional to take care of it*. Either way, site expenses will include the following:
Website design/branding
Hosting fees
Any software needed
Domain name
A clean, professional website that is easy to navigate is worth every cent spent.
* If you do hire a professional, find one who can provide a package deal that includes site design, content, and SEO. Even if you start with a smaller package, it will be easier to add SEO later with a company you've already been working with.
4 – Marketing
A marketing plan will ensure you're not the only one excited about your startup. Create a launch plan to put your business on the map and build your customer base. Here are a few costs to consider:
Branding
Market Research
Online Advertising**
Printed Marketing materials such as brochures and business cards
It is worth it to spend a little more of your budget on the logo and other branding for your business. A good logo is crucial for a successful businesses.
**Start with social media. It's not completely "free," because it will cost you in time, but it won't take dollars out of your budget. A lot of small businesses have seen huge success by leveraging social media well
5 – License and Permits
Almost every industry requires some sort of license and/or permits, and they all cost money. You can check to see what you will need through the US Small Business Administration website.
A Solid Foundation
As every business-savvy person knows, you have to spend money to make it. Doing your research and creating a good budget at the beginning will give you the peace of mind to focus on making money and changing the world.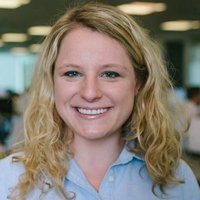 Emma Siemasko is the Content Marketing Specialist at Grasshopper, the entrepreneurs' phone system. She writes about startups, small business, marketing, and a host of other topics. She has written for KISSmetrics, Entrepreneur Magazine, Shopify, Yahoo! Small Business, and more.