In 2017, the business startup rate in the US was 9.4 percent, with as many as 95 percent of new startups expecting better business conditions as they grow. If you're looking to launch your own venture, these 25 startup business ideas could be your perfect starting point.
Here are the top 19 startup ideas for businesses from the pros.
---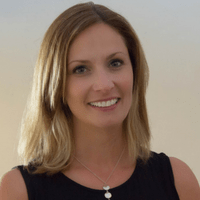 1. Create a Guide to Your Local Area
Rachel Honoway, Co-Owner, Type-A Parent & Lifestyle Blogging Conference and Community
When entrepreneurs start businesses these days, they seem to think they have to jump into these high-tech ventures with investors, pitch decks, and prototypes. But, you can start simple and be very successful—especially if it's your first venture. Stick with what you know, and for most of us, we know what's close to home. So, start a blog and social profiles that highlight the attractions, restaurants, events, doctors, services, and organizations in your local area. Get active in local events in real life and in online groups and chats about your community. Ask businesses to purchase advertising spots on your site, and be ready for local businesses to start asking you for your rates.
---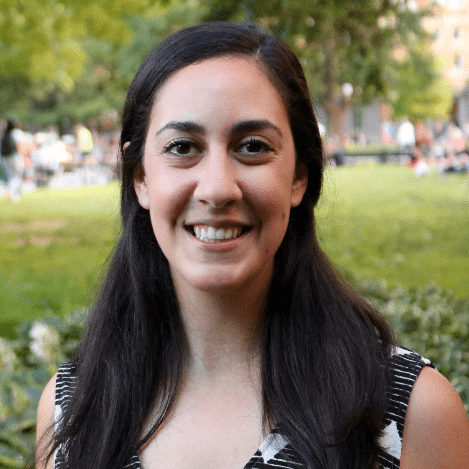 No matter what startup you decide on, you'll need a website to market your business and get people to take you seriously. DreamHost offers affordable month-by-month website hosting to help you get started. You get a free domain name, professional web design templates, and powerful sales and marketing add-ons starting at $4.95 per month.
---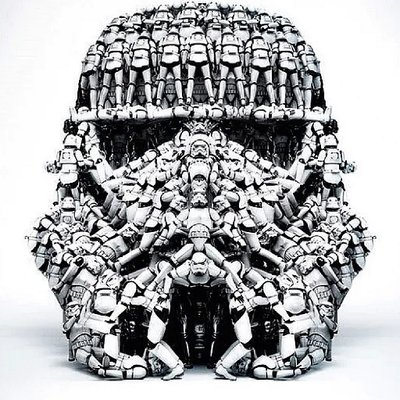 3. Dropship from Manufacturer to Customers
Ian Ryan, Founder, Star Wars Gifts
The reason is high profit margin and low cost to startup. Whenever you get paid and receive an order from customers, use that money to buy the products from the manufacturer and send them to your customer. You don't need to own your products, invest lots of money, nor keep inventory. To begin with, find the products and their manufacturers that are willing to dropship for you. Integrate your website with a Shopify account ($29/month), import your product into the website, and customize it. Drive traffic to the website and focus on marketing your customers, e.g., using coupon code, free shipping or retargeting.
---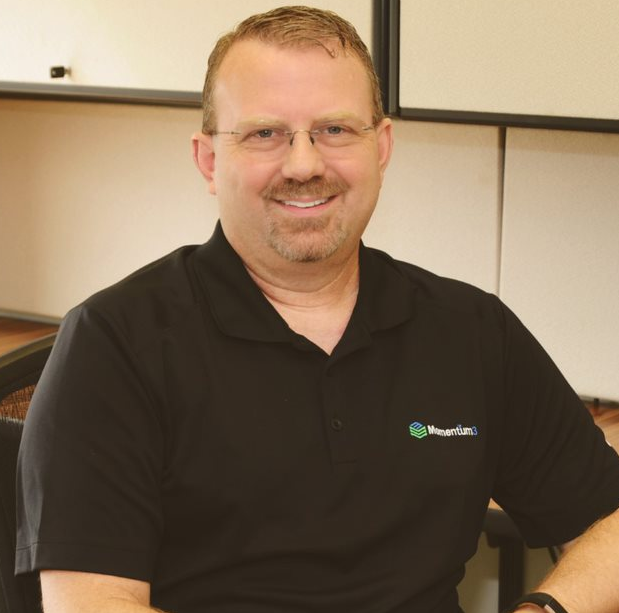 4. Start a Blog for the eSports Industry
Greg Peters, Chief Entrepreneurial Officer, Momentum3, LLC
There is generally a pretty hefty price of entry to create a game, eSports series with prizes, or work on the sponsorship side, but it's worth it if you have the capital. However, there is still room to grow on the blogging side, especially with a concentration on eSports major contests (bigger than the PGA at this point in prize money). Blogging could consist of recaps of big tournaments, interviews, how to enter, etc., on the major games like Fortnite, League of Legends, Overwatch, HearthStone, etc.
---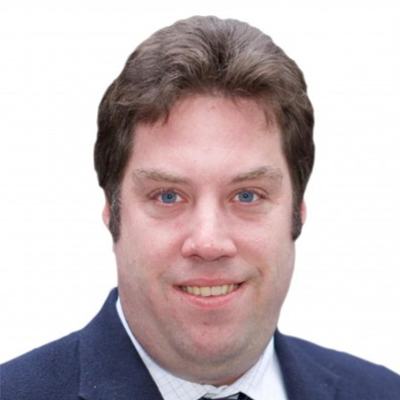 Just like a website, social media is a powerful and essential tool for marketing your startup. Hibu offers affordable digital marketing experts for small businesses who can help you manage and monitor social advertising campaigns and assist with website design, search engine marketing, digital listings, and more.
---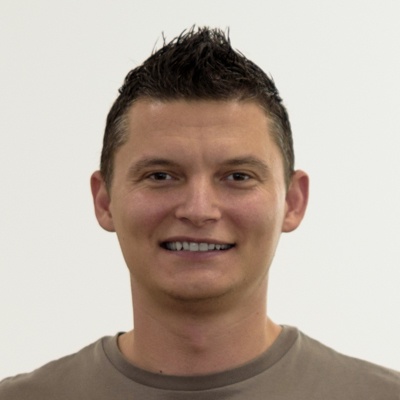 6. Develop Your Own Food Shack
Andrei Vasilescu, CEO & Digital Marketing Expert, DontPayFull
Fast food is probably the most necessary item that we grab on our way every day. Buy a used cargo container, refurbish it, and open a food shack in that container. Do some welding work on that container according to your plan and paint it to give it an attractive look. Arrange some chairs on the top of the container, set a small staircase to provide access to the top, and start selling hot tasty foods. With proper permission, place your food shack container roadside of any busy area and within few months, your investment will be back in your pocket.
---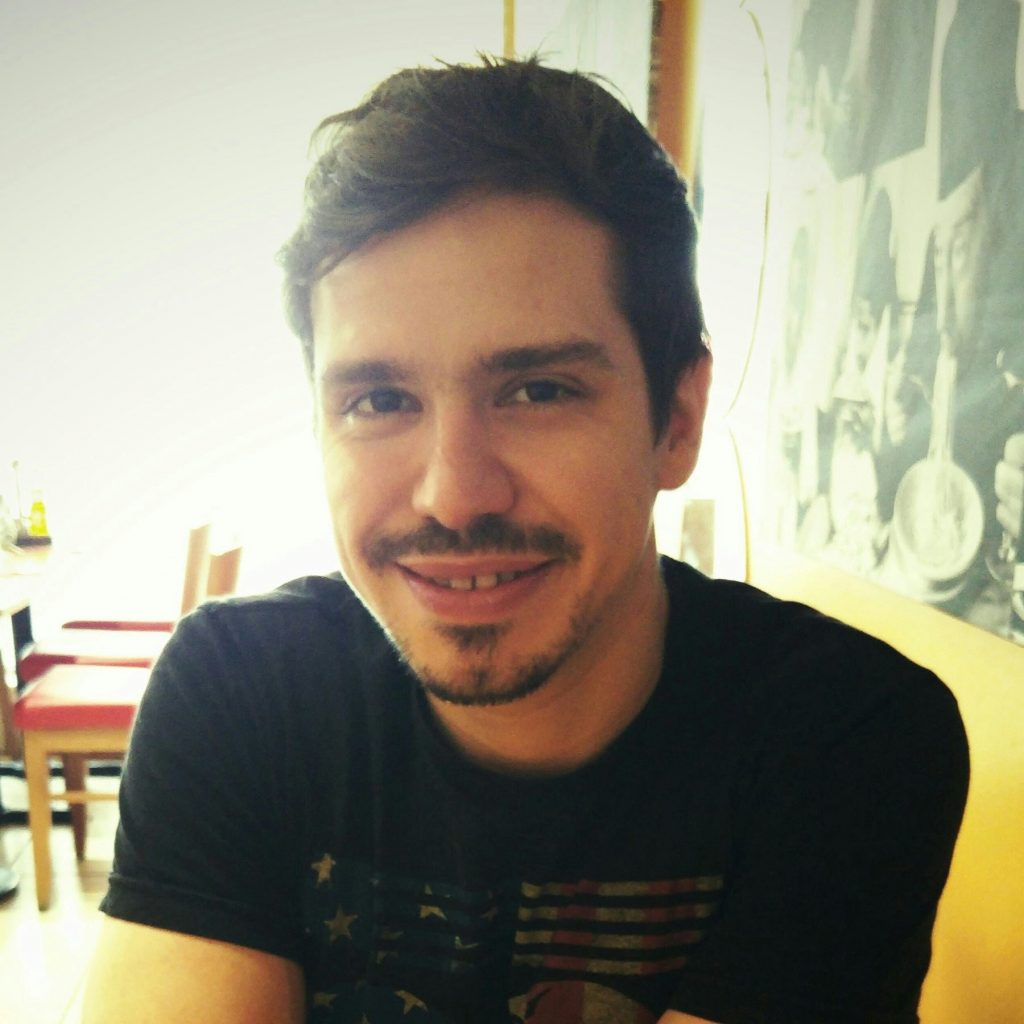 7. Venture in Niche Affiliate Marketing
Robin Young, CEO, Fitness Savvy
Starting a niche affiliate marketing venture continues to be a great idea for a small business. The affiliate marketing trend is still moving up, and it can be started and maintained with very little capital investment. With just a cheap domain name and hosting, WordPress, and a handful of plugins, anyone can get started in this arena. In addition, recent changes to Google's algorithms mean that even the newest of websites are able to rank well with relevant, detailed content and start earning commissions.
---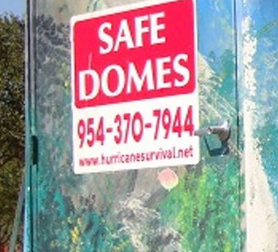 8. Sell Portable Annex Rooms
David Pressler, President, DRD Enterprises Inc of Davie
Off-grid indestructible homes is a business that should draw attention. Portable backyard ATV/golf cart garages, fitness rooms, workshops, storage, and safe rooms, with proper marketing, have the potential to be in high demand. With the uptick in storms, the safe room business should blossom. Offering a portable backyard safe room that is used every day for multiple uses—yet when needed can save your life—should be a hot item.
---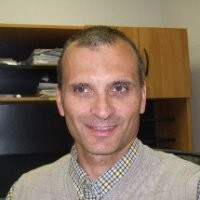 9. Have Your Own Co-Working Space
Steve Brielmaier, CEO, Lamps USA
I would create a co-working space for technology professionals, in a huge space, in any major city in the world. These are the people who are most excited about this space, and if we throw a bunch of tech professionals into a space to work together, each with different skills to contribute, you are creating the ideal environment to build something innovative and unique. Adequate PR and marketing tactics, alongside the investment in rent, equipment and development of the space, means that there is relatively low output and risk associated with this.
---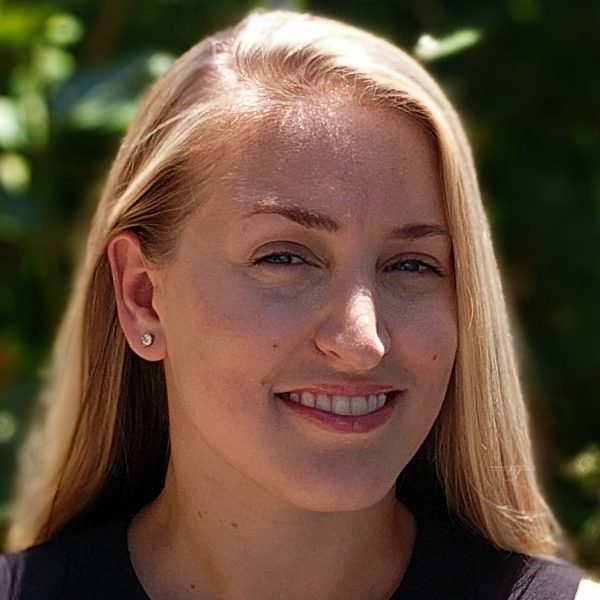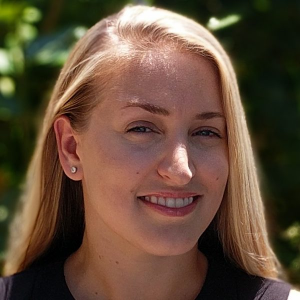 10. Protect Your Business Identity
While not a business idea per se, it's important to protect your business identity early on. This can involve securing your business name, trademarking your property, and establishing your business as a legal entity. Incfile walks you through every step in setting up a new business, including reserving your trade name and choosing your business structure. You even get help with making sure you have all of the necessary business licenses and permits specific to your city and state.
---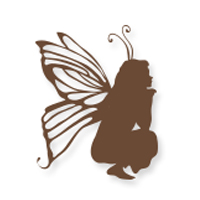 11. Create a Startup that Supports the Gardening Industry
Ronna Moore, Founder, Fairy Homes and Gardens
I would like to see a real industry disruptor for gardening, such as a startup that allows gardeners to trade plants and vegetables grown locally. Something like this would be great for the gardening industry because many gardeners want to support local farmers, and this would be a simple way to keep money within a community. Start with a group of gardeners and partner with a local farmer for added reach and promotional value. Then, hire a developer to put together an easy-to-use app that will connect users. It's all about building a sense of community.
---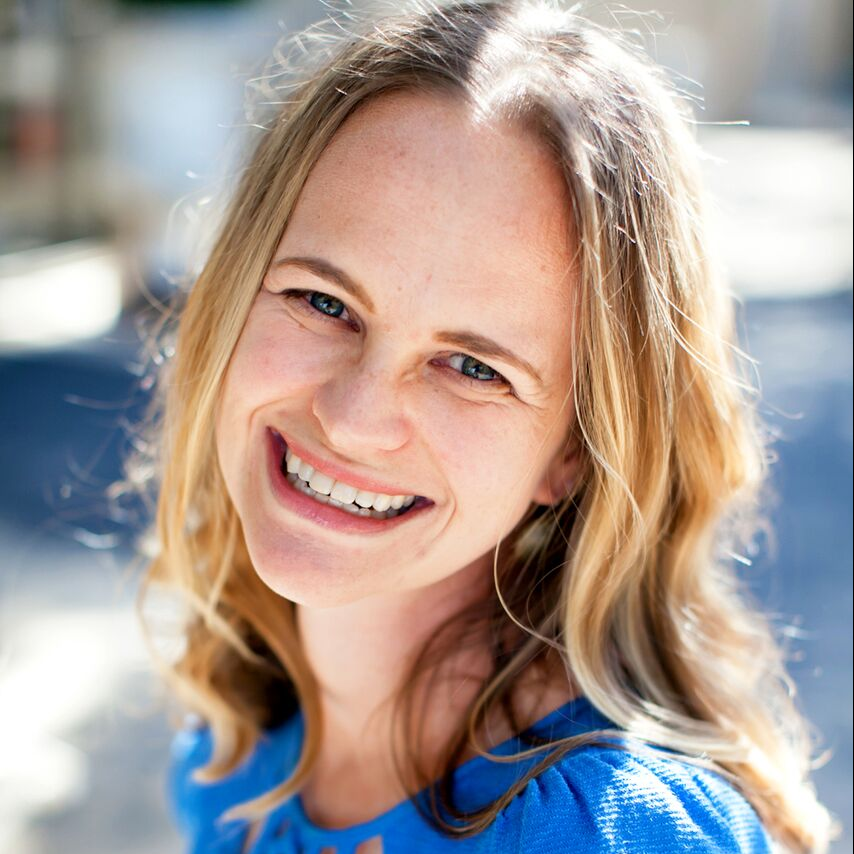 12. Provide Temp Assistants for Wedding Coordinators
Lindsey Nickel, Wedding Business Coach, Lovely Day Strategy
A great startup would be an app or company that supplies a list of qualified assistants for the wedding industry. These people would have profiles with their photos, experience, areas of expertise, etc. I'm a wedding planner and constantly looking for assistants and help. My colleagues—from florists to designers to caterers—all say the same thing: how difficult it is to find reliable, honest and hardworking people. To start the business, a website would be needed where assistants can create a profile, provide a photo, resume, the area they live in, and their availability, and reference areas of experience.
Businesses would be able to post jobs/gigs they need help with, where they are located, etc. This model could start in one city and easily be replicated across the country.
---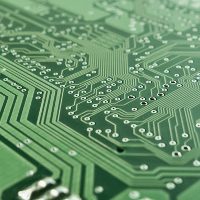 13. Start a Blog Dedicated to Startups
Gene Mal, CTO, Static Jobs LLC
There is great demand for the press by startup founders and aspiring entrepreneurs, so you might want to start a blog dedicated entirely to startups and interview startup founders who will be more than happy to give you material for your blog, which will drive traffic to your website. In the beginning, you can monetize your blog through AdSense or similar networks and then grow it into something bigger. Think of TechCrunch. Now, I know that nobody wants to promote someone else's business for free. What these folks don't realize is that these startup founders and aspiring entrepreneurs will give them material for their website, which will drive traffic—and traffic means money.
The beauty of my business idea is that you don't even need to register a company in the beginning. All you need is a good domain name and web hosting to install free WordPress.
---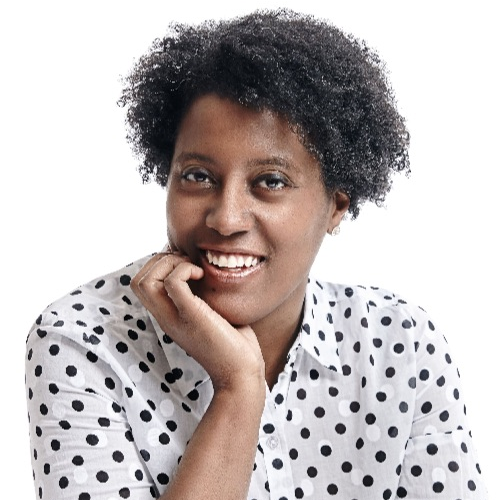 14. Get Paid for Your Skills or Talent
Fabienne Raphaël, Online Business Consultant, Fabienneraphael.com
From my point of view, the best startup business idea is to start getting paid for your expertise, skills or talent. We all have something that we do better than others, or some special skills, or a unique talent. And most of the time, people are actively looking for that expertise, skill or talent and are ready to pay for it. The most important thing, though, is that your expertise, skill or talent solves a problem. For example, you could coach aspiring entrepreneurs on how to build their own website if you are a website designer. Or you can teach people how to look better on camera, if you have experience on TV.
The best thing about starting this type of business is that the cost is really low, and when you find your first client, you already have a proof of concept and you can then use that money to reinvest in your business.
---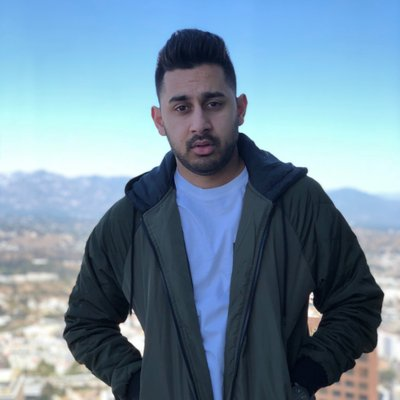 15. Create an eSports Gaming Platform
Jeet Banerjee, Serial Entrepreneur and Marketing Consultant, JeetBanerjee.com
I think one of the hottest business ideas to create right now would be to create some sort of competitive esports gaming platform. Competition within video games is growing and the viewership for these types of events is expected to exceed that of regular sports. Creating a platform that can competitively host these types of events is one of the most lucrative markets in a really fun industry.
---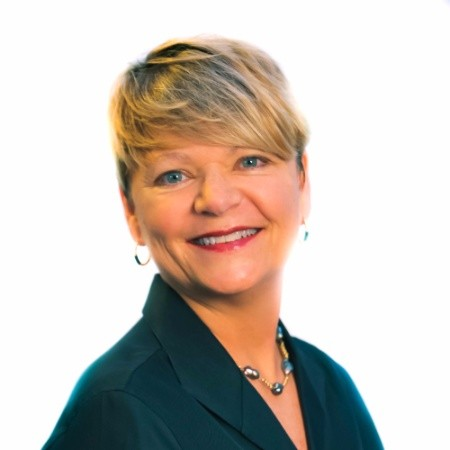 16. Become a Consultant for the Smart Cities Initiative
Elaine Queathem, Founder, Savvy Coders
There is a trend for cities to be more mindful and energy efficient through the Smart Cities initiative. Many municipalities, with the help of federal government funding, are now making the effort to use technology and share resources to improve community government and improve the quality of life of their citizens. Smart City technology has been used in other cities to increase government transparency, predict crime before it happens, and reduce costs while improving the quality of services like trash pickup. A good business would be to create a model that helps cities and municipalities:
Secure funding for this process
Help implement a Smart Cities program
This can be done by doing some research and seeing what works in some cities and what does not work in others. Then you can apply your knowledge gained and sell your business services as a consulting firm to help hundreds of municipalities across the nation become a Smarter City.
---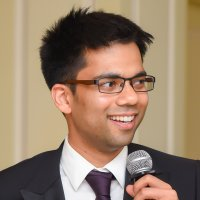 17. Start a Professional Service Marketing Entrepreneurs
Deb Shaw, Founder & Head of Research, MarketsNow.com
Equity crowdfunding, a process that allows almost anyone to participate in funding a startup, is now one year old. So far, various online fundraising platforms have raised about $40 million across 335 companies. While this may seem fairly unexciting relative to the explosive growth in venture capital financing (a venture capital investment is often larger than $40 million these days), the upside for equity crowdfunding is enormous. There is an obvious opportunity to create a professional service that helps entrepreneurs raising money to better market themselves. Looking at WeFunder (the top fundraising platform today), most fundraising pitches are missing a lot of important details and are not particularly persuasive.
Many companies looking to raise money through equity crowdfunding are brick-and-mortar businesses that are routinely ignored by technology-focused venture capital funds. Anyone looking to create the investment bank of the future needs to jump into this opportunity.
---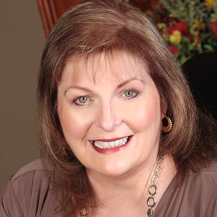 18. Begin Your Startup as a Home-Based Business
Donna J. Merrill, Business Strategist, Business Untangled, Inc.
By starting a home-based business, people can reasonably save $300 to $700 a month in taxes. It doesn't matter what type of business you choose, but select something you can be passionate about. Making your hobby into a business is a great idea! You will love what you do and be diligent about working it. And fortunately, there is absolutely no law that says working for a living cannot be fun. However, you must be careful to operate your business as a business and no longer treat it as your hobby.
---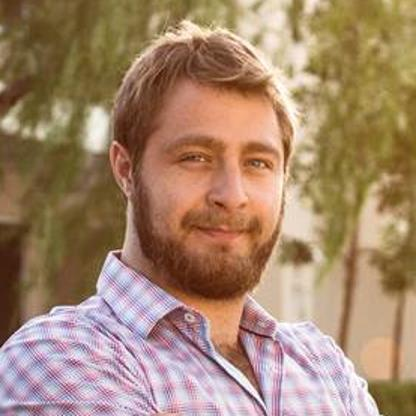 19. Become a Package Forwarder That Supports eCommerce
Jan Bednar, CEO, ShipMonk
Global ecommerce has grown significantly throughout this decade, and it is only going to continue to grow to comprise a larger share of commerce in general. Even so, many smaller ecommerce companies are still reluctant to ship internationally. For this reason, package forwarding services still make sense. Starting one is simple: find a domain, register your LLC, and advertise yourself online as a package forwarder. People will start shipping products to your location, and you will be responsible for shipping them internationally to their final destination! One massive caveat: be very careful about fraud and develop a process to screen questionable orders.
---
Over to You
Giving up a full-time job to venture into your own business can be intimidating, but with the help of these 19 business idea tips from the pros, you should be able to get all the information you need for your new business to hit the ground running.
Want to add to our list of startup ideas? Let us know in the comments!