In this very competitive market, your store name of choice can make you memorable or forgettable to customers, so it is important to strategize and put your best effort into it. To help you get started, we found out what experts have to say about the best practices for picking store names.
Here are the top 9 store name ideas and tips from the pros:
---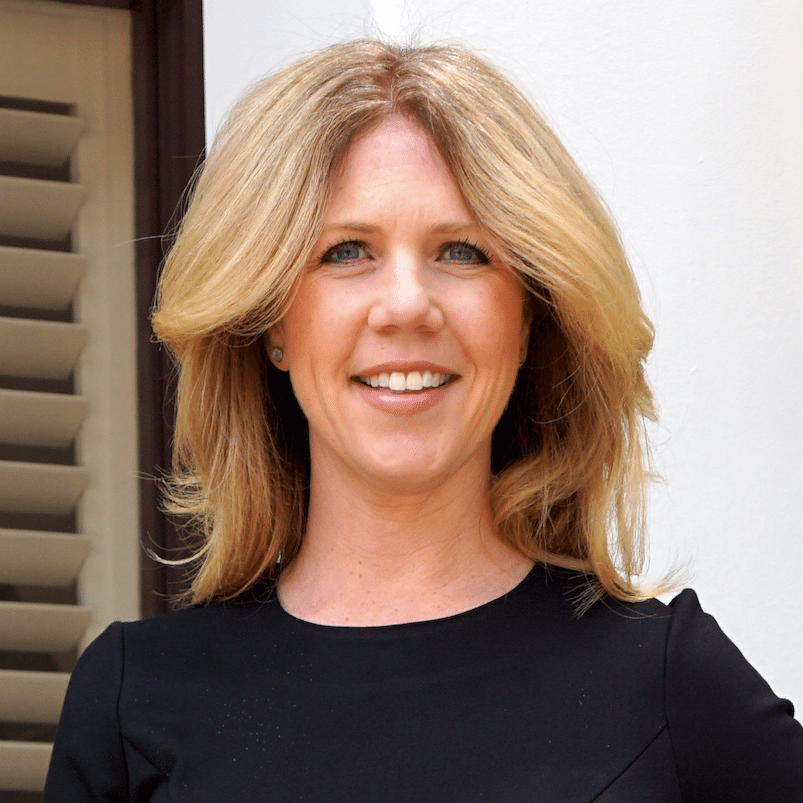 1. Make Sure It's Unique
Deborah Sweeney, CEO, MyCorporation.com
Conduct a name search and register a trademark. Without the search, you could be facing a trademark infringement case on another name that has already been taken and not even realize it! Do a name search so you know your name is an original work of authorship not in use by anyone else. Then, claim the name by filing for a trademark.
Don't make it complicated to spell. Pick a name with five to 10 letters and a minimum of one consonant in it.
---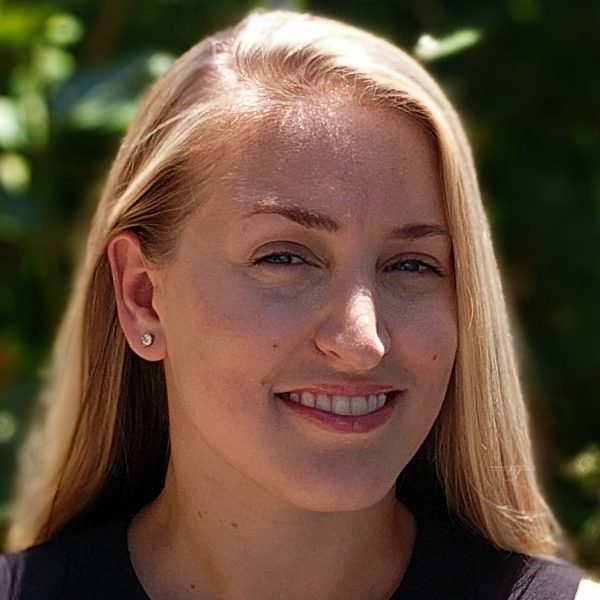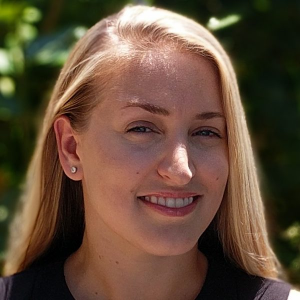 2. Register Your Business with the State
When choosing your business name, it's important to make sure that the name has not already been taken. Work with an online legal service provider, such as Incfile, that will conduct a thorough name search with the state corporation database to find an available company name.
Not only will Incfile work with you to reserve your trade name, but it will help you decide what type of business to register your store as. Its agents will walk you through obtaining a business license and the necessary permits, and even offer to do the paperwork for you. Get started with Incfile today.
---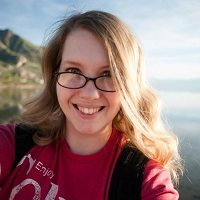 3. Stick With Simply Spelled Names That Explain What You Do
RaShea Drake, Communications Specialist, Frontier Communications
Stay away from silly/easy misconstrued spellings. For instance, naming your restaurant "Hunger Pangs" is clever, yet there are a ton of people who would search for "Hunger Pains" instead. Same things goes with spelling a common word differently, such as "Güd Füd".
Make sure your name gives a clue into what you do/sell/who you are. "McGee's" could be anything. "McGee's House of Guitars", says it all. Make sure your business won't be confused with another business.
---
Subscribe To Get Unbeatable Retail Insights, Tips, and Exclusive Deals
Join 150K+ small businesses receiving our weekly newsletters.
This email address is invalid.
Subscribe To Get Unbeatable Retail Insights, Tips, and Exclusive Deals
This email address is invalid.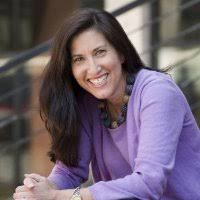 4. Create A Team For Brainstorming Name Ideas
Paige Arnof-Fenn, Founder & CEO, Mavens & Moguls
I started a global marketing firm 16 years ago. We do a lot of naming work and the first step is to create the committee or team in charge, identify who else should be involved in the process, and then set the criteria.
Here are some examples of possible criteria:
has versatility (works in multiple ways from course name to concept to book)
is "sexy" (catches fire/engaging)
can be sustainable over time (longevity)
looks good
sounds good when spoken
contains playful element
beginning of alphabet if possible
URL available
Once these are confirmed then you can start the process. We have many exercises to help generate names and a process to pare them down and test for a winner. It is a lot of fun and harder than it looks.
---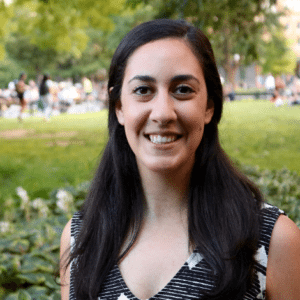 When thinking of your name, you'll first want to make sure you can get a domain name that contains your store name. Use the domain name search below, powered by Bluehost, to check if your desired domain name is available. A .com domain is the best choice, but if it is not available, you can also go with another top level domain like .net., .io, or .me.
---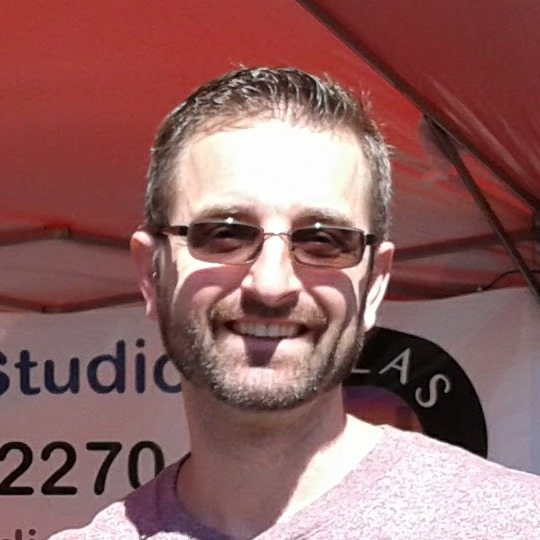 6. Base Your Store Name on Your Business Size
Stephen Gibson, Founder, Vyteo
The best store names depend completely on the type of business. Small one person shops often do well with a creative, clever name. Larger brands typically shoot for something that fits their business but doesn't exactly say it. The worst store names are those that are neither creative nor insightful, and don't try to encapsulate the idea.
Here are some of my favorite ones for each:
Small shop: ImagiKnit, which is a small yarn and needlework shop in The Castro, SF, CA
Large corporate brand: Amazon is my favorite. It makes perfect sense for their business, even as it has grown beyond books. But if you hadn't heard of it in any other context, you wouldn't think of an eCommerce goliath.
Boring name: General Electric is an extremely uninspired brand name. Hence they shortened it to GE.
Of course my favorite brand name of all time is my own–Vyteo–where we host the most creative startup reviews on the planet.
---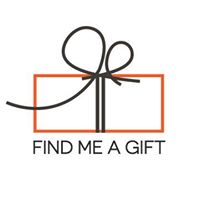 7. Make It Obvious What You Sell
Adam Gore, Founder & Managing Director, Find Me a Gift
Small businesses should try and choose a name that makes it obvious to the customer who you are and what you sell. The more your name reflects your brand, the more the name will resonate with your customers, making them more likely to remember you next time they're out shopping. I came up with the name Find Me a Gift because we do what it says on the tin. It is an easy, straight forward way of buying thoughtful, unique items for friends and family, and I wanted our company name to reflect this mindset.
---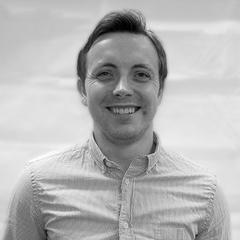 8. Try a Naming Competition Website like Squadhelp
Adam Watson, Managing Director, Hollywood Mirrors
When I am struggling to name a business or find a company domain name that is available to purchase, I use a service called Squadhelp.com.
It is a naming competition website where people enter the suitable names as per your task description. In previous competitions I have held, I have had 500 entries from over 200 applicants to the competition. My view is that 200 minds are better than one and you are bound to find a few you like and also give you ideas you had never thought of.
Squadhelp is a paid for service, but if you want to create a memorable brand name, it is a great way to do so for a small investment.
---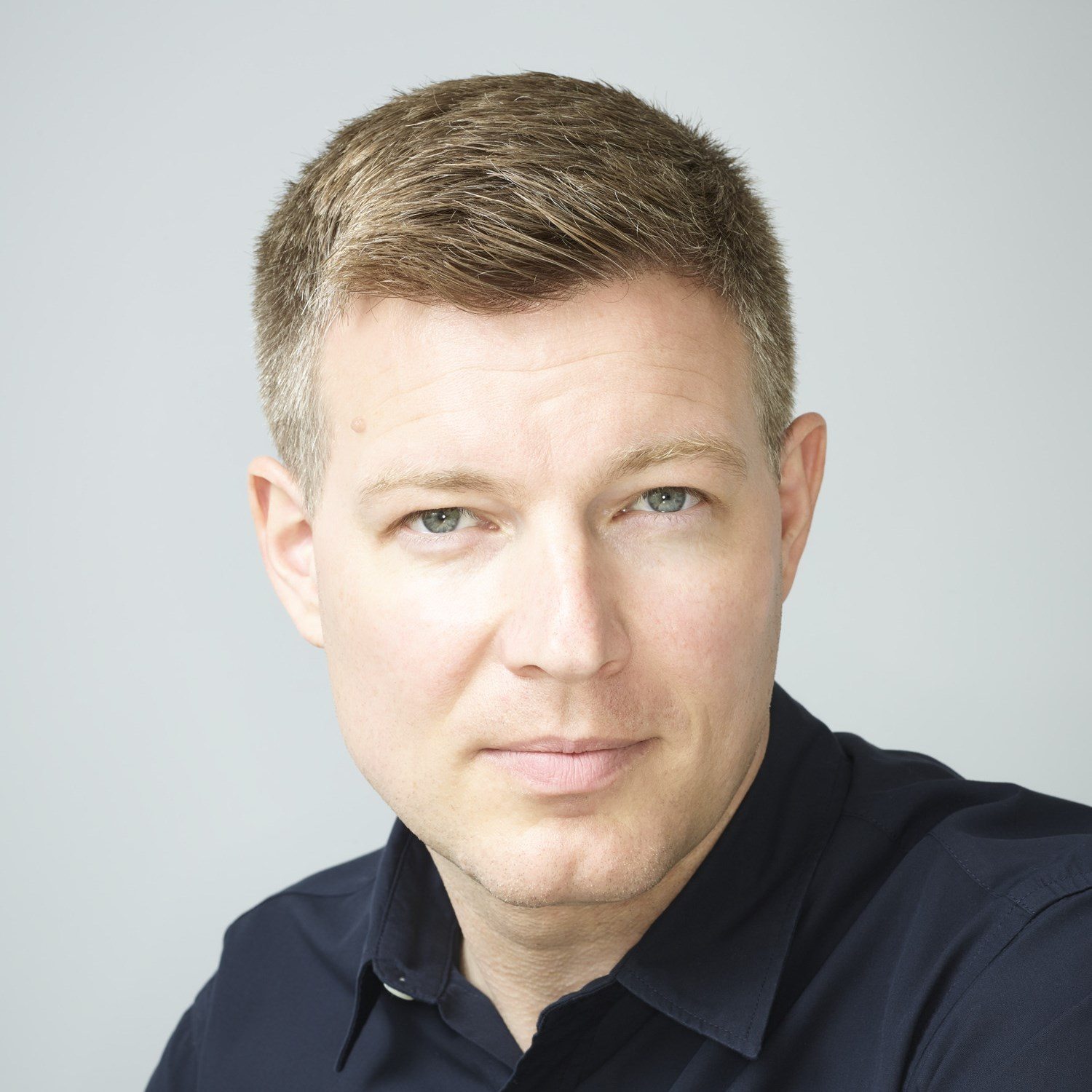 9. Your Store Name Should Be Culturally Friendly & Tell A Story
Fabian Geyrhalter, Principal, FINIEN
When people ask you what your store name means (and they will), make sure it comes with a good story to back it up. There is so much competition in the marketplace, and consumers are seeking more than just a product—they are seeking to connect with your store on an emotional level, and with you on a personal level. The story behind your name can become a large part of that connection.
Additionally, a key factor for stores that may expand, possibly even into a global franchise, is that the brand name should resonate across cultures. Make sure you've researched the breadth of meanings and connotations your chosen name might carry.
---
Over To You
By this time you should be more than ready to come up with a store name that can impress. Just remember that it's great to be unique and stand out, but staying true to your brand should also be a priority. You're likely going to have to go through some awful ones before you find that perfect store name so keep going until you do!
Do you have any store name ideas and tips worth sharing? Feel free to leave it in the comments below.