With today's continuous technological advancements, 2017 promises to leave a few once relevant items in the dust. And while many speculate about which items will no longer be necessary, we set out to find which items are truly becoming obsolete in the new year.
In order to do this, we surveyed 1,000 adults from around the U.S. to see which common office items they are no longer using during their daily work routine.
We also wanted to get insight on what new products and technologies we can look forward to this year. We interviewed dozens of industry experts to get their thoughts on what's new for 2017.
Results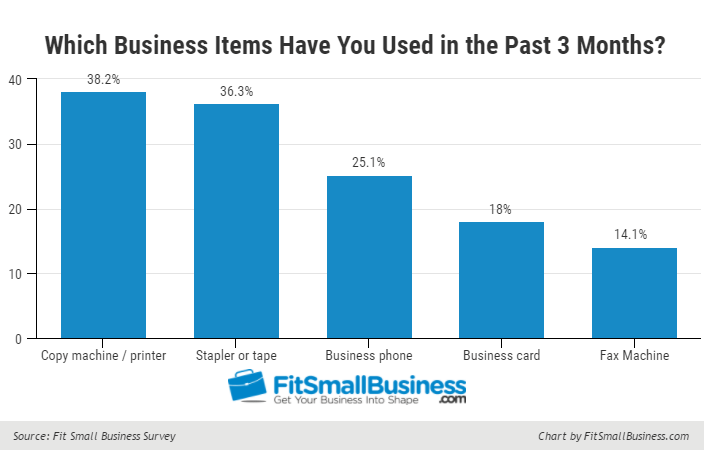 Findings
So what did we learn from our Fit Small Business Survey? There were three significant findings.
1. Only 18% of adults still use business cards, and only 25% use business phones.
Though the fax machine being the least popular office item may not come as a surprise, the finding that business cards and business phones are on their way out is a bigger shock.
Business cards and landlines used to be necessary items for successful businesses. You were thought unprofessional if you did not have a card to hand out at events or a business phone number for people to reach you at. However, with more and more businesses moving online, these items are no longer staples for many modern businesses.
2. Adults located in New York are 70% more likely to use a business card than those in California.
Another interesting finding is the discrepancy in business card use between two major states, New York and California. While the two states were fairly even across the board for office item use, 70% more professionals use business cards in New York than California. This could be because New York is home to larger companies and to industries like finance and law, in which face-to-face networking is important.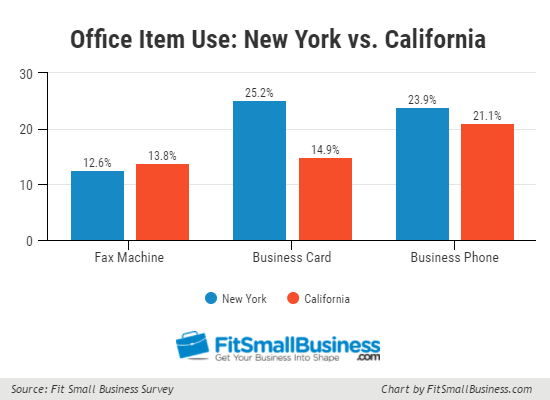 3. 14% of respondents are still using the fax machine, with adults ages 35-54 being the most likely to use a fax (21%).
Though it probably does not come as a surprise that the fax machine is the least used office item, it may surprise you that as many as 14% of adults still use the machine, with this number increasing to 21% of people ages 35-54. If you're one of those still using a fax machine, check out our article which includes a selection of fax cover sheet templates for you to download.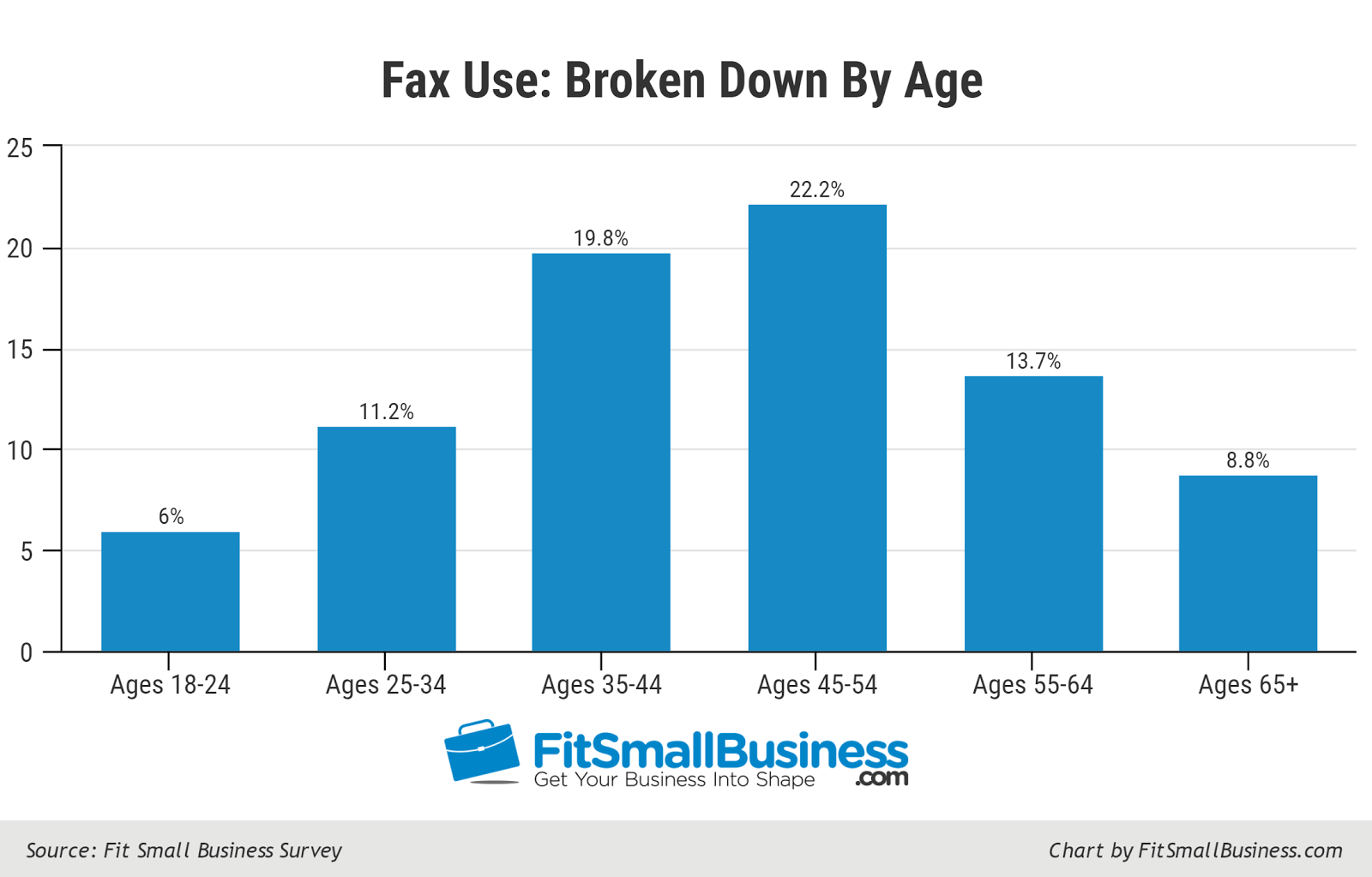 The fact that more than 1 in 10 people in our survey are still using the fax machine is surprising since they are commonly thought to be, as Sarah Wykes from Matter Solutions puts it, redundant.
"Simply use a scanner and email if the document is needed urgently, or post or courier as an alternative option. No business needs to invest in fax machines in 2017."
So why are 14% of the population still using the fax? One reason could be that some industries still see a need for the fax machine as a way to securely transmit physical copies. Popular industries that fall into this category include law firms, government agencies, and banks.
That being said, fax use is definitely still in decline. According to sales information from Consumer Technology Association, sales have dropped over 150% in just 5 years.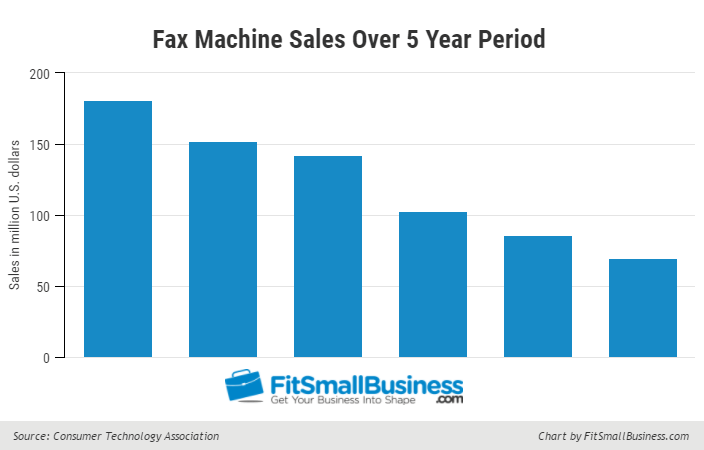 What Items Will Emerge in 2017?
Now that we know which items will be less used in 2017, let's see what technology will become more prevalent in the workplace. We reached out to industry experts to determine what products we can look forward to seeing more of this year.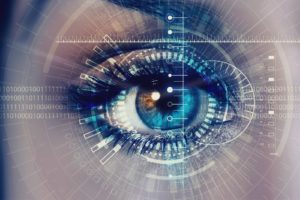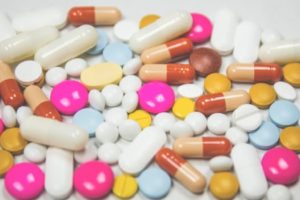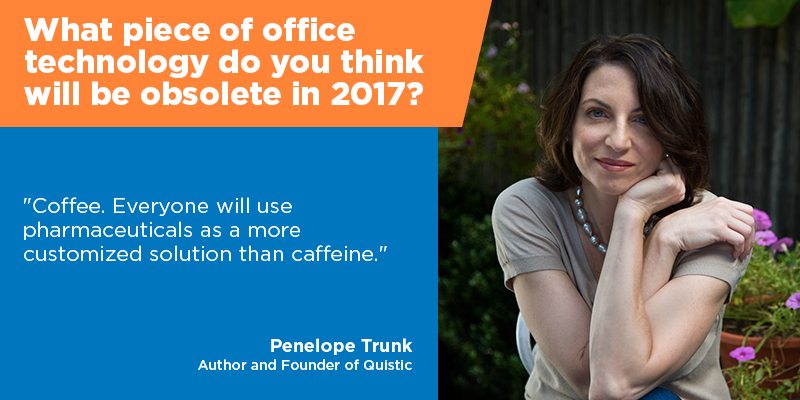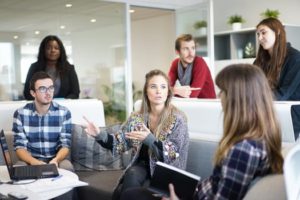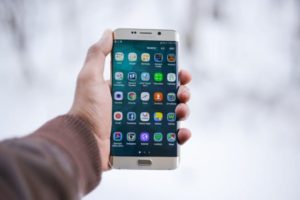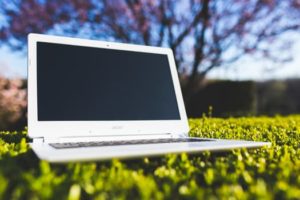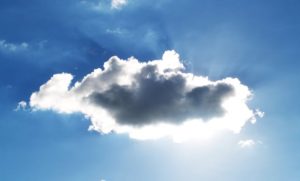 Bottom Line
There you have it. In 2017 you can expect to see less of the fax machine, business card, and business phone, and more of advancing technologies such as biometrics and smart drugs.
Have a different opinion of which office items will rise or fall this year? Let us know in the comments below!