Behind every successful business is a team that works well together. However, developing teamwork skills with your employees is a process that takes time and will require leadership that's both effective and inspiring. We asked experts to share crucial teamwork skills your employees will need as you work towards your company goals this year.
Here are 23 top teamwork skills your sales management team needs to grow in 2019:
---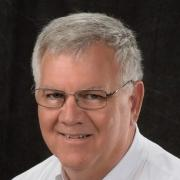 ---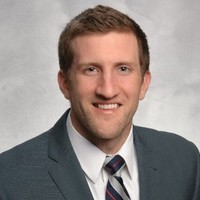 ---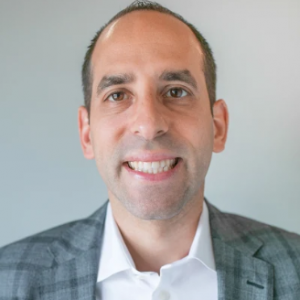 ---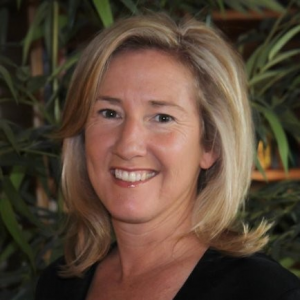 ---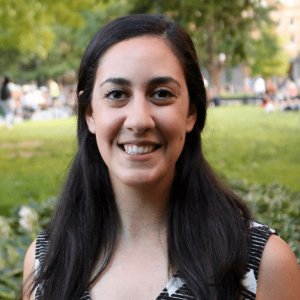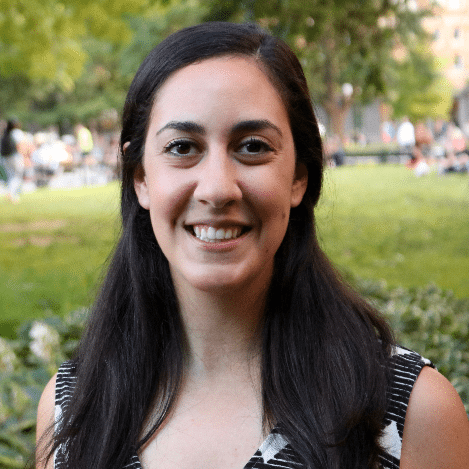 ---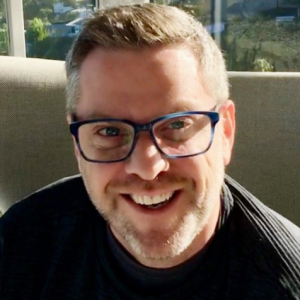 ---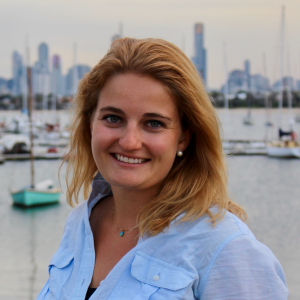 ---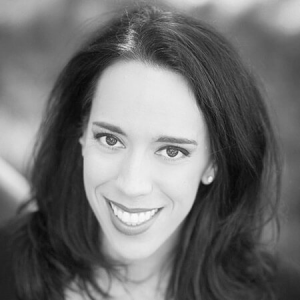 ---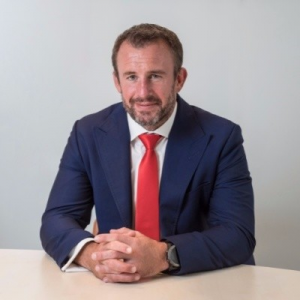 ---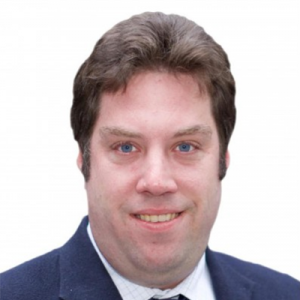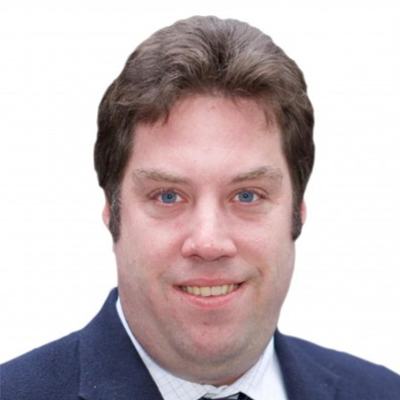 ---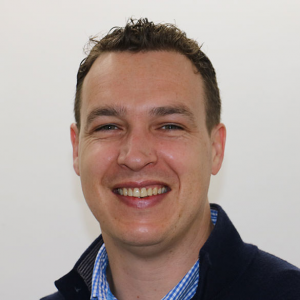 ---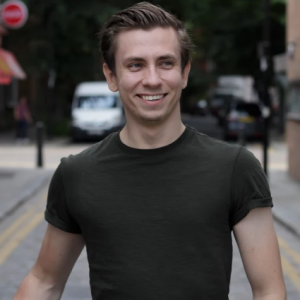 ---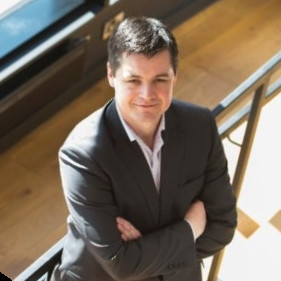 ---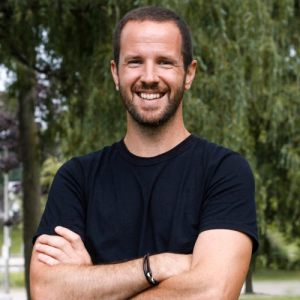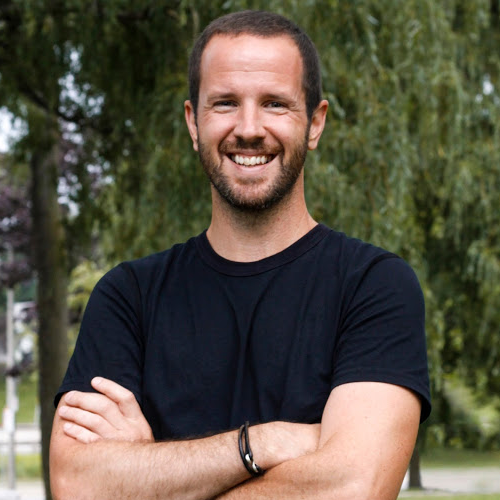 ---
---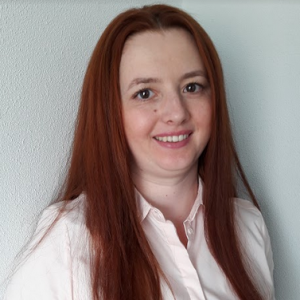 ---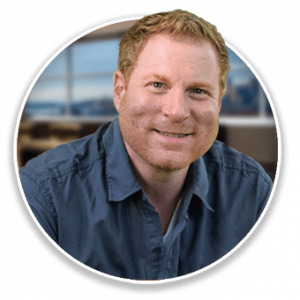 ---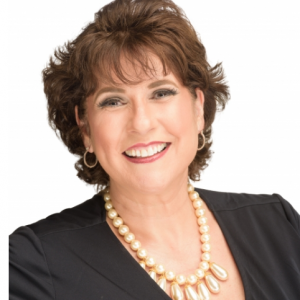 ---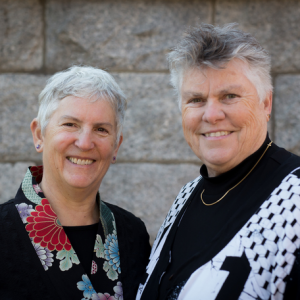 ---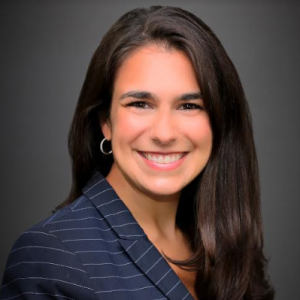 ---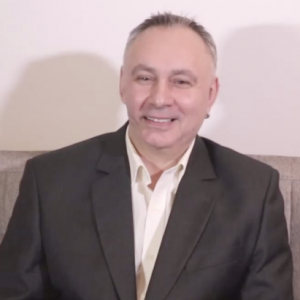 ---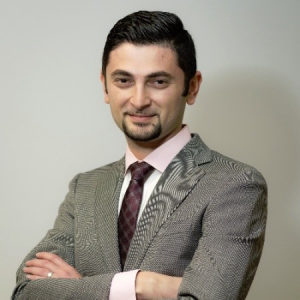 ---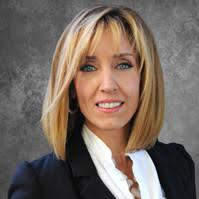 ---
Bottom Line
If you feel that your business could have done much better last year with more team effort, then it's time to evaluate the employee development program you have in place. Include this list of teamwork skills and tips from the pros to help achieve more of your business milestones this year.
Got more important teamwork skills you'd like to see in our list? Let us know in the comments.