Teams that work well together are happier and get more done quickly. Conversely, lack of teamwork can present all kinds of challenges, including lack of productivity, poor communication, and disorganization. To help you maximize the effectiveness of your team, we compiled a list of the best teamwork ideas from the pros.
Check out the following 23 teamwork tips from industry experts:
---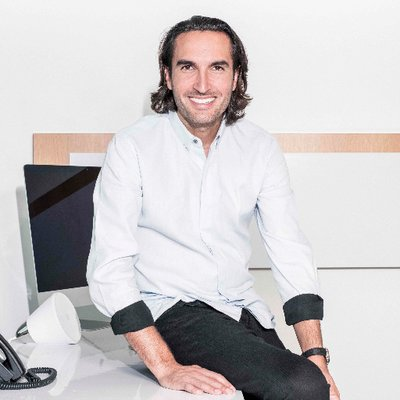 ---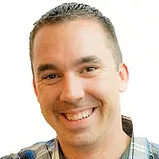 ---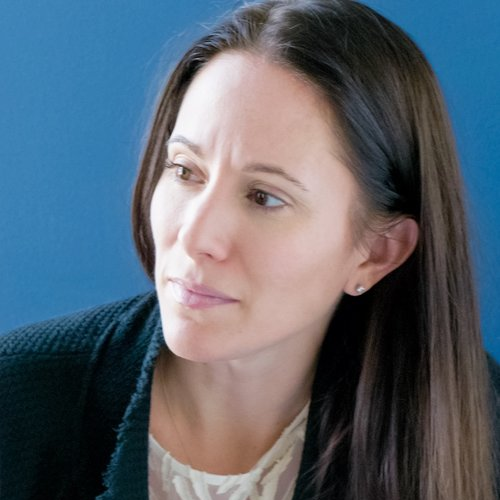 ---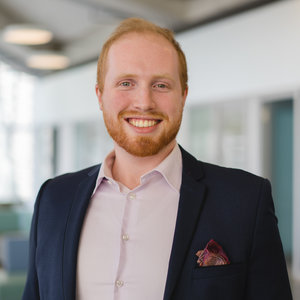 ---

---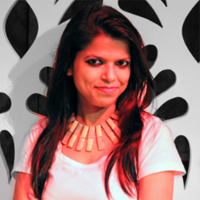 ---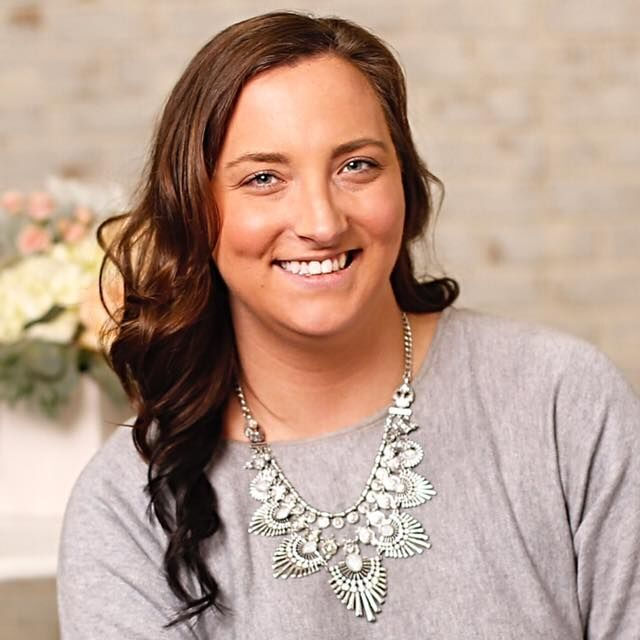 ---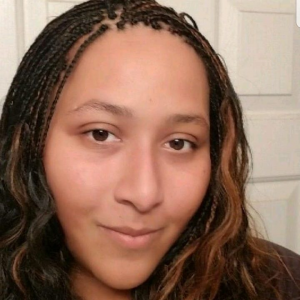 ---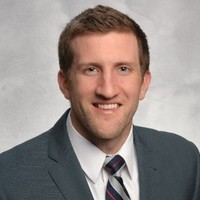 ---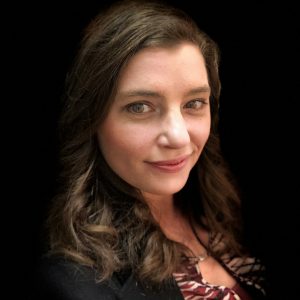 ---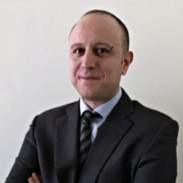 ---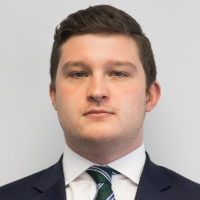 ---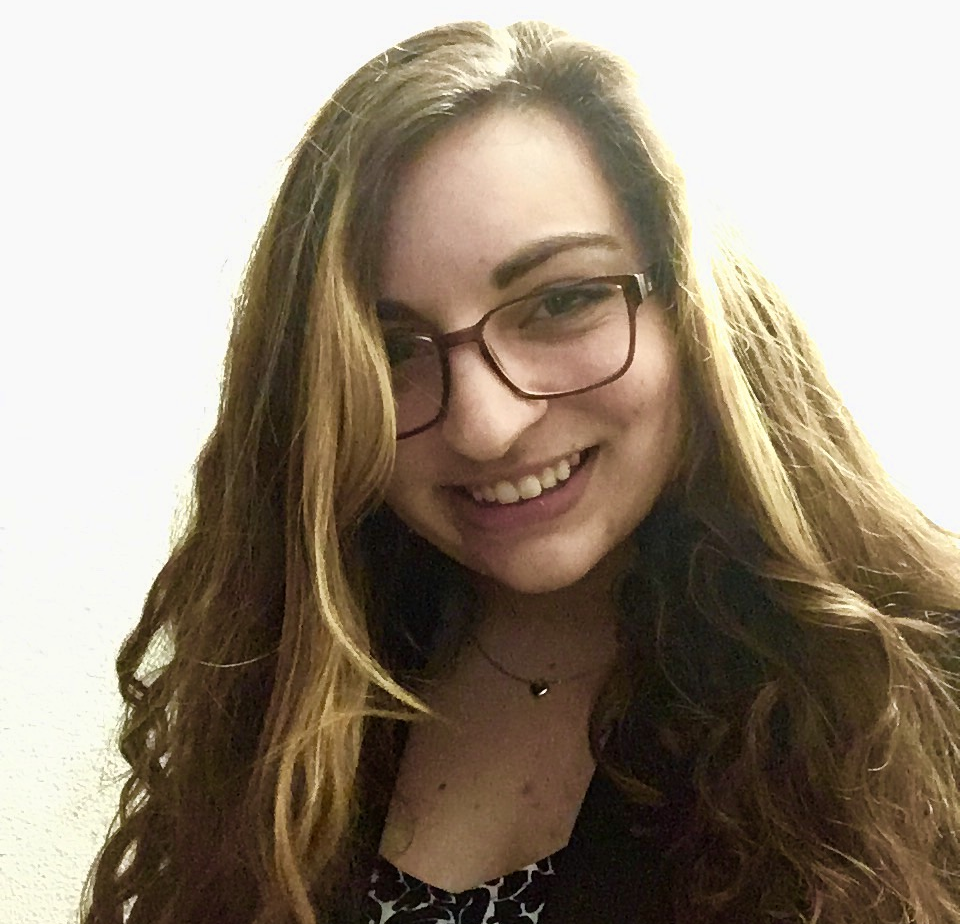 ---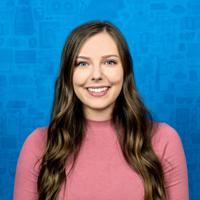 ---

---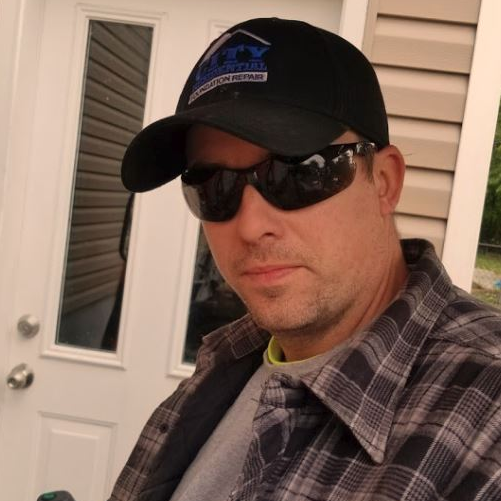 ---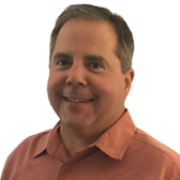 ---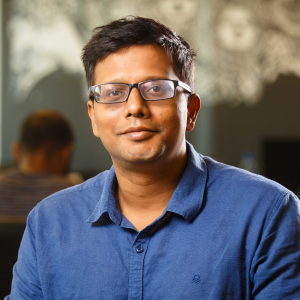 ---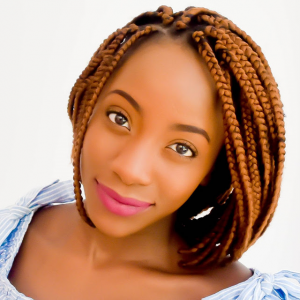 ---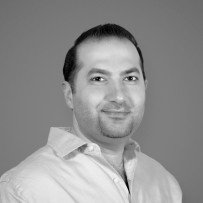 ---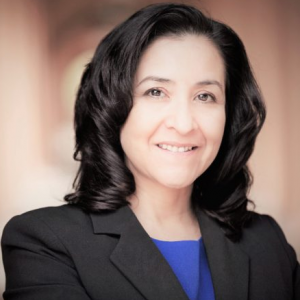 ---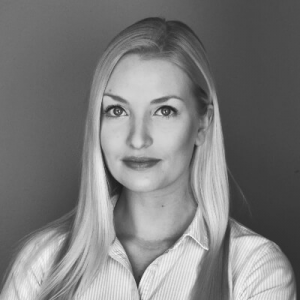 ---
---
Bottom Line
In an environment where business is fast paced and highly competitive, teamwork is critical to getting more done quickly. Because highly functional teams are so important, it is crucial to have tools, strategies, systems, approaches, and mindsets to establish and maintain highly effective teams. By trying some of these teamwork tips from the pros, you are bound to find some that will add value to your team.