A tenant appreciation letter is written by landlords to welcome new tenants politely. These letters to your tenants should include other important details your new tenant needs to be reminded of, such as house rules and facilities. We spoke with the experts who shared the most important features of a perfect tenant appreciation letter.
Below are the top 15 features that you should not miss to include to your letter to tenants:
---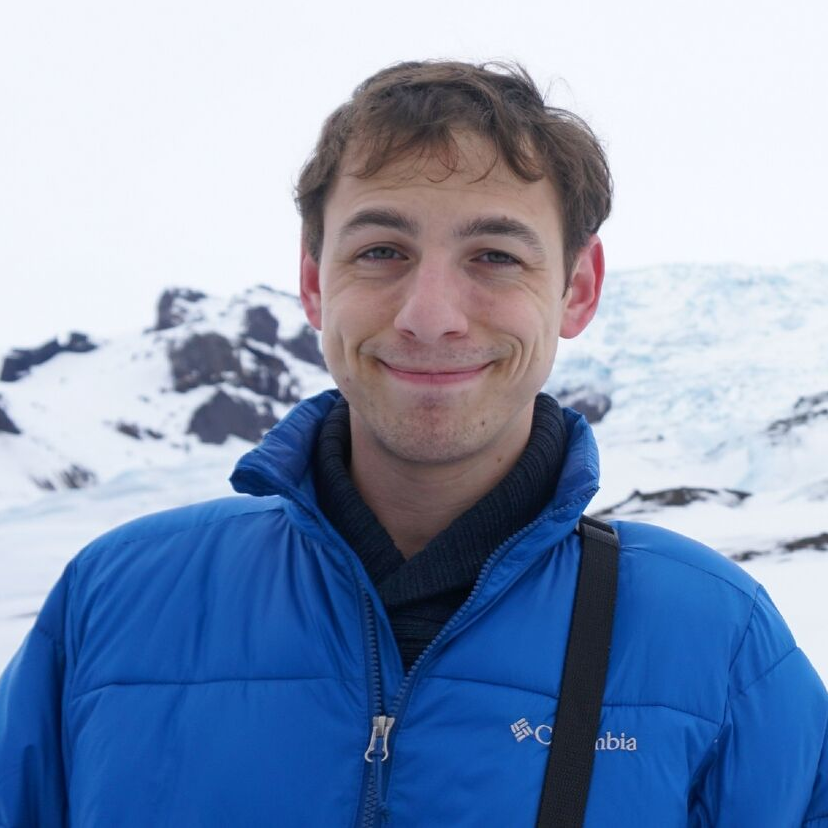 1. Emphasize the House Rules & Regulations
Travis Vengroff, Owner & Manager, One Stop Housing
Each state has different legal requirements on what you can and cannot do but, regardless of the region, you should include a welcome letter with expectations, such as that you promote "safe peaceful enjoyment" of your properties. Also, include a list of general property rules, an emphasis on the duration of their rental agreement, amenities and rules surrounding the amenities, rules surrounding guests, an extra emphasis that tenants are responsible for their guests, the speed limit on the property, contact information for the on-site property manager and a short welcome thank-you note. It's important to make these letters as simple to read as possible, to bold key points and to stick to bullet points instead of paragraphs. You want your tenants to read them, understand them and feel welcome.
---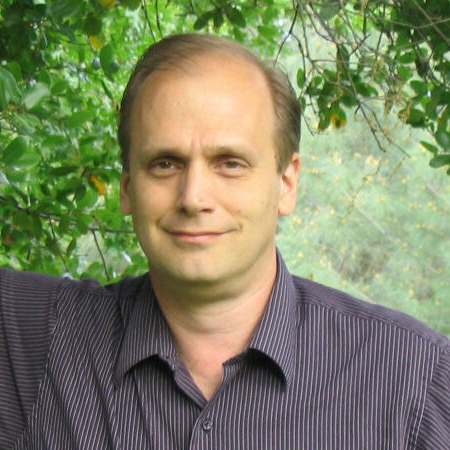 2. Provide 12 Months' Worth of Mailing Labels
Robert Taylor, Owner, The Real Estate Solutions Guy
To avoid the need for tenants to contact you asking where to mail their rent checks, you can include 12 months' worth of mailing labels to your appreciation letters for every new and renewing tenant. Tenants can use these to mail their rent checks. This also prevents tenants from accidentally mailing the rent to an incorrect address and, ultimately, helps you receive their rent payment on time.
---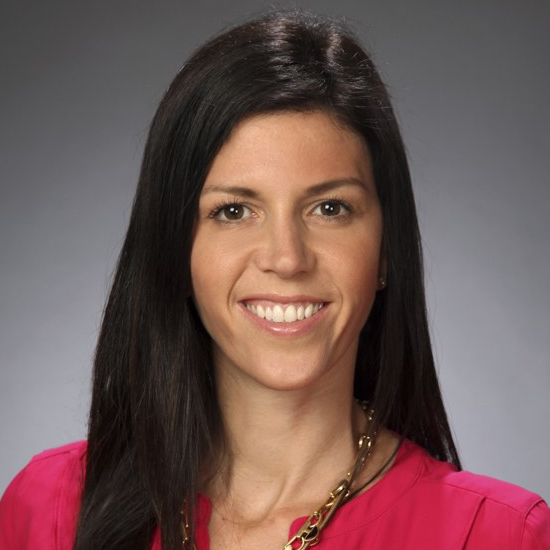 3. Include a Move-in Walkthrough Checklist
Jennifer Susanne Sommers, Luxury Real Estate Specialist, Nestler Poletto Sotheby's International Realty
Ideally, the tenant appreciation letter should be sent by email a few weeks prior to the move-in date, and a hard copy should also be provided to them during the actual move-in. It should typically include all the necessary move-in walkthrough checklist, such as welcoming them to the community, the tenants' new address, utility contact numbers, landlords' contact including where to send rent, emergency contact information, trash collection day, mailbox number, parking spot and important dates like move in and move out.
---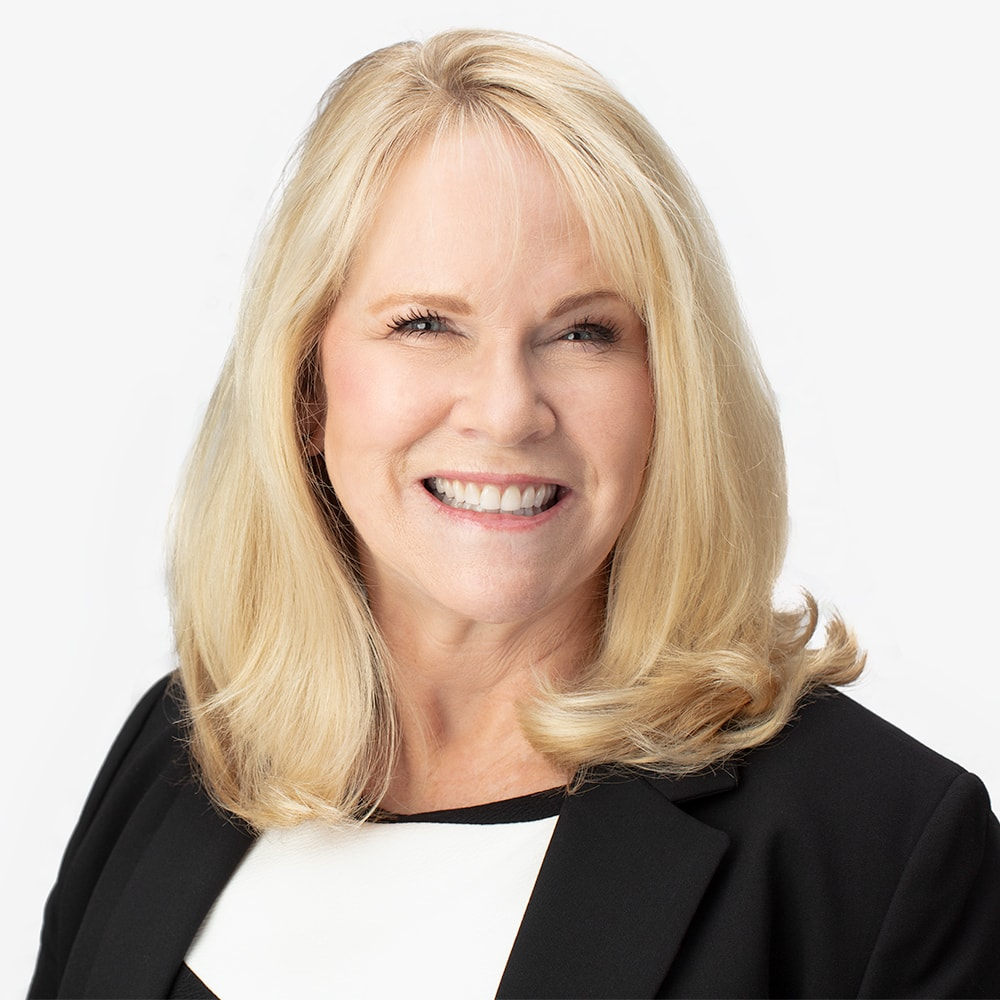 4. Include the Lease Contract End Date
Nancy Wallace-Laabs, Co-founder, KBN Homes, LLC
Having a paragraph about the end of the lease is helpful, even though they are just moving in. It is important to remind the tenant about the terms of the lease and when the contract ends so that they should be aware of when to move out of the property. Include statements such as where to return keys and to send the landlord a forwarding address. This impacts their security deposit, so it is always a good idea to let them know that their security deposit is refundable if they follow the process for moving out.
---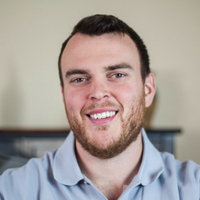 5. Request for a List of Maintenance Issues
Evan Roberts, Founder, Dependable Homebuyers
One of the most costly mistakes for landlords is having to make major repairs due to deferred maintenance. This could be replacing cabinets due to a leak in the sink, needing a new HVAC [heating, ventilation and air conditioning] system because of a filthy air filter or replacing rain damaged siding because the gutters were clogged. Whenever you send out tenant appreciation letters, make sure to request that they send you a list of maintenance issues that they currently have in their home. We make this easy with a prelabeled return envelope and a simple form to fill out. Most tenants have known about issues for a while but frequently stay quiet because they either keep forgetting or are too busy to notify us. By keeping the response process simple, you get a higher response rate, and such issues can be addressed earlier.
---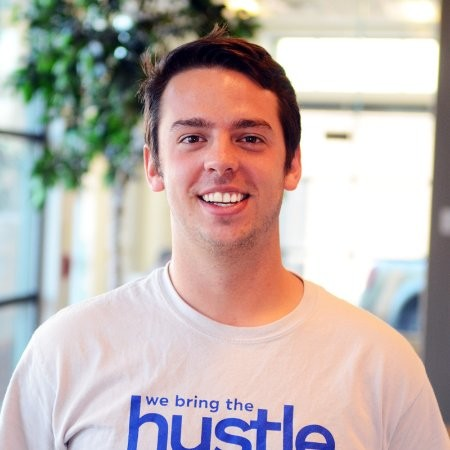 6. Include Instructions on Locks & Keys
Chuck Hattemer, Co-founder & Chief Marketing Officer, Onerent
The tenant welcome letter must contain all necessary information about the locks and keys. This includes the property lockbox instructions, lockbox code, lockbox location, access to other keys such as garage door openers, access to amenities and the location of the extra set of keys. It should also include instructions about securing the lockbox and other storing requirements.
---

7. Include All Important Contact Information
April Palomino, Real Estate Agent, Coldwell Banker
Landlords should always include their contact information such as their phone number, email address and mailing address in their letter to tenants. It would also be very helpful to include the names of the schools that are zoned for that address along with their location and phone numbers. If you are in a community that has a homeowners association, be sure to include the contact information of the HOA [homeowners' association] as well.
---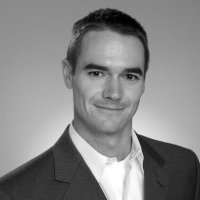 8. Provide a Detailed Written Account of All Amenities
Brian Davis, Director of Education, Spark Rental
While the amenities in a rental property seem self-explanatory to landlords, they're often unfamiliar to incoming tenants. Even when they are familiar, the process of moving is stressful, with a hundred moving parts. Landlords should provide a detailed written account of all amenities and their use, with special attention to high-tech items and anything not immediately obvious.
---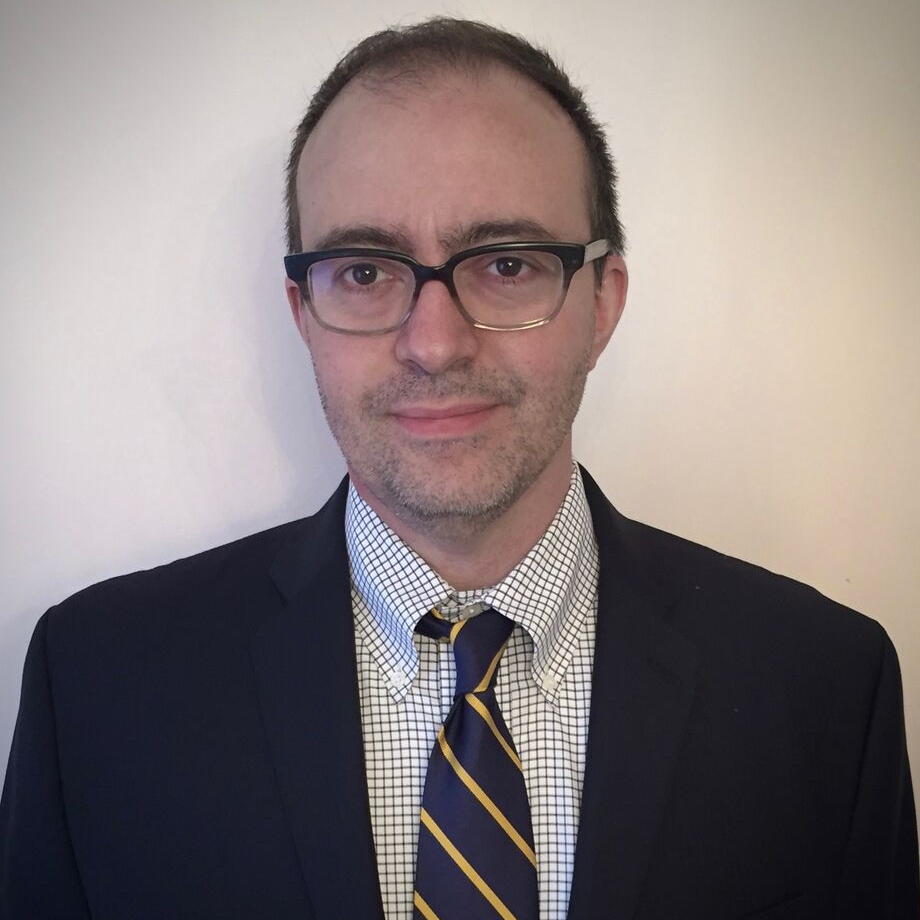 9. Give Your Tenant the Sense of Ownership
Domenick Tiziano, Blogger, Accidental Rental
The most important feature of a tenant welcome letter isn't necessarily what you say but how you say it. It starts with the very first sentence: "Welcome to your new home!" Make it very clear to your new tenants that it is their home and that you want them to be happy there. This kind of tone used throughout the letter and in all of your communications gives the tenant a sense of ownership and helps ensure they will take care of their new home. You may own the property, but it is their home.
---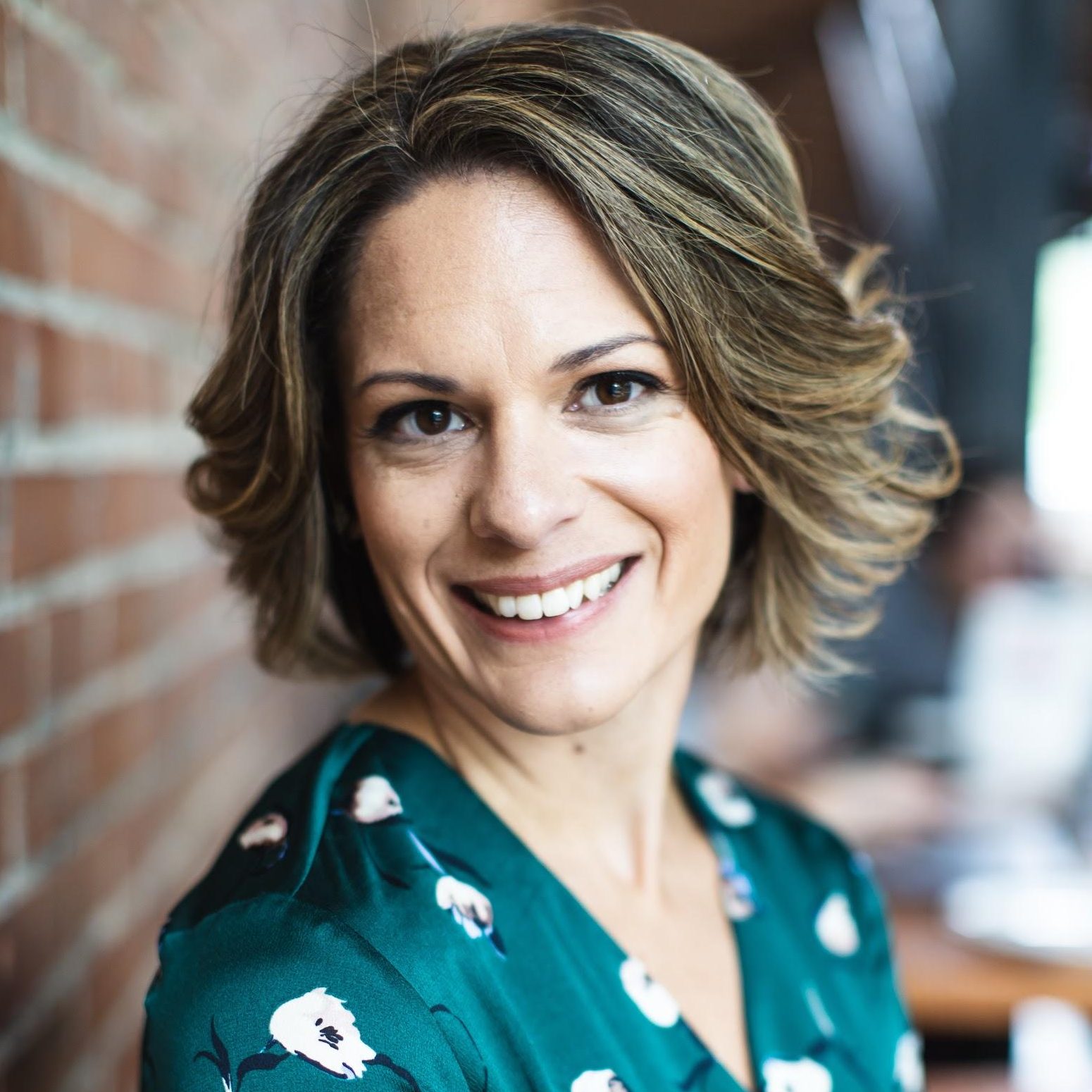 10. Include a Pamphlet or Brochure Featuring Some Information About the Area
Melissa Johnson, CEO & Co-founder, Freedom Driven, LLC
This is more applicable for vacation rentals, but it could be used for long-term rentals as well. New tenants are new people into the neighborhood, and you'd want to make them feel welcome. Having new tenants is also a good opportunity to connect with other local businesses. By including a pamphlet or brochure about your area, you can help new tenants get a head start on what can do in the neighborhood.
---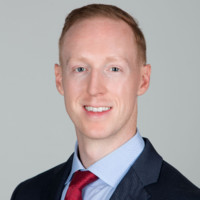 11. Provide Information About the Community
Steve Furst, Director of Operations, EPOCH Student Living
Welcoming new residents to an apartment community is an integral step toward building trust and a sense of belonging to the community. Details like office hours and contact information are necessary inclusions, but the letter should add value by providing useful knowledge or updates about the community. Impending community events or community news are solid inclusions. Additionally, queries for resident feedback and methods in which to provide it are always useful and display that the property management team truly seeks to run an effective operation. Overall, relaying appreciation, useful knowledge and displaying an open-door communication policy will help you deliver a meaningful, well-curated message to new residents of your community.
---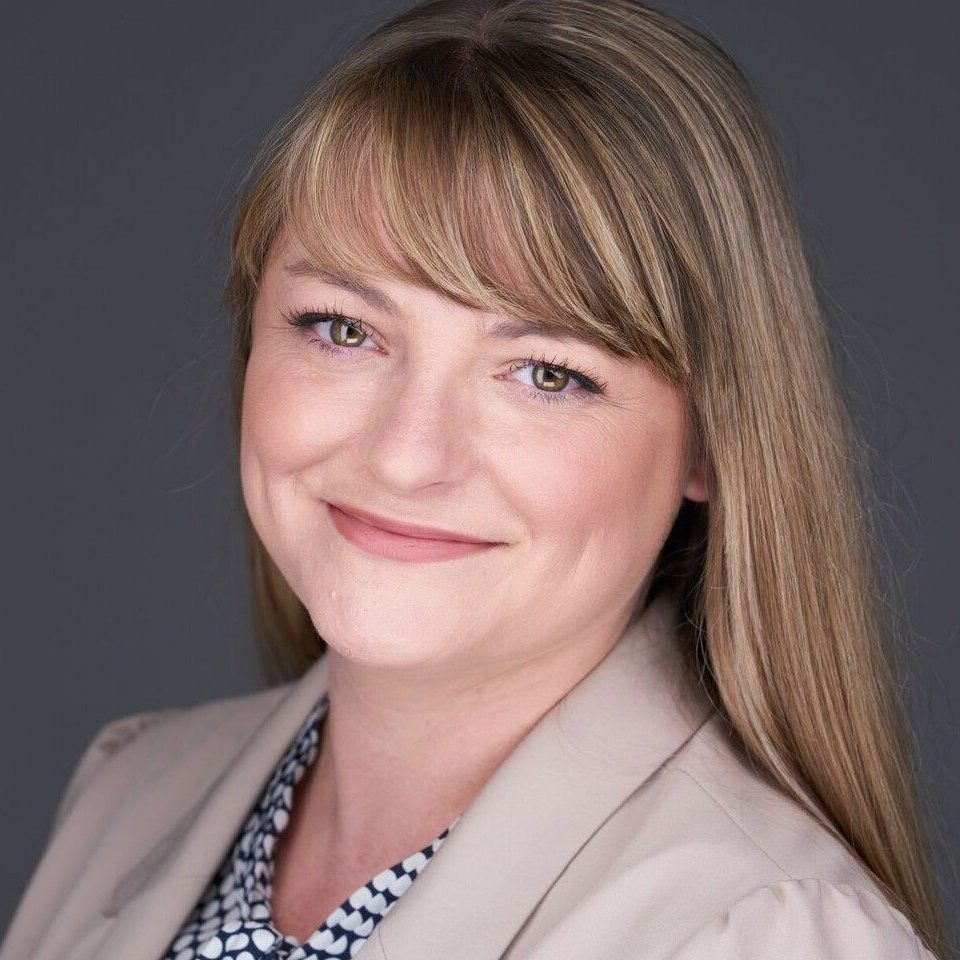 12. Remind Them of Any Toilet Rules
Cassie Villela, Real Estate Agent, Silverbridge Realty
Most toilet repair issues arise from improper use of the toilet. To help prevent this, you can add a reminder about certain toilet rules that you want your tenants to comply with. For example, you can remind them that baby wipes should never be flushed down the toilet as baby wipes can create many avoidable plumbing issues. The sewage backups that they do are distressful primarily to tenants. It's better to set clear rules to avoid the damage so that your tenants won't have to suffer through the mess.
---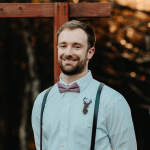 13. Show Appreciation & Gratitude
Shawn Breyer, Owner, Breyer Home Buyers
As a landlord, we focus a lot on getting good tenants into our properties. However, we generally fail at keeping them in the property long-term. An approach that we use to keep good tenants is to hand-write them letters of appreciation, but we don't do it just one time. We write letters throughout the lease term if they pay rent on time, keep the property clean or report repair issues that need to be addressed. All of these situations are areas that we expect tenants to perform well when occupying our properties, but that doesn't mean we shouldn't show gratitude for them taking care of our investment for us. Thanking them for treating your property well will make them feel appreciated, reinforce good habits and make them potentially stay longer.
---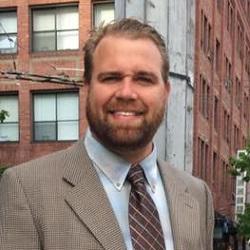 14. Offer Future Rent Discounts
Jason Morgan, Founder, iLocal, Inc.
To avoid vacancy, it's important to retain tenants, and one way to do this is to let them know they're appreciated. This is primarily done by being an attentive landlord, but it can also include kind gestures, such as a note around the holidays. You can offer residential tenants to reduce their rent by $100 that month for more holiday spending money on their families, gifts or even a special dinner. It's about letting them know they are appreciated, and you don't take them for granted.
---

15. Indicate Who Should Pay for What Repairs
Allison Bethell, Real Estate Investing Analyst & Writer, Fit Small Business
Make it clear who is responsible for paying for what repairs and for how much. For example, it's common for a landlord to require the tenant to pay up to the first $100 in repairs so that the landlord doesn't have to come to the property for small things like smoke detector batteries, A/C filters and changing light bulbs. The tenant should also know who is responsible for snow removal and pool cleaning and maintenance, if applicable.
Bottom Line
It is the landlord's responsibility to make their new tenants feel welcome in their new home. Writing a tenant appreciation letter is one way to do this. Aside from gratitude and appreciation, it is equally important to include all other important information about the lease in your letter to tenants. Make sure to include the above essential features the next time you write that tenant appreciation letter.