A tenant appreciation letter is written by landlords to welcome new tenants politely. These letters to your tenants should include other important details your new tenant needs to be reminded of, such as house rules and facilities. We spoke with the experts who shared the most important features of a perfect tenant appreciation letter.
Below are the top 20 features that you should not miss to include to your letter to tenants:
---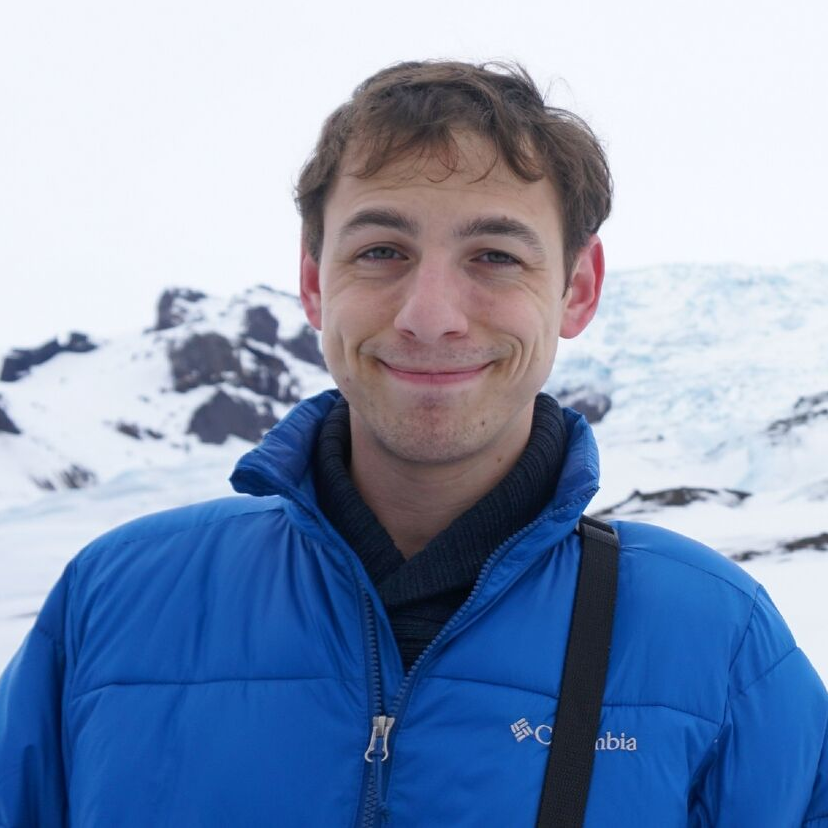 ---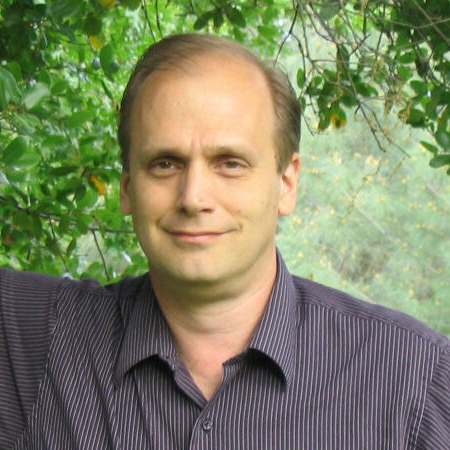 ---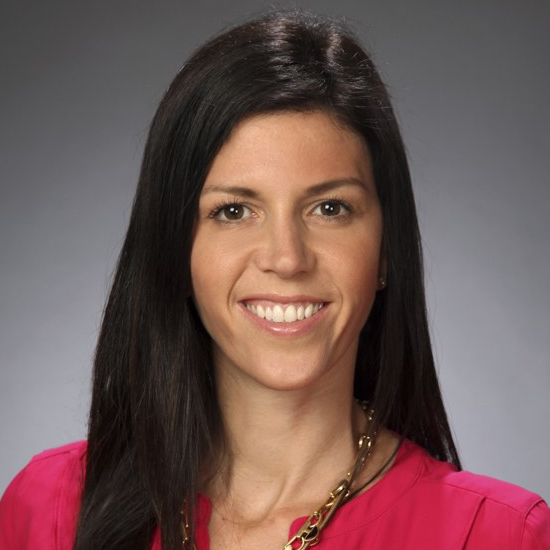 ---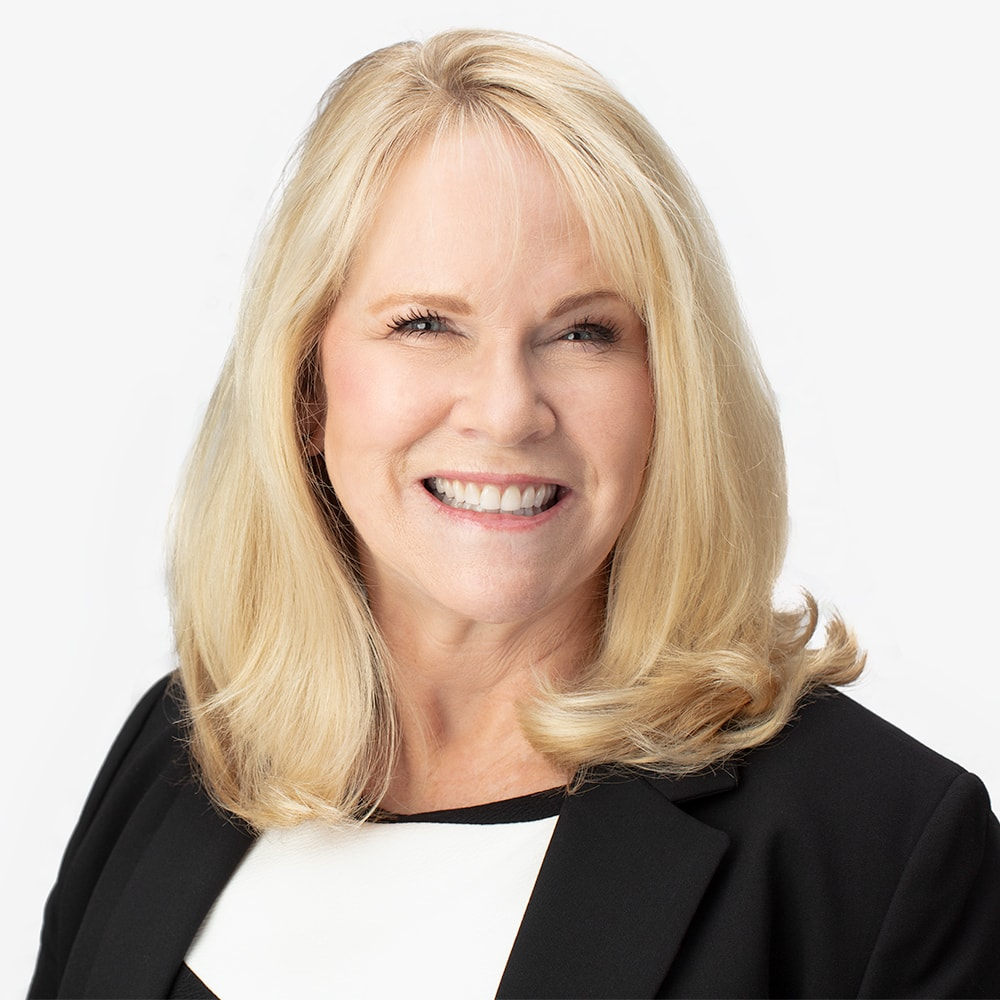 ---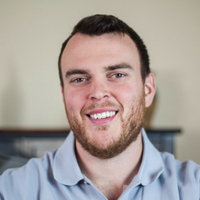 ---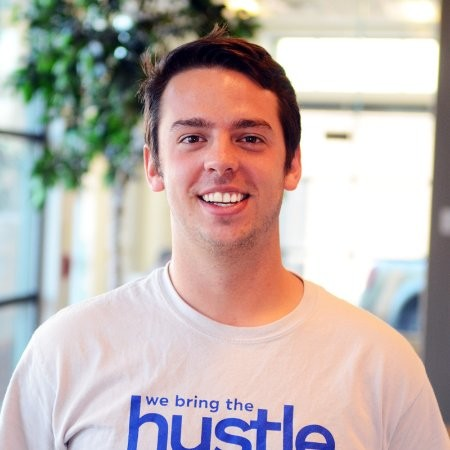 ---

---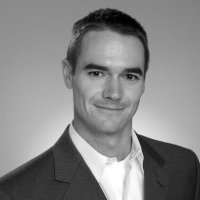 ---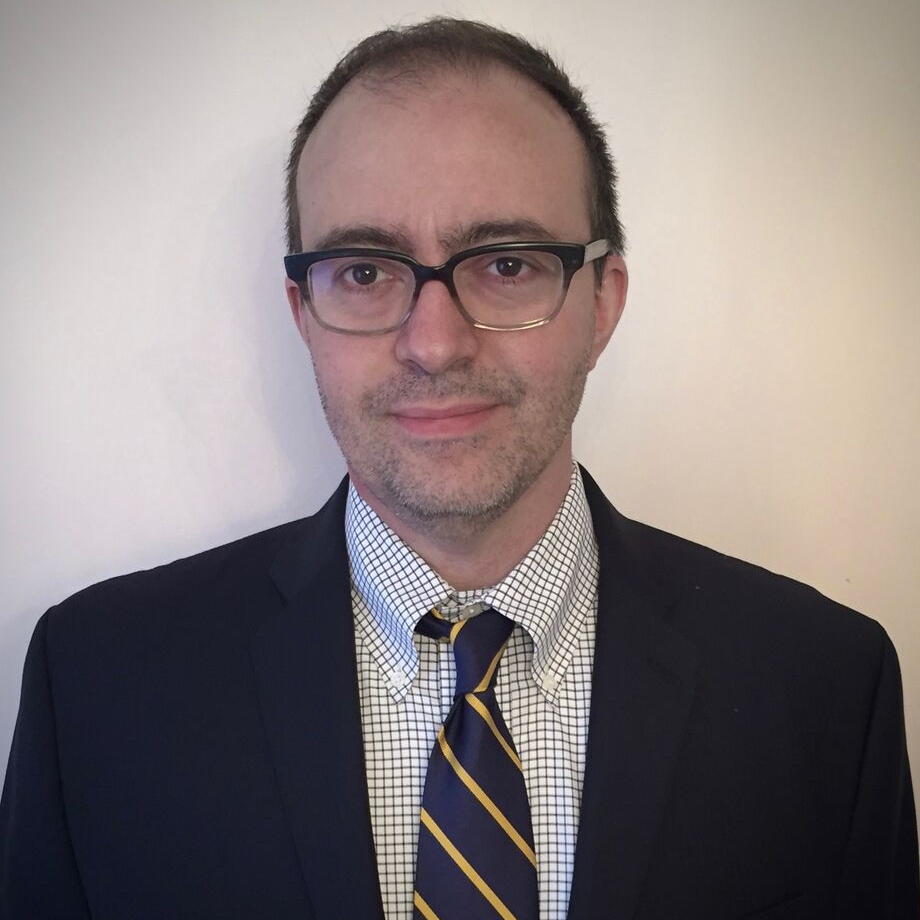 ---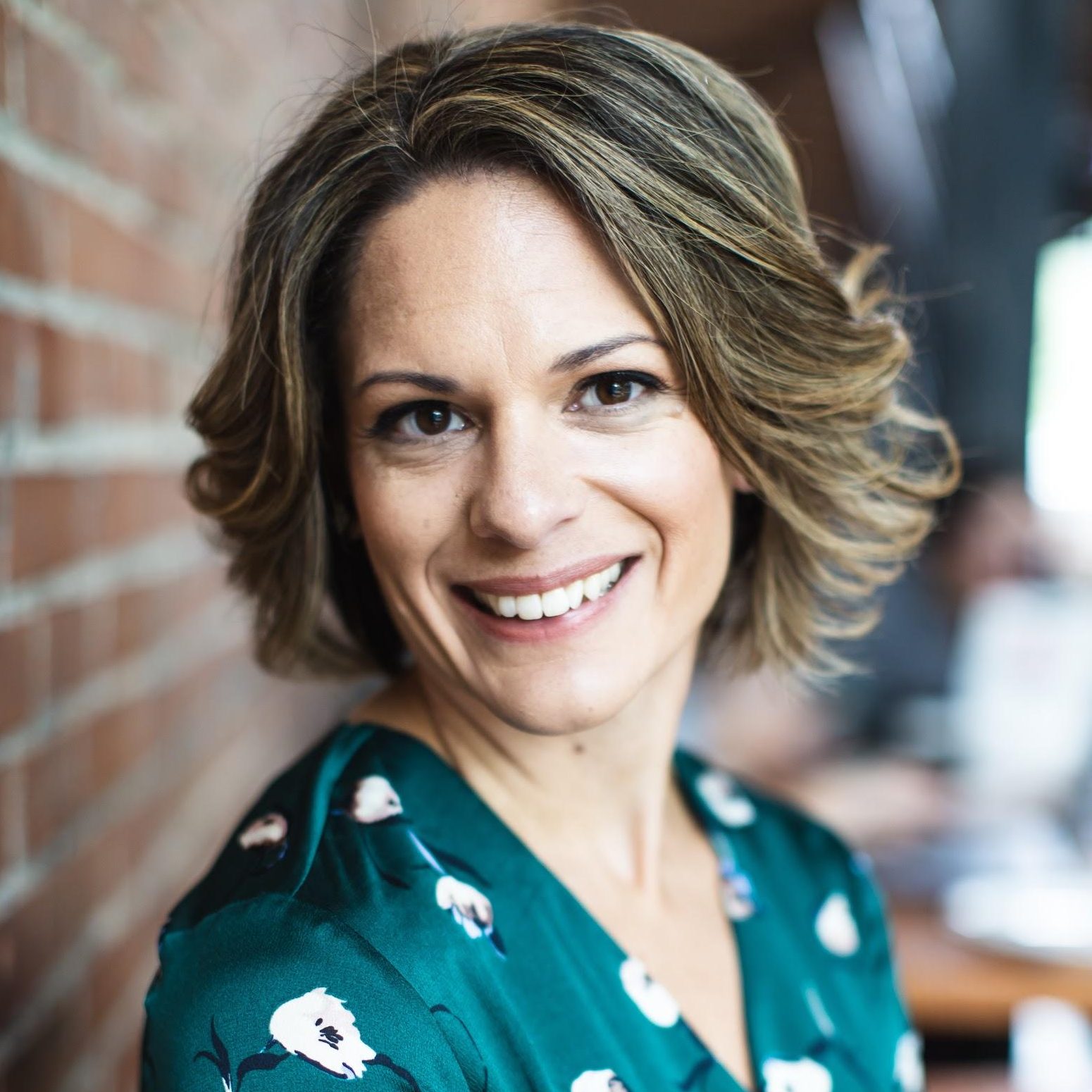 ---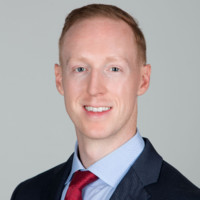 ---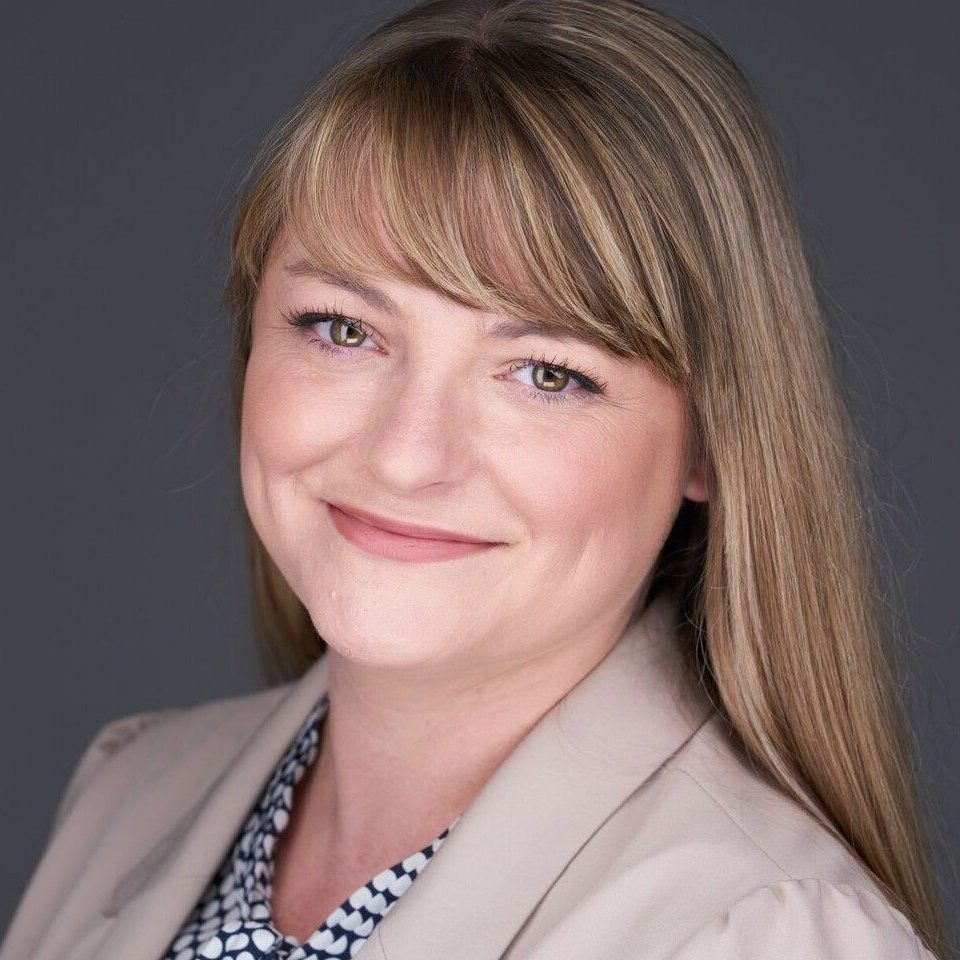 ---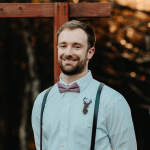 ---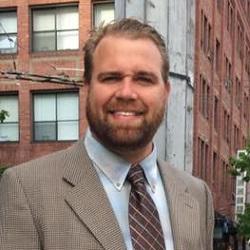 ---

---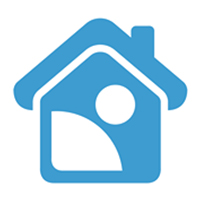 ---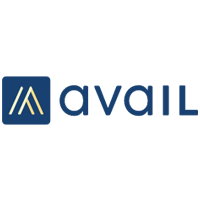 ---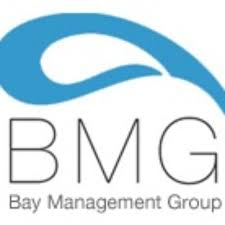 ---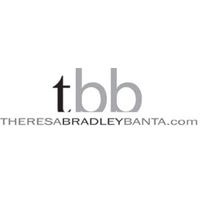 ---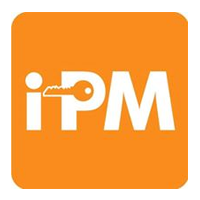 ---
The Bottom Line
It is the landlord's responsibility to make their new tenants feel welcome in their new home. Writing a tenant appreciation letter is one way to do this. Aside from gratitude and appreciation, it is equally important to include all other important information about the lease in your letter to tenants. Make sure to include the above essential features the next time you write that tenant appreciation letter.