Buying a foreclosed home is typically inexpensive because mortgage holders are motivated to sell quickly. Whether your goal is to fix and resell or make it your own, buying foreclosed homes is a great option when done right. We asked experts for tips that will help you get the most out of purchasing foreclosed properties.
Here are 25 important tips for buying a foreclosed home:
---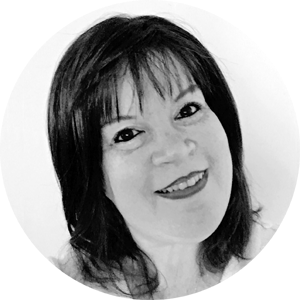 ---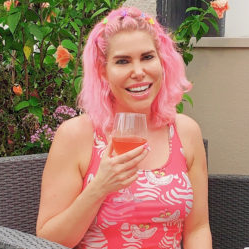 ---
---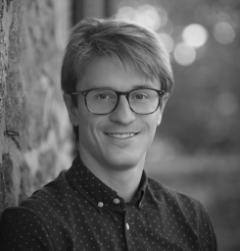 ---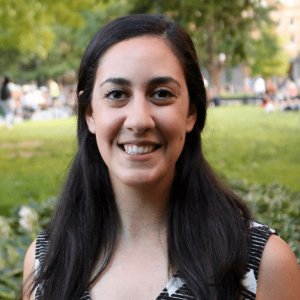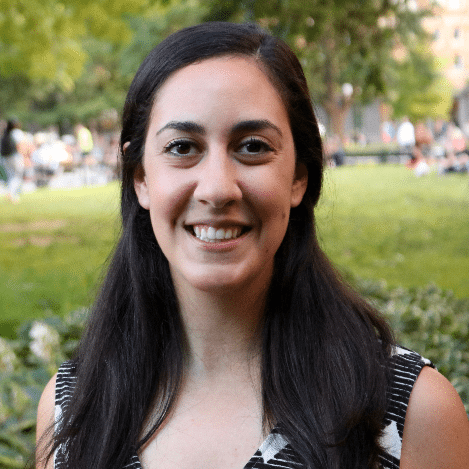 ---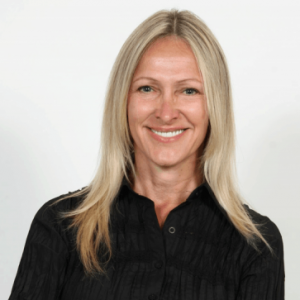 ---
---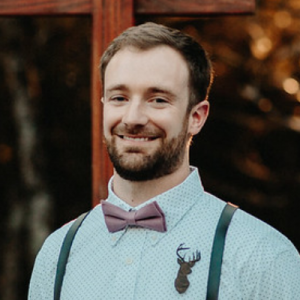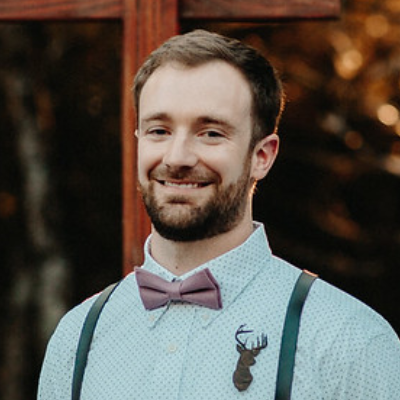 ---
---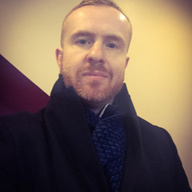 ---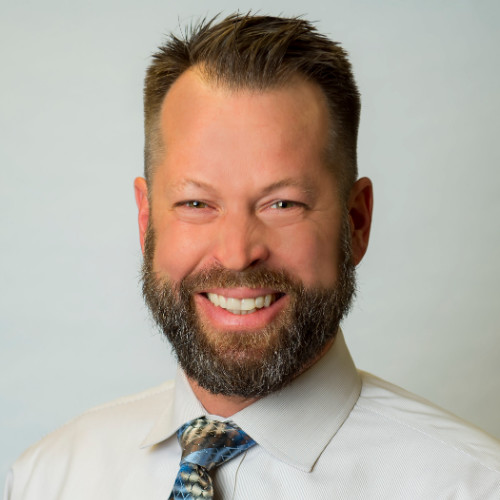 ---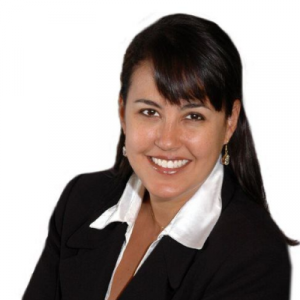 ---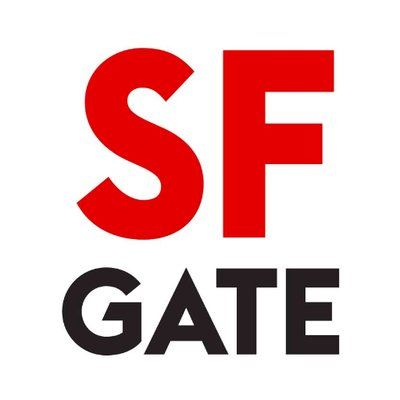 ---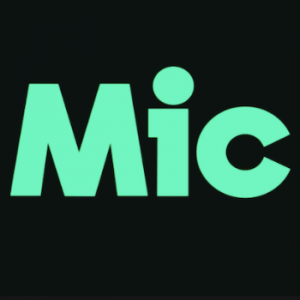 ---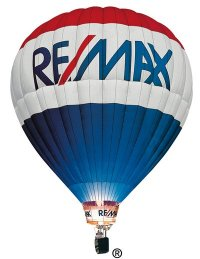 ---

---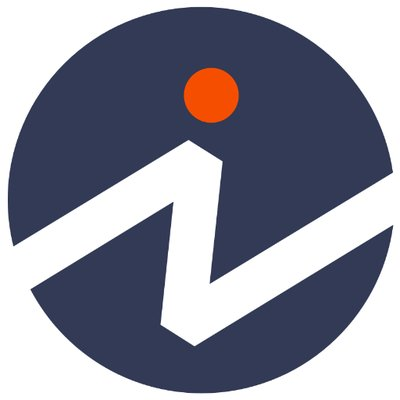 ---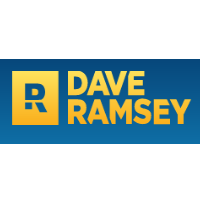 ---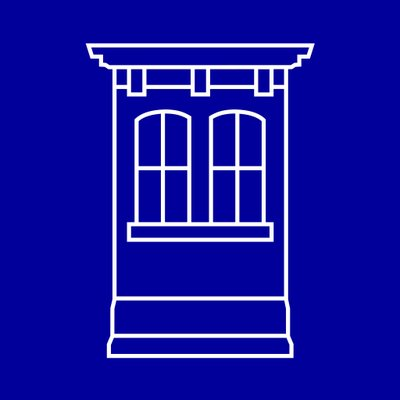 ---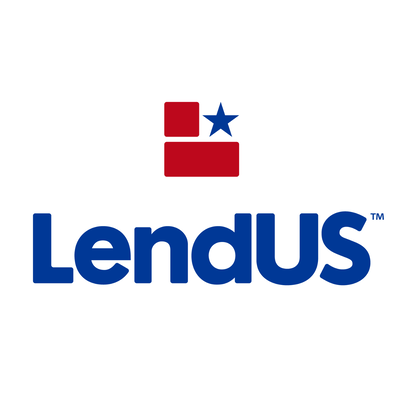 ---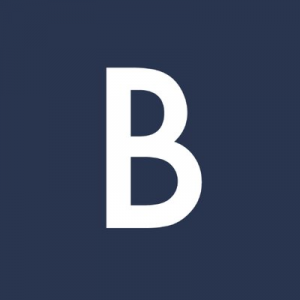 ---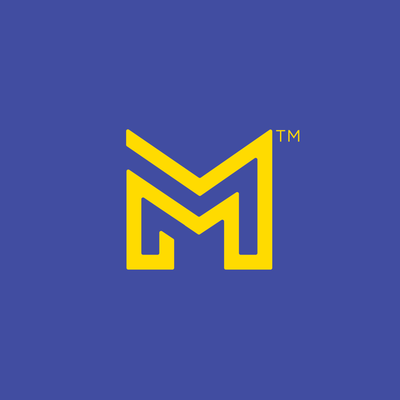 ---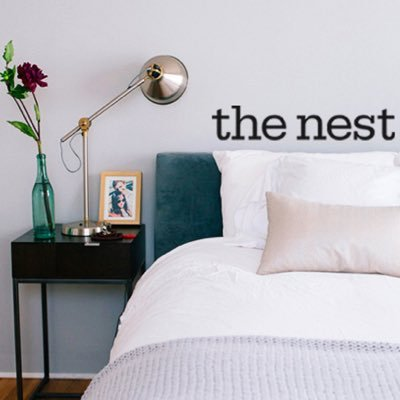 ---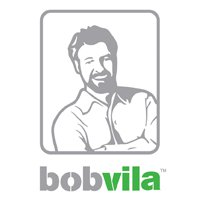 ---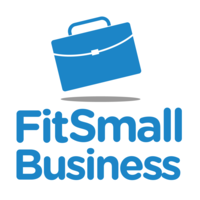 ---
Bottom Line
Finding the perfect foreclosed home could save you a lot of money. Just remember that any issue with the property will be your responsibility after you close the deal, so make sure you do as much research as you possibly can before deciding. Use these expert tips for buying a foreclosed home to help you get started.
Did we miss out on your go-to tips for buying a foreclosed home? Share them with us in the comments.