Whether you're to buy, sell, or rent property, it's important to know the basics of choosing a Realtor or agent who suits your needs. The choice of a real estate agent or broker directly affects the outcome of both residential and commercial transactions, so we gathered a number of experts' views to help you make the best decision.
Here are the top 25 tips for choosing a real estate agent from the pros:
---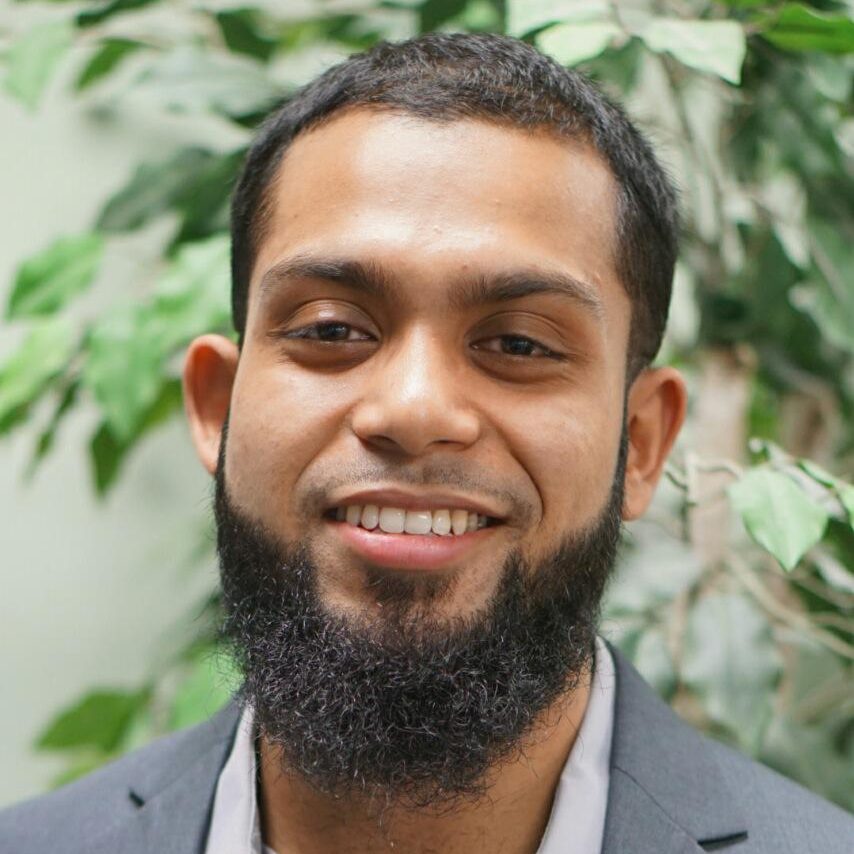 ---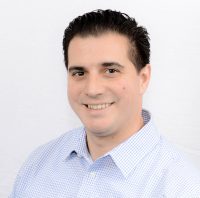 ---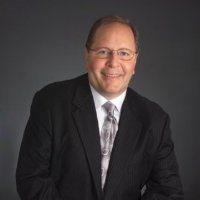 ---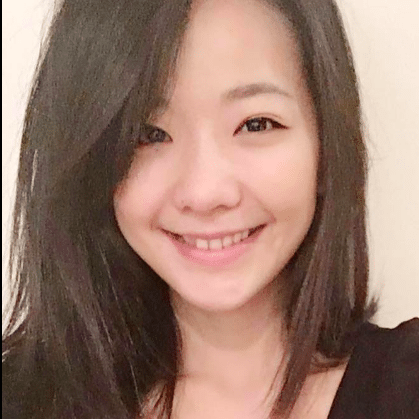 ---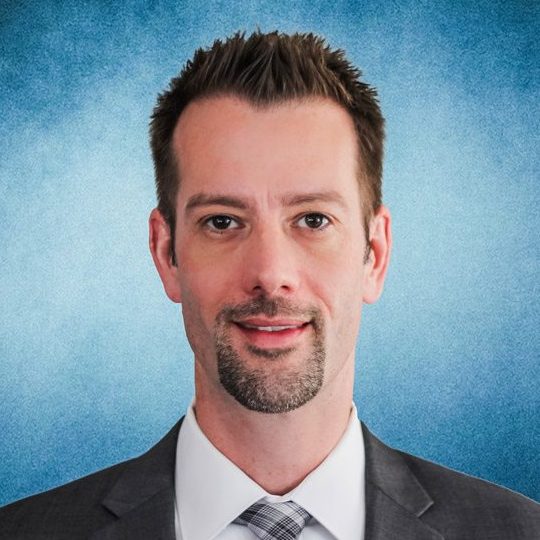 ---

---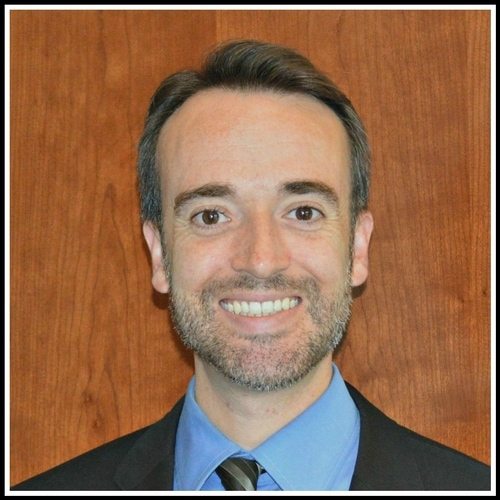 ---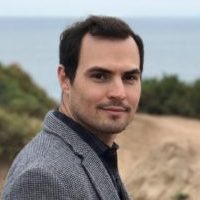 ---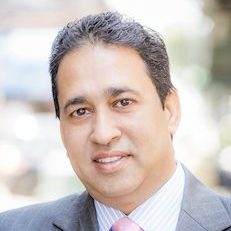 ---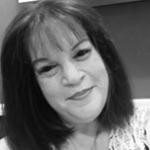 ---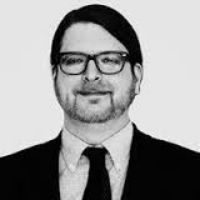 ---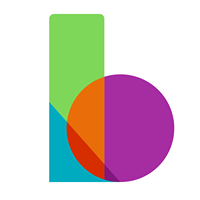 ---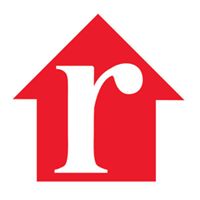 ---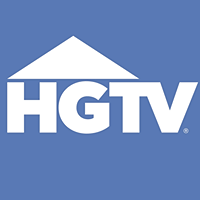 ---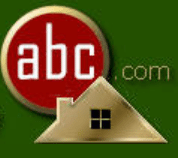 ---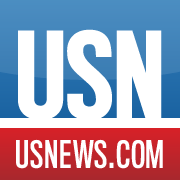 ---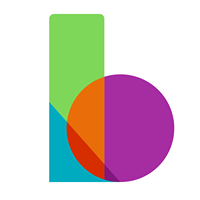 ---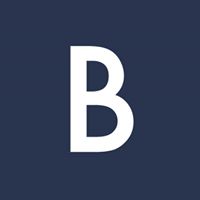 ---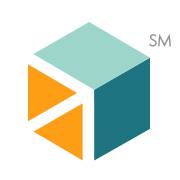 ---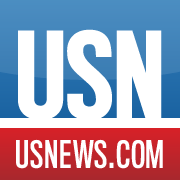 ---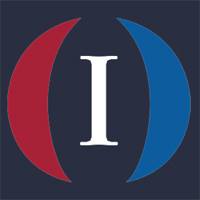 ---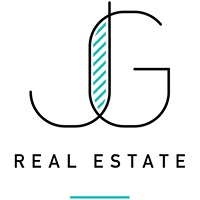 ---
---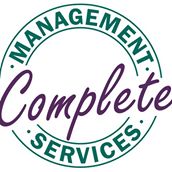 ---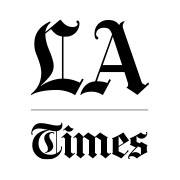 ---
Over To You
Not all real estate agents are the same, so finding out as much as you can about your potential agent can make a big difference in your experience as a seller, buyer, landlord, or tenant. Choosing a real estate agent that best suits your requirements and personality will help make the transaction a less stressful process.
Do you have more tips for choosing a real estate agent you would like to share? Share your comments below.