Reliable accounting software is necessary to aid your business with tracking your financial transactions. It's important to consider your business's unique needs before deciding which type of free accounting software to choose. Use these expert insights on how to choose the right accounting software for your business to help guide you.
Here are the top 16 expert tips for selecting accounting software for you small business:
---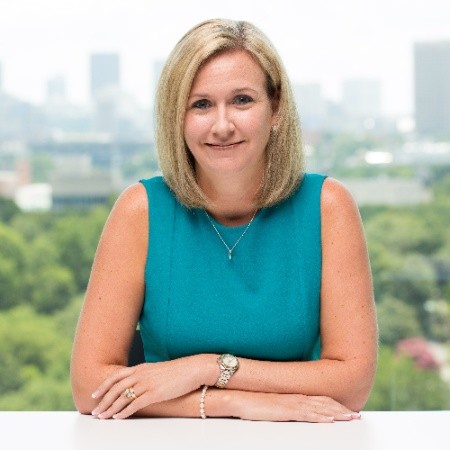 ---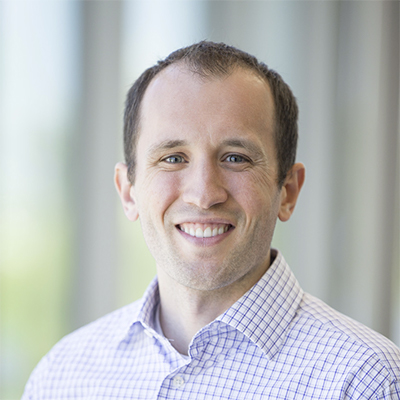 ---
---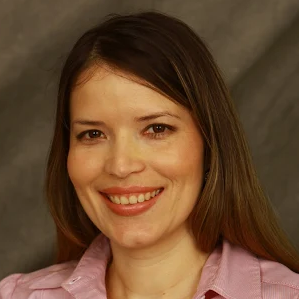 ---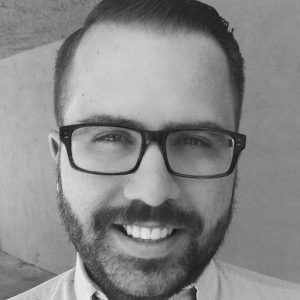 ---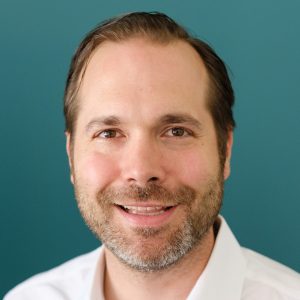 ---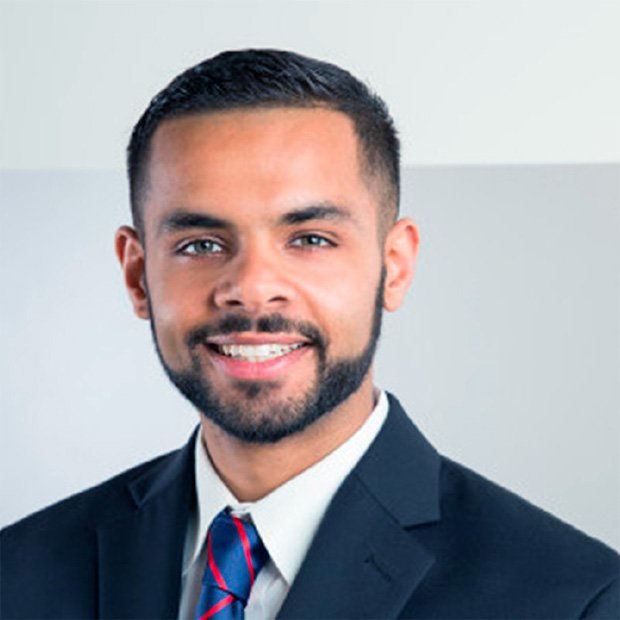 ---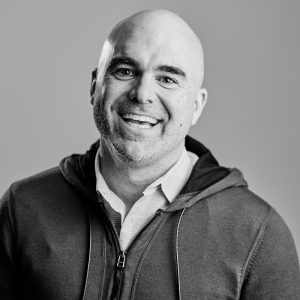 ---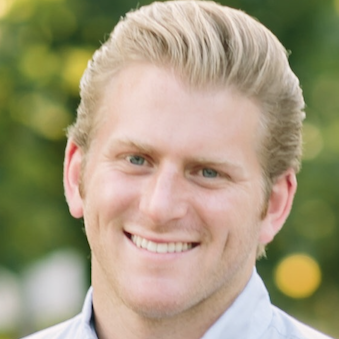 ---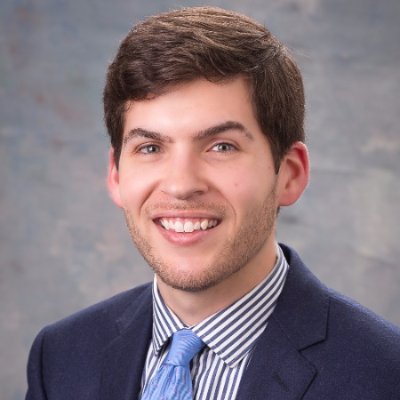 ---
---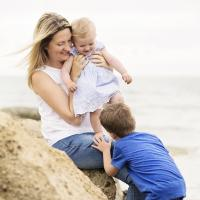 ---
---

---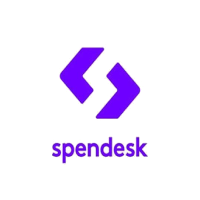 ---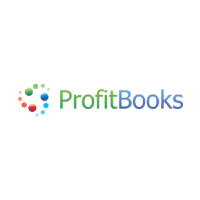 ---
Bottom Line
Generally, a free accounting software is a good option for startups and small businesses with few transactions and simple requirements. However, as your business grows, your needs will also increase and the free software version may not be sufficient to support those needs. Be careful in choosing a free accounting software and use the above tips to help guide you with your selection process.