Buying a home is a complex process that involves finding the right property, qualifying for a loan, submitting an offer, and closing a deal. Because this process can be complicated, we reached out to the top real estate professionals to ask for their best tips for first-time buyers.
These are the top 21 tips for first time homebuyers from industry professionals:
---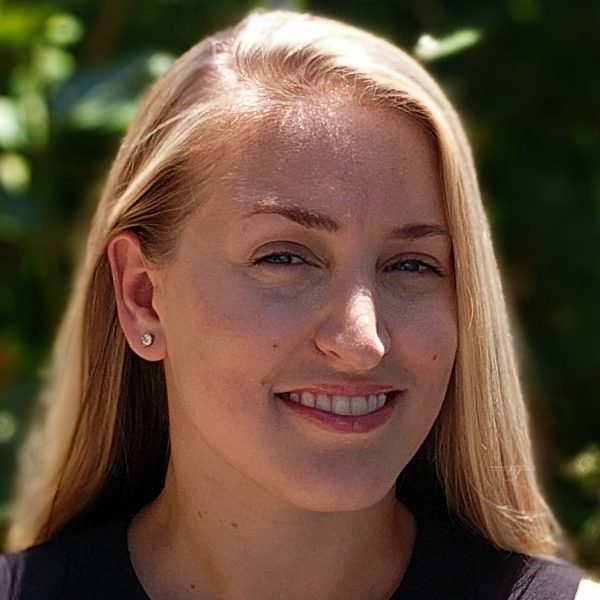 ---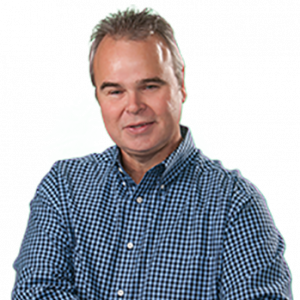 ---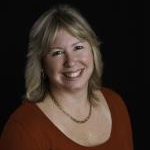 ---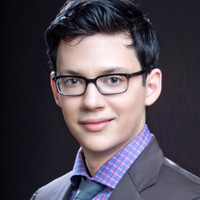 ---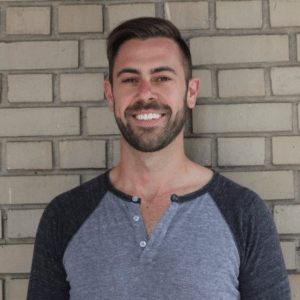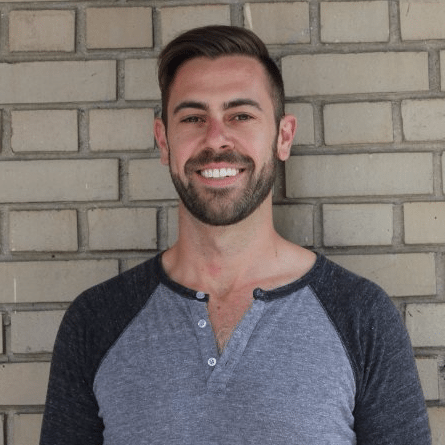 ---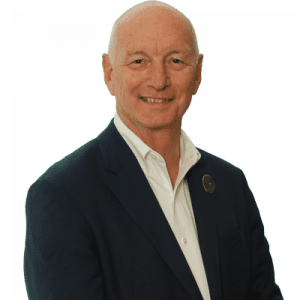 ---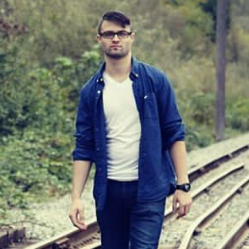 ---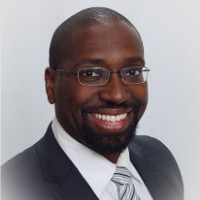 ---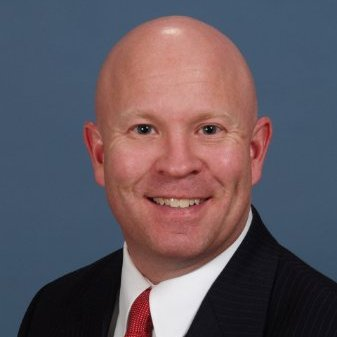 ---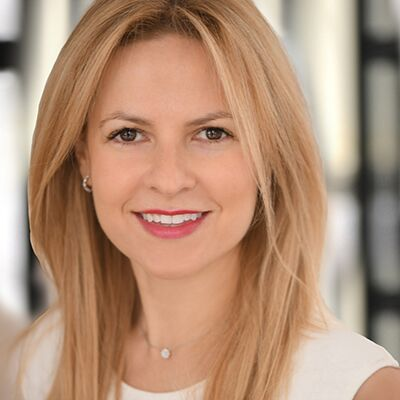 ---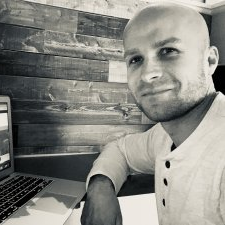 ---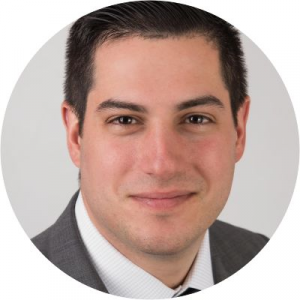 ---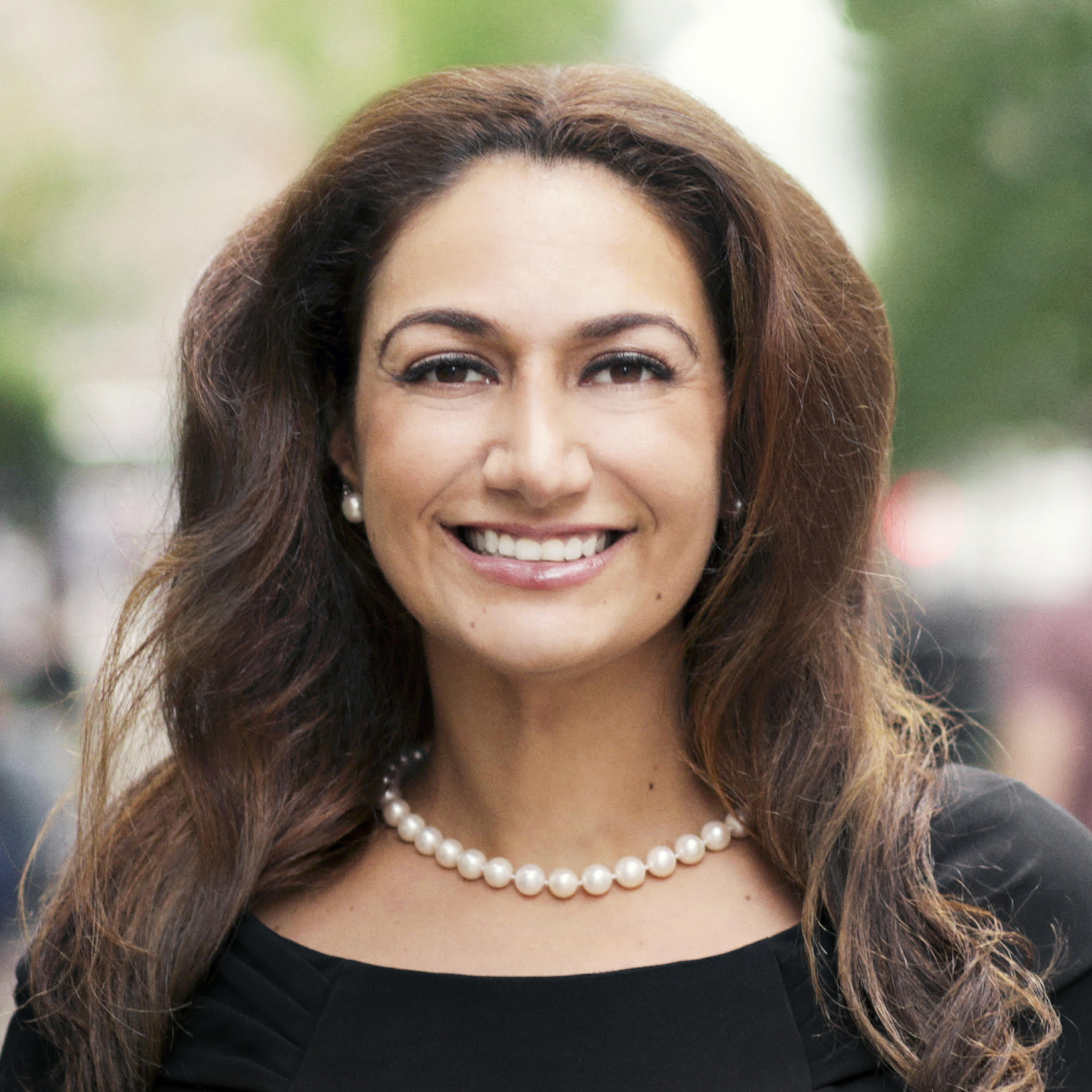 ---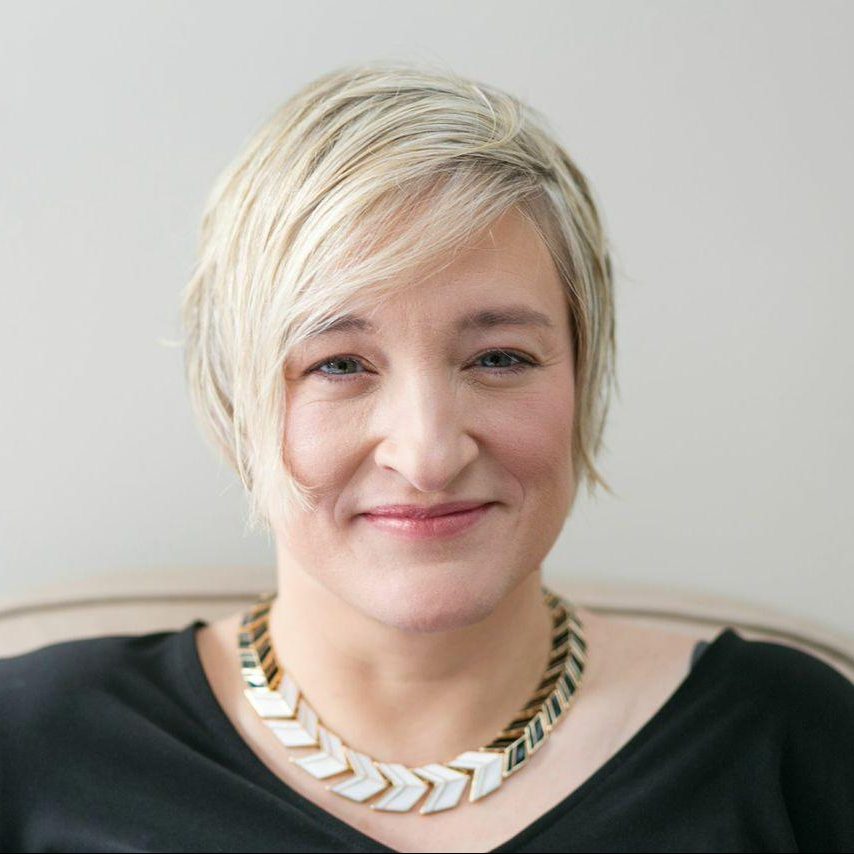 ---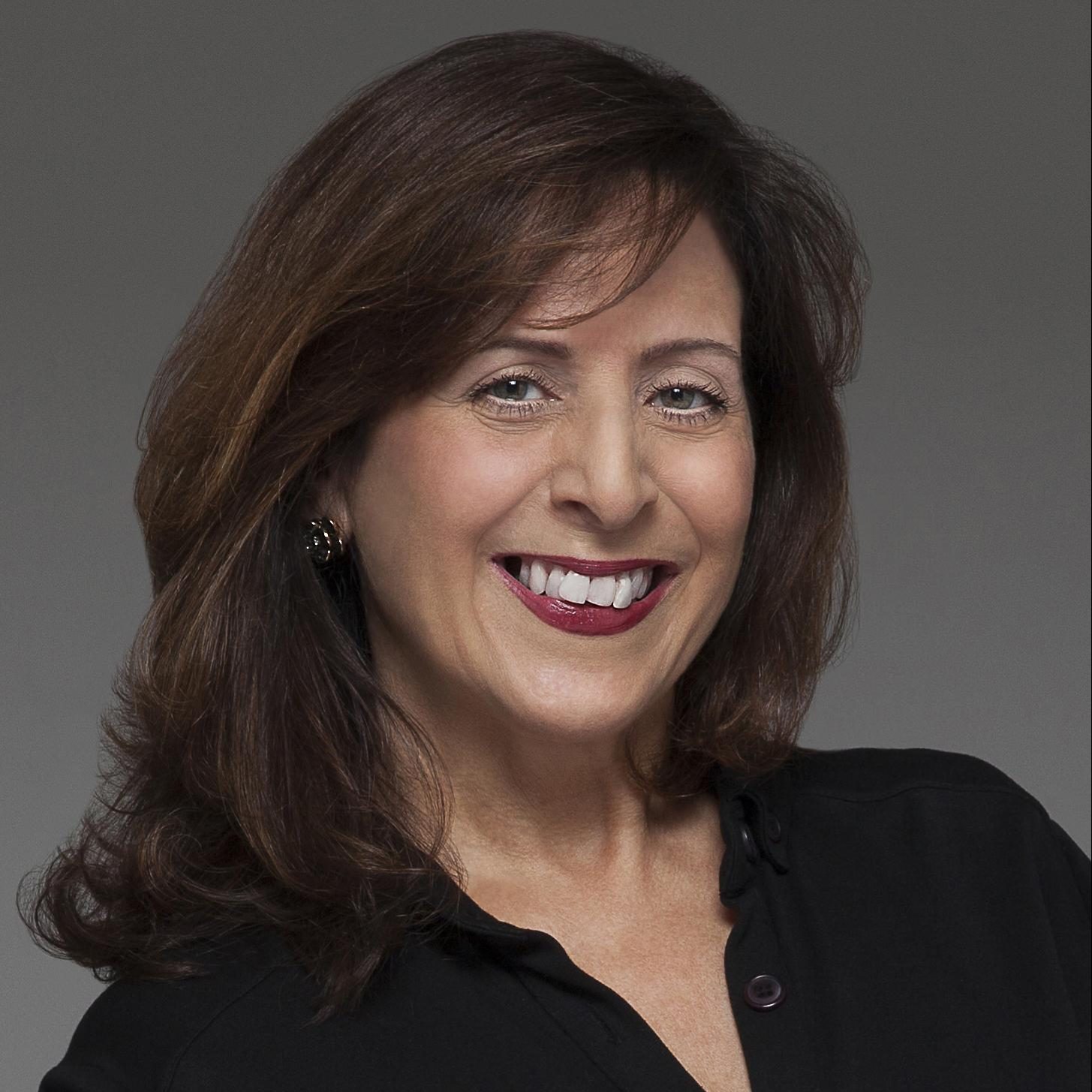 ---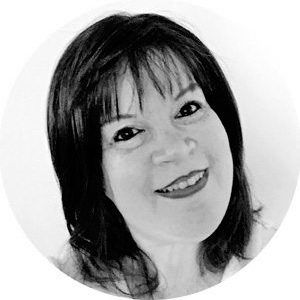 ---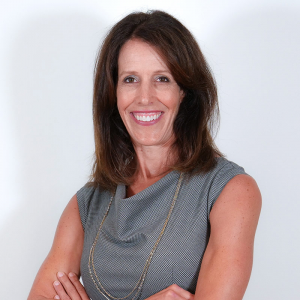 ---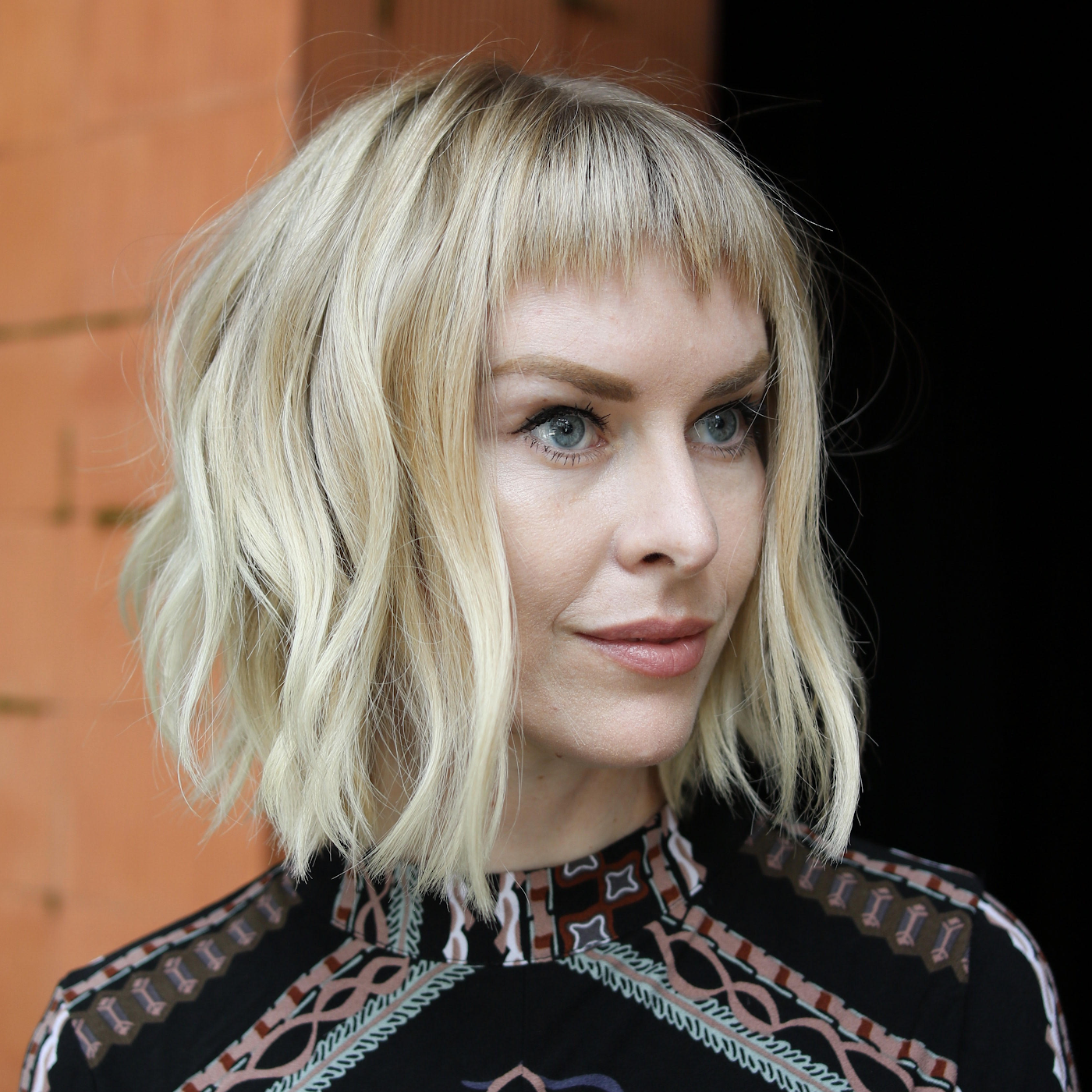 ---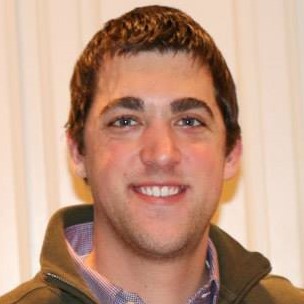 ---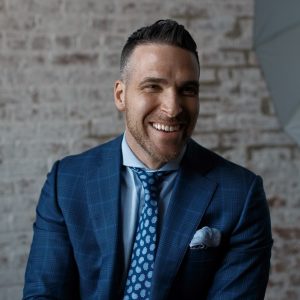 ---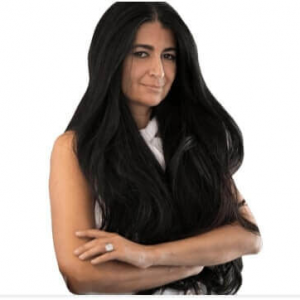 ---
Bottom Line – Tips for First Time Homebuyers
The process of buying a home for the first time can be confusing and daunting for most people. However, keeping a sound budget in mind, anticipating costs, and prioritizing location over home features can help ensure a successful home purchase. For more guidance, consider all of the 21 pro tips for first-time homebuyers above.