According to the National Restaurant Association's 2017 industry report, staffing challenges remain as the top concern for restaurant owners. When recruiting good restaurant employees is a challenge, how do you choose the right candidates for each job in a tighter market?
One way to find great candidates is to use a job board like Indeed, which sponsored this article. Job boards can offer access to a wide variety of candidates across many industries and with diverse backgrounds to fit your specific needs.
Here are 25 tips from the pros to guide you in hiring the best restaurant employees, from managers to waitstaff.
---
Restaurant Managers
Restaurant managers are degree holders with related work experience, earning an average annual salary of $47,612 and are responsible for the restaurant's day-to-day operations. The following tips will help you find the right restaurant manager you need to help run your business.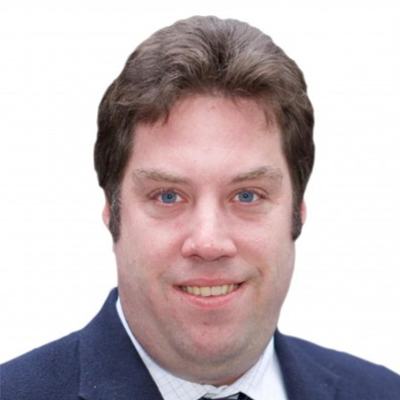 ---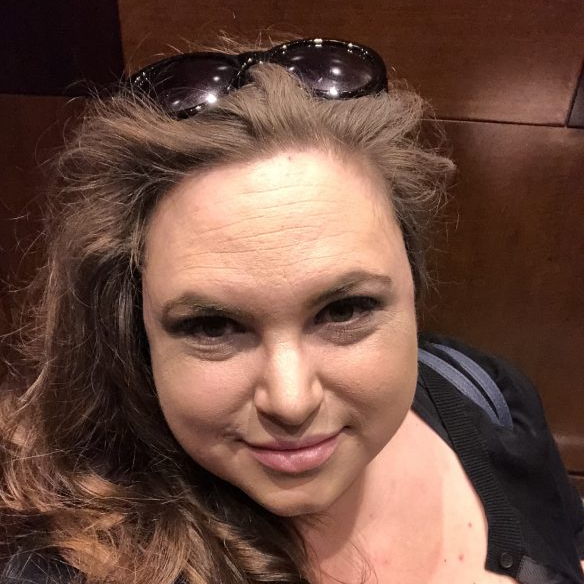 ---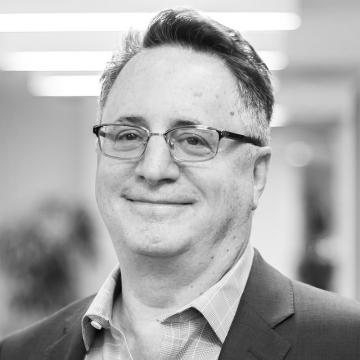 ---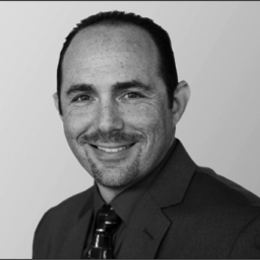 ---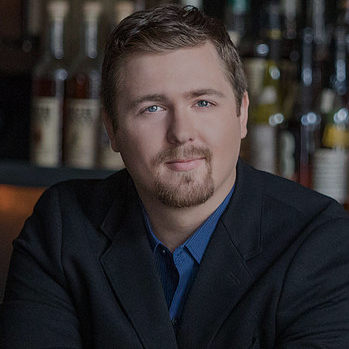 ---
Chefs
Chefs, having earned a culinary degree and extensive apprenticeships, are responsible for preparing and making sure that your food is up to standards so expect to pay as much as $62,000 depending on experience and job scope. Use the following guidelines to make sure you hire the perfect chef for your restaurant.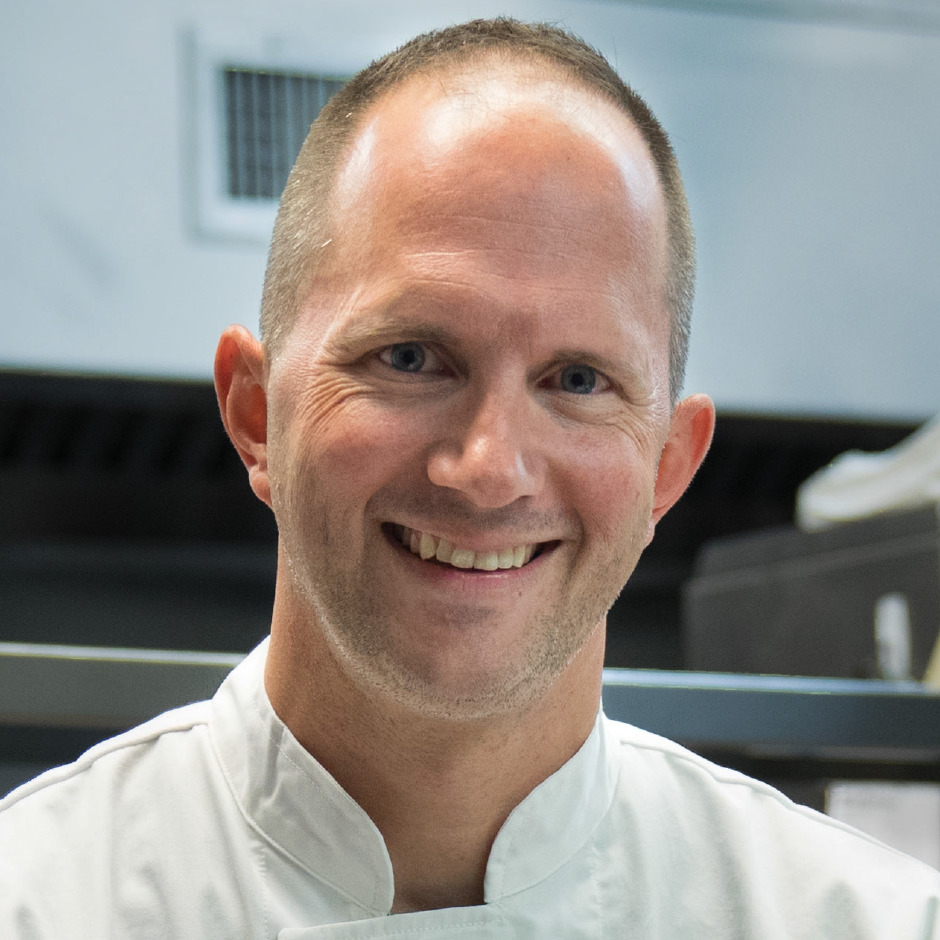 ---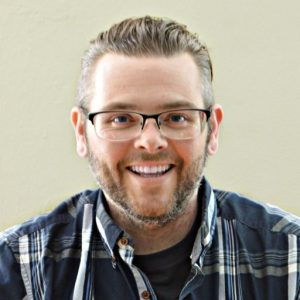 ---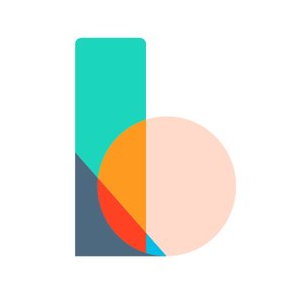 ---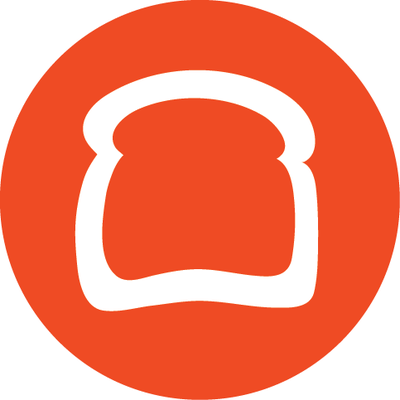 ---
Cooks
Cooks in the United States earn an average of $10.92 an hour and don't have the culinary education of chefs, but have cooking skills that come from experience, so they are always highly trainable and great at multitasking.
---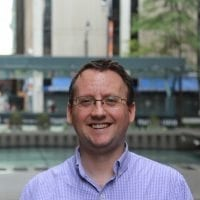 ---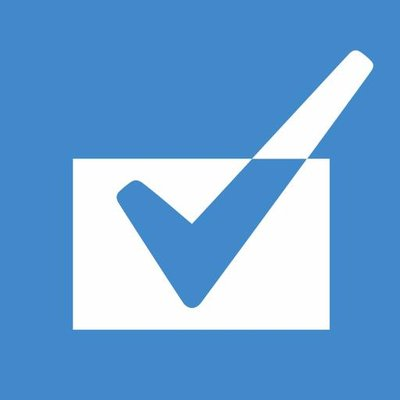 ---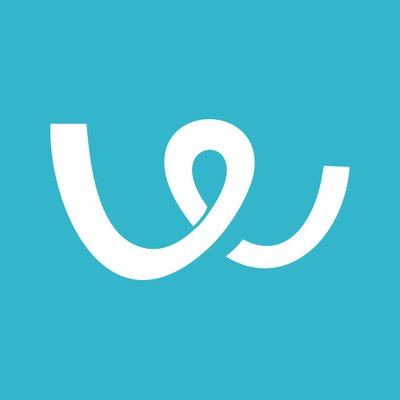 ---
Hosting Staff
A hosting staff's hourly salary comes to $10.32 —  maître d's earn around $14.47 — an hour, and are responsible for taking care of your guests as soon as they arrive, so hire someone who's personable and sociable and are quick learners in order to have a firm knowledge of your menu, promotions and reservation system. Use these guidelines when hiring your next restaurant host or hostess.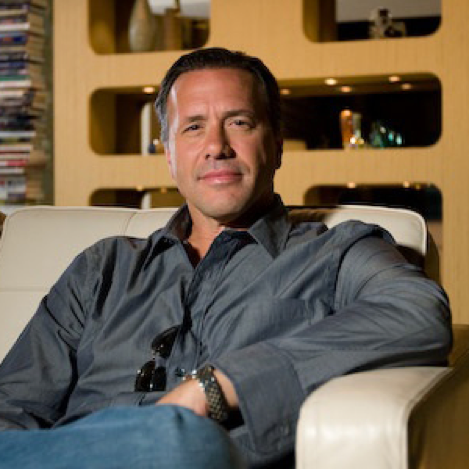 ---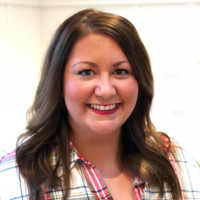 ---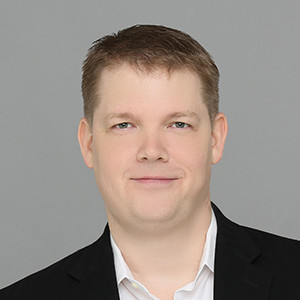 ---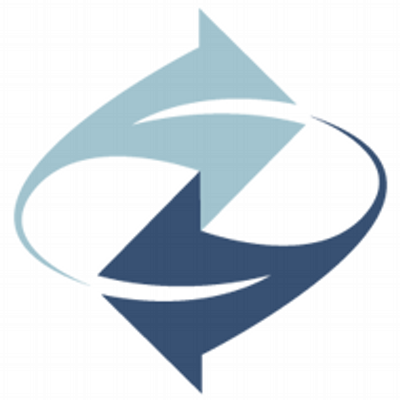 ---
Wait Staff
Earning an average hourly salary of $5.40 plus tips depending on the location and restaurant type — sommeliers average salary is $14.10 while bartenders anywhere between $7 to $11 per hour — your wait staff is the bridge between the dining room and your kitchen, so some form of training or experience is usually required. Apply the following tips to make sure you hire the right waiter or waitress for the job.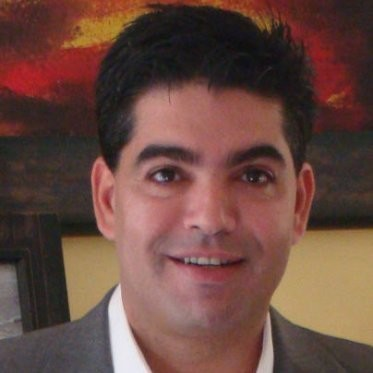 ---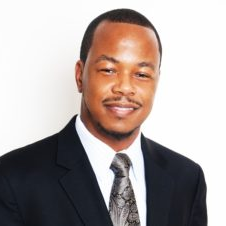 ---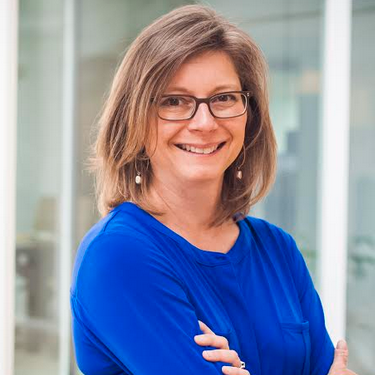 ---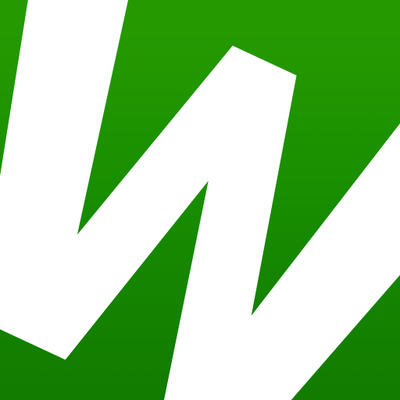 ---
Support Staff
While these positions are often part-time and given minimum wage, runners, bussers, and dishwashers are indispensable members of the restaurant family who help maintain the smooth running of the establishment before, during and after service is over, so look for someone who is reliable and works well in a fast-paced environment. The following tips should help you find the best support staff for your restaurant.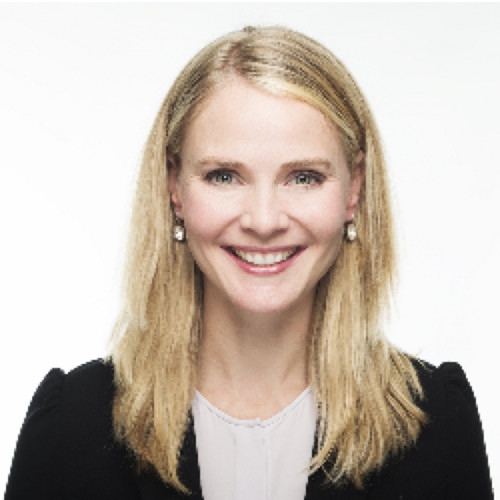 ---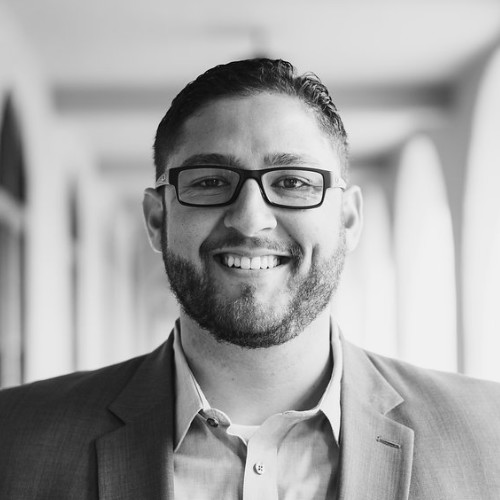 ---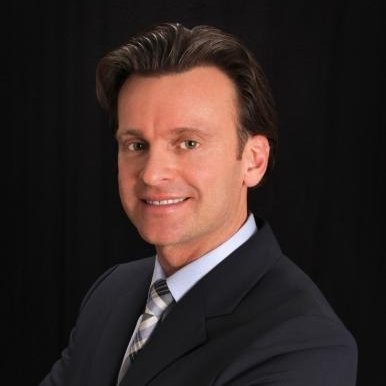 ---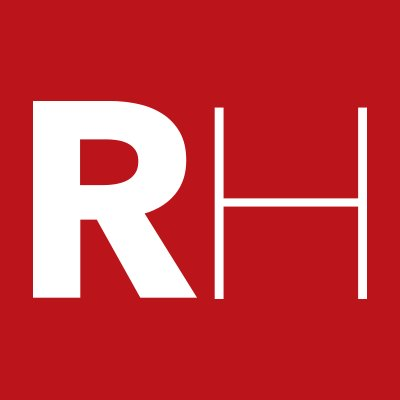 ---
Over to You
Restaurant.org estimates that the industry will be needing 16.3 million employees by 2027. Make sure that you continue to run a tight ship with these restaurant staffing tips to hire only the best candidates for the job.
Got more tips on how to make the best hiring decisions for restaurant employees? Share them with us in the comments.