Whether you're a new landlord or are an experienced real estate investor, it's still possible to make mistakes when renting your property. Being a landlord can be just as challenging as managing any other business. We spoke to the experts who shared their best landlord tips to help guide you along the way.
Below are the top 25 tips for landlords, straight from the pros:
---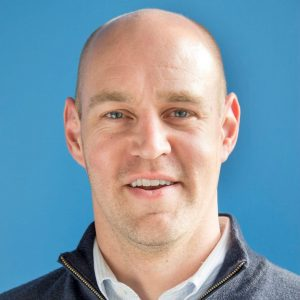 1. Use Property Management Software
Ryan Coon, Landlord, Avail
One lost repair receipt can be one less tax deduction, and one misplaced lease can cost you months in eviction court. Using technology can help landlords streamline necessary tasks like listing their property, screening tenants, signing leases, collecting payments, and handling maintenance requests. The last thing a busy landlord needs is to be bogged down with Excel spreadsheets and hard copy documents, wasting time and potentially money.
For more information regarding property management software, you can read our guide on the best property management software, including our number one recommendation.
---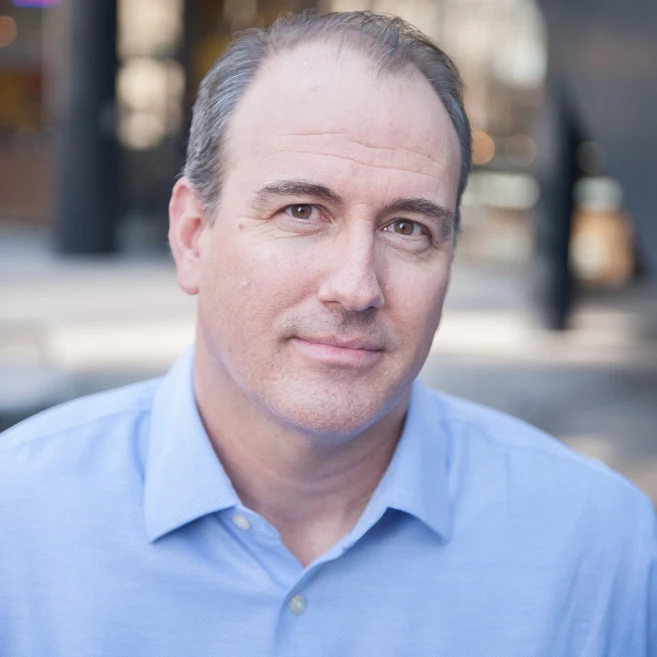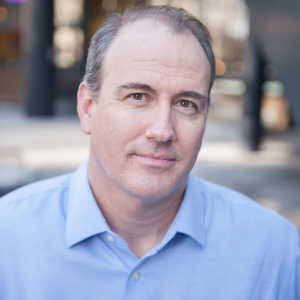 2. Use High-Quality Pictures to Advertise Your Rental Properties
Rob Stephens, Co-founder & General Manager, Avalara MyLodgeTax
High-quality pictures can lead to a significant boost in interest from prospective renters. After all, more than one-third of marketers say visual images are the most critical form of content for their businesses. Also, viewing pictures is how most guests shop the various rental websites, compare properties, and select the one they want to book.
Consider hiring a professional photographer to snap clear, well-lit, and high-resolution stills of each room. Include close-up shots that showcase unique features, such as a claw-footed bathtub or local artwork, too. Images of your property's green space, gardens, and any standout views should also be shared. The photos you post should be clear, clutter-free, well-lit, and reflect the personality of your space. Conversely, property owners are wise to avoid grainy photos, showing dark or unkempt spaces, photos of mass-produced artwork, or any images that could make their rental look sloppy or outdated.
---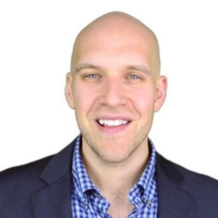 3. Follow Tenant Screening Laws
Eric Worral, Marketing Director, RentPrep
When running tenant credit and background checks never share the data with any outside parties, including the tenant applicant. A landlord that shares the report directly with the applicant could be violating the FCRA (Fair Credit Reporting Act) and creating unnecessary liability for their business. The tenant applicant has the right to view a copy of their report but they should retrieve that through the original Consumer Reporting Agency (CRA) that generated the report.
---
×
Free Download: Real Estate Investing Resource Guide
Get access to in-depth insights with practical advice for investing in real estate
This email address is invalid.
×
Free Download: Real Estate Investing Resource Guide
Get access to in-depth insights with practical advice for investing in real estate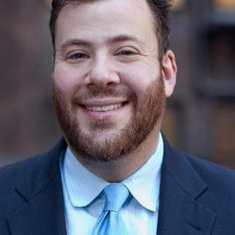 4. Focus on Long-Term Needs When Renovating
Adam Frisch, Managing Principal, Lee & Associates Residential NYC
Landlords should always focus on the long term and shouldn't be afraid to undertake renovations that may take say, five years, in order to pay for themselves. Subway tile, as opposed to old-fashioned tile, in bathrooms will almost always score more rent, as will dishwashers and in-unit washers and dryers, especially in New York City. Landlords should ensure that each bedroom has a sizable closet and should install soundproof windows in units that face busy streets.
When it comes to kitchens, stainless steel appliances as well as granite or quartz countertops will garner more rent than their out-of-date alternatives. Lastly, landlords should put laundry in the building (if not in-unit) and provide storage space for residents either in the units or in the building, if not both.
---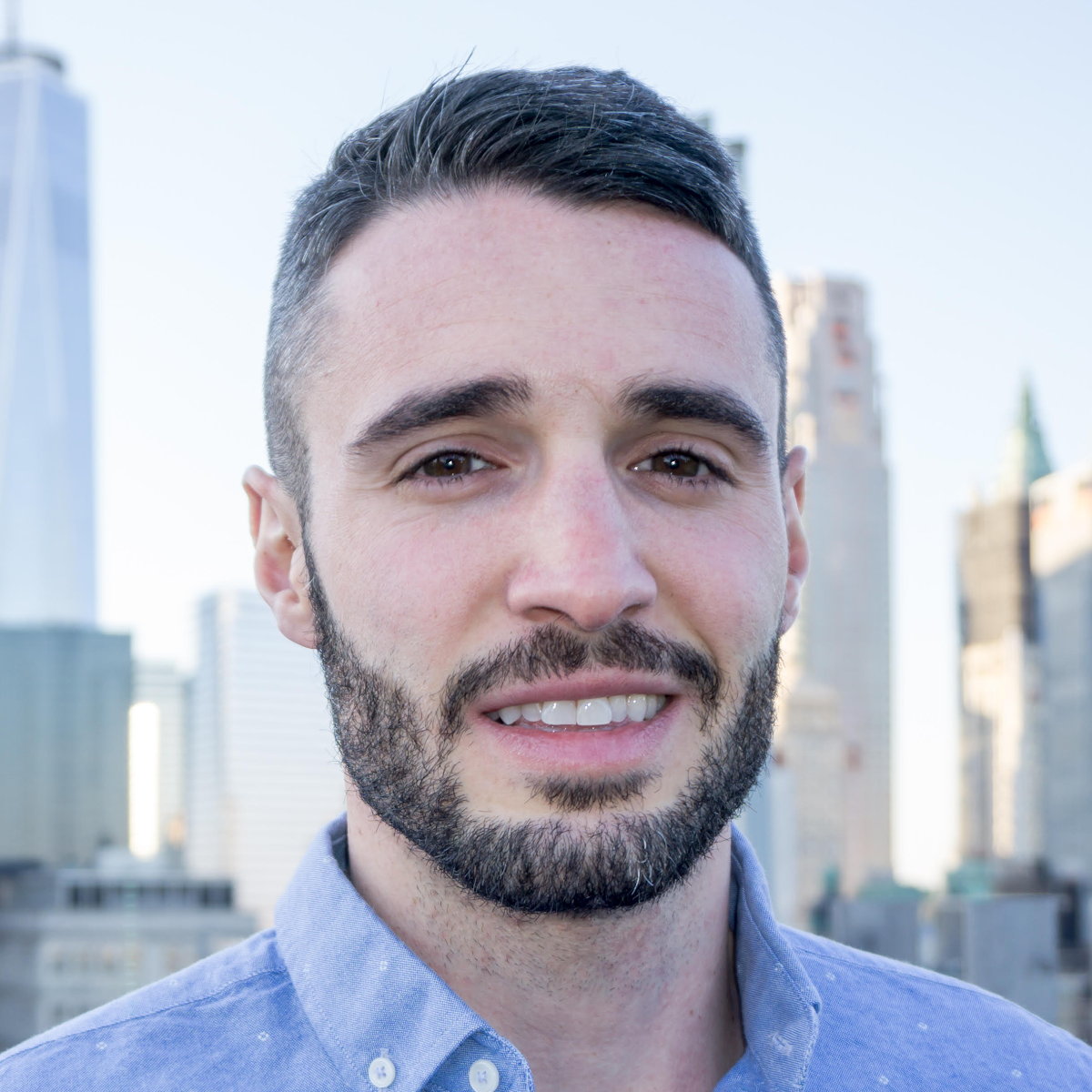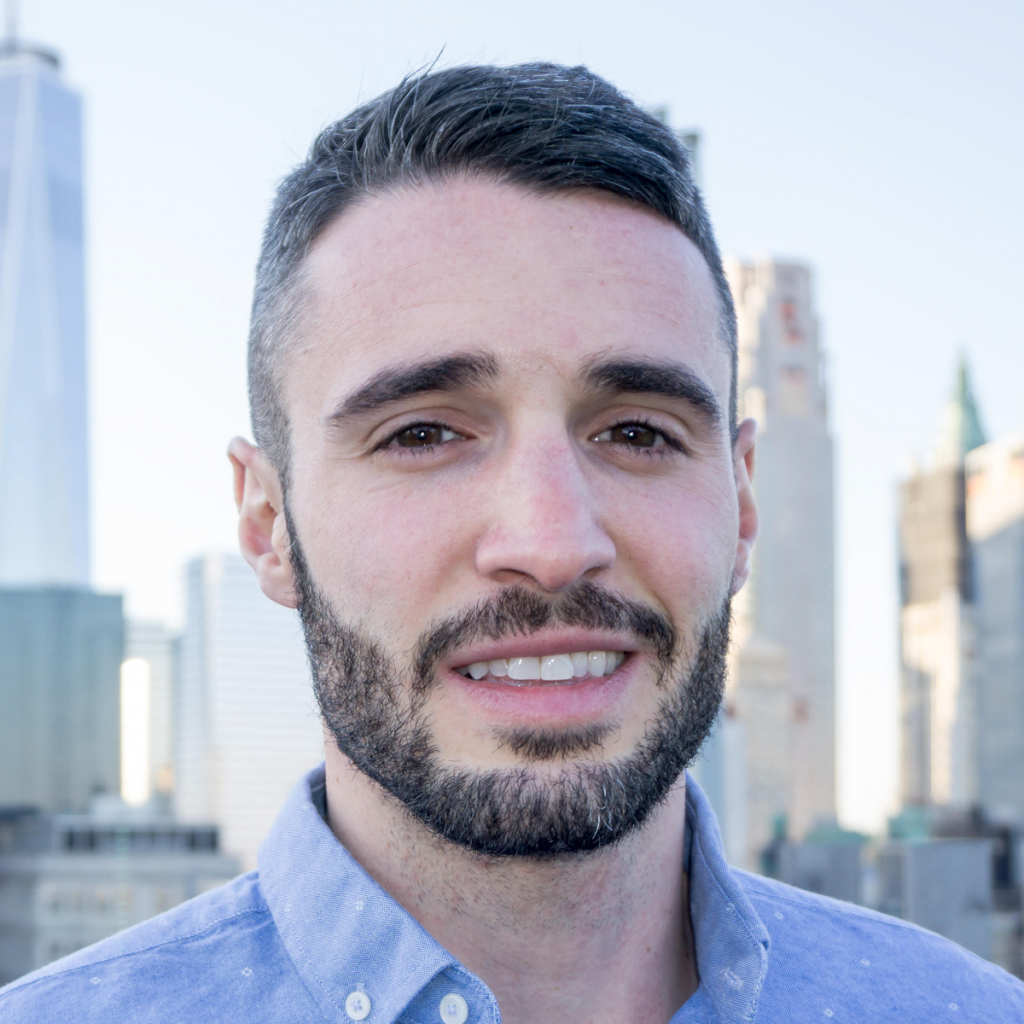 5. Be Transparent About Rental Rates
Perry Petrozelli, Head of Product, Easy Knock
Be non-predatory—provide transparent pricing when it comes to setting rental rates. By being transparent with your rental rates, your tenants will understand the value of what they are renting. They can see how much of their monthly rent is going to taxes, HOA, and other fees. Make your lease agreement generally transparent and easy to understand.
---
6. Allow Pets in Your Property
Ky Trang Ho, Business and Investment Writer, Key Financial Media LLC
Pet-friendly places are hard to come by, so you can really stand out by accepting pets, especially dogs and cats. They are benign in general, although a landlord somewhere has horror stories about having pets on his property. You can charge extra pet rent and deposit, which most people will gladly pay given the scarce options.
---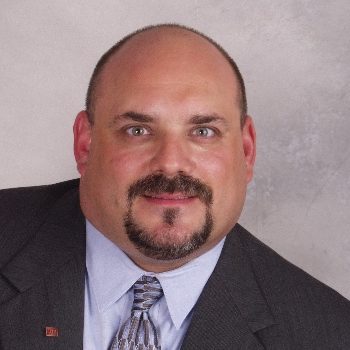 7. Comply with Recognized Standards of Measurement
Adam Von Romer, Commercial Sales Manager, AdamVonRomer.com
Make sure you're renting the correct amount of space. Make sure that when you offer a space for lease, you offer the space in accordance with a recognized "standard" of measurement. There are cases when the usable space and the leasable space are vastly different but were hugely inaccurate. If this is brought to court by the tenant, the landlord may have to pay the tenant for the overcharge plus punitive damages.
---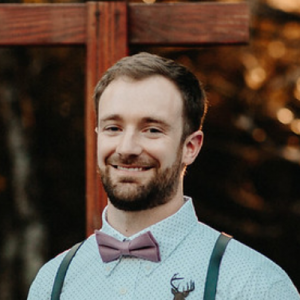 8. Write Letters of Appreciation to Tenants
Shawn Breyer, Owner, Breyer Home Buyers
As a landlord, we focus a lot on getting good tenants into our properties. We generally fail at keeping them in the property long term, though. An approach that we use to keep good tenants is to handwrite them letters of appreciation, but we don't do it just one time. We write letters throughout the lease term if they pay rent on time, keep the property clean, or report repair issues that need to be addressed.
All of these situations are areas that we expect tenants to perform well when occupying our properties, but that doesn't mean we shouldn't show gratitude for them taking care of our investment for us. Simply thanking them for treating your property well will make them feel appreciated, reinforce good habits, and potentially make them stay longer.
Read our article about tenant appreciation letters for more information.
---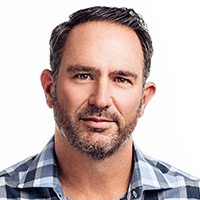 9. Install Smart Locks in Your Rentals
Doug Brien, CEO, MYND Property Manager
Installing smart locks in your rental property is a great way to boost occupancy. Smart locks are digital devices that give residents keyless access to their units via a smartphone. They keep tenants safe, are more convenient than traditional locks, and add value to property owners. Smart locks enable self-showings, giving tenants more control over the sometimes competitive process of signing a lease.
Traditionally, a prospective resident spends significant time trying to schedule a showing. They have to work around the property manager's schedule, which could cause delays for both parties. For owners, units equipped with smart locks lease up much faster. On average, smart locks trim three to seven days of vacancy from a lease. If the average apartment rents for $1,500 per month, a seven-day reduction in vacancy can save owners $140 with each turnover. According to our data at MYND, the average property owner recoups their investment in smart locks within seven months of installing them.
---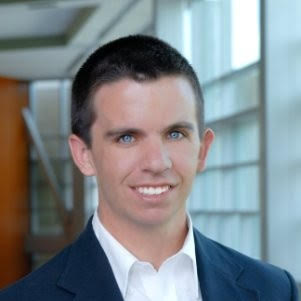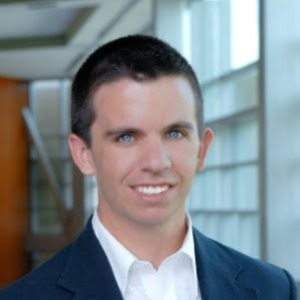 10. Make Your Property More Attractive with Landscaping
Michael Tomaino, Founder, Landcrafters
Expert, tailored landscaping is a prime example of a win-win situation for landlords and tenants. Landscaping that's focused on enhancing the outdoors (and the entire property) by introducing different value-additive solutions makes the property much more attractive, functional, and even safe for the tenants. And, because the property gets an instant curb appeal boost, landlords benefit from the increased desirability and, in most cases, from the increased rent.
---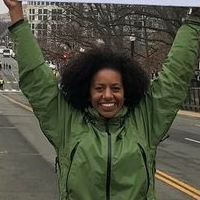 11. Attend Promptly to Your Tenants Property-Related Concerns
Jen Fry, Founder, Jen Fry Talks
One way to keep your tenants happy is to ensure that you attend to their property-related concerns as soon as you can. For instance, if they report a damage on a property, try to have it repaired immediately. When a tenant knows you aren't just a money-maker and that you actually care about them having a comfortable stay in your property, they, in turn, will be more appreciative of your effort. Also, they will be more understanding when certain repairs take time to get fixed.
---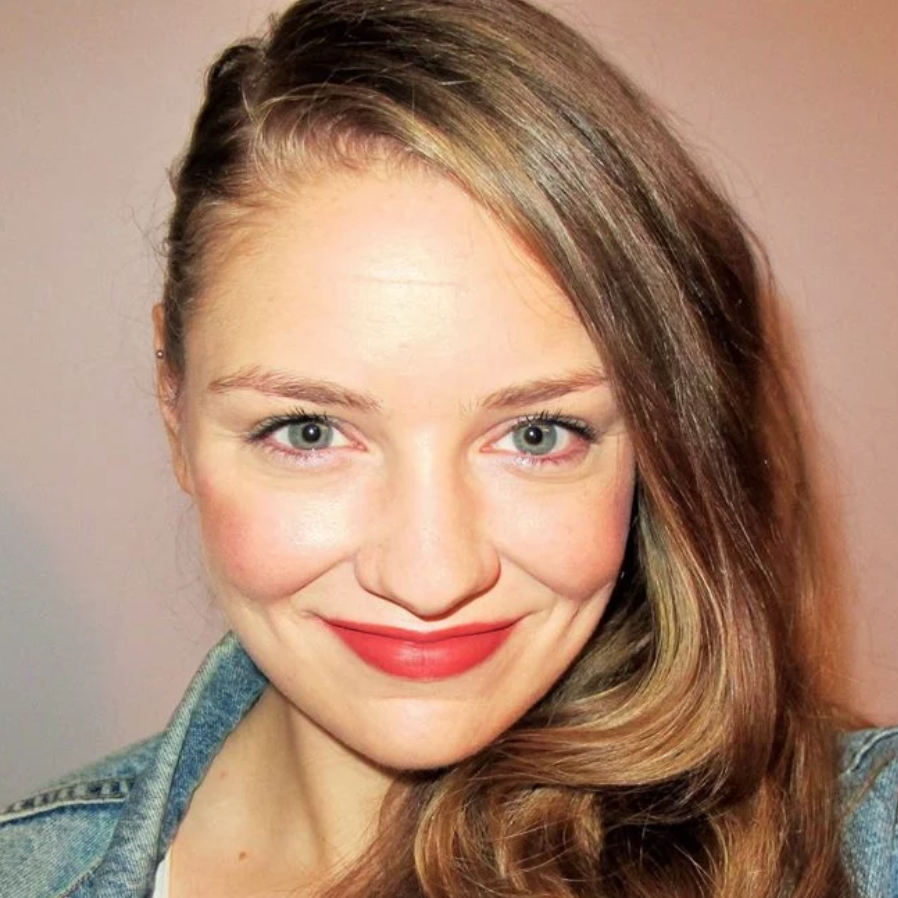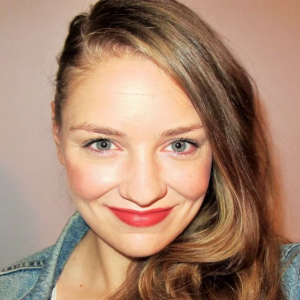 12. Offer Concessions & Extend Lease Terms to Keep Tenants
Nina Furseth, Engagement & Corporate Communications Analyst, RealtyHop
Keeping the current tenants is always easier than finding the new tenants. If the rental prices are dropping in your market, consider offering concessions. Sometimes, one month free makes a huge difference. In addition, if you have a lot of leases that are set to renew in the wintertime, extend the lease term so they expire in the spring—which is when most markets pick up—and it would be easier for you to find a tenant.
---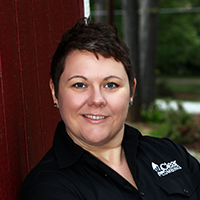 13. Winterize Your Property's Plumbing While It's Vacant
Anja Smith, Owner, All Clear Plumbing
If a home is vacant for an extended period of time during the winter months, it is important that the home's plumbing is winterized. A full winterization includes the water turned off, a complete drain down of the water system, and antifreeze in the drains and toilets. This prevents frozen pipe-related flooding during weather events and power outages.
---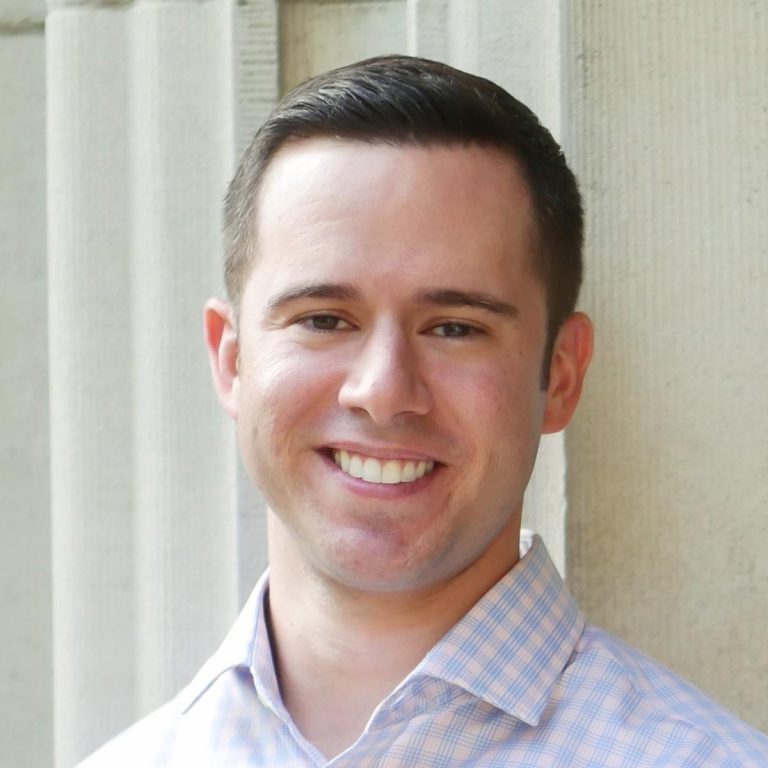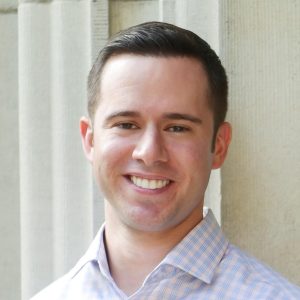 14. Conduct a Property Walk-through with the Tenant Before Move-in
Jonathan Faccone, Founder, Halo Homebuyers LLC
As a landlord, you can never be too diligent when it comes to protecting your investment. Before you lease out your unit, always take good quality pictures and even video before allowing your tenant to move in. Have a checklist and conduct a walk-through with the tenant so that both can be on the same page with regard to the unit's current condition. The expectation should be set that the current condition should be very similar to the condition when the tenant is ready to move out. Have the tenant sign the checklist to acknowledge that he/she has conducted a walk-through with the landlord.
---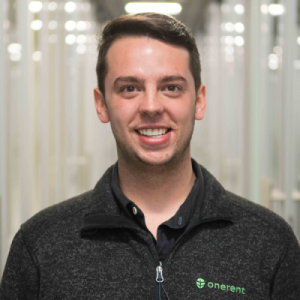 15. Set a Realistic Pricing Strategy by Conducting a Comparable Rental Analysis
Chuck Hattemer, Co-Founder & CMO, Onerent
The largest cost for owners is vacancy loss. This is where you're not earning rental income. If you've never rented out the home before, do some research to find a price point that's a balance between what you want for the property and want the renters would pay. This is called a comparable rental analysis.
To do this, find properties that are of similar size, number of bedrooms and bathrooms, and amenities. Record these features and their rental price to find the average pricing in your area. From there, you'll need to set your property pricing strategy. If your property features recent upgrades or additions, list your property on the upper range of the market. If it lacks features, set a more aggressive price at the lower range of the market.
---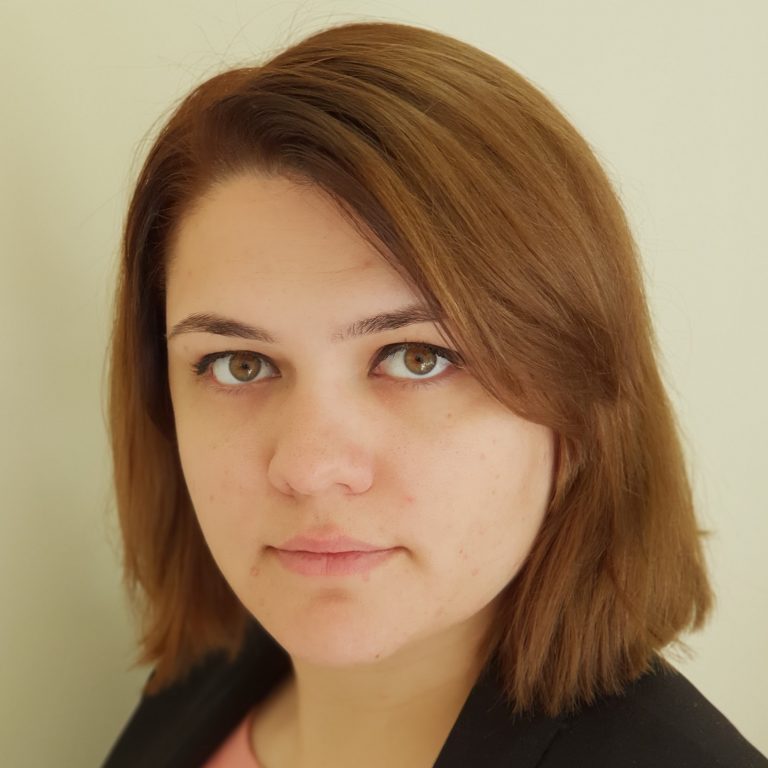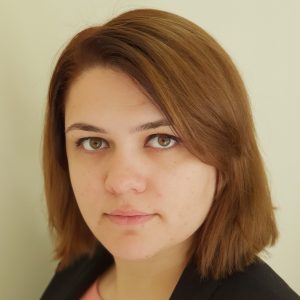 16. Prepare a Comprehensive Landlord-Tenant Agreement
Daniela Andreevska, Marketing Director, Mashvisor
Being a landlord is a business and should be treated as such. You should have a rental contract that includes all possible aspects of renting your property and all potential scenarios. The agreement must list in detail the rights and responsibilities of both the landlord and the tenant, as well as specific penalties for any breach of them. Do not leave your rental business to chance. Be prepared for any situation. If needed, seek the help of a real estate attorney to draft the contract. The extra money you pay will be totally worth it.
---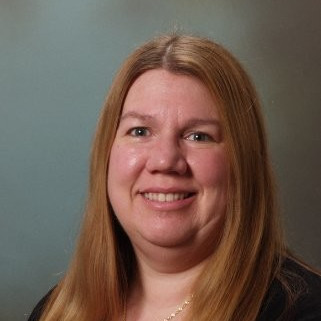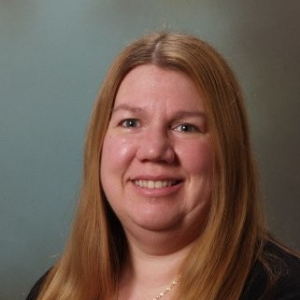 17. Prioritize Renovations Relating to Health & Safety
Elizabeth Whitman, Real Estate Attorney & Managing Member, Whitman Legal Solutions, LLC
Landlords need to prioritize renovations relating to health and safety. These include installing smoke and carbon monoxide detectors, repairing loose stair handrails, remediating radon or mold issues, repairing electrical issues that could cause a fire, and fixing sidewalk and pavement cracks that pose tripping hazards.
---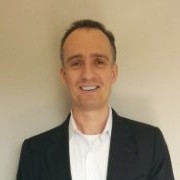 18. Know Your Expenses & Know the Market
Ian Colville, Managing Partner, CCM-Finance
Other landlords and property managers love to exaggerate the amount of rent they can get. Now, they may actually get that rent, but their property may have sat vacant for months or the higher rent came with a difficult renter or one who won't be staying long. Do your research. Put the rent at or slightly below the market rate—it will rent faster. Also, don't aggressively raise rents if you want long-term tenants. Every time you have a vacancy, you will incur expenses such as advertising for rent, cleaning, and repairs, not to mention loss of rental income.
---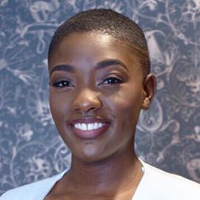 19. Maintain the Property Properly to Avoid Rent Escrow
Jessica T. Ornsby, Lawyer, A+O Law Group
Rent escrow can really throw landlords off, and often comes as a surprise. A rent escrow is when a tenant informs the court that his or her home is not being properly maintained. The escrow allows the tenant to pay rent to the court, rather than to the landlord, until certain repairs are completed. Often, the amount of rent paid as the result of rent escrow will be reduced based on what is wrong with the property. A rent escrow case can also result in the complete loss of rental income for a period of time, while the tenant is still residing there. Landlords can avoid this pitfall by complying with local housing code laws and checking in with the tenant every so often about maintenance
---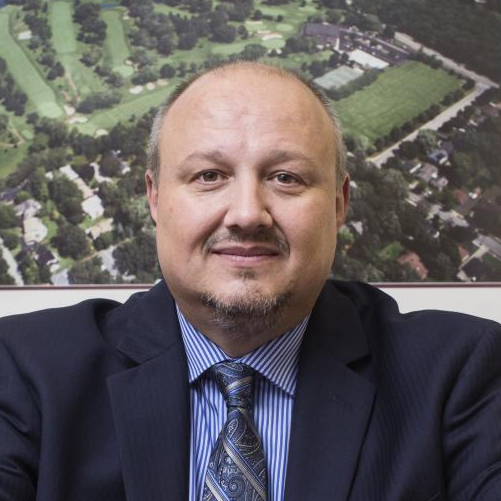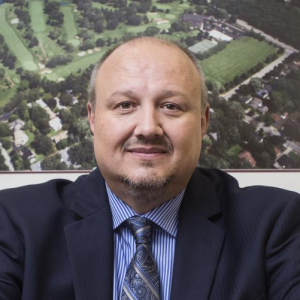 20. Have an Open Line of Communication with Your Tenants
Ted Bond, Real Estate Lawyer & Founder, The Law Offices of Thaddeus M. Bond, Jr. & Associates, P.C.
The best thing a landlord can do to keep a tenant happy is to make themselves accessible and to have open lines of communication. A tenant is more likely to maintain the property in good condition and to pay their rent on time if they know that their landlord is approachable, easy to talk to, and will promptly address issues—including repairs—promptly upon receiving notice of a problem.
---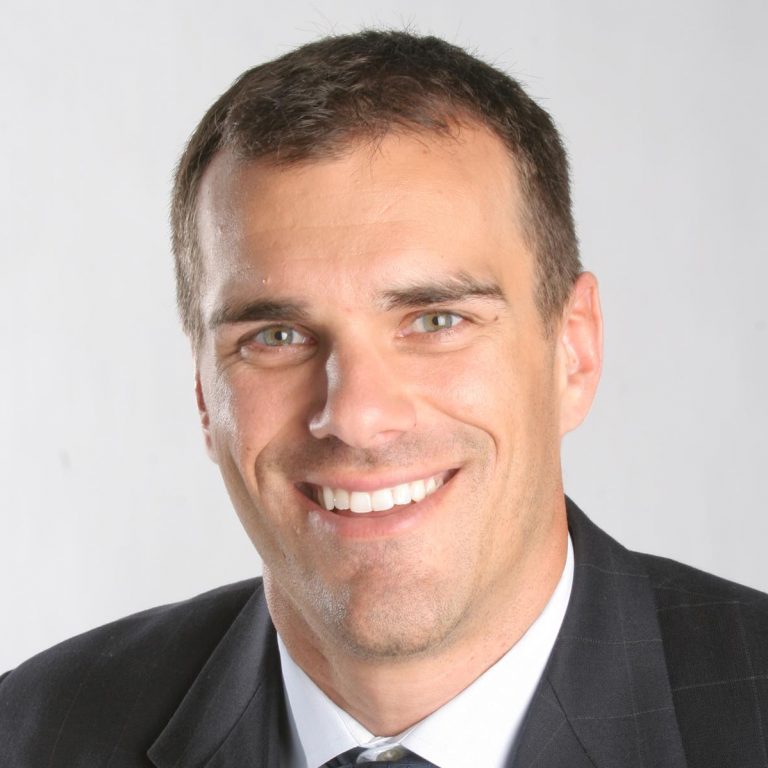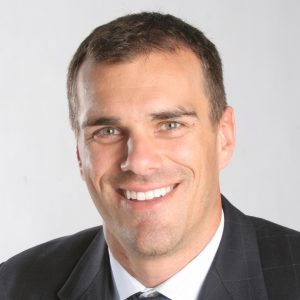 21. Screen Your Tenants Thoroughly
Than Merrill, CEO & Co-Founder, Fortune Builders
Landlords who want to increase their occupancy rates and improve tenant retention should know how to thoroughly screen their tenants. A high occupancy rate starts with good tenants; therefore, landlords should review credit reports, check eviction histories, perform background checks, and ask for referrals before accepting a new tenant.
---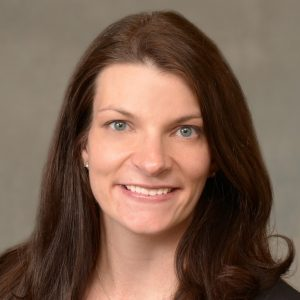 22. Work with a Real Estate Attorney
Nicole Daniels, Real Estate Attorney, Dinsmore
Work with an attorney who specializes in real estate so they're familiar with the law. They can help you draft a lease, keep you up to date on zoning ordinances and housing code, and guide you through the eviction process. In terms of evictions, in some state judges require strict compliance with the statutes. The demand notice must include the proper language and be served correctly, or the judge won't take your case any further. Look closely at the notice requirements.
---
×
Free Download: Real Estate Investing Resource Guide
Get access to in-depth insights with practical advice for investing in real estate
This email address is invalid.
×
Free Download: Real Estate Investing Resource Guide
Get access to in-depth insights with practical advice for investing in real estate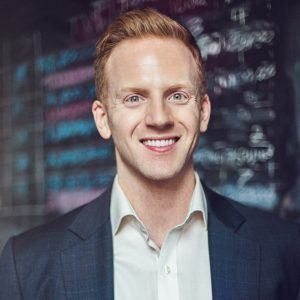 23. Know Local Real Estate Laws
Mike Mcelroy, Landlord and Founder, Center Coast Realty
As a landlord, it's important to know local laws and regulations. In Chicago, for example, there are numerous, often-overlooked hoops a landlord must jump through in order to avoid stiff civil penalties. For example, failing to list the address of the actual brick-and-mortar bank in which you deposit the security deposit allows the tenant to break the lease, penalty-free, and easily sue you.
---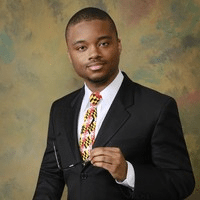 24. Keep Security Deposits Separate
Brian Pendergraft, Lawyer, The Pendergraft Firm
Although municipalities have different regulations regarding what to do with tenants' security deposits, it's important to keep them separate from rents received. Some treat the money like it is their own, but it's actually the tenant's money. In many jurisdictions, landlords are liable for treble damages and attorney's fees if they misuse the deposit.
Read our article on free small business checking accounts to find the best business account to use for your landlord business transactions.
---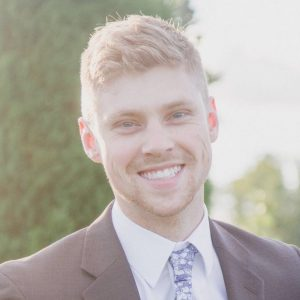 25. Require Tenants to Have Renters Insurance
David Lecko, Landlord, Dealmachineapp.com
Requiring tenants to have renters insurance is often overlooked by landlords. What if your tenant does more damage than the security deposit covers? For example, the tenant leaves the stove on or floods the dwelling by leaving water running in the sink. Your landlord insurance may or may not cover the cost of the damage, but compensation can be sought through your tenant's liability coverage. Your tenants will also benefit by protecting themselves with policies that cover losses to their personal belongings.
Read the Fit Small Business ultimate guide on landlord insurance for more information.
---
Bottom Line
Renting a property can be a challenging business. Landlords should be knowledgeable in all aspects of real estate, including renovation, pricing, lease agreements, tenant screening, advertising, and real estate laws. Use the expert tips for landlords above to help make sure you get the most out of your real estate investments.