Building a green home not only makes a positive impact on the environment but also helps in developing a greener lifestyle for your family. With the right planning and strategy, making your home eco-friendly can even be affordable. We asked experts for their best tips on green home building to help you get started.
Here are 24 brilliant tips on building a green home.
---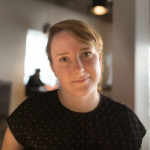 ---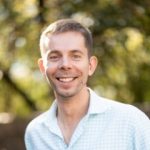 ---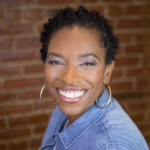 ---

---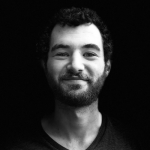 ---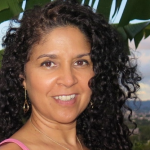 ---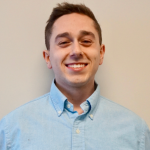 ---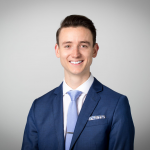 ---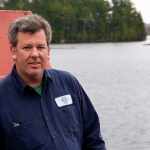 ---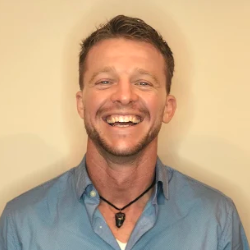 ---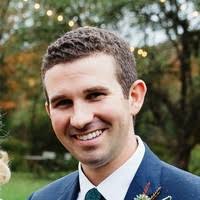 ---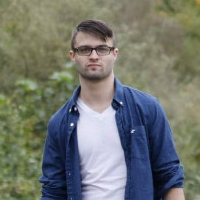 ---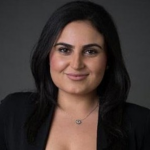 ---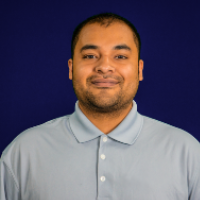 ---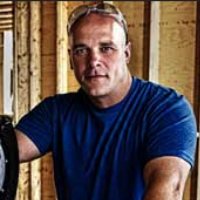 ---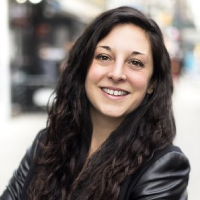 ---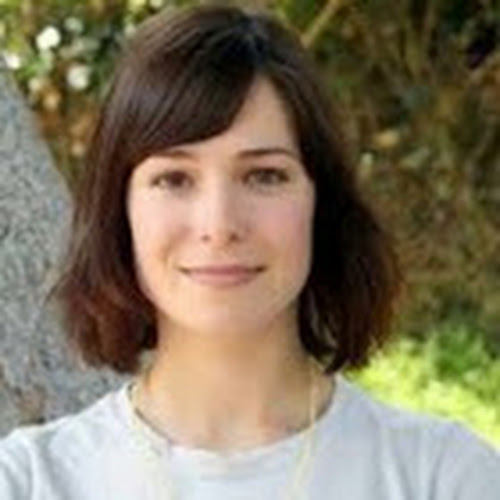 ---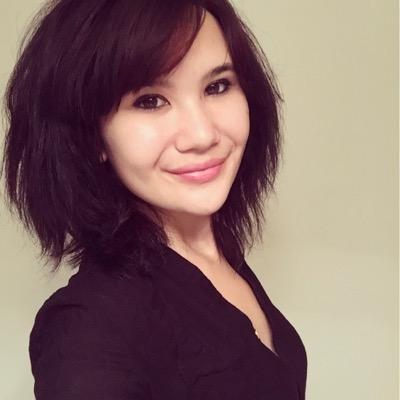 ---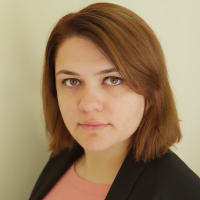 ---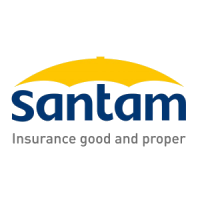 ---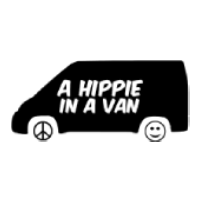 ---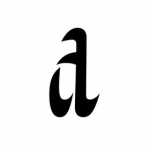 ---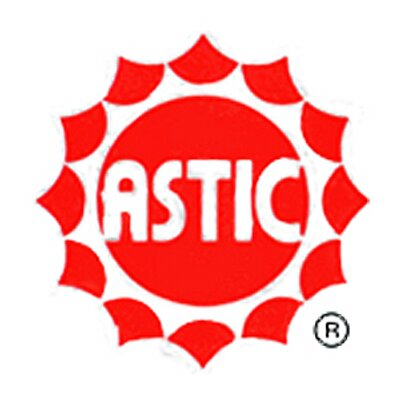 ---

If you're working on a tight budget or just considering more options to power your home, there are alternatives that you can work with. Renewable energy can also be harnessed from wind turbines, geo and hydroelectric energy that you can set up with do-it-yourself instructions. However, if you want to use solar panels, there are options like solar sheds and solar covers that your community can build and share, resulting in a much lower cost.
---
Bottom Line
Building a green home is one of the smartest investments you can make for your family. While it may mean having to spend a little more compared to regular homes, the benefits of an energy-efficient and eco-friendly structure will pay off in the long run. Follow our list of green home building tips from the experts and start saving the environment today.
Can't find your go-to tips for building a green home in our list? Share them with us in the comments.