Twitter is more than just a networking platform—it's a tool for generating leads. However, finding the right followers and content to share, setting up partnerships, and using Twitter correctly to get engagement is challenging. That's why we asked 21 industry pros for their top tips on how to get Twitter followers and boost engagement.
Here are the top 21 social media strategies to earn more Twitter followers from the pros:
---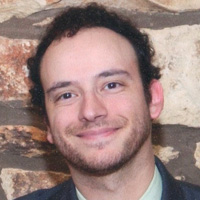 ---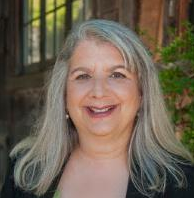 ---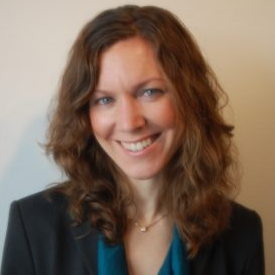 ---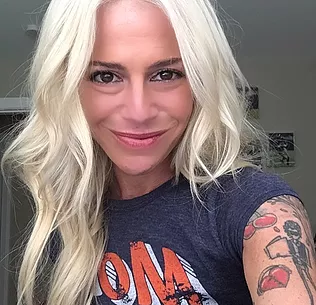 ---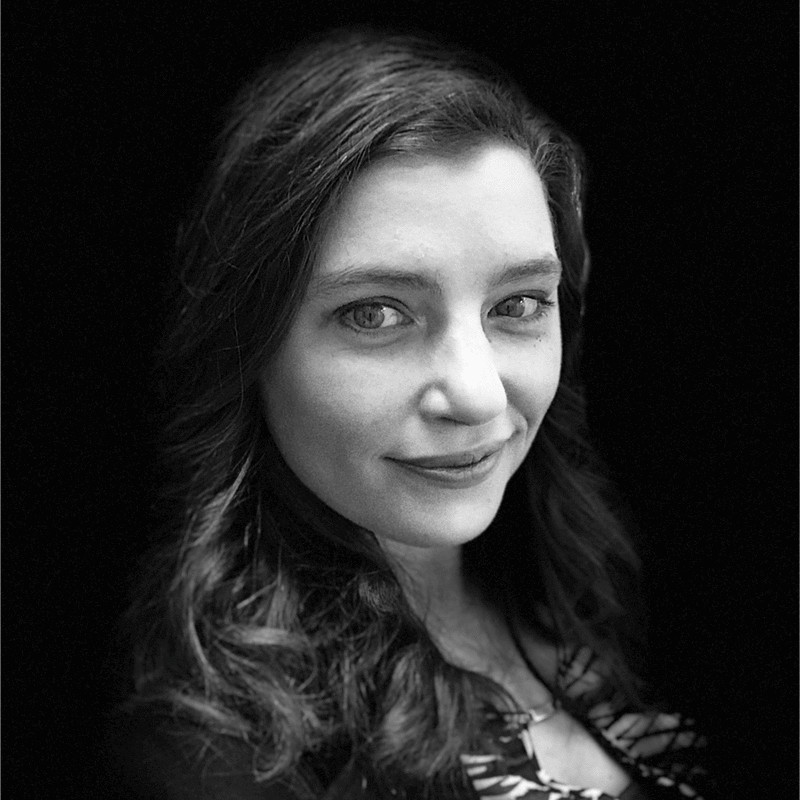 ---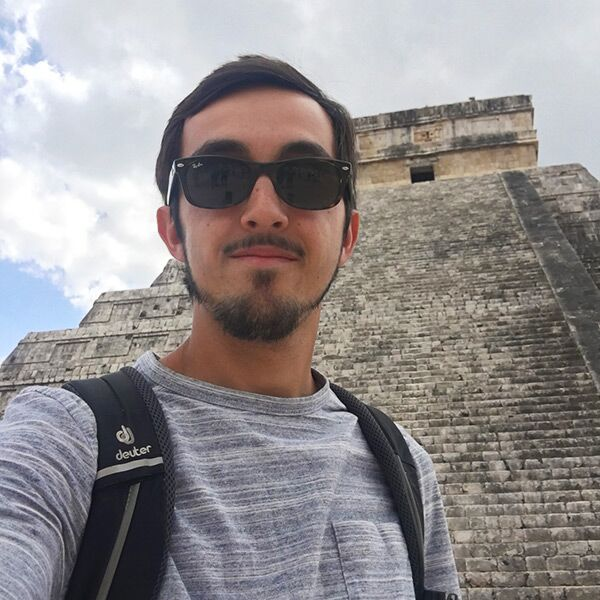 ---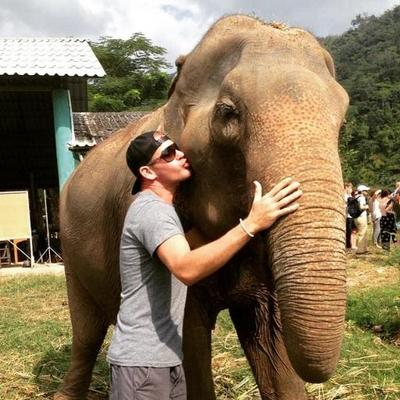 ---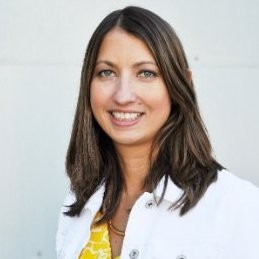 ---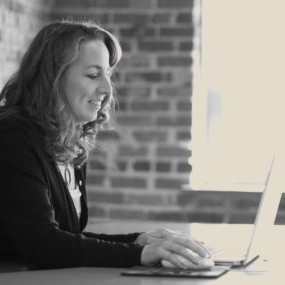 ---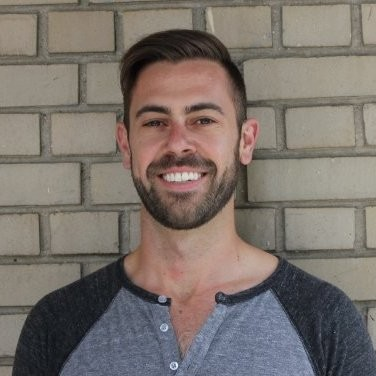 ---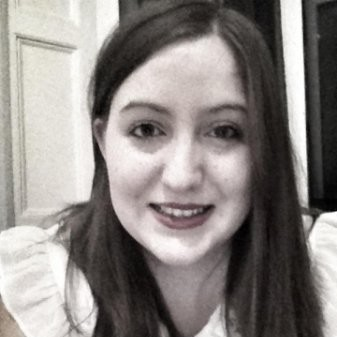 ---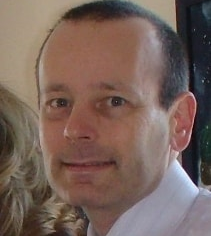 ---
---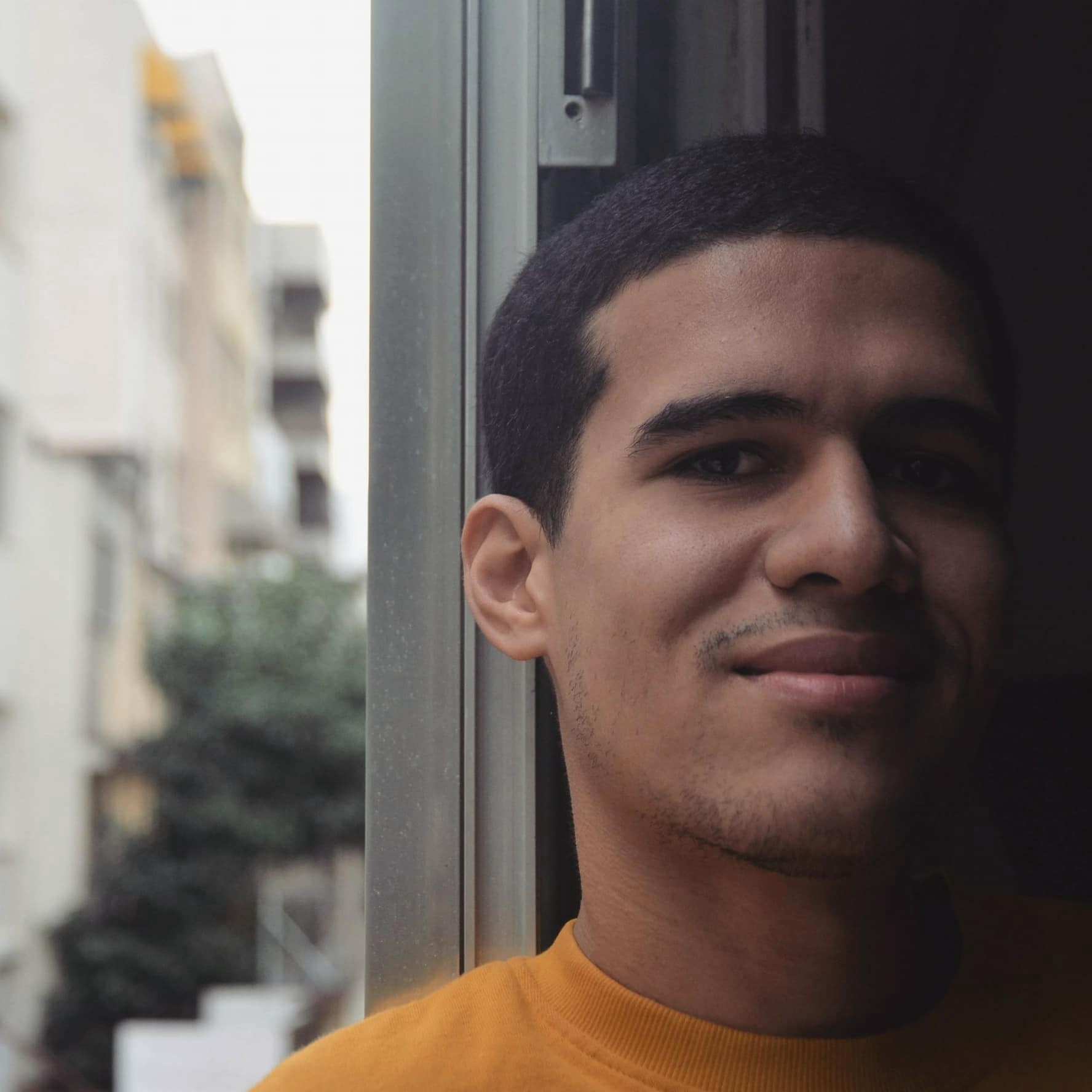 ---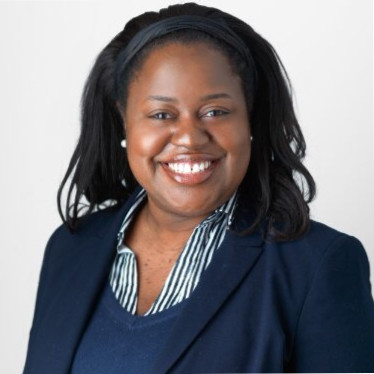 ---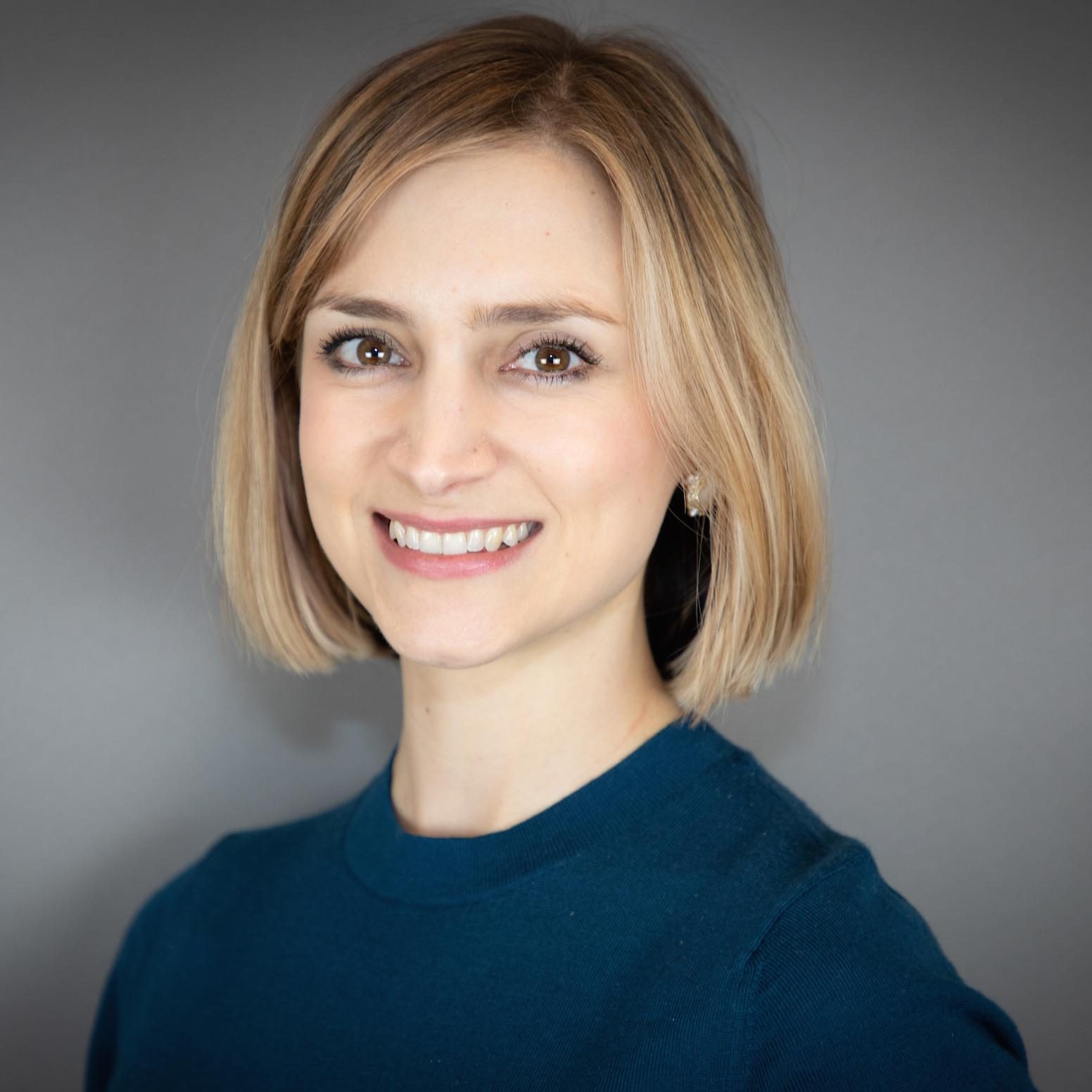 ---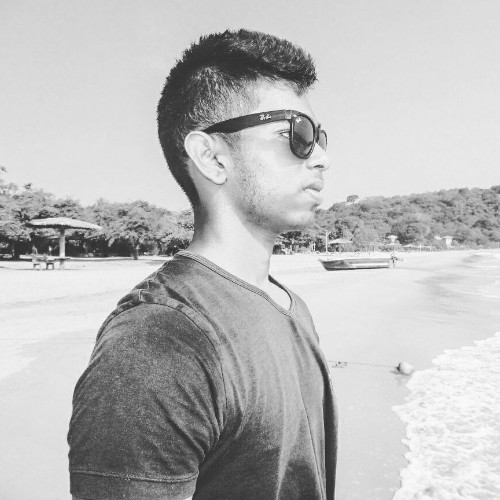 ---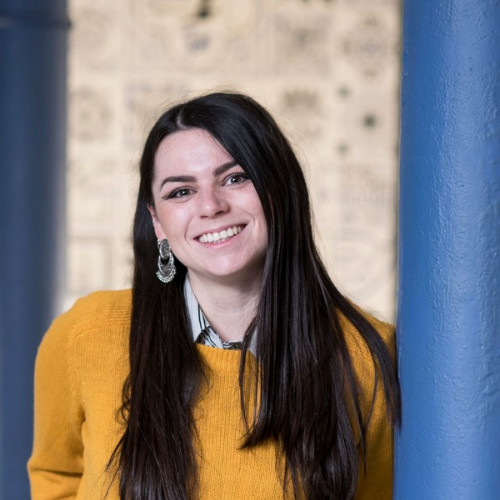 ---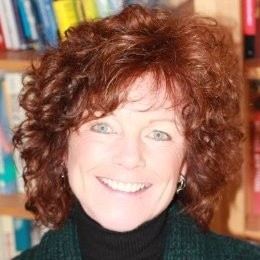 ---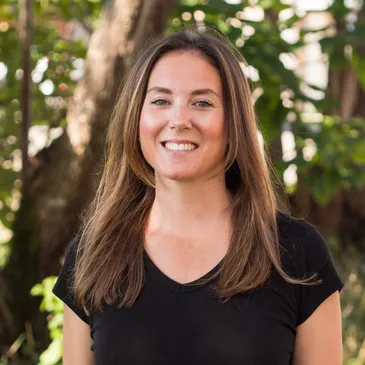 ---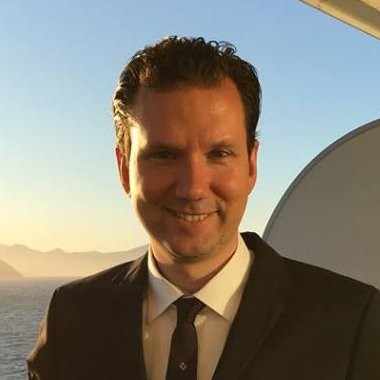 ---
Bottom Line: How to Get Followers on Twitter
With over 300 million users, Twitter can be a difficult place to stand out from other businesses seeking engagement. That's why we gathered these top 21 tips from the pros about how to get followers on Twitter. In short, cover the right content and use the right real estate hashtags to increase exposure to potential customers. Once you've built your following, it's time to work on retention and growth. For this, read our tip list on employing Twitter marketing strategies that grow positive brand awareness and engagement.
For more information on how to employ successful social media marketing on Twitter and other channels, read our ultimate guide to social media marketing.