Building business credit is vital to both new and established businesses. Suppliers and lenders use your business credit score to quickly determine if your business is creditworthy and likely to make payments on time. The higher your score, the more likely you are to be approved for credit or receive more favorable terms.
---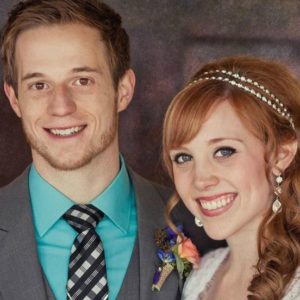 1. Check your business credit report for errors.
Jacob Lumby, Content Director at Cash Cow Couple
Your business credit scores are calculated using the information in your credit reports, so everyone should begin by checking their reports for errors. If everything is accurate, the next step is making timely credit payments and maintaining low credit utilization. These two simple habits account for 65% of your credit score, making them the most important credit management tasks.
If you're unfamiliar with what business credit is, review this basic information and our guide to deciphering your credit report and then come back to these tips.
---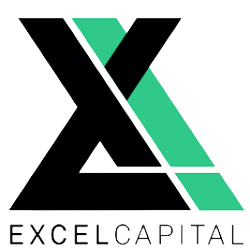 2. Establish open tradelines.
From my experience dealing with small businesses, the best advice I can give business owners is to have open tradelines that reflect on credit and pay them on time. Whether it be a business credit card or vendor account, most alternative lenders look at how tradelines are paid to determine approval. For businesses with no tradelines, most institutions will not grant good offers.
---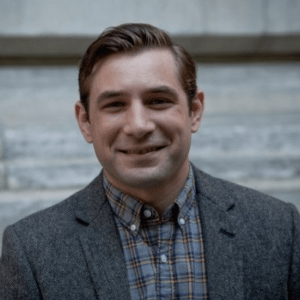 3. Get an active DUNS number.
Ian Atkins, Head of Finance, Fit Small Business Fit Small Business
Equifax, Experian, and Dun & Bradstreet (D&B) are the three main business credit reporting agencies. While Equifax and Experian generate a business credit report automatically, Dun & Bradstreet sometimes requires that you file for a DUNS number in order to generate your business credit report. Make sure that you have an active DUNS number that accurately reports your business credit information.
---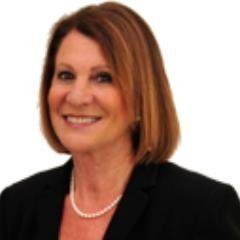 4. Use passive and active credit building strategies.
To increase your business's credit rating, you have to take a multi-faceted approach. Use passive strategies, such as paying your bills on time and limiting your debt, and active strategies, such as working with lenders that report to credit rating bureaus.
---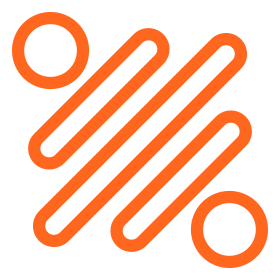 5. Keep personal and business credit separate.
Jeffrey Bumbales, Marketing Associate, Credibly
Often times, sole proprietors and entrepreneurs use personal credit to pay for their venture's expenses. While it may be convenient, consumer credit and business credit are rather unrelated. Lenders want to see that your business credit profile shows strong payment responsibility and trade activity: we recommend establishing business accounts for all recurring expenses (utilities, leases, etc.) and using suppliers and lenders that report payment history to business credit bureaus.
---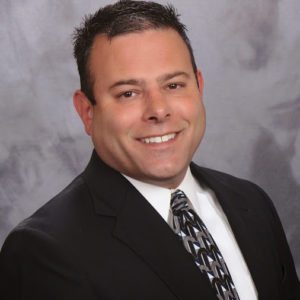 6. Maintain timely payments on installment loans.
Having at least 12 months' history of installment loans (personal or business) greatly enhances the credit profile of a small business borrower.
Many banks look for evidence of "loan stacking" and base credit decisions on the size of installment loans the customer has managed historically. When credit profiles contain only credit cards and student loans, it can be a challenge to get approved for additional credit.
---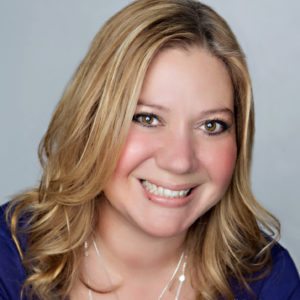 7. Apply for store credit cards.
Jeanne suggests a business address if you are working from home, by setting up a post office box or address at a UPS store. Then begin building your business credit rating by applying for store credit cards. Some examples of stores that offer credit cards include Staples, Lowe's, and Office Depot. You want to use your Federal Tax ID # when applying for store credit cards because this then will start to build up your business credit rating.
---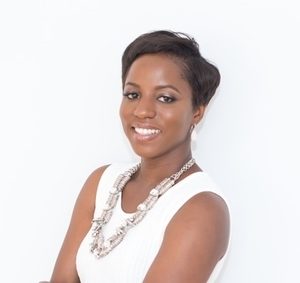 8. Establish lines of credit with suppliers who report to the credit bureaus.
One great way to build your business credit is to establish lines of credit with your supplier by having them give you goods that you pay for over a period of time, i.e. a few days or weeks later (net terms). Have the same suppliers report this line of credit to the credit bureaus to make sure it is documented on your business credit report.
---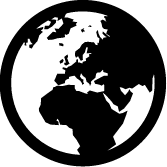 9. Make sure your accounts are accurate and up to date.
James Sinclair, Trade Finance Marketing Manager, Trade Finance Global
Make sure you accounts are accurate and up to date. This includes details of address, directors and shareholders, ensuring there is no discrepancy in the data. Bureaus are able to keep details of bankruptcies for up to ten years, as well as late payments, so be sure that the business history is kept clean.
---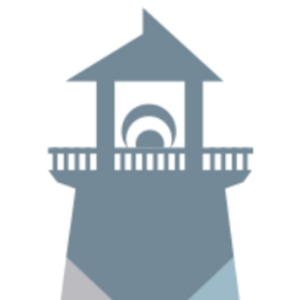 10. Establish tradelines early.
It's a good idea to establish tradelines for your business early on. Even though you might not immediately need it, establish it for future use. Also, be sure to keep an eye on your DNB (Dun & Bradstreet) report. Oftentimes, we find outdated information there that is affecting your business Paydex score.
The Paydex score is the general one hundred point score that a majority of small business owners identify with D&B. The more prominent your score the better. You can learn more about Paydex scores in our guide to business credit reports.
---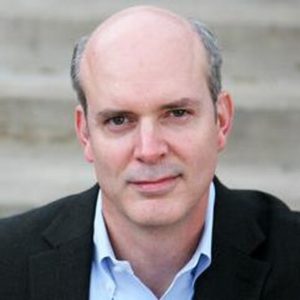 11. Conduct business through an established business entity.
One important way to increase your business credit is to organize your business as a corporation or limited liability company (LLC) and conduct all business through the entity. This also helps protect your personal assets from your business's liabilities.
---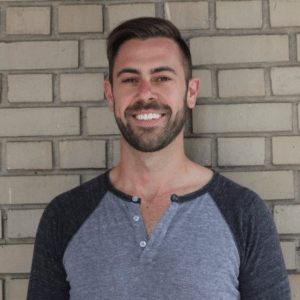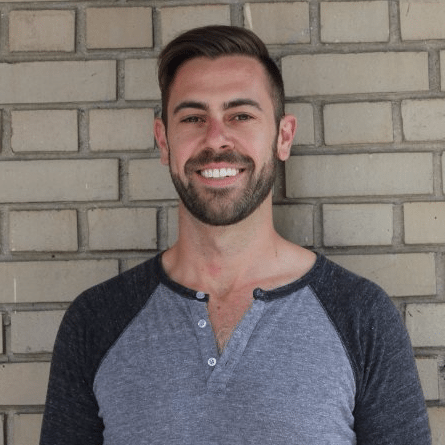 12. Regularly check your business credit score for updates.
Unlike personal credit, you can check your company's business credit for free and as often as you like. There is no effect on your business credit score. For this reason, it's always good to check on your business credit at least once a quarter to ensure everything is accurate and that trade partners are reporting early and on-time payments.
---
Over To You
That was informative! Is there anything that we missed on how to increase business credit? If so, let us know in the comments. And a special thanks to all of our experts who contributed.