Small businesses need to build their business credit because lenders and suppliers use your business credit score to determine your creditworthiness. Businesses with higher credit scores are more likely to get approved for credit with the best terms. We spoke with the experts who shared different tips to increase business credit for your business.
The following are the top 23 tips to build business credit from the pros:
---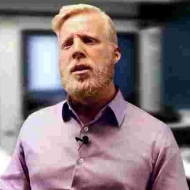 ---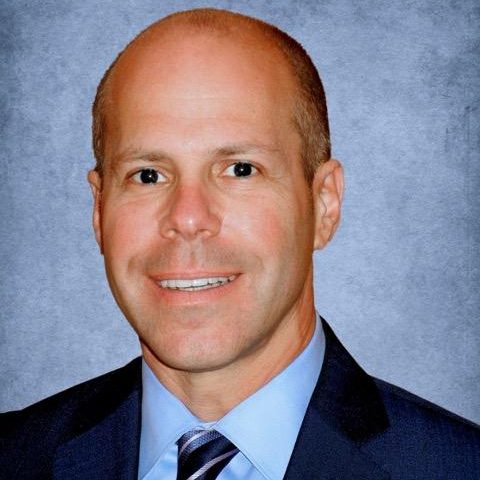 ---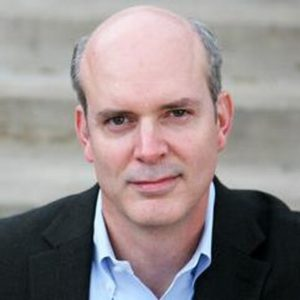 ---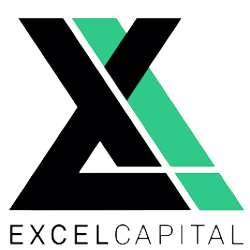 ---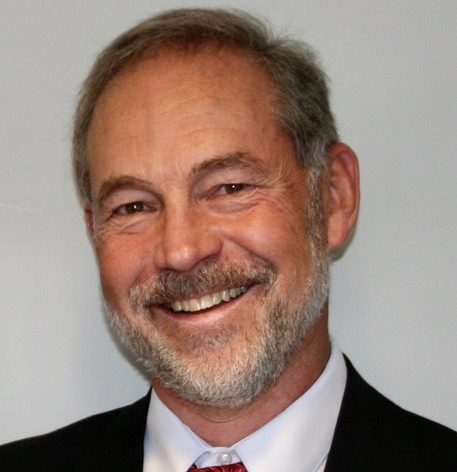 ---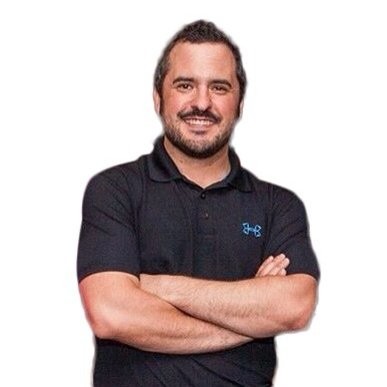 ---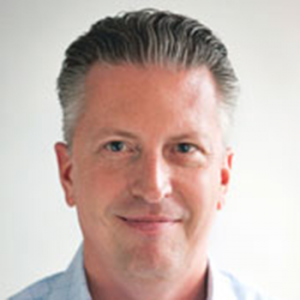 ---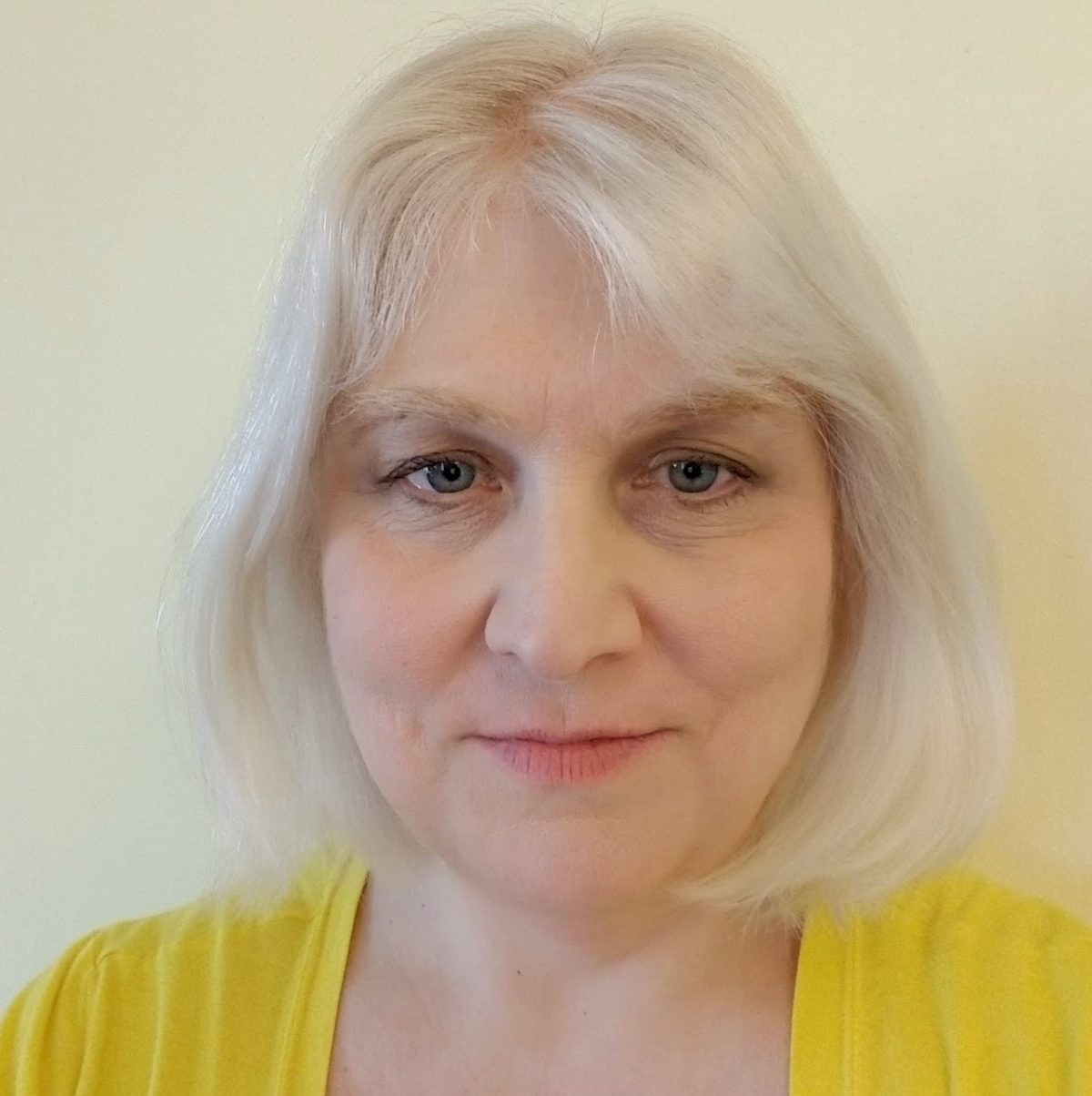 ---
---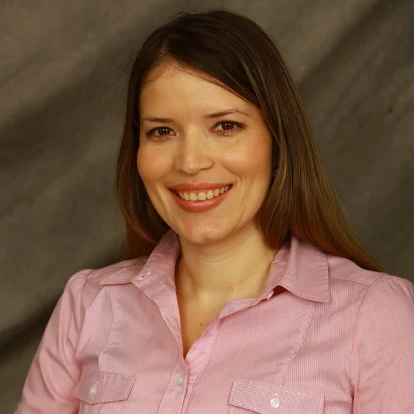 ---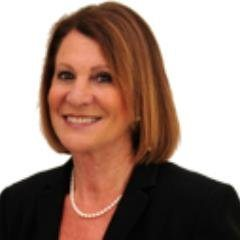 ---

---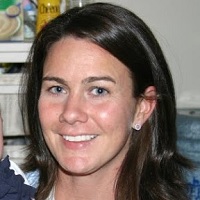 ---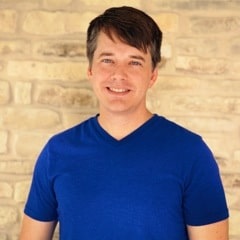 ---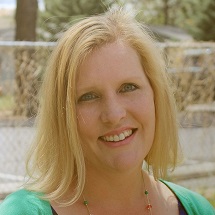 ---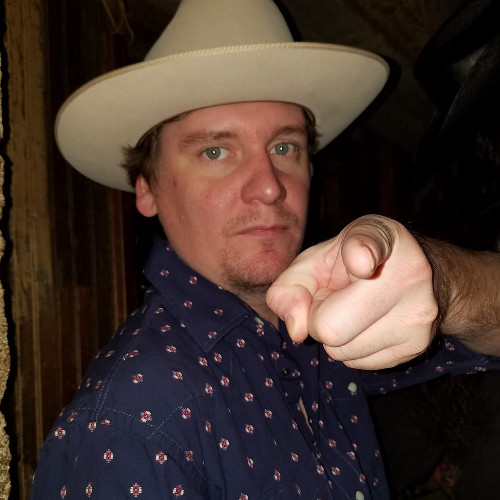 ---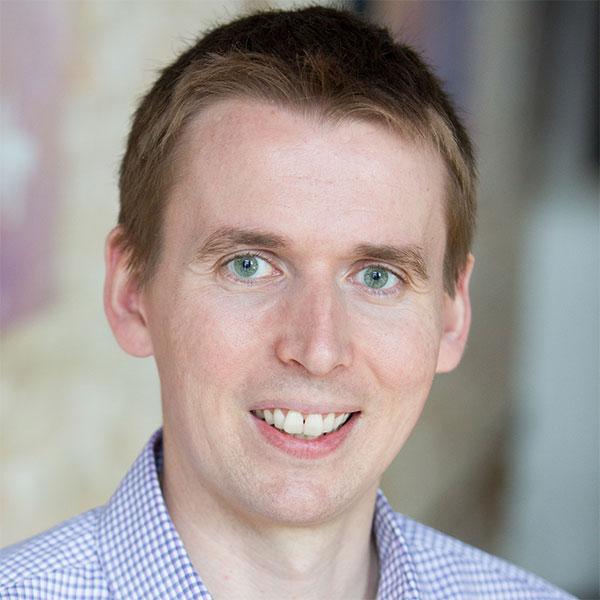 ---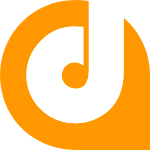 ---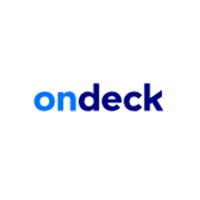 ---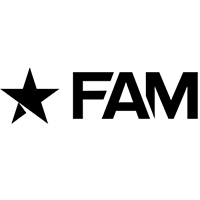 ---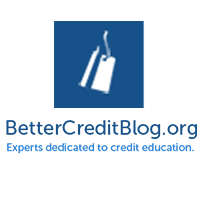 ---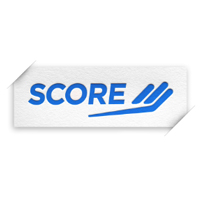 ---
Bottom Line
Your business credit is one important factor that determines your creditworthiness. Creditworthy businesses find it easier to get approved for a loan and receive favorable terms. Whether you are a new or established business, it's essential to ensure that your business is of good credit standing. Use the above expert tips to help build and increase your business credit.