Interior designers have a passion for developing spaces that are both beautiful and functional, but these creative professionals need a solid marketing plan to get noticed by potential clients. To help, we asked experts for effective marketing tips every interior design firm needs to build their brand.
Here are 10 interior design marketing ideas from the pros to help you get started.
---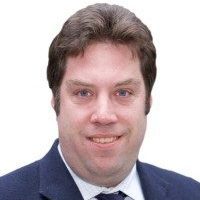 Marc Prosser, Chairman & Chief Revenue Officer, FitSmallBusiness
Professional service firms like interior design rely on their websites to create a positive first impression. Your website's content and overall experience let potential clients know the quality of service they can expect from your brand. Begin by securing your own domain name for your website and a reliable web host that will keep your website always online. Not only does this ensure that your website address is easy to remember, but it also helps build you a more recognizable brand. We recommended Bluehost, which offers domain registration, website hosting, and even a business email address for just $2.95 per month. Click here to check out its hosting plans.
---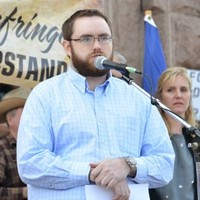 2. Make Use of Visual Marketing Tools
Alan LaFrance, Marketing Strategy Manager, Lawnstarter
Interior design is a very visual and experiential product experience. You can leverage that by using high-quality photos, videos, and even 3D media to your advantage in link building campaigns with local real estate pros. Invest in some furniture and pieces to round out a "staging look" setup, offer it for free to local real estate pros in exchange for a backlink to your site.
---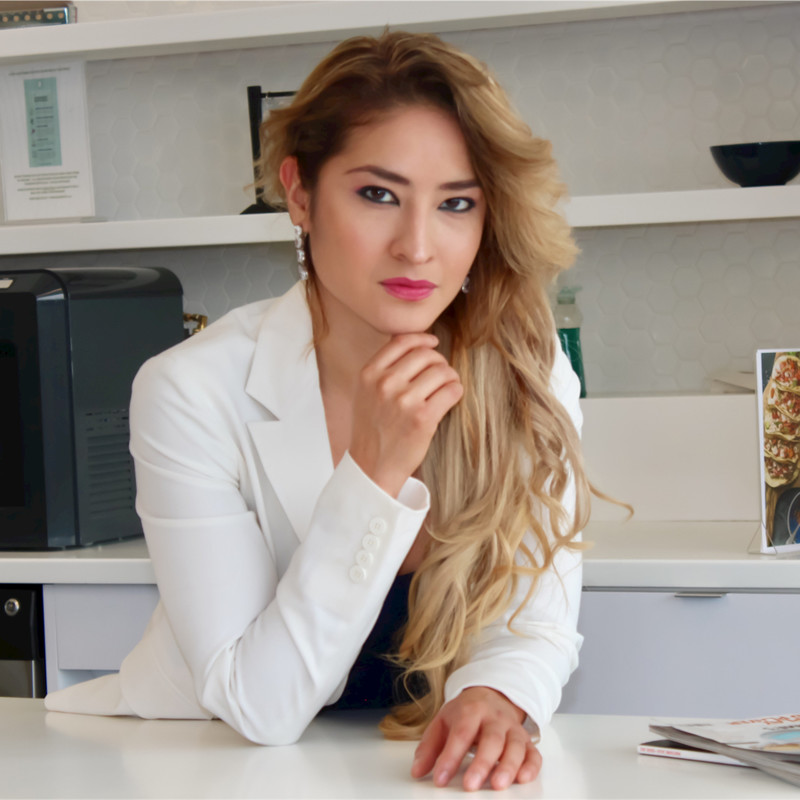 3. Focus on Local SEO
Vicky Llerena, Branding & Marketing Strategist, Social Vibes Media
Interior design companies can attract website users by targeting local cities on Google searches. If you are trying to target several cities in your area, but your office or storefront is based at one location, try creating internal pages within your website that contain a FAQs page for that particular city. Google algorithms connect the user's search terms with your website's search terms if the user initiates a search from that particular city ― it's a match.
---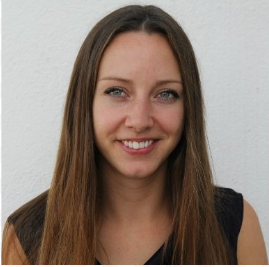 4. Create Educational Infographics for Potential Clients
Rachel Craig, SEO Consultant, Lamps USA
Here at Lamps USA, our Infographics provide our customers with valuable information on how to effectively install new lighting in their homes. Through the demonstration of the functions of different types of lighting, we increase sales for different products that we showcase. These infographics are then shared in our social channels, our blog, and on relevant sites that, in turn, develop our credibility with our customers. By becoming a reliable source of information, we benefit from engaging with customers at each stage of the marketing funnel.
---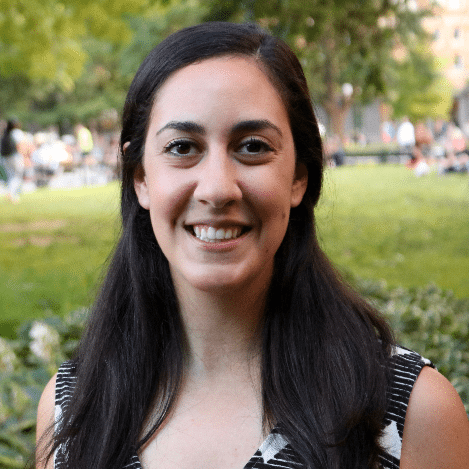 Maggie Aland, Marketing & Review Editor, FitSmallBusiness
Printed postcards never go out of style, especially for highly visual businesses like interior design. They are an ideal platform for offering discounts on your services and invite new customers to your shop. Make sure that it brings out your personality in the design and a message that represents their brand clearly. Once you've got your design all set up, make sure that your postcards are professionally printed with Vistaprint. Vistaprint is the postcard provider of choice for small businesses with its affordable price and great turnaround time. If you still haven't finalized your postcard design, you can choose easily from more than 10,000 templates or get help from one of its professional designers.
---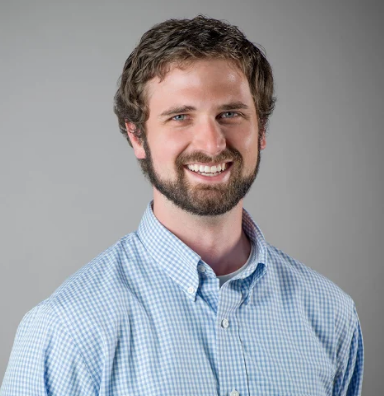 6. Use Virtual Staging to Show Your Style
Devon Higgins, Chief Marketing Officer, PhotoUp
One great interior design marketing idea is the concept of virtual staging. Virtual staging is the process wherein graphic designers design the interior of a property based on the aesthetics and personality of the home or according to the client's preferences. They create highly realistic furniture, decor, and accent pieces then integrate them into an image of a vacant interior. The use of virtual staging is known to increase home sales and allows you to target specific markets and gives prospects a preview of the home while saving time, effort, and money.
---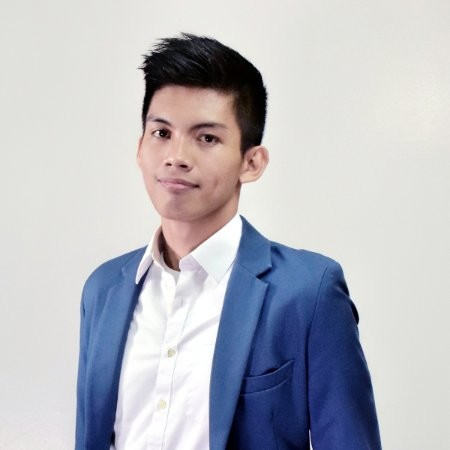 7. Write Guest Posts on Relevant Blogs
Jomel Alos, Online PR Lead, Spiralytics
This includes blogs of other interior designers, home renovation, and real estate blogs within their locality. Aside from having the opportunity to showcase your previous work and expertise, contributing articles to other websites can help you gain exposure and expand your network in the community which can potentially lead to inquiries.
---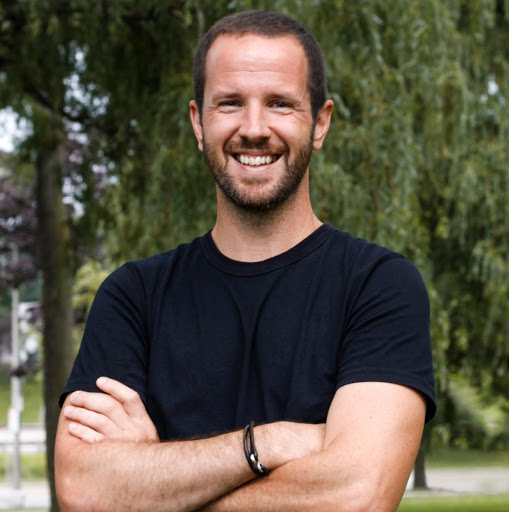 Interior designers are all about expressing personality through design so expect potential clients to look for the same standard in your business cards. You'll want to use a variety of design options but working on a budget can sometimes limit your options. Moo offers a money-back guarantee service with their Printfinity program. Print a different design, double-sided, in full color on every business card, fix a typo, or request a design change at no extra cost. You can also choose from its wide variety of designs or upload your own and customize using its online design tool. Sign up with Moo today and get started with your business card design for as low as $19.99.
---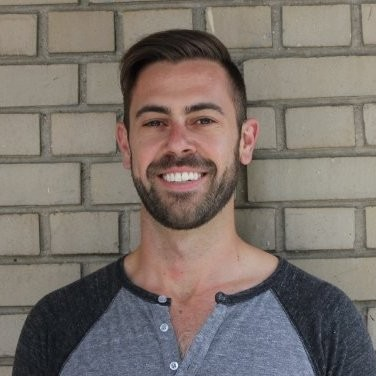 9. Create a Video of Your Best Work
Evan Tarver, Sales General Manager, FitSmallBusiness
Interior designers understand that great presentation is always key to a successful pitch which is something that's equally important to your website. So instead of the usual photo album formats, create a video portfolio to showcase your best work and impress your potential client from the get-go. Hippo Video is an ideal tool for your video presentation needs by letting you create customized videos with your project photos to add to your website. Its interactive call-to-action feature helps you to address questions or objections quickly, resulting in better user experience for your website visitors. Experience Hippo Video's premium services with a 14-day free trial or sign up for its basic plan for free.
---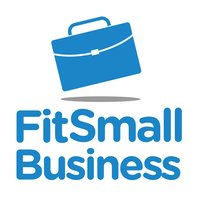 Getting featured in your local magazine or lifestyle section of the local newspaper is a quick way to be noticed. Take this opportunity to show that interior design is important to promote a functional and efficient living space and does not have to break the bank. Once you can reach a larger audience through your local paper with this message, expect to receive more calls asking about your services. But first, you need to find out how you can get local press coverage.
---
The Bottom Line
The right marketing strategy can give an interior designer a competitive advantage while also helping them stand out from competitors. Follow our list of tips and ideas from the experts to get more prospects calling in for your services.
Got your own interior design marketing ideas to share? Let us know in the comments.