It takes strategic planning and proper goal setting to keep your finances in shape. Being able to identify the right financial goals is essential to attain financial security. We spoke with the experts who shared the most important long-term and short-term financial goals that everyone should prioritize to achieve a financially healthy lifestyle.
Below are the top 25 financial goals from the pros:
---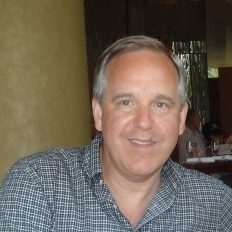 ---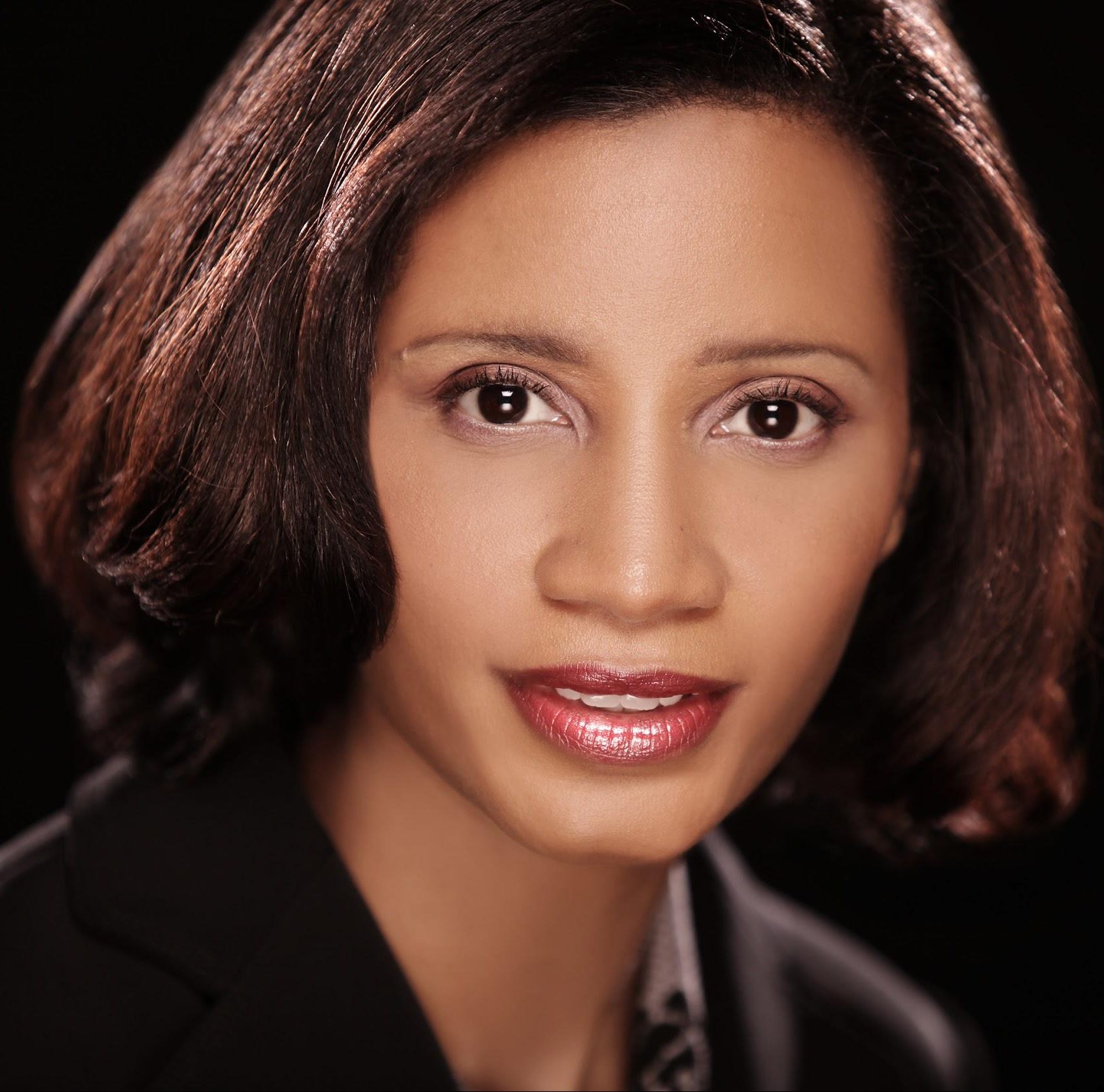 ---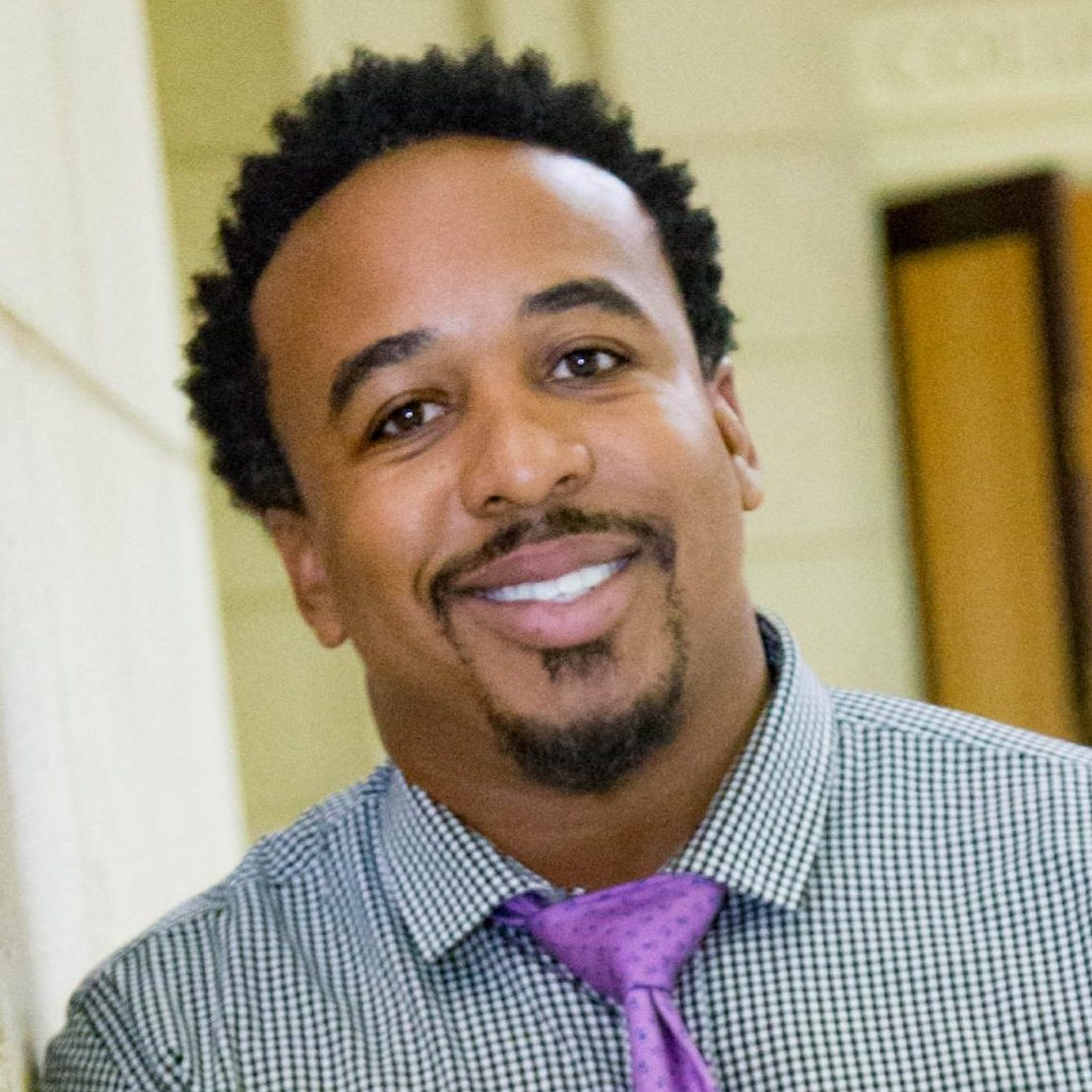 ---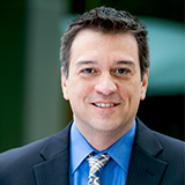 ---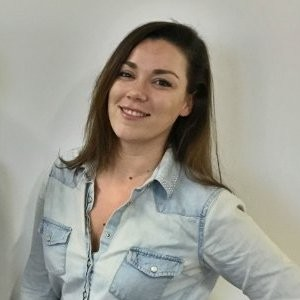 ---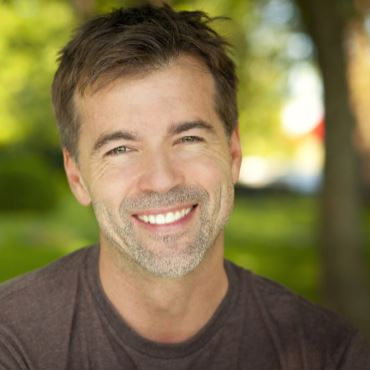 ---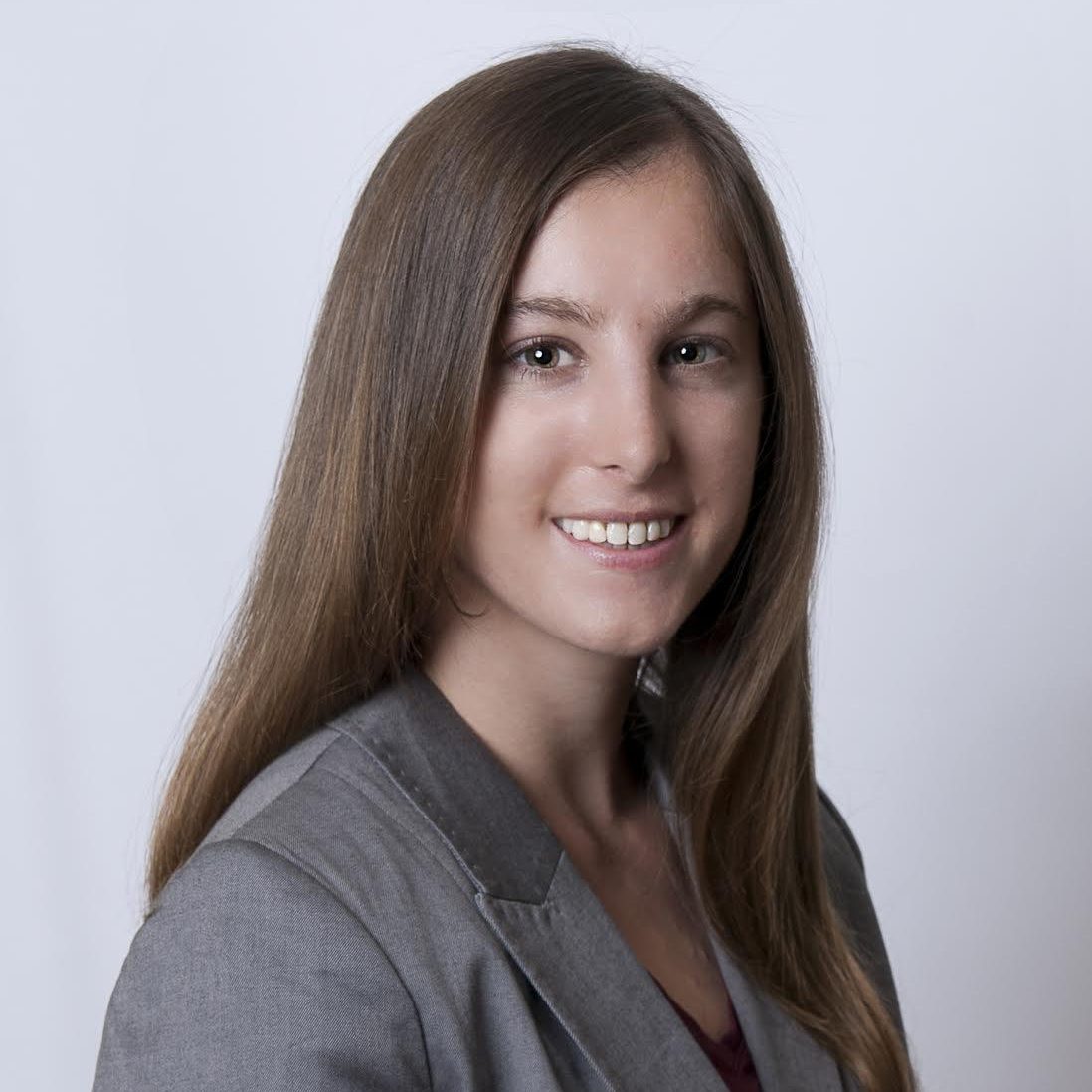 ---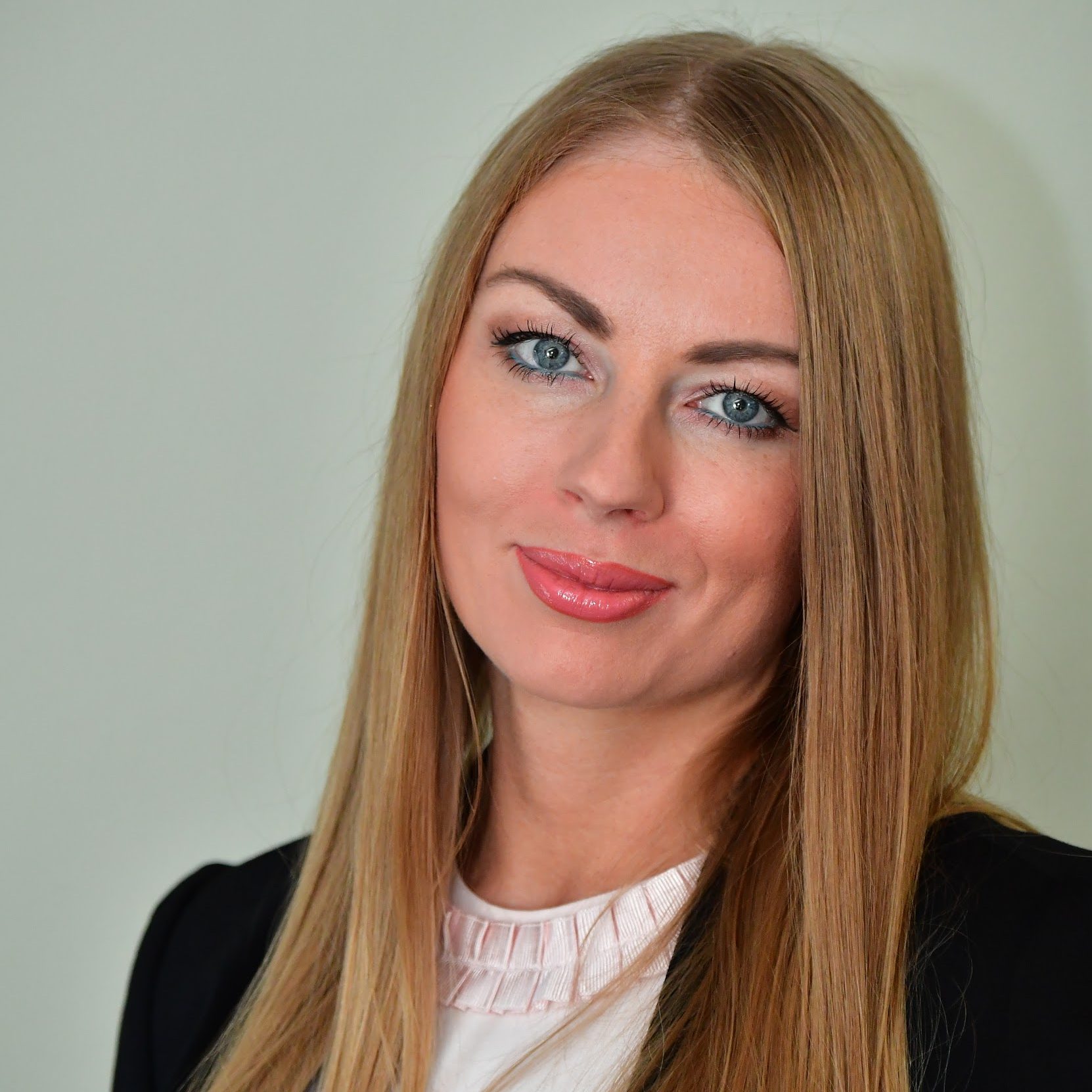 ---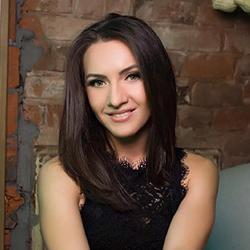 ---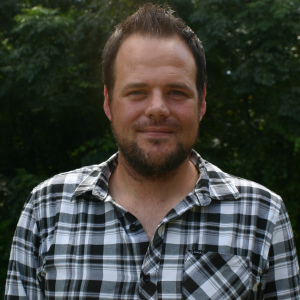 ---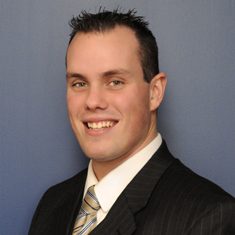 ---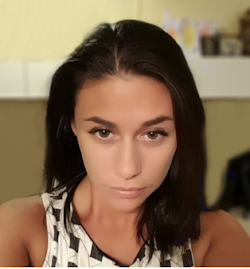 ---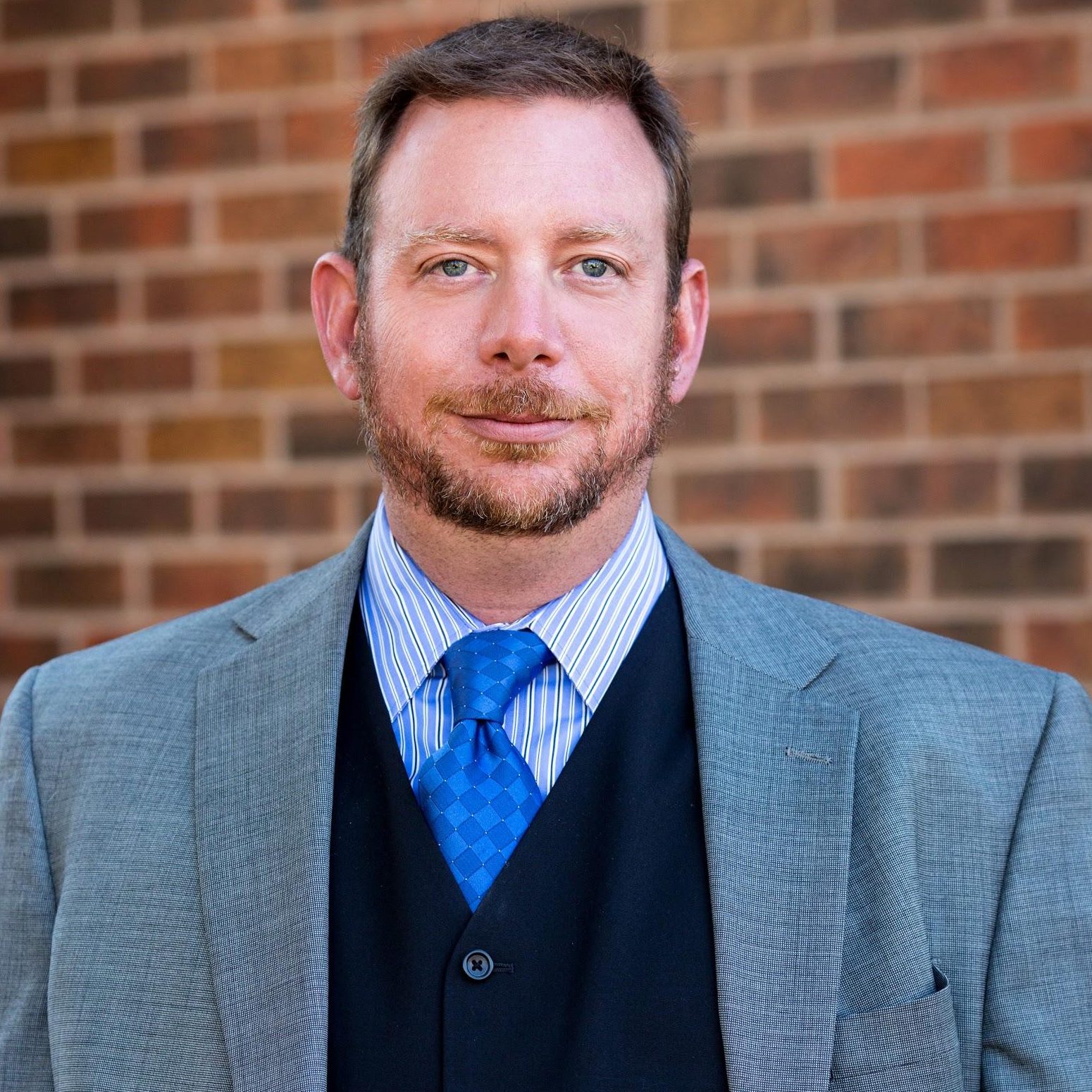 ---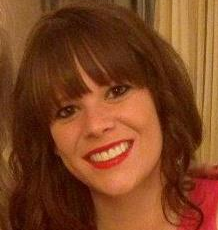 ---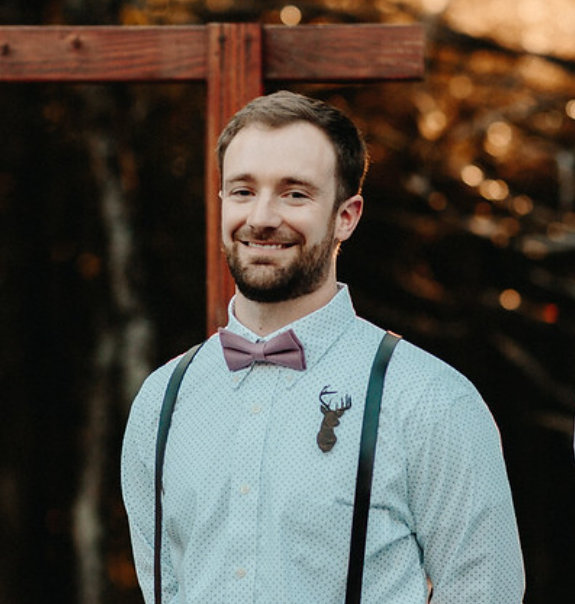 ---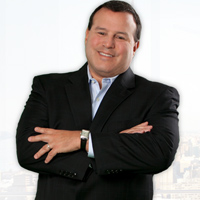 ---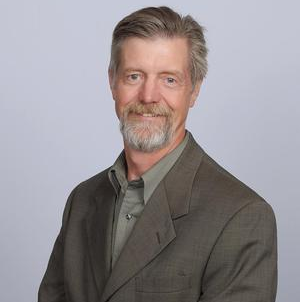 ---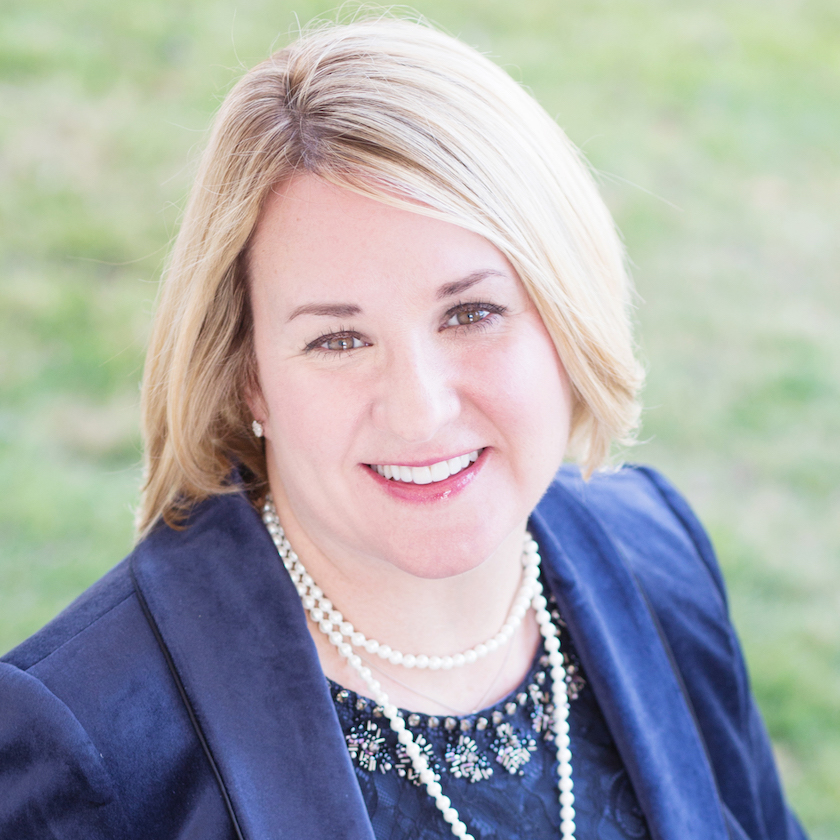 ---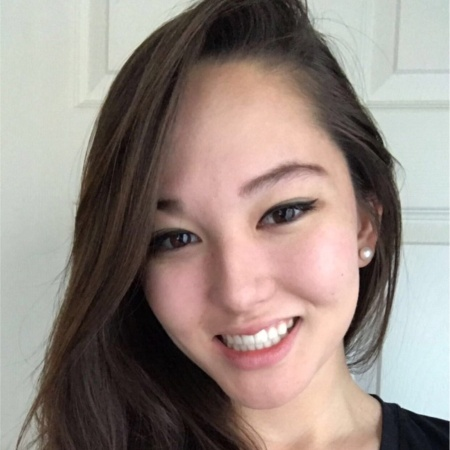 ---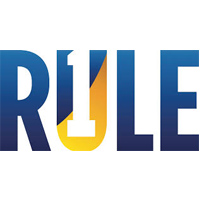 ---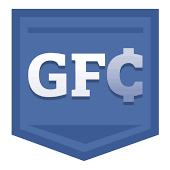 ---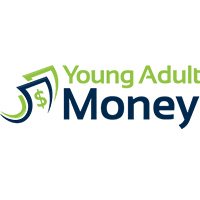 ---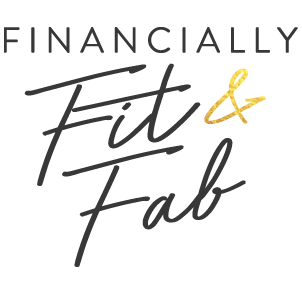 ---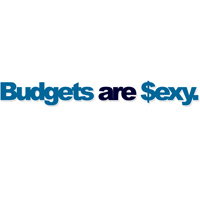 To prevent yourself from forgetting your due dates and avoid paying late, Budgets Are Sexy suggests automating your bill payments, especially for those bills that don't change (such as some utilities). Although it is still recommended to manually check and monitor your bills payment on a regular basis, just to be sure that everything is paid on time and in order.
---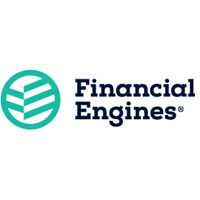 ---
Bottom Line
Setting a goal will help you identify where you are right now and where you want to be. When it comes to your finances, it's essential to clearly define both your long-term and short-term financial goals. The financial goals we included from the pros are just a few of many you could consider. To learn more about starting a business, which was one suggestion from the pros, check out our articles!