Popular brand taglines are sometimes even easier to recall than a company's name. However, these taglines are not just meant to be memorable, they also tell us a brand's unique selling proposition (USP) that makes us choose them over their competition. We curated a list of USP examples from top companies for inspiration for you.
Here are 25 taglines and unique selling proposition examples from our experts:
---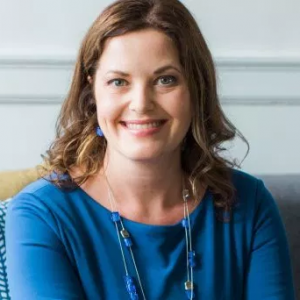 ---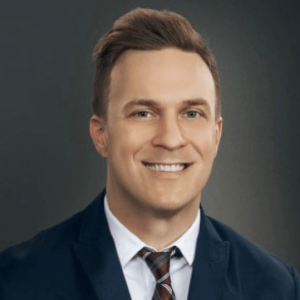 ---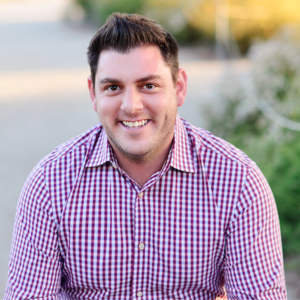 ---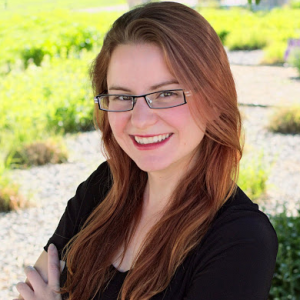 ---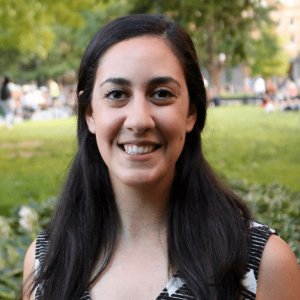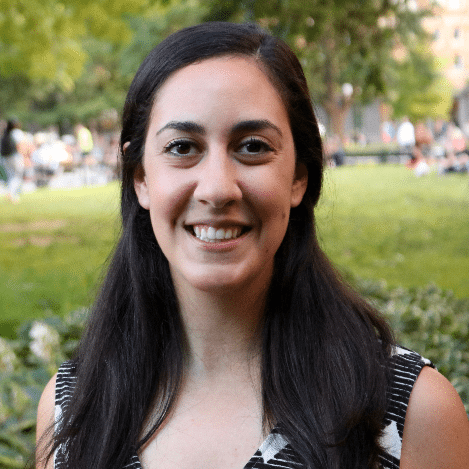 ---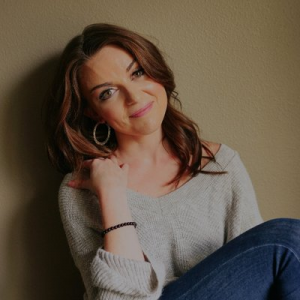 ---
---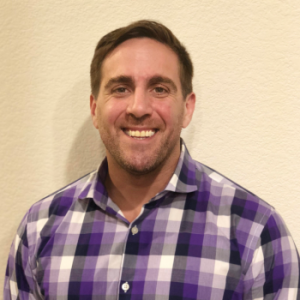 ---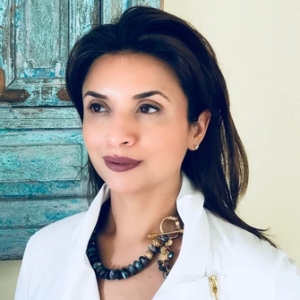 ---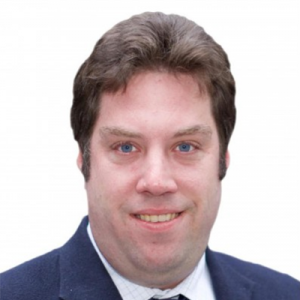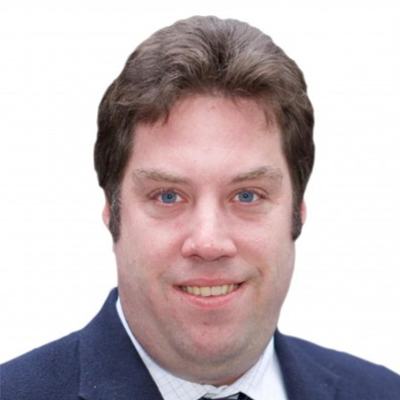 ---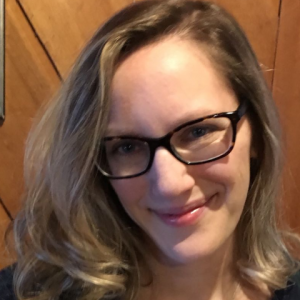 ---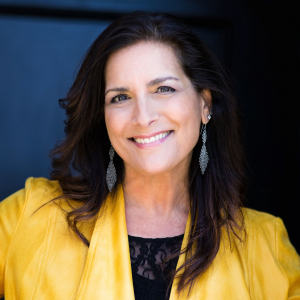 ---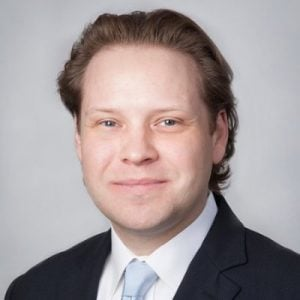 ---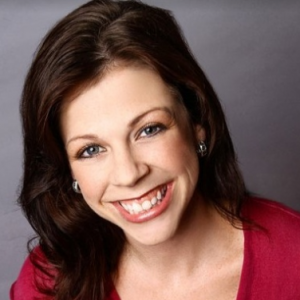 ---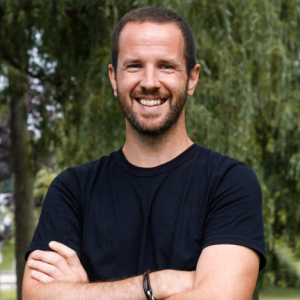 ---
---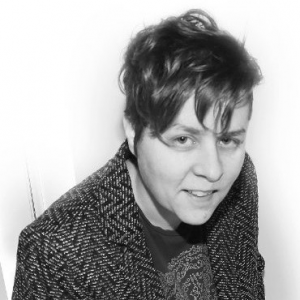 ---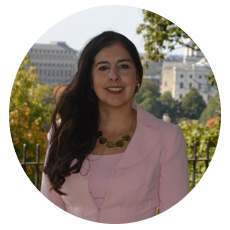 ---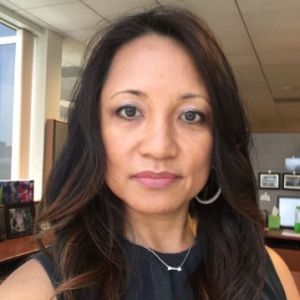 ---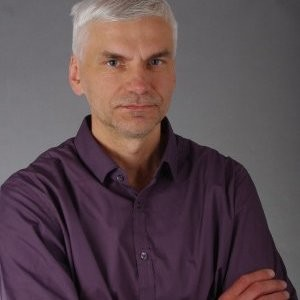 ---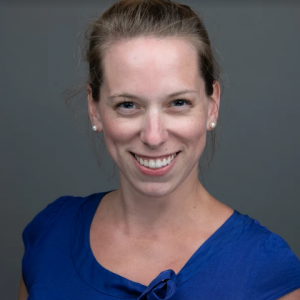 ---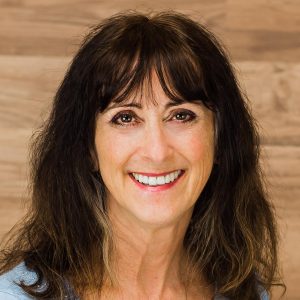 ---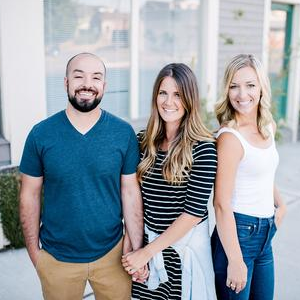 ---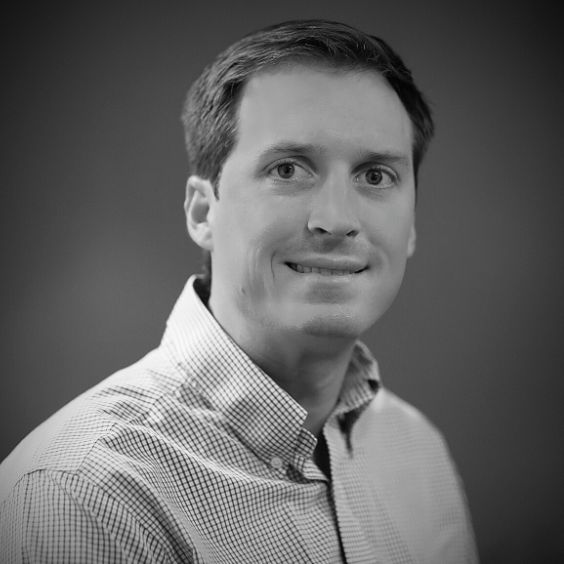 ---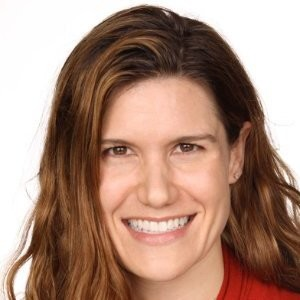 ---
Bottom Line
Every successful business has a unique selling proposition that makes their product or service attractive to their target market. Combine this with a catchy tagline, and you're on your way to becoming a memorable brand. We hope our list of USP examples will give you the perfect inspiration to keep you top of mind of your target audience.
Did we miss out on your favorite unique selling proposition examples? Share them with us in the comments.