Products Reviewed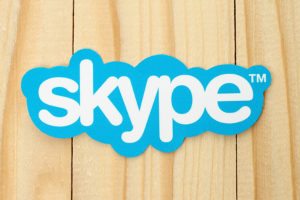 Skype for Business User Reviews & Pricing
Skype for Business is an upgrade from the free version of Skype because it integrates with Office 365. Prices range between $6-$12.50/month/user.
VIEW POST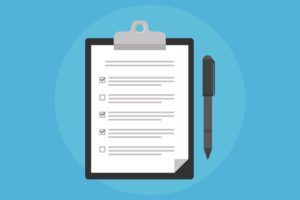 SurveyMonkey User Reviews & Pricing
SurveyMonkey allows users to easily create and send surveys, collect and store data, and produce reports. Price ranges from $0-$99 per month.
VIEW POST
View All
Questions Answered
There's nothing here.