Products Reviewed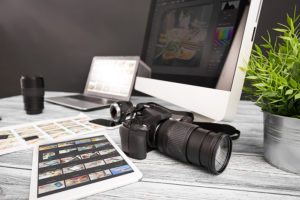 PicMonkey User Reviews & Pricing
PicMonkey allows users to edit images, add filters, text, and other photo effects. Prices range between $5.99-$8.99/month.
VIEW POST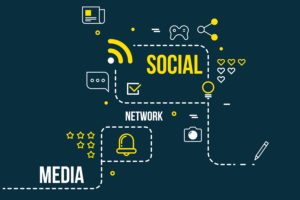 Hootsuite User Reviews and Pricing
Hootsuite lets businesses run their social campaigns on different platforms and provides extensive reporting and analysis functionalities. Prices range from $0-$149 per month.
VIEW POST
Questions Answered
There's nothing here.