Products Reviewed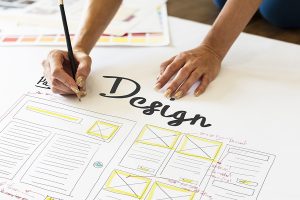 Canva User Reviews & Pricing
Canva has templates for social media, presentations, book covers, and more. It has a free plan, and paid plans start at $12.95/month.
VIEW POST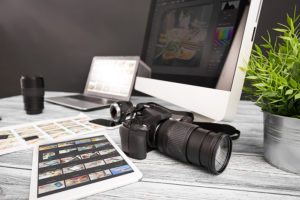 PicMonkey User Reviews & Pricing
PicMonkey allows users to edit images, add filters, text, and other photo effects. Prices range between $5.99-$8.99/month.
VIEW POST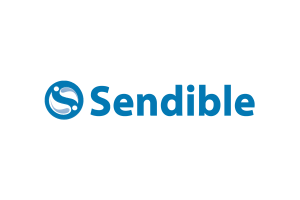 Sendible User Reviews and Pricing
Sendible allows teams to collaboratively manage multiple social media accounts. Prices range from $49-$499.
VIEW POST
View All
Questions Answered
There's nothing here.