Products Reviewed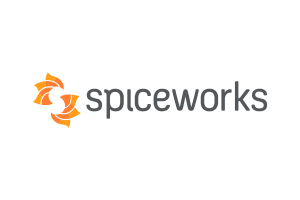 Spiceworks Reviews, Pricing & Popular Alternatives
Spiceworks is a suite of free IT software that offers IT & security solutions for sysadmins, network engineers, technicians, & other professionals.
VIEW REVIEW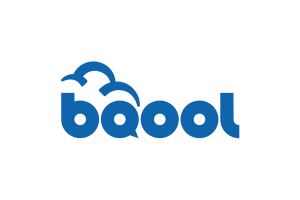 BQool User Reviews, Pricing & Popular Alternatives
BQool lets users price their products competitively against other Amazon sellers while getting the most attractive profits. Prices range from $25-$100/month.
VIEW REVIEW
Questions Answered
There's nothing here.
Comments
There's nothing here.