Products Reviewed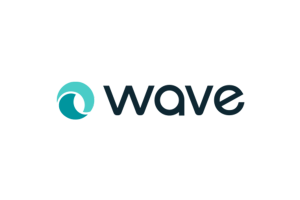 Wave Reviews, Pricing & Popular Alternatives
Wave is a free online accounting and invoicing software that was designed for freelancers and businesses with less than 9 employees.
VIEW REVIEW

QuickBooks Online Reviews, Pricing & Popular Alternatives
Quickbooks Online offers solutions for managing sales, expenses, cash flow, and more. Price ranges between $10-$50/month.
VIEW REVIEW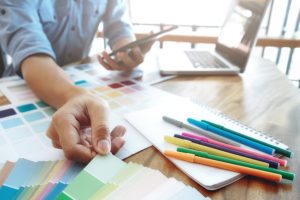 Piktochart User Reviews & Pricing
Piktochart helps users create infographics, presentations, posters, and reports with no professional design background necessary. Prices range between $0-$20/month.
VIEW REVIEW
View All
Questions Answered
There's nothing here.
Comments
There's nothing here.