Products Reviewed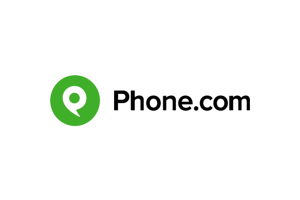 Phone.com User Reviews, Pricing & Popular Alternatives
Phone.com offers small businesses flexible plans - from a basic phone line to a more advanced system. Price ranges from $9.99 to $29.99 per month.
VIEW REVIEW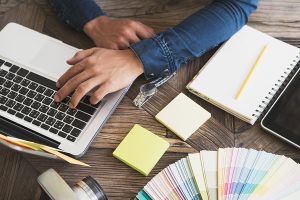 Adobe Photoshop CC User Reviews & Pricing
Adobe Photoshop CC is widely used by design professionals for photo editing and graphic design. Prices range between $239.88-$359.88/year.
VIEW REVIEW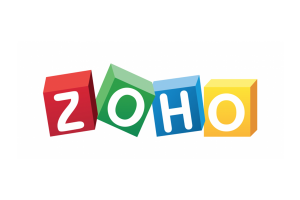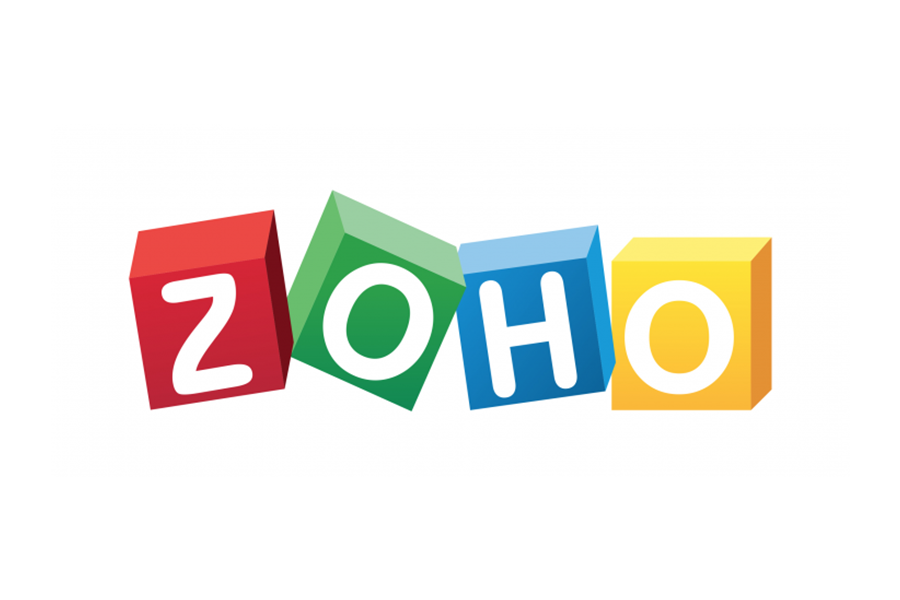 Zoho User Reviews, Pricing & Popular Alternatives
Zoho is a CRM software that allows users to automate their email marketing and lead generation tasks. Prices range from $0 to $45/user/month.
VIEW REVIEW
View All
Questions Answered
There's nothing here.
Comments
There's nothing here.