Products Reviewed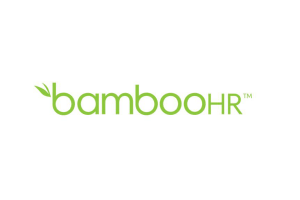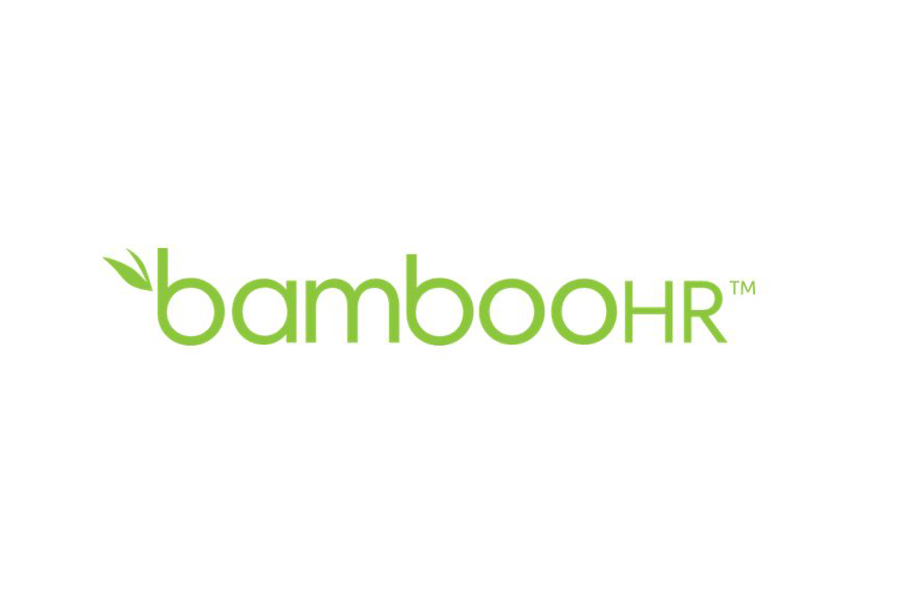 BambooHR User Reviews & Pricing
BambooHR offers tools for employee self-onboarding, applicant tracking, HR reporting, and more. Rates are between $6 and $8/month/employee.
VIEW POST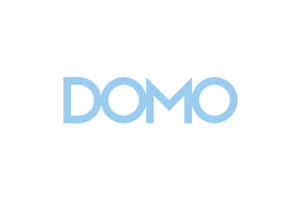 Domo User Reviews and Pricing
Domo lets users analyze existing data about their business from various sources. Prices range from $0 to $25,000+ per year.
VIEW POST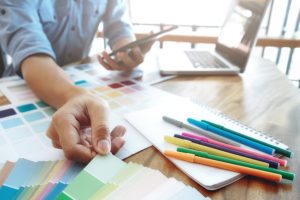 Piktochart User Reviews & Pricing
Piktochart helps users create infographics, presentations, posters, and reports with no professional design background necessary. Prices range between $0-$20/month.
VIEW POST
View All
Questions Answered
There's nothing here.