Products Reviewed
There's nothing here.
Questions Answered
View All
Comments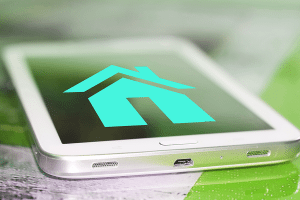 19 Best Real Estate Crowdfunding Sites for 2018
Real estate crowdfunding sites pool investor funds and use them to make real estate loans. They let accredited and non accredited investors invest relatively small amounts of money into real estate for a proportional equity stake in a property or portfolio, making them shareholders. Investors typically earn interest income or rental profits as their return....
VIEW POST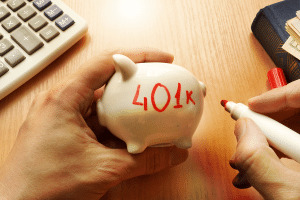 Self Directed Solo 401(k) for Real Estate Investing: The Ultimate Guide
Self-directed Solo 401(k)'s, aka checkbook 401(k)'s, are retirement plans for self employed individuals or business owners without any full time employees other than a spouse. A checkbook 401k enables you to invest in real estate via rental property, house flipping, and more, while still receiving the tax advantages of traditional 401(k)'s. What a Solo 401(k)...
VIEW POST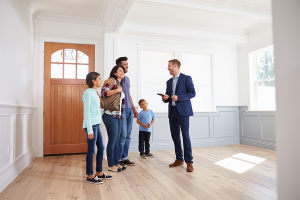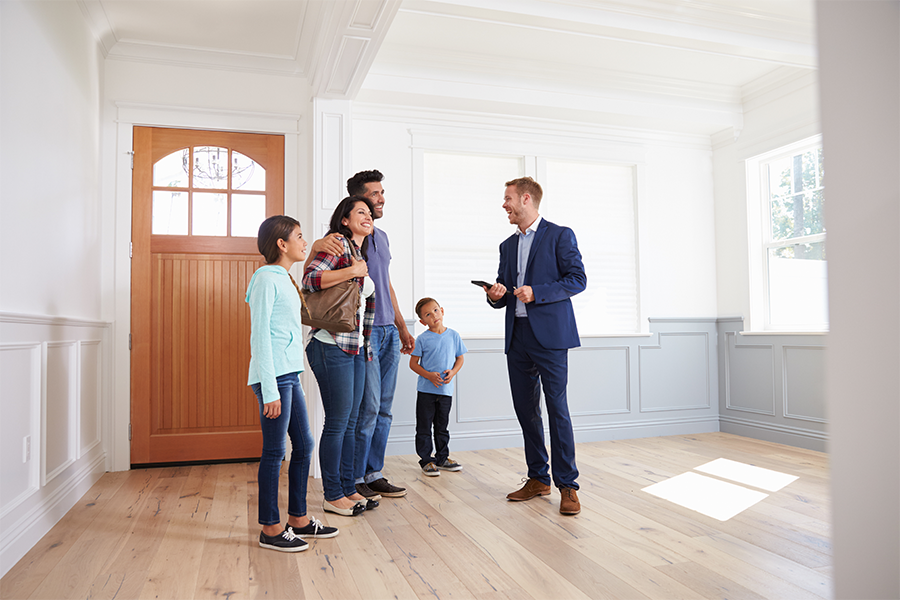 How to Get a Real Estate License in 7 Simple Steps
A real estate license, issued by state governments, permits a person to legally represent buyers and sellers in a property transaction. To acquire a license, agents must meet their state eligibility requirements, take approved prelicensure classes, pass the agent exam, and submit their application to the state real estate board for acceptance. When you're ready...
VIEW POST