Products Reviewed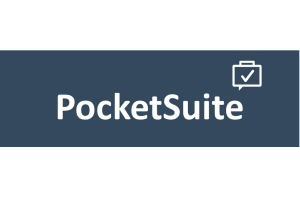 2019 PocketSuite Reviews, Pricing & Popular Alternatives
PocketSuite is a CRM and payment processing platform designed for independent professionals and small businesses. Prices range from $0–$99.99/month.
VIEW REVIEW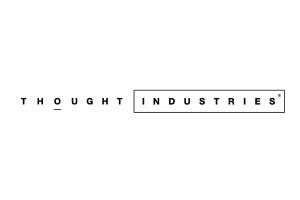 2020 Thought Industries Reviews, Pricing & Popular Alternatives
Thought Industries is a cloud-based platform that delivers white-label learning experiences to B2B and B2C companies. Prices are customized.
VIEW REVIEW
Questions Answered
There's nothing here.
Comments
There's nothing here.