Products Reviewed
There's nothing here.
Questions Answered
View All
Comments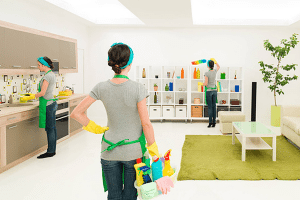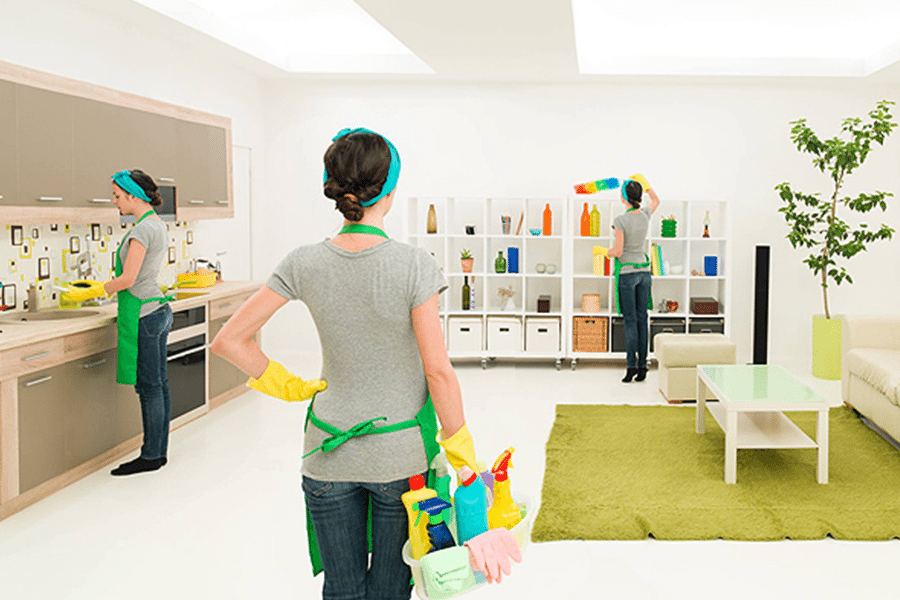 How to Start a Cleaning Business in 6 Steps
Starting a cleaning business offers huge profit potential with minimal startup costs. To start, you just need a business plan, proper licenses and insurance, some cleaning supplies, and a solid marketing strategy. A savvy entrepreneur who doesn't mind doing dirty work can start a profitable cleaning company for $1,000 to $2,000. When starting your own...
VIEW POST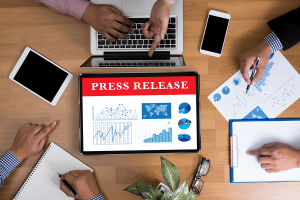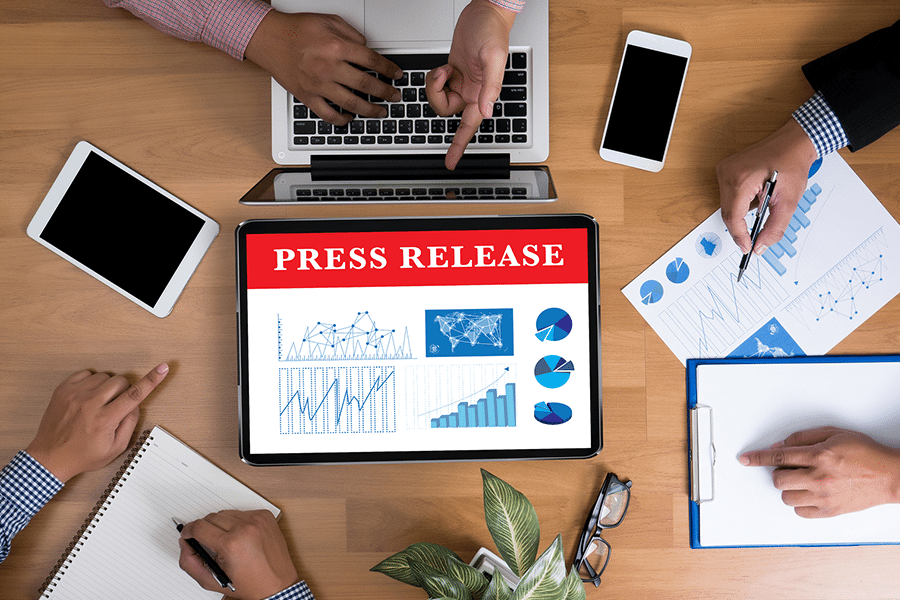 Top 34 Press Release Examples from the Pros
A press release is a statement distributed to the media to help generate press coverage of specific news. If written correctly, press releases are a fantastic tool to gain visibility from high-profile media outlet coverage. Below, we've compiled 34 press release examples that were able to garner publicity successfully. When your press release is ready,...
VIEW POST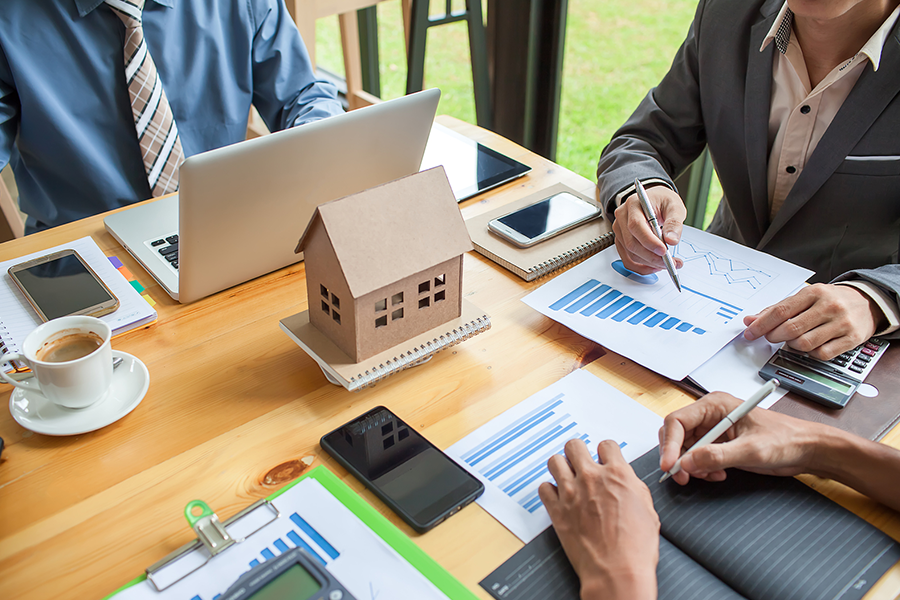 How to Write a Real Estate Business Plan [+ Free Template]
A real estate business plan is a document that explains an agency's origin, mission, and goals. This plan offers a clear direction to partners and employees on how the company will become profitable. To write a business plan, assess your market, draft a company description and mission statement, determine revenue streams, and estimate expenses. As...
VIEW POST