Products Reviewed
There's nothing here.
View All
Comments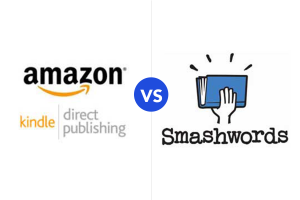 Review: Amazon Kindle Direct Publishing vs. Smashwords
In this Kindle Direct Publishing (KDP) vs. Smashwords review, you'll see that both platforms let you sell e-books online, but each targets different audiences. Kindle Direct Publishing lets you sell e-books to readers using Amazon Kindle devices, which account for 70 percent of e-book sales worldwide. Smashwords distributes e-books across marketplaces that cover the remaining...
VIEW POST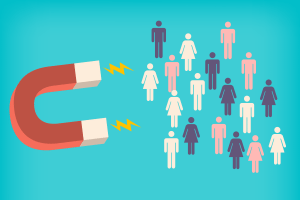 Business Lead Generation Strategies – 25 Top Tips & Tactics from the Pros
Business lead generation is the process of identifying new prospects, then using a range of tactics to turn them into prospects. In this article, 25 experts share their best business lead generation strategies. They've offered a variety of ideas to help you improve the quality and quantity of leads entering your sales pipeline. Here are...
VIEW POST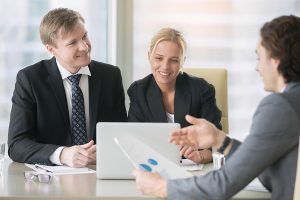 How to Set Up Insightly in 7 Steps
Insightly is an intuitive customer relationship management (CRM) software ideal for small businesses that want to combine both sales and project management. Setting up the CRM includes understanding its hierarchical structure, constructing a solid foundation with sales functions such as leads, opportunities, and pipelines, creating security permissions, and building custom reports and dashboards. 1. Learn...
VIEW POST