Products Reviewed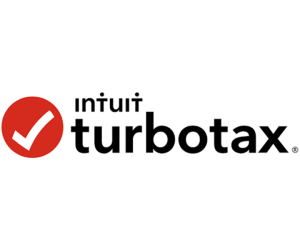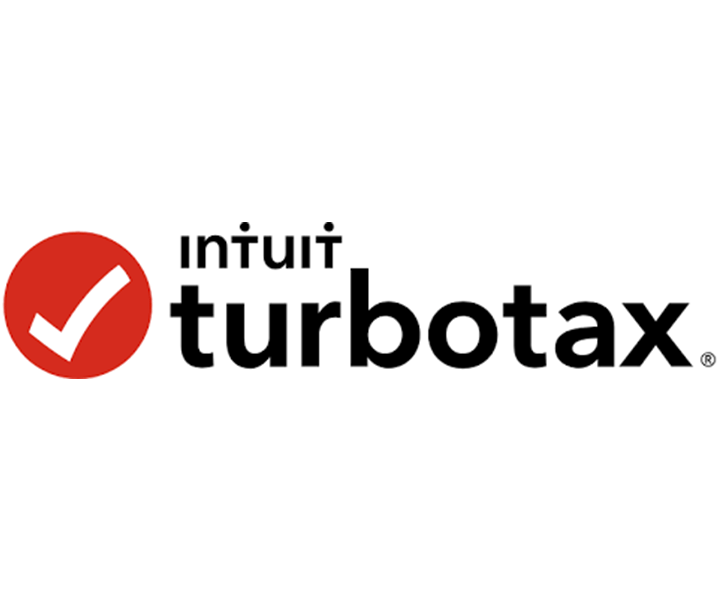 2019 TurboTax Reviews, Pricing & Popular Alternatives
TurboTax is a tax software that enables users to prepare and file their returns electronically. Prices range from $0 to $199.99.
VIEW REVIEW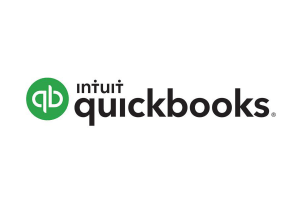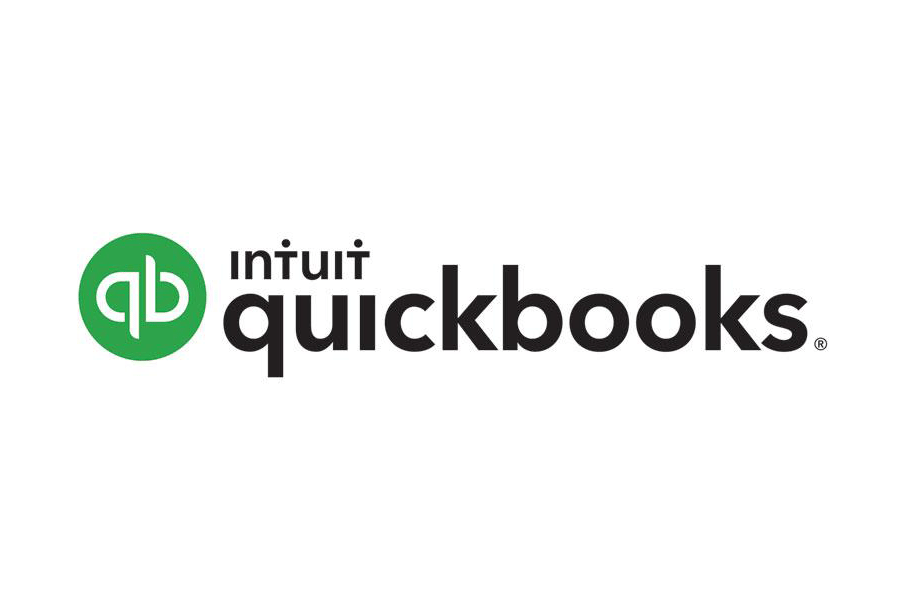 QuickBooks Enterprise Reviews, Pricing & Popular Alternatives
QuickBooks Enterprise offers solutions similar to Desktop Pro and Desktop Premier, but for up to 30 users. Prices start at $1,100/year.
VIEW REVIEW