Products Reviewed
There's nothing here.
Questions Answered
View All
Comments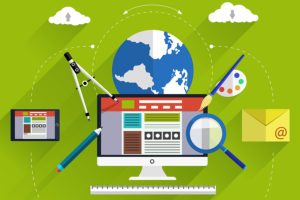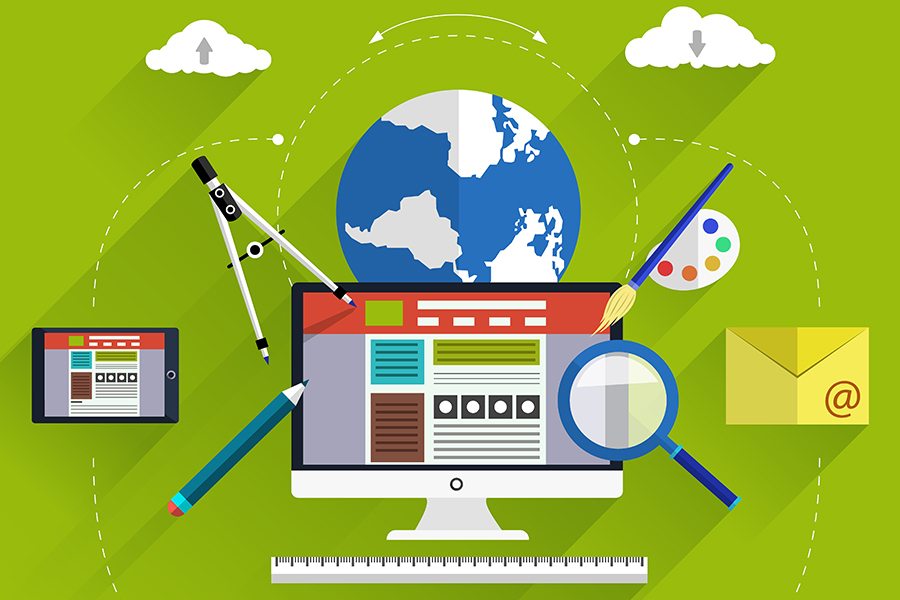 How to Make a Business Website in 5 Simple Steps
It's easy to create a low-cost website that lets you communicate with customers and sell products or services. To build a great website, purchase a domain name and hosting, create content, and then use a website builder to customize your design and publish it. Business websites are essential to remaining competitive in today's market. Bluehost...
VIEW POST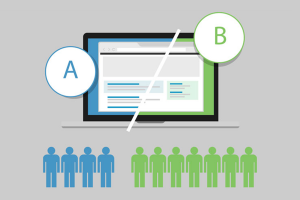 A/B Testing: What It Is & How to Maximize Performance
A/B testing is an optimization technique that creates a copy of an existing webpage, allowing you to change a specific feature (like a button or sign-up form) on the copied version and test which page performs better. The better-performing version is kept, which should result in higher clicks, conversions, or traffic. Many businesses find A/B...
VIEW POST