Products Reviewed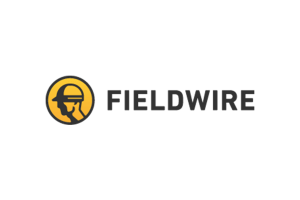 2019 Fieldwire Reviews, Pricing & Popular Alternatives
Fieldwire is a construction management software that connects the office and field team to track site issues. Pricing ranges from $0-$84/month.
VIEW REVIEW
View All
Questions Answered
View All
Comments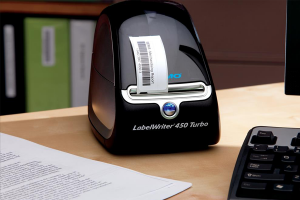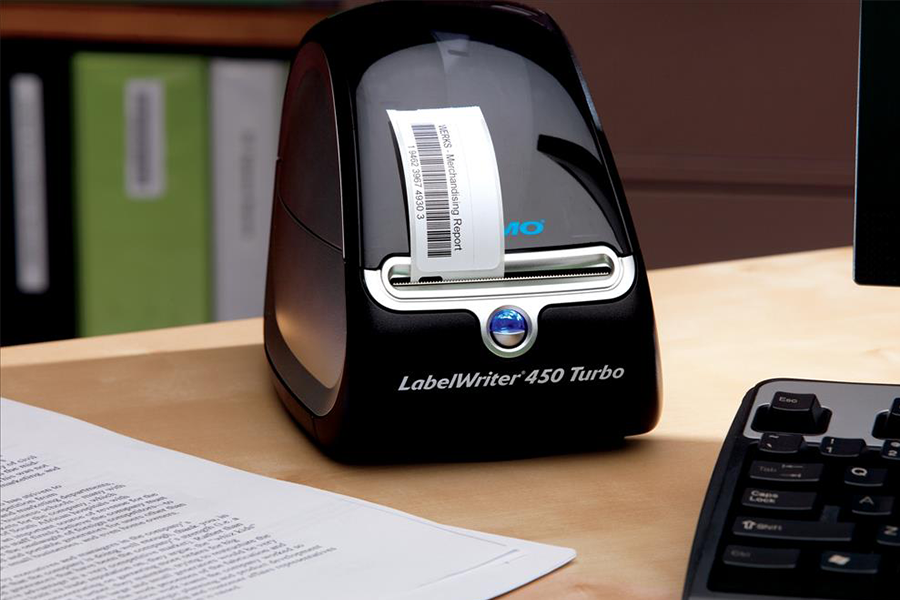 5 Best Barcode Label Printers for 2019
A barcode label printer is what you use to print various types of barcode labels for product labeling, equipment tagging, parts tracking, shipping labels, and more. In this guide, we compare the printing features, label output options, and costs of five top-rated barcode label printers suitable for a range of small business barcode label printing...
VIEW POST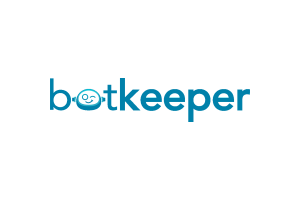 2019 Botkeeper Reviews, Pricing & Popular Alternatives
Botkeeper is an automated bookkeeping app that provides users with real-time financial details. Fees range from $59–$3,540/month, billed annually.
VIEW POST