Products Reviewed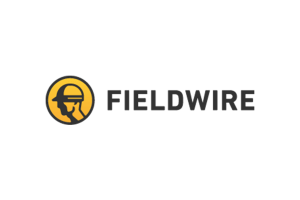 Fieldwire User Reviews & Pricing
Fieldwire is a mobile and web-based construction management solution. Prices range from $0 to $49/user/month.
VIEW REVIEW
View All
Questions Answered
View All
Comments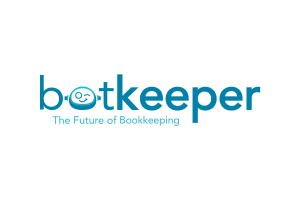 2019 Botkeeper User Reviews, Pricing, & Popular Alternatives
Botkeeper is an automated bookkeeping software that combines its accountants, artificial intelligence, and more. Fees range from $0 to $899+/month.
VIEW POST