Products Reviewed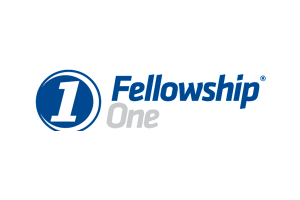 FellowshipOne User Reviews & Pricing
FellowshipOne is a church management software that allows users to streamline their various community activities. Pricing starts at $179/month.
VIEW REVIEW
View All
Questions Answered
There's nothing here.
Comments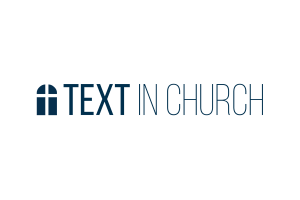 Text In Church User Reviews, Pricing, & Popular Alternatives
Text In Church is a software designed to allow ministry staff and church members to communicate efficiently. Pricing ranges from $37 to $97/month.
VIEW POST