Products Reviewed

QuickBooks Online Reviews, Pricing & Popular Alternatives
QuickBooks Online is a popular accounting software for tracking cash flow, expenses, taxes, and more. Pricing ranges from $20 to $60 monthly.
VIEW REVIEW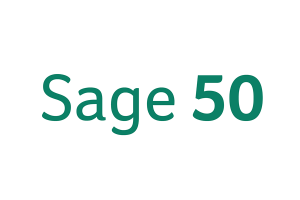 2019 Sage 50cloud Reviews, Pricing & Popular Alternatives
Sage 50cloud is accounting software with a secure cloud backup system for small to mid-sized businesses. Prices range from $46.83 to $304.91+/month.
VIEW REVIEW
Questions Answered
View All
Comments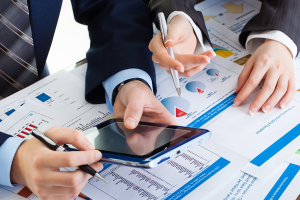 39 Free QuickBooks Online Tutorials: Learn QuickBooks Fast
Welcome to the FitSmallBusiness free QuickBooks Online tutorials. Whether you are brand new to QuickBooks Online or could use a better understanding of the program, these tutorials are designed for you. FitSmallBusiness readers can receive up to 50 percent off their purchase of QuickBooks Online. QuickBooks Online Tutorial: What's Covered Our course starts at the...
VIEW POST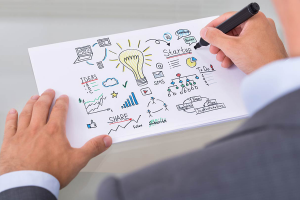 Rollover for Business Startups (ROBS): The Ultimate Guide
A rollover for business startups (ROBS) allows you to invest retirement funds from a 401(k) or individual retirement account (IRA) into your business without paying early withdrawal penalties or taxes. A ROBS isn't a business loan or a 401(k) loan, so there's no debt to repay or interest payments to make. Studies have shown that...
VIEW POST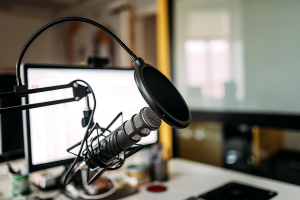 15 Insightful Real Estate Podcasts for Top Producers
Real estate podcasts are audio files that can be downloaded for listening. The right real estate podcast can update your knowledge in the convenience of your daily drive or morning run. We compiled a list of the top real estate podcasts for agents to help you grow your skills and dominate your market. The top...
VIEW POST