Products Reviewed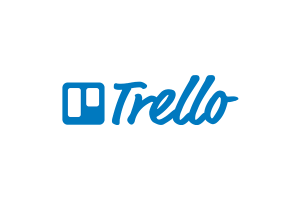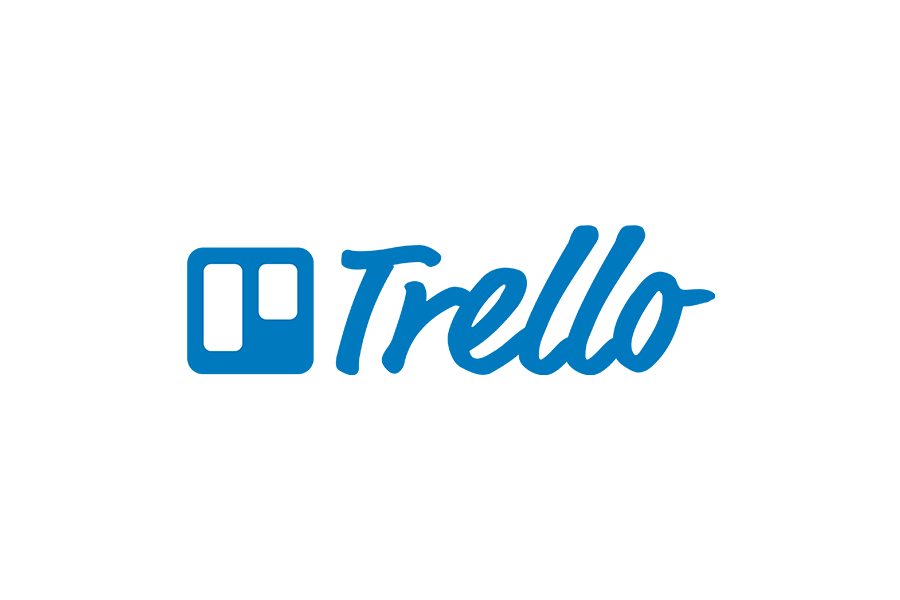 2019 Trello Reviews, Pricing & Popular Alternatives
Trello lets users manage their projects via boards, lists, cards, and other productivity tools. Prices range from $0 to $20.83/user/month.
VIEW REVIEW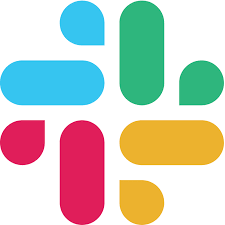 Slack User Reviews & Pricing
Slack offers messaging and organization tools to help teams stay aligned, organized, and productive. Prices range from $0 to $15/user/month.
VIEW REVIEW
Questions Answered
View All
Comments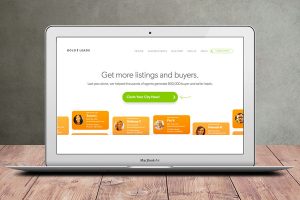 How to Use BoldLeads to Boost Real Estate Sales in 9 Steps
BoldLeads is a powerful real estate lead generation software, helping real estate agents generate and nurture leads through Facebook advertising, conversion-optimized landing pages, a robust CRM, and marketing automation tools. BoldLeads is designed as an end-to-end real estate marketing funnel that helps agents save time, increase qualified leads, and drive more sales. Overall, BoldLeads supplies...
VIEW POST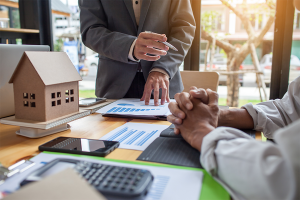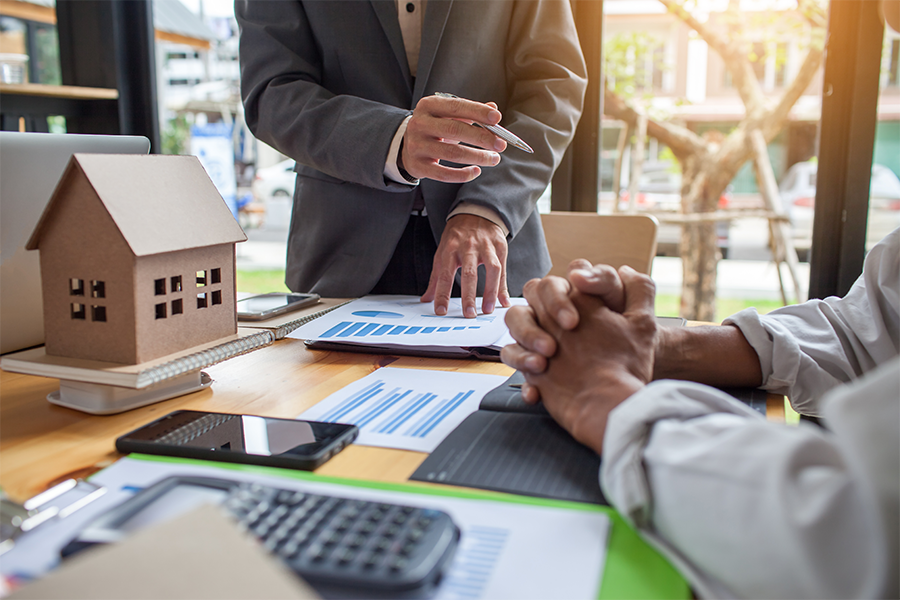 Best Real Estate Companies to Work for 2019
A real estate company is a brokerage—either national or local—that employs licensed real estate agents who represent local buyers and sellers. We compared 11 national real estate brokerages and chose the six to work for—including the best overall—based on commissions, fees, training, brand recognition, and marketing efforts. Before you find the right brokerage to work...
VIEW POST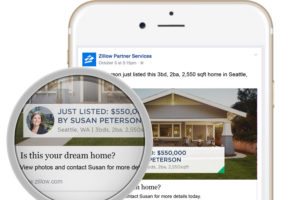 Zillow Premier Agent: Are Leads Worth Paying For?
Zillow is the largest real estate search engine on the internet, providing an effective platform for real estate agents to advertise with per-lead pricing starting at around $20. Trafficking more than 185 million visitors per month, Zillow provides significant opportunities for agents via Zillow Premier Agent, but is it worth the cost? In short, yes....
VIEW POST