Products Reviewed
There's nothing here.
Questions Answered
View All
Comments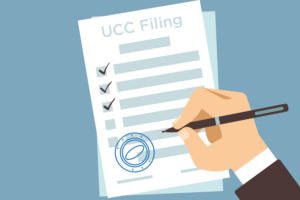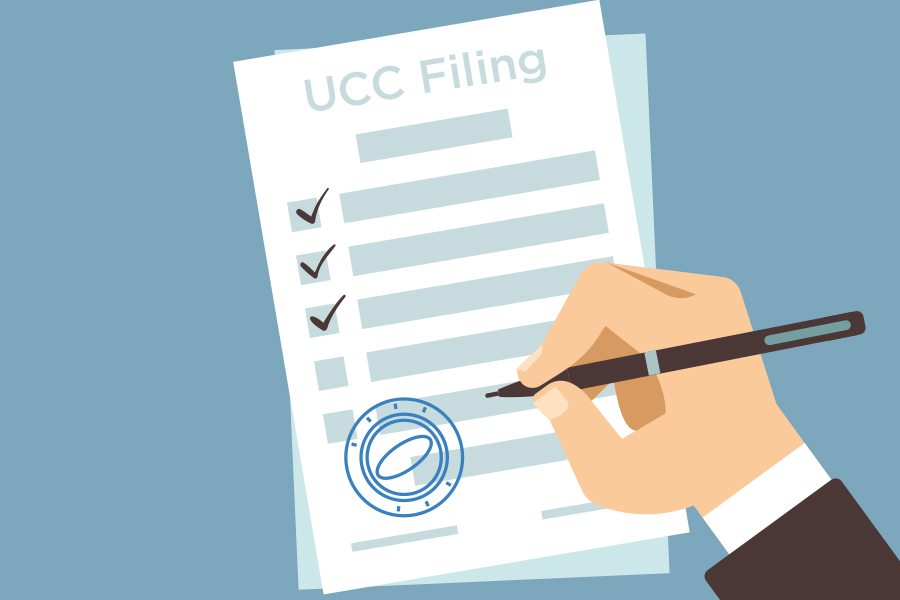 What Is a UCC Filing & How a UCC Lien Works
A Uniform Commercial Code (UCC) lien filing, or UCC filing, is a notice lenders file to stake a claim in borrower assets in the event of default. UCC liens can cover all or specific assets, and can be filed against businesses or individuals. The term comes from rules governing commercial transactions in the United States....
VIEW POST
SBA Disaster Loans: Interest Rates, Qualifications & How to Apply
Small Business Administration (SBA) disaster loans provide quick and affordable financing for disaster recovery as declared by the President of the United States, SBA or U.S. Department of Agriculture. Businesses of all sizes, most private nonprofit organizations, homeowners and renters are eligible. The SBA disaster loan program features an initial 5- to 15-month payment deferral,...
VIEW POST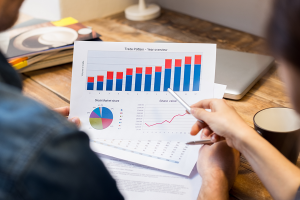 Top 25 Investment Strategies for Small Business Owners
As a small business owner, it's important to understand how to invest your capital wisely and how to diversify your funds to attain financial stability in your personal life. We spoke with 25 experts who shared different investment strategies to help you grow your business and achieve a healthy financial future. Below are the 25...
VIEW POST