Products Reviewed
There's nothing here.
Questions Answered
View All
Comments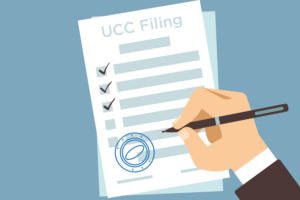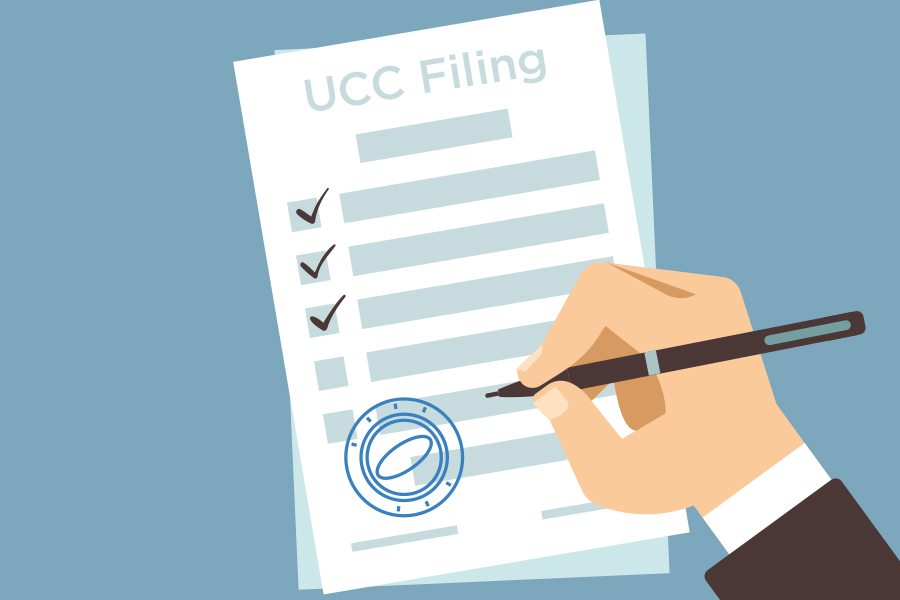 What Is a UCC Filing & How a UCC Lien Works
A UCC lien filing, or UCC filing, is a notice lenders file when a business owner takes a loan against an asset. A UCC filing gives lenders a claim on assets a debtor pledges as collateral. The term originates from the Uniform Commercial Code (UCC), a set of rules governing commercial transactions. Strong borrowers may...
VIEW POST
SBA Disaster Loans: Interest Rates, Qualifications & How to Apply
Small Business Administration (SBA) disaster loans provide businesses with affordable financing for disaster recovery. Businesses, nonprofit organizations, homeowners, and renters are eligible for funding with repayment terms up to 30 years and interest rates starting at 1.75%. Applicants can receive initial funding five days after signing loan closing documents. If you want to apply for...
VIEW POST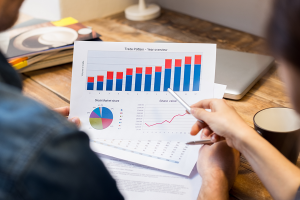 Top 25 Investment Strategies for Small Business Owners
As a small business owner, it's important to understand how to invest your capital wisely and how to diversify your funds to attain financial stability in your personal life. We spoke with 25 experts who shared different investment strategies to help you grow your business and achieve a healthy financial future. Below are the 25...
VIEW POST