Products Reviewed
There's nothing here.
Questions Answered
View All
Comments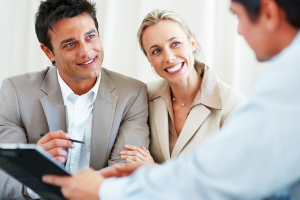 Fiduciary Financial Advisor: What It Is, Duties & Obligations
A fiduciary financial advisor is an investment professional who is licensed with the United States Securities and Exchange Commission (SEC) or state regulators. Fiduciary advisors are important for clients because they are legally required to put clients' interests ahead of their own. Using a fiduciary is important if you want an advisor to manage your...
VIEW POST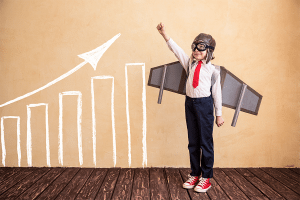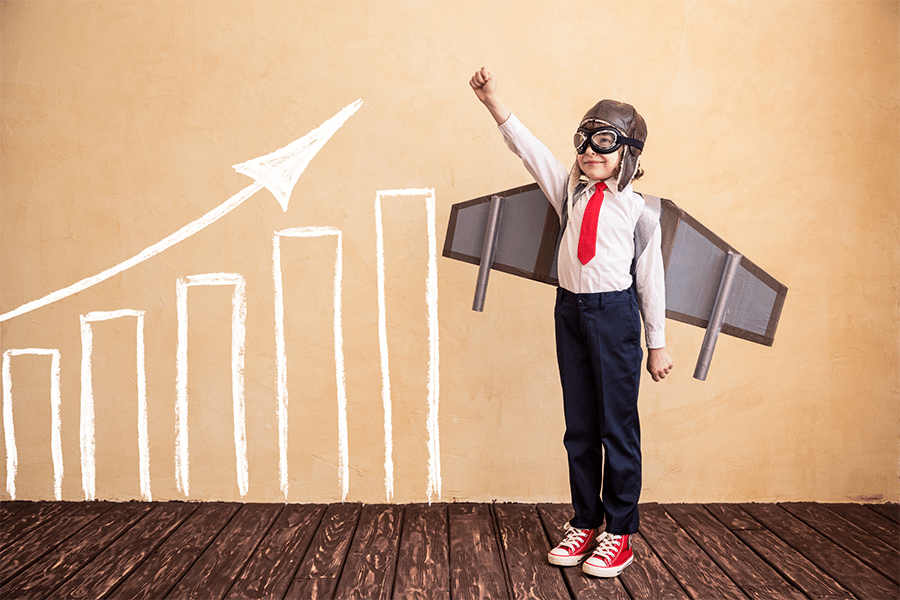 How to Value a Business: The Ultimate Guide to Business Valuation 2018
Learning how to value a business is the process of calculating what a business is worth and could potentially sell for. The calculation factors in seller's discretionary earnings (SDE) times an industry multiplier, tangible and intangible assets, and current liabilities. An accurate business valuation can be used to negotiate a price when you sell your business....
VIEW POST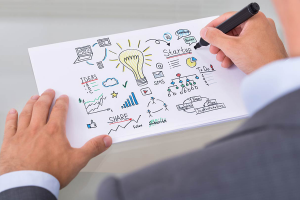 Rollover for Business Startups (ROBS): The Ultimate Guide
A rollover for business startups (ROBS) allows you to invest retirement funds from a 401(k) or individual retirement account (IRA) into your business without paying early withdrawal penalties or taxes. A ROBS isn't a business loan or a 401(k) loan, so there's no debt to repay or interest payments to make. Studies have shown that...
VIEW POST