Products Reviewed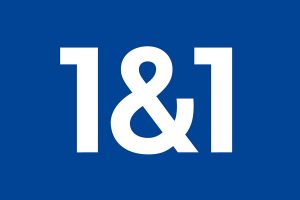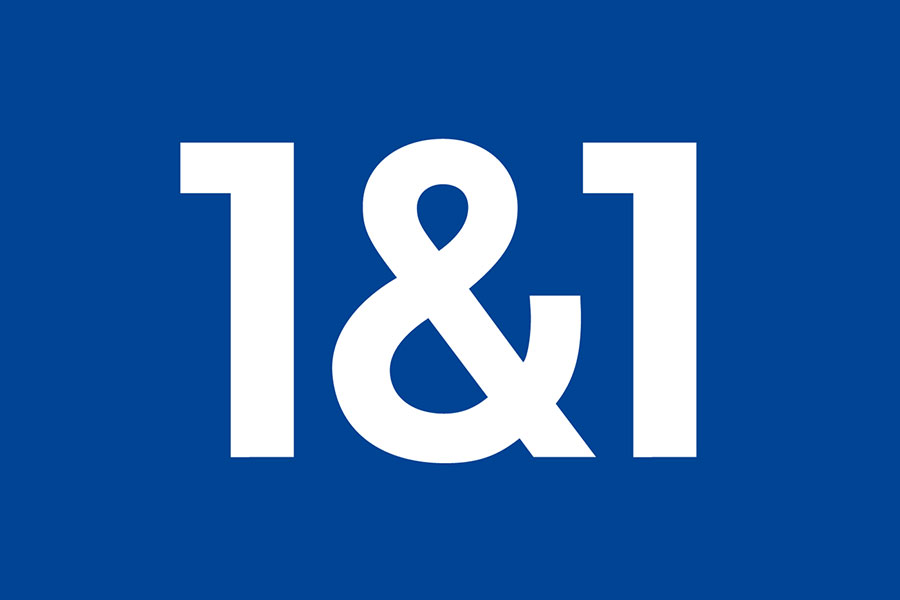 1&1 User Reviews, Pricing & Popular Alternatives
1&1 is a web hosting provider for small businesses, freelancers, and startups. Prices range from $0.99-$8.99/month for the initial contract.
VIEW REVIEW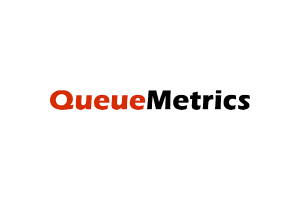 2019 QueueMetrics Reviews, Pricing & Popular Alternatives
QueueMetrics is call center software that measures, analyzes, and improves contact center operations. Pricing ranges from 500 CHF to 2,100 CHF/year.
VIEW REVIEW
Questions Answered
There's nothing here.
Comments
There's nothing here.