Products Reviewed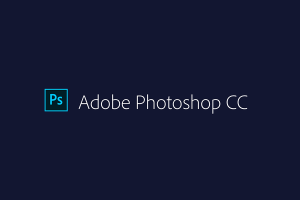 Adobe Photoshop CC User Reviews, Pricing, & Popular Alternatives
Adobe Photoshop CC is an imaging and design software that allows users to edit & enhance photos, videos, and art. Pricing starts at $9.99/month.
VIEW REVIEW
Questions Answered
View All
Comments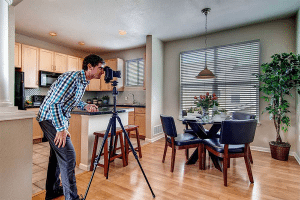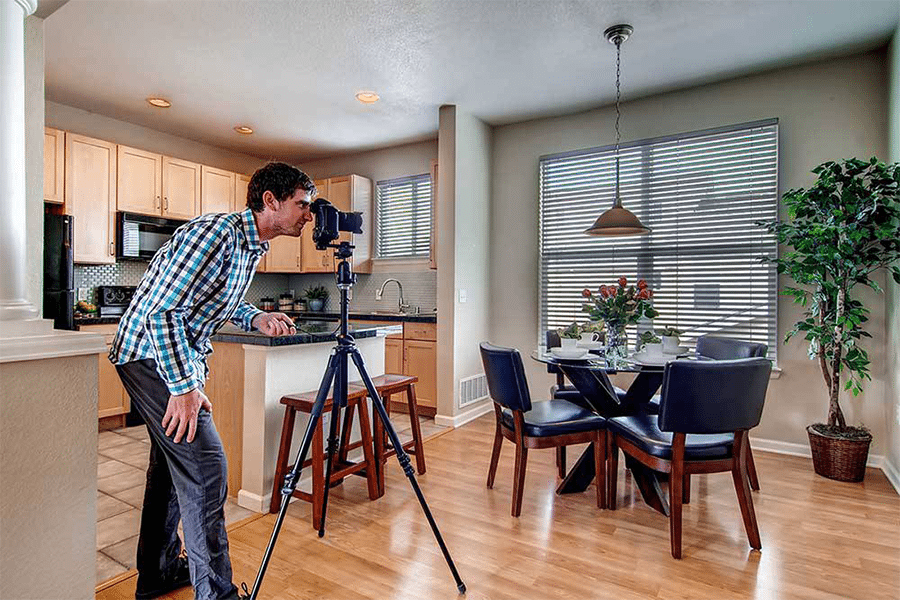 Top 38 Real Estate Photography Tips & Mistakes to Avoid
Using quality photos in real estate listings can mean more leads and sales. Capture the best images by making the space look its best and using high-quality equipment. For more guidance, we talked to the professionals and asked them for their best real estate photography tips and resources to help you sell more homes. Our...
VIEW POST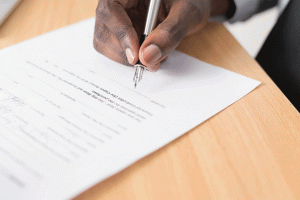 Real Estate License Reciprocity & Portability Guide 2020
Real estate license reciprocity gives licensed agents the opportunity to secure a license in a new state without completing all licensing requirements. Real estate portability lets out-of-state agents conduct transactions within specific states, based on local laws. To help agents understand both of these, we compiled license reciprocity and portability rules for all 50 states....
VIEW POST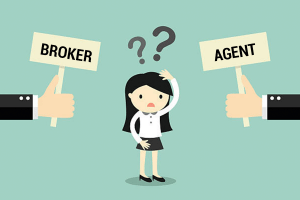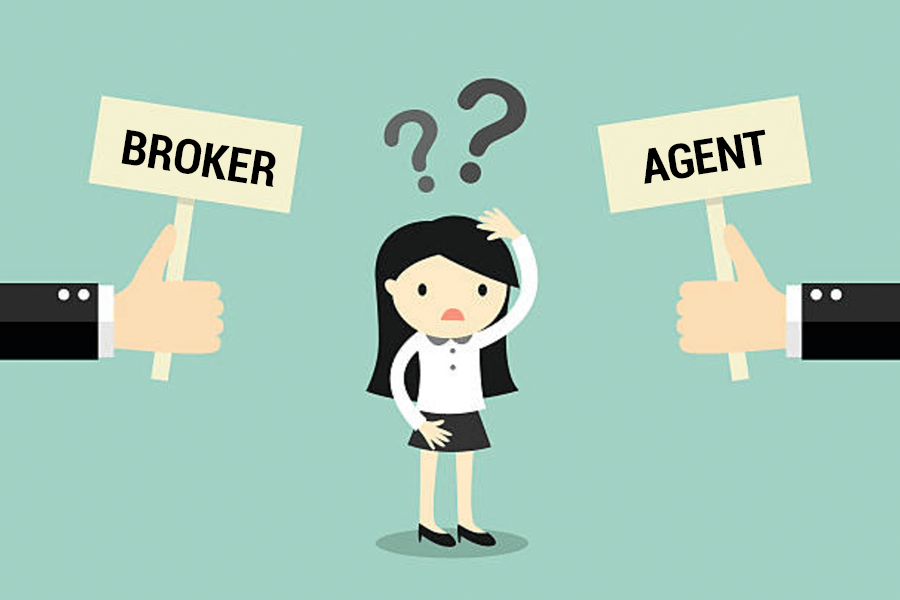 Real Estate Agent vs Broker: The Differences Explained
A real estate agent is anyone who has earned a real estate license. A real estate broker is an agent who has also passed their broker license exam. The primary difference between a real estate agent and broker is that a broker can own a real estate firm or hire agents to work for them....
VIEW POST