Products Reviewed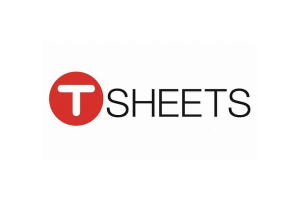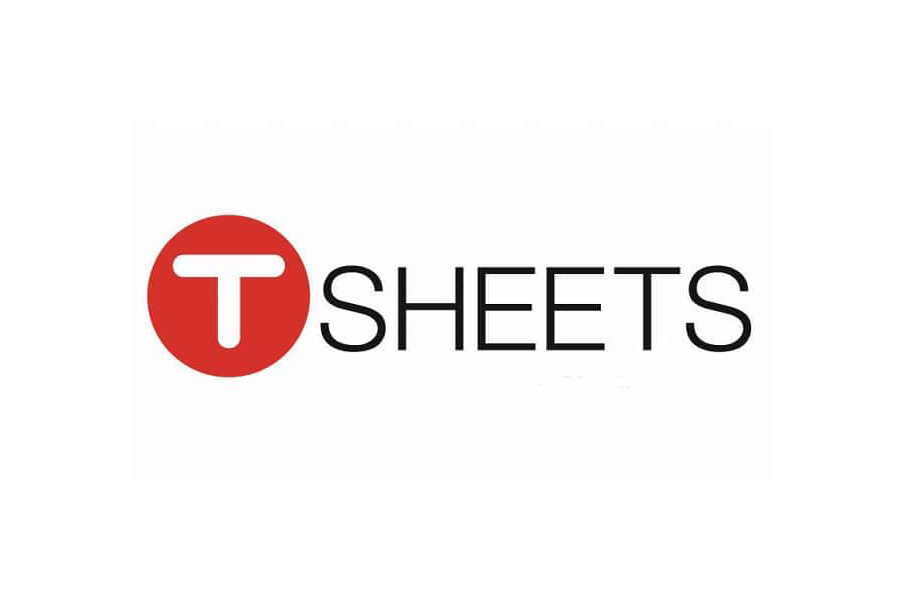 2019 TSheets Reviews, Pricing & Popular Alternatives
TSheets is a scheduling and time tracking software that allows users to simplify business processes. Monthly base fees cost $20 or $100.
VIEW REVIEW

2019 Quick Base Reviews, Pricing & Popular Alternatives
Quick Base is a workflow management platform that focuses on app development and productivity. Prices range from $600 to $1,920+/month.
VIEW REVIEW
Questions Answered
View All
Comments
There's nothing here.