Products Reviewed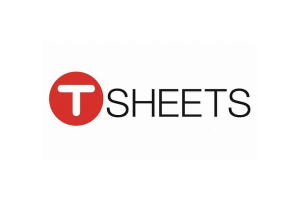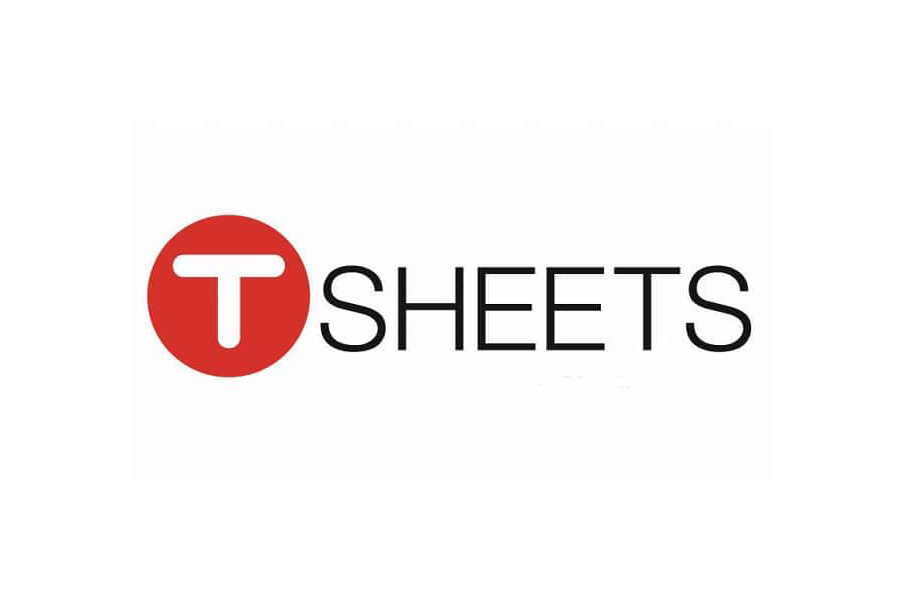 TSheets User Reviews, Pricing, & Popular Alternatives
TSheets allows users to track their work hours with almost any kind of device. Pricing starts at $2.50/user/month + a base monthly fee.
VIEW REVIEW

2019 Quick Base Reviews, Pricing & Popular Alternatives
Quick Base is a workflow management platform that focuses on app development and productivity. Prices range from $600 to $1,920+/month.
VIEW REVIEW
Questions Answered
View All
Comments
There's nothing here.