Products Reviewed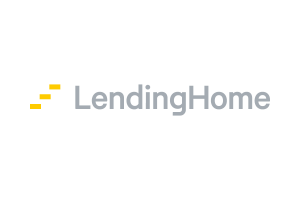 2019 LendingHome Reviews, Pricing & Popular Alternatives
LendingHome is an online real estate lending platform that offers hard money loans for fix-and-flip projects. Interest rates range from 7%-12%.
VIEW REVIEW
Questions Answered
View All
Comments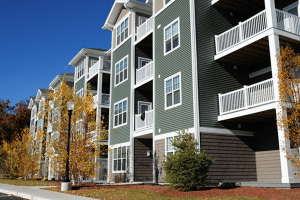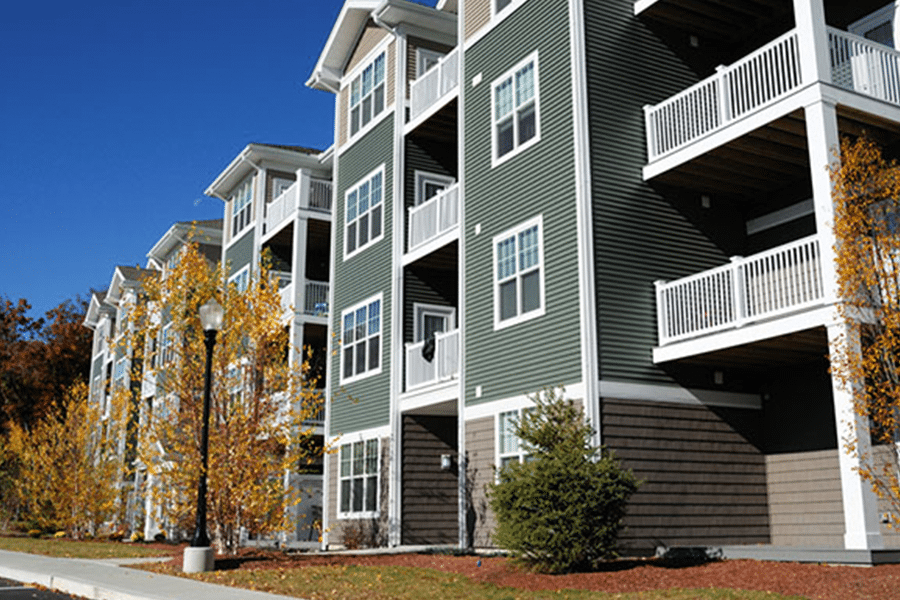 4 Types of Multifamily Financing: Rates, Terms & Qualifications
Multifamily financing is used for the purchase or refinancing of smaller multi-unit properties with two to four units and large apartment buildings that have five or more units. Multifamily loans are great tools for both first-time real estate investors and seasoned professionals. Rates are generally between 4.5% to 12% with terms up to 35 years....
VIEW POST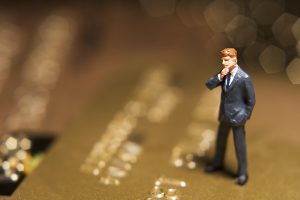 10 Best Personal Credit Cards for Business Use 2019
Personal credit cards for business use are great for new business owners who might not qualify for startup business credit cards. Some personal cards offer rewards or features that align with your business, like free balance transfers. The best cards offer introductory rewards worth up to $750 and ongoing rewards worth up to 10% back....
VIEW POST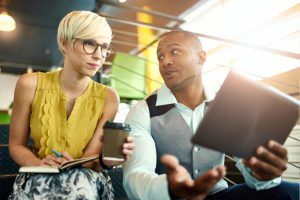 Surety Bonds & How They Work
A surety bond is a contract between three parties known as the principal, surety, and obligee. Surety bonds financially guarantee that a principle will fulfill a predetermined set of obligations to an obligee. The "surety" is an insurance company or surety bond broker that provides the financial guarantee to the obligee on behalf of the...
VIEW POST