Products Reviewed
There's nothing here.
Questions Answered
View All
Comments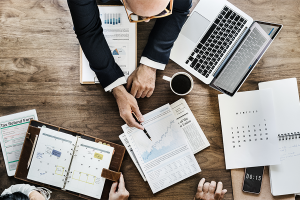 30 Insightful Small Business Statistics
Are you looking to learn more about small businesses or keep up with the latest trends? Familiarize yourself with the world of startups and entrepreneurship by taking a look at the statistics behind them. These 30 insightful small business statistics will help you create your own business or shore up your company's deficiencies. Growth &...
VIEW POST