Products Reviewed
There's nothing here.
Questions Answered
View All
Comments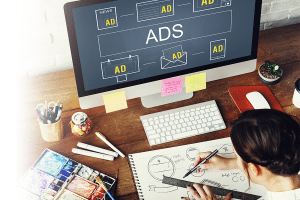 Facebook Ad Templates: 40 Examples Pros Use
Facebook ad templates are predesigned, customizable graphics for Facebook ads that are both visually appealing and engaging. Facebook ad templates give you a good starting point when designing ads that drive more clicks and conversions. Businesses advertising on Facebook without design expertise should use ad templates. If you're looking for a quick way to design...
VIEW POST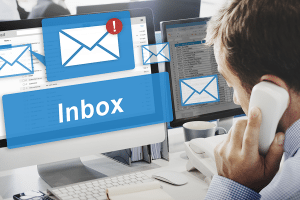 The 3 Rules to Choosing a Professional Email Address
A professional email address that uses your domain name is key to building trust with a small business. In an era where consumers are increasingly wary of scams, businesses need to use professional email addresses, such as james@williamslaw.com, to provide a sense of professionalism and credibility in your business. When you're ready to create your...
VIEW POST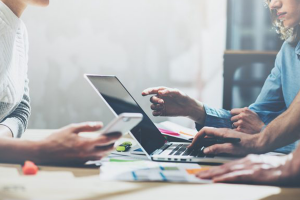 6 Best Project Management Software for 2018
Project management software helps teams plan, implement, and manage projects from start to finish. We looked at a variety of project management software solutions and narrowed it down to the top six. We then compared and contrasted the price, features and customer support to learn which one stood out as the best overall. Top 6...
VIEW POST