Products Reviewed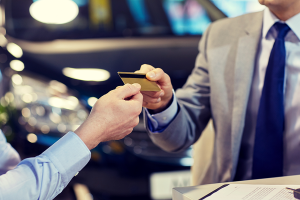 Capital One Business Credit Card Reviews 2019
Capital One offers five business credit cards, which include cash back, travel, no-interest, secured, and fair credit business credit card options. They typically carry low annual fees compared to competitors and offer average  ongoing annual percentage rates (APRs). Capital One business cards are best for business owners looking to earn rewards while paying low annual...
VIEW REVIEW
View All
Questions Answered
There's nothing here.
Comments
There's nothing here.