Introduction
Products Reviewed
There's nothing here.
Questions Answered
View All
Comments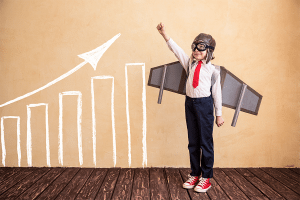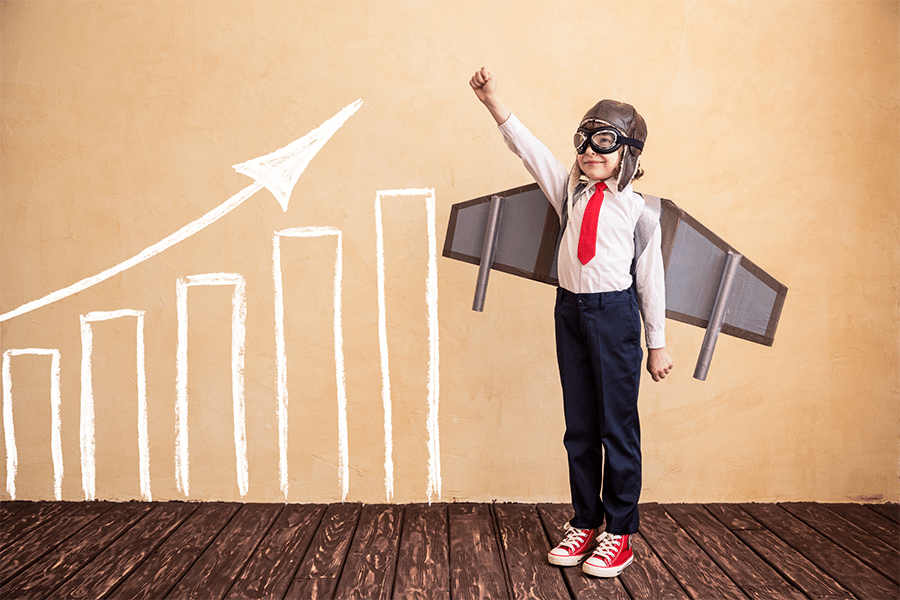 How to Value a Business: The Ultimate Guide to Business Valuation 2018
Learning how to value a business is the process of calculating what a business is worth and could potentially sell for. The calculation factors in seller's discretionary earnings (SDE) times an industry multiplier, tangible and intangible assets, and current liabilities. An accurate business valuation can be used to negotiate a price when you sell your business....
VIEW POST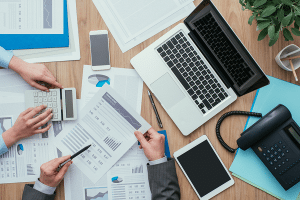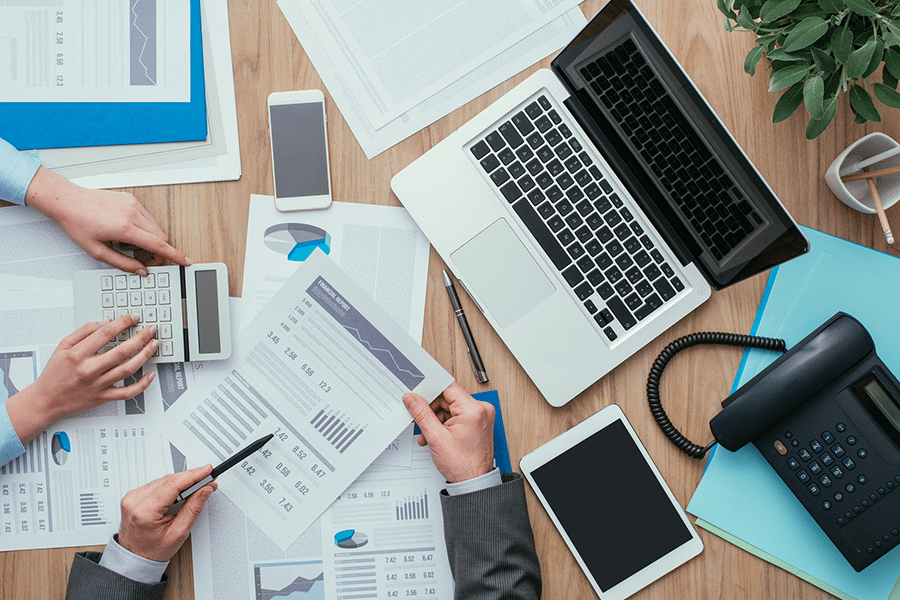 7 Best Rollover for Business Startups (ROBS) Providers 2019
A rollover for business startups (ROBS) is a financing solution that lets you start or purchase a business with your retirement savings without paying early withdrawal fees or tax penalties. These transactions are difficult and confusing, which is why we recommend using an experienced ROBS provider. We've compared the best ROBS providers for startup businesses....
VIEW POST